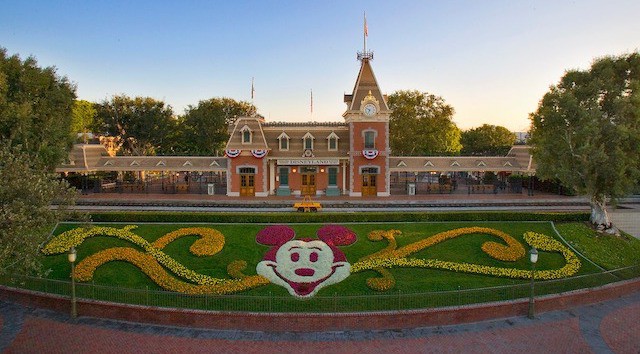 Disneyland has been waiting for some good news about their reopening procedures. They hoped to reopen in July, but that was cancelled by the State of California. Here's a bit of good news.
County Tiered Charts in California
A couple of weeks ago, California's Governor, Gavin Newsom, introduced a new color coded tier chart that illustrates the changes in re-opening and its guidelines for the state.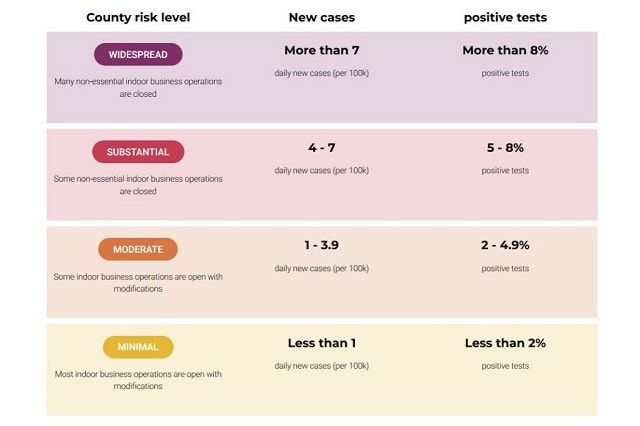 Before the introduction of the tiered chart provided by the state of California, Orange County, the county that Disneyland resides in, had been off the watch list.
This delighted many people as many believed that it would lead to the re-opening of Disneyland.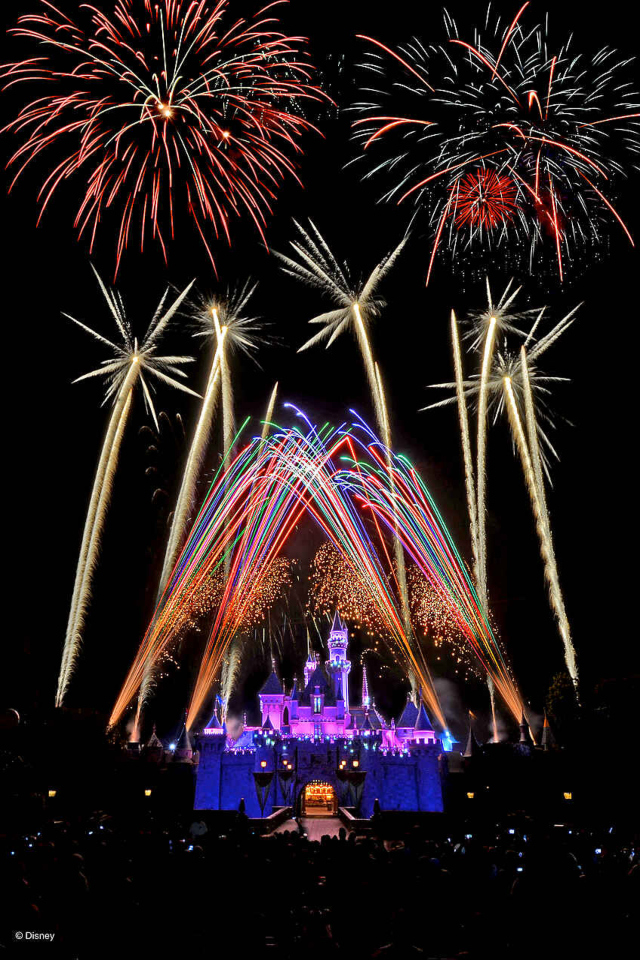 Dreams quickly vanished when the county itself was placed in the worst of the four color coded tiers.
Orange County was placed in the purple tier which represents widespread Covid-19 cases in that area.
Orange County Moved to New Tier
Governor Newsom announced in his press conference this afternoon, that every Tuesday they will be updating the tiers for various areas of the State of California.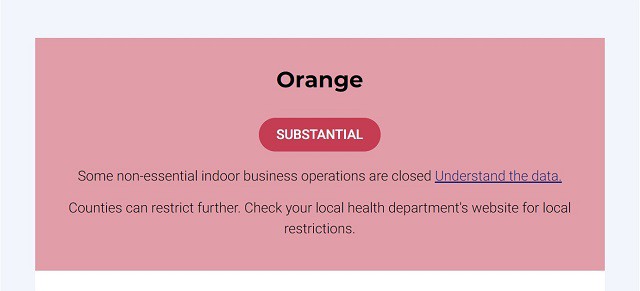 As of this morning, Orange County, was placed in a different colored "red tier."
The change in color-coded tiers will make it interesting as the county previously only allowed to operate with outdoor seating.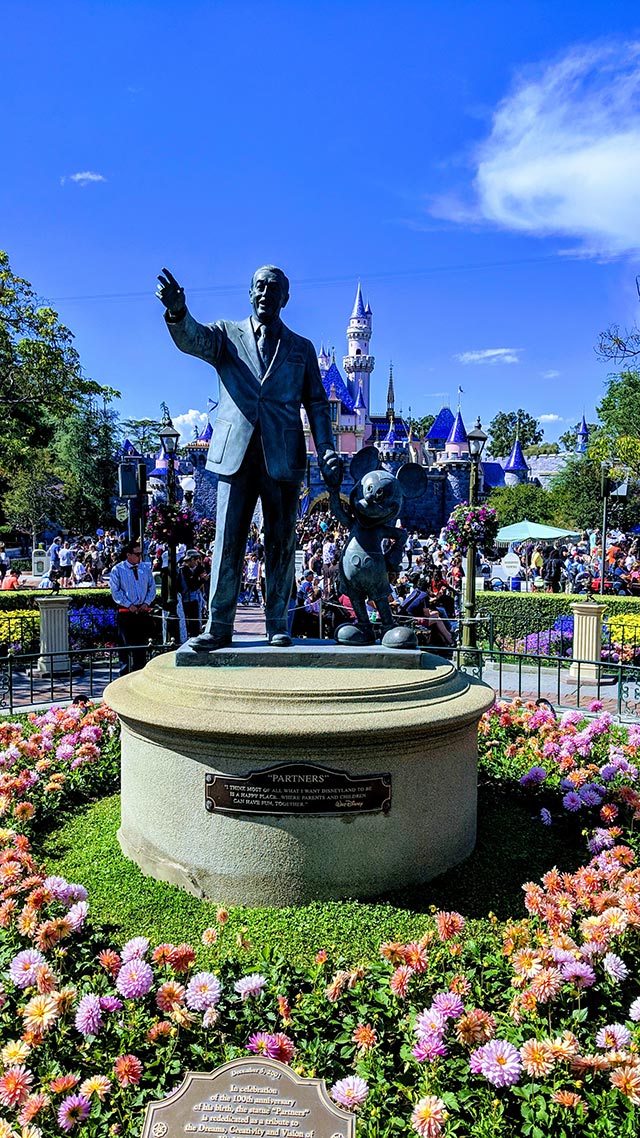 This would mean that Downtown Disney, under the new tier, would be allowed to re-open indoor dining at a lower capacity. The capacity is 25% or 100 people, which ever is lower.
This is also beneficial for when the parks themselves reopen again.
Orange County now has daily new cases of 4.9 per 100,000 residents with a test positivity rate of 4.2%. This rate far exceeds the State of Florida
However, the downside of moving down a tier, is that in order to advance to yet another tier, the county must remain within that designated tier for three weeks before being able to move onto the next lower tier.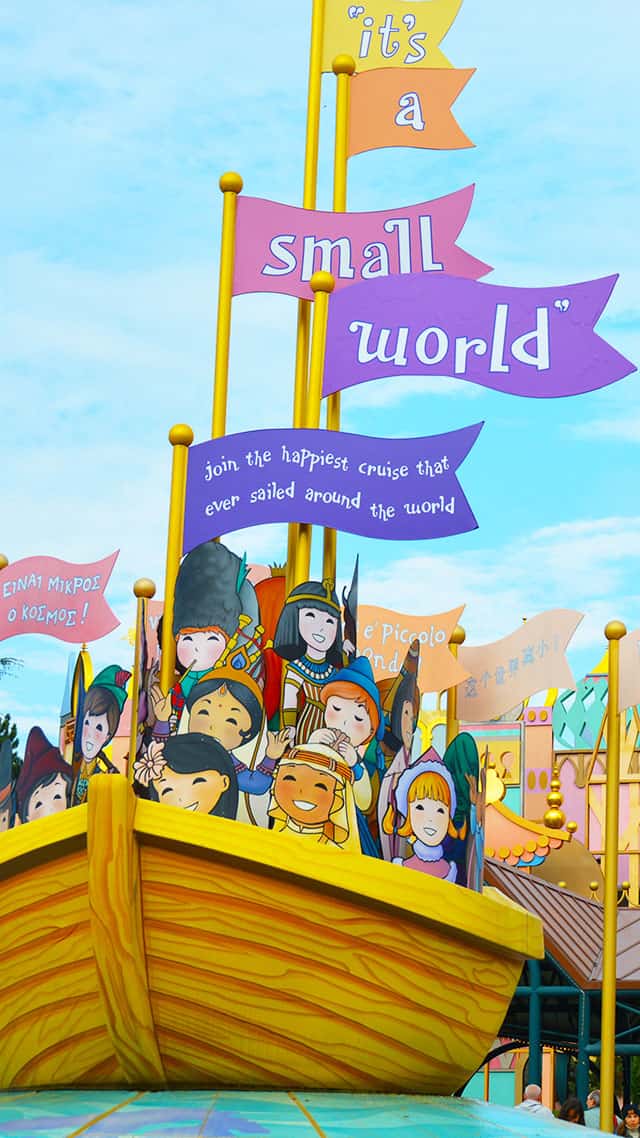 What that means for Disneyland
The earliest Disneyland and Disney California Adventure could open is September 29. They have to wait at least 3 weeks for the next re-ranking of the tiers.
In this afternoon's live press release, Newsom stated that, in regards to theme parks, they were still making progress in terms of when and how they will re-open those sectors.
Let's Go There Coalition
Just this morning, a new campaign to motivate tourism and traveling within the next 6 months debuted and Walt Disney World premiered as part of the new coalition and campaign.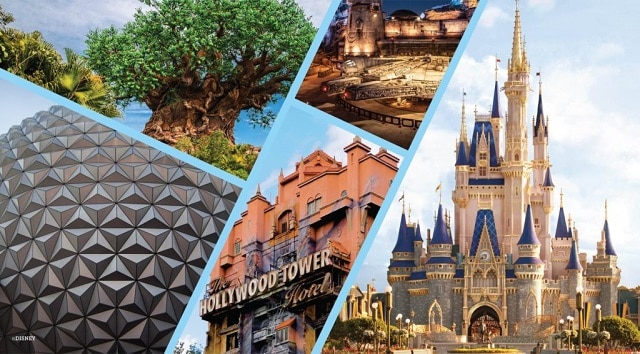 Unfortunately, up to this time, California theme parks have been excluded as part of that traveling and enjoyment.
Are you hopeful that the Disneyland Resort will be opening anytime soon?Let us know in the comments on Facebook and in our Facebook group.
-Marisol White