Disney fans have long been awaiting a reopening date for Disneyland. Find out what steps the California governor is currently taking to reopen dining in Downtown Disney and the Disneyland Resorts and Parks.
No Reopening Plans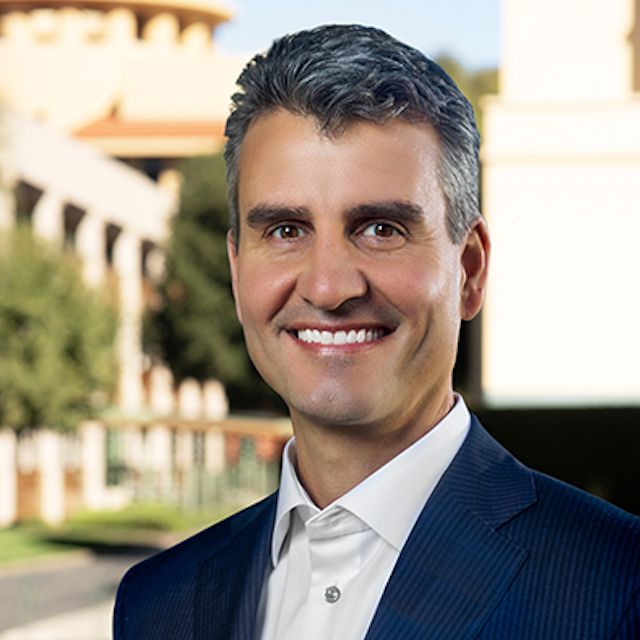 Yesterday, we shared an interview with Josh D'Amaro, Chairman of Disney Parks, Experiences and Products, on the Dow Report.
In this interview, D'Amaro shared that they still did not have a reopening date for Disneyland.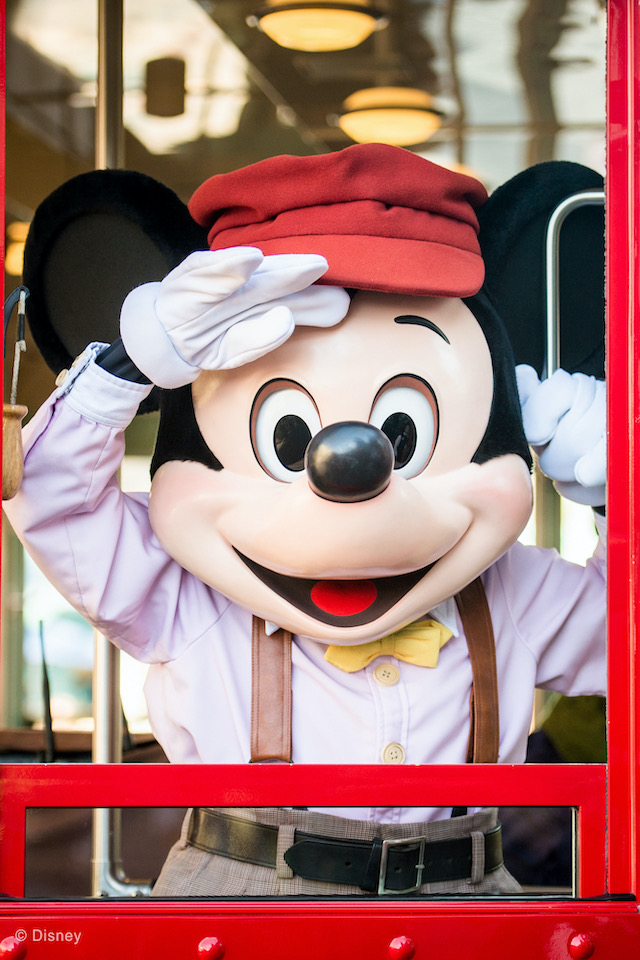 Even more, the state of California has not shared the guidelines for reopening.
As soon as guidelines are presented, D'Amaro shares the they will be working diligently to reopen Disneyland quickly and safely.
Dining Downtown Disney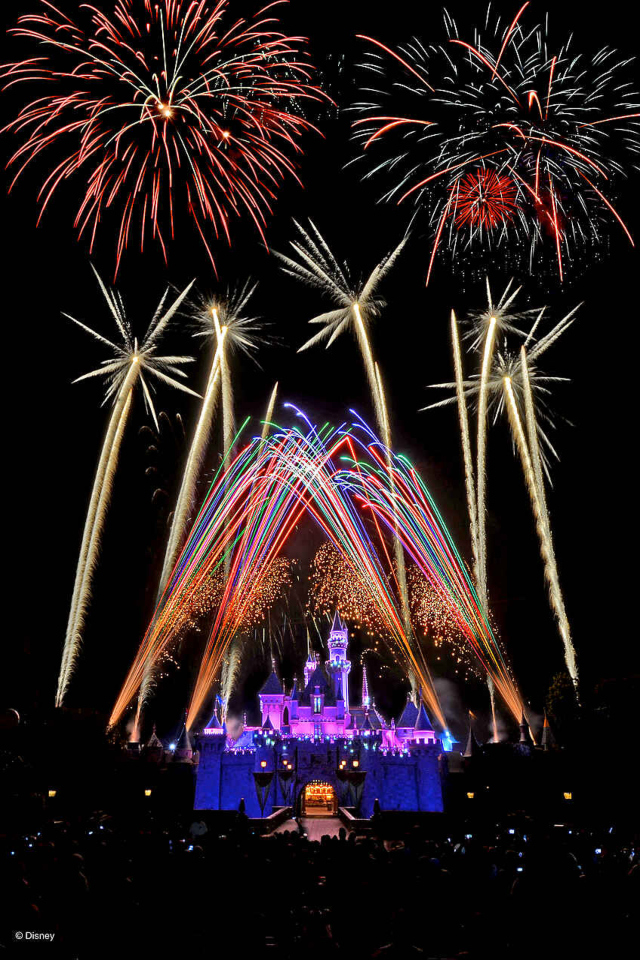 On July 9th, Downtown Disney began a phased reopening.
Today, California Governor Newsom announced new COVID-19 guidelines. Newsom introduced a 4-tier system that could bode well for Downtown Disney.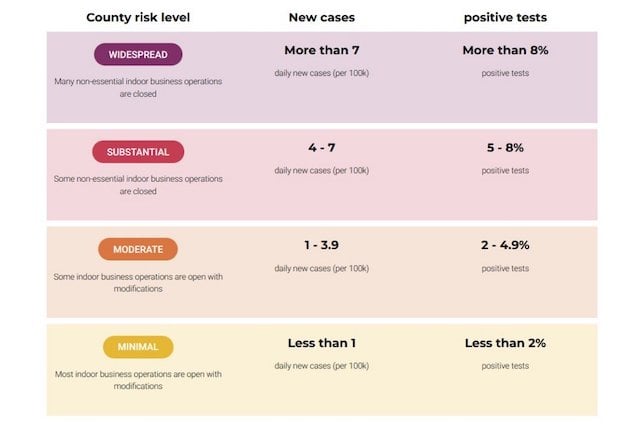 Downtown Disney is located in Orange County, which is currently in the purple, most restrictive tier.
Starting on September 8th, counties will be reevaluated to determine if they may advance to a less restrictive tier.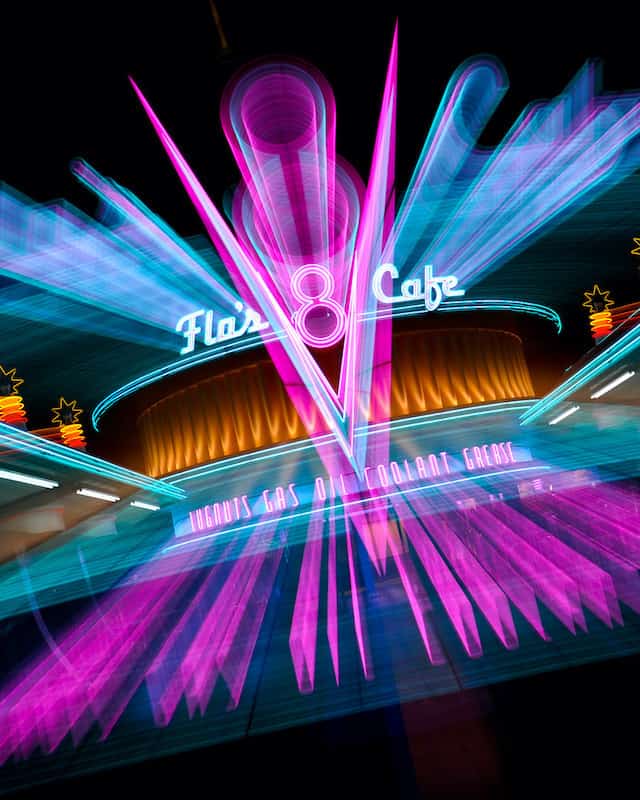 Currently, Orange County has met the requirements to move to the substantial tier on September 8th when the tiers are reevaluated.
This is as long as their COVID-19 testing rates remain at the current level or lower.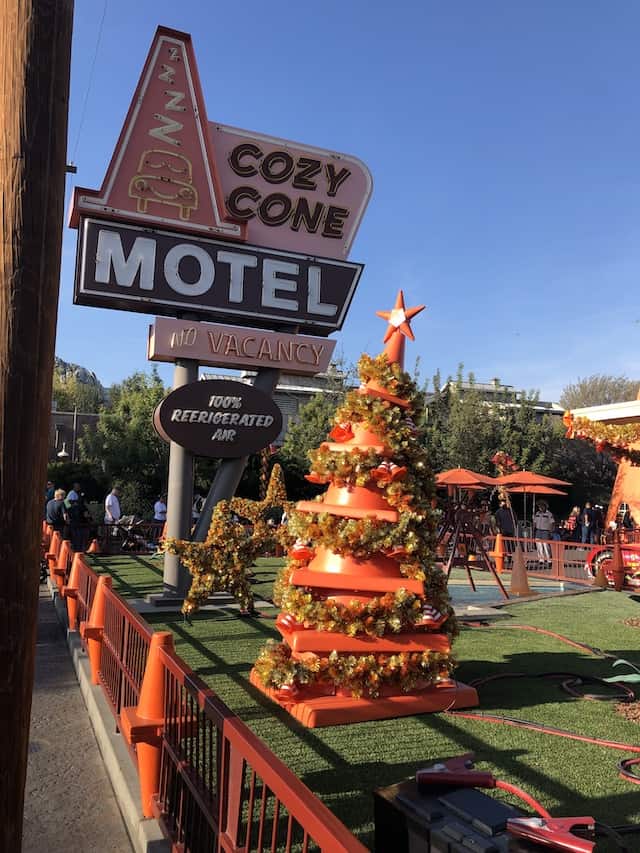 Movement to the substantial tier would be great news for the Downtown Disney District. With this advancement, limited dining would return to the Downtown Disney district.
Reopening Disneyland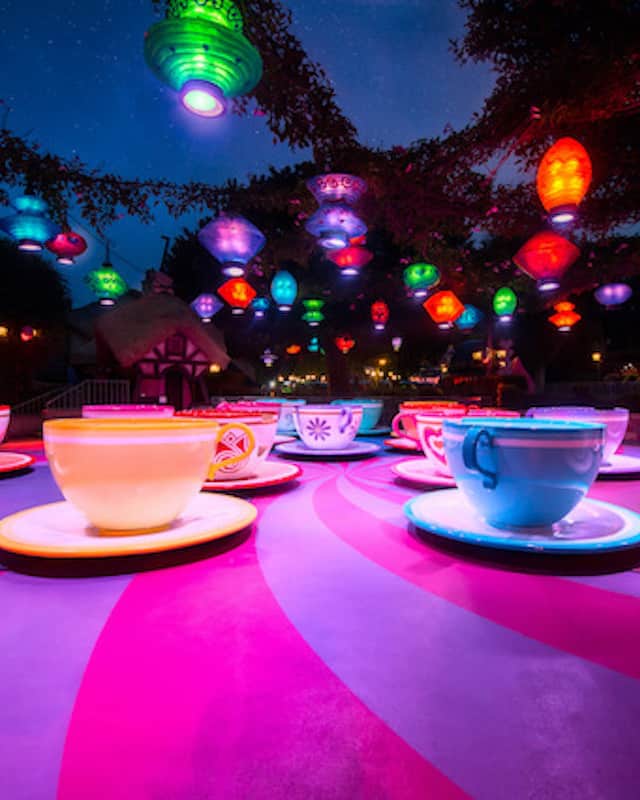 Today California Governor Newsom was asked about the reopening of Disneyland and other large amusement parks. He stated they although they do not have a reopening plan yet, "They are forthcoming – it is a very dynamic conversation."
"they are forthcoming – it is a very dynamic conversation."

Governor Newsom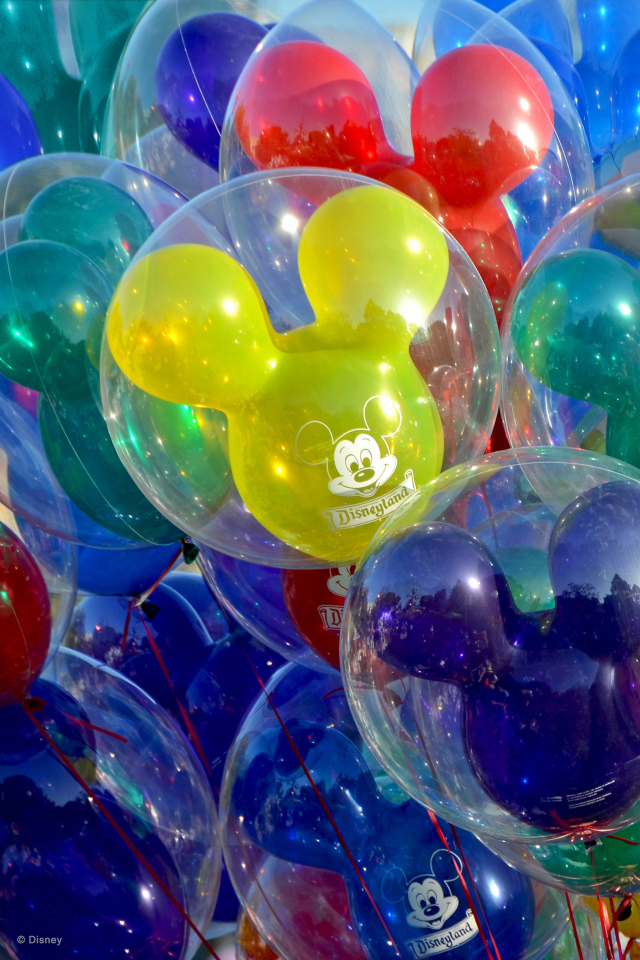 Newsom announced that a meeting is set for this afternoon to address new reopening guidelines. Newsom shared, "We are trying to accommodate for some of the other amusement activities in this state. You will be getting that as soon as we work through that…we are actively looking at where we land on that."
"WE are tyring to accommodate for some of the other amusement activities in this state."

Governor Newsom
These guidelines would pertain to the reopening of Disneyland, large amusement parks, and even the smaller amusement parks as well.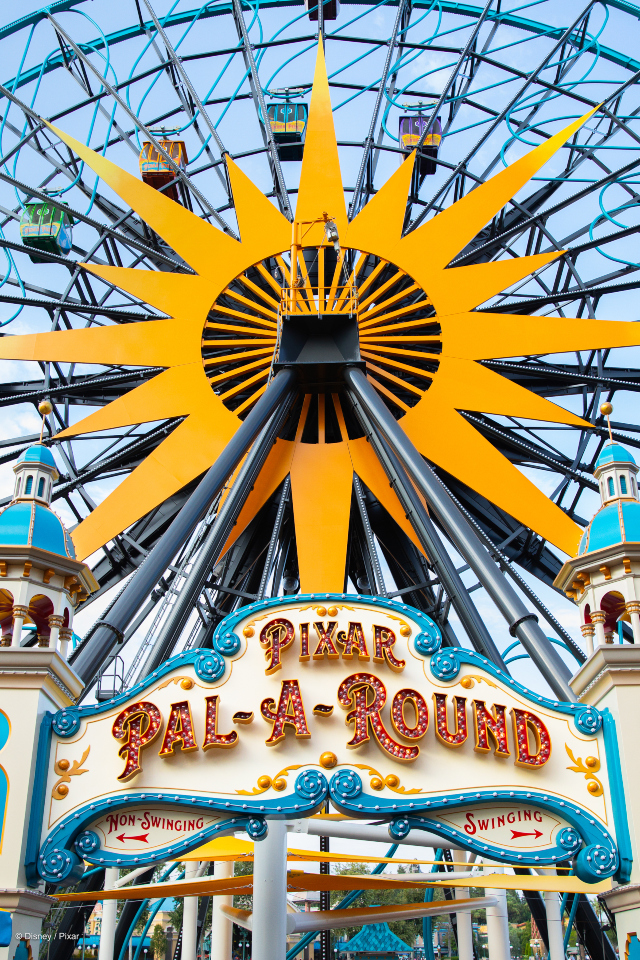 As soon as we learn more of these reopening guidelines we will pass this information along to you as well.
We are hoping that the reopening of Disneyland will be in the near future.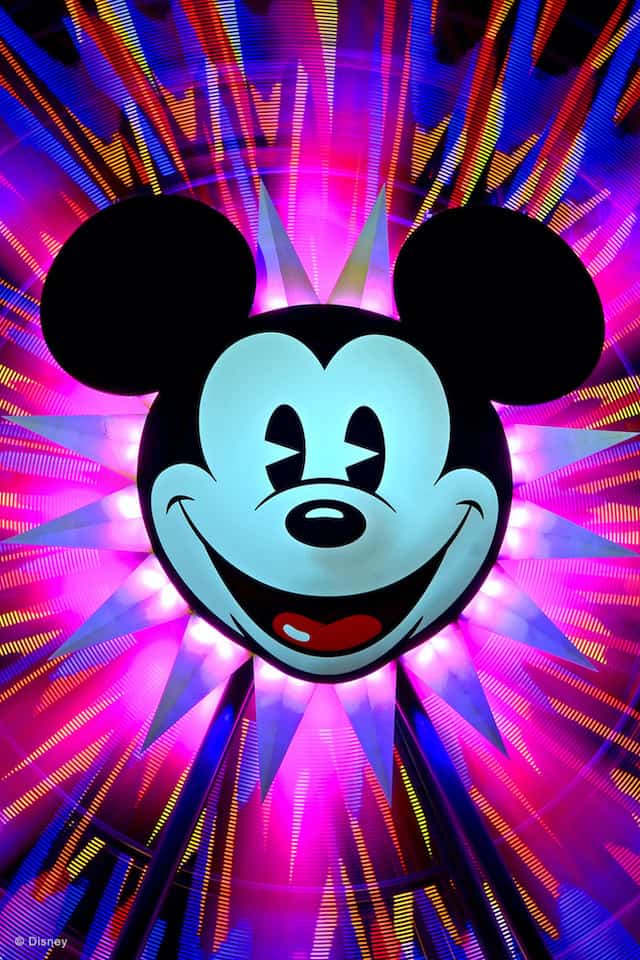 What do you think about this meeting to discuss the reopening guidelines? Do you think this should have already been discussed? When do you think Disneyland may be able to reopen? Share your thoughts with us on our Facebook Page.