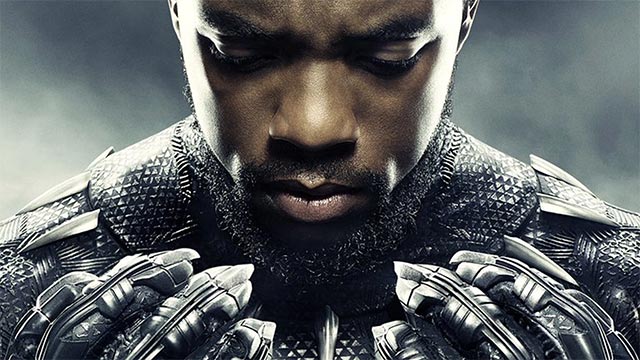 According to the Associated Press, Chadwick Boseman, the star of the Marvel blockbuster movie "The Black Panther has died.
Chadwick Boseman became famous worldwide after his portrayals of Jackie Robinson, Thurgood Marshall and the Black Panther. His character demonstrated strength and control. Those characteristics were found in Mr. Boseman as well.
Boseman died at his home in the Los Angeles area with his wife and family by his side, his publicist Nicki Fioravante told The Associated Press.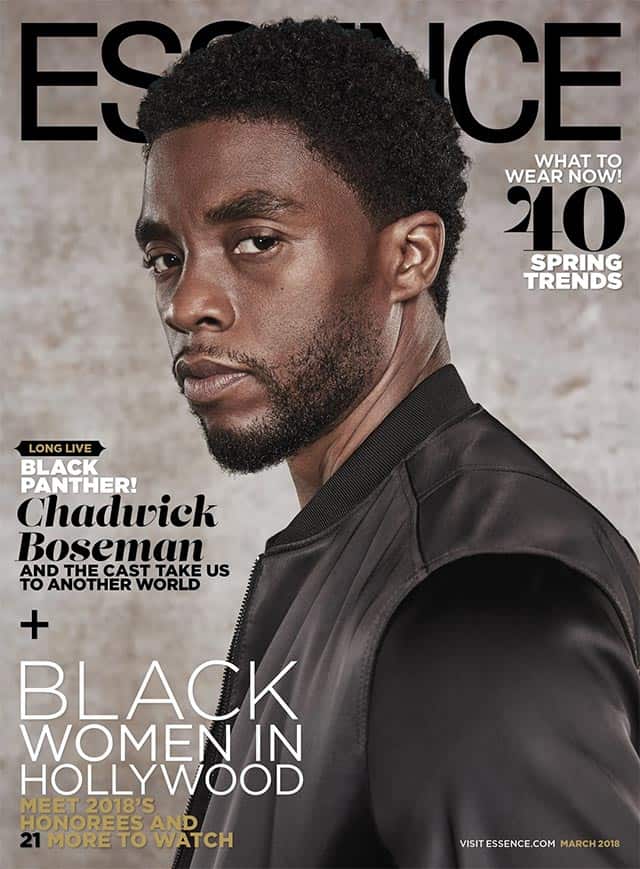 His family stated, "It was the honor of his career to bring King T'Challa to life in Black Panther."
He had been fighting colon cancer, which was diagnosed 4 years ago and succumbed to the disease at the young age of only 43 years.
Boseman had never spoken publicly of his diagnosis of colon cancer, nor any mention was made of his long battle with this vicious disease. He was a true fighter. He continued to film movies throughout multiple surgeries and chemotherapy treatments.
Chadwick Boseman passed away on the very day that Major League Baseball was honoring Jackie Robinson who laid the foundation for persons of color to enter Major League Baseball.
The irony is that Boseman portrayed the baseball hero in a 2013 film along with Harrison Ford. The film was titled "42", which was Jackie Robinson's uniform number. It was the big break that Boseman needed to launch to stardom.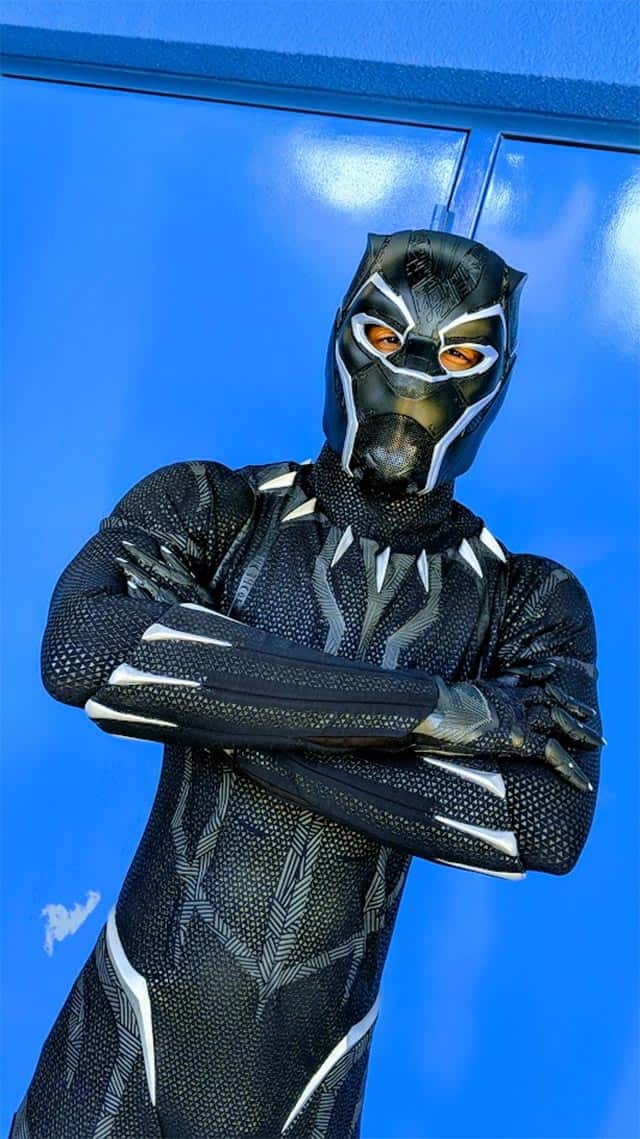 Boseman was born in South Carolina and was a graduate of Howard University.
About his passing, Marvel Studios stated, "Our hearts are broken and our thoughts are with Chackwick Boseman's family. Your legacy will live on forever. Rest in Peace."
A famous line in the move "The Black Panther" stated, "In my culture, death is not the end."
Wakanda Forever!