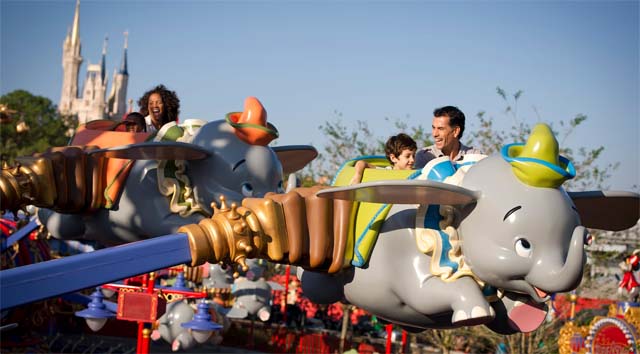 We are sharing more information tonight regarding the cleaning and loading procedures for Walt Disney World attractions along with whether or not rider swap will still be available upon reopening.
There's no question about it: Disney has analyzed every aspect of the Guest experience and modified it for the reopening of the parks.
From character meets and buffets to fireworks shows down to loading Guests into attractions, Disney will definitely be different.
Cleaning and Loading Procedures for Attractions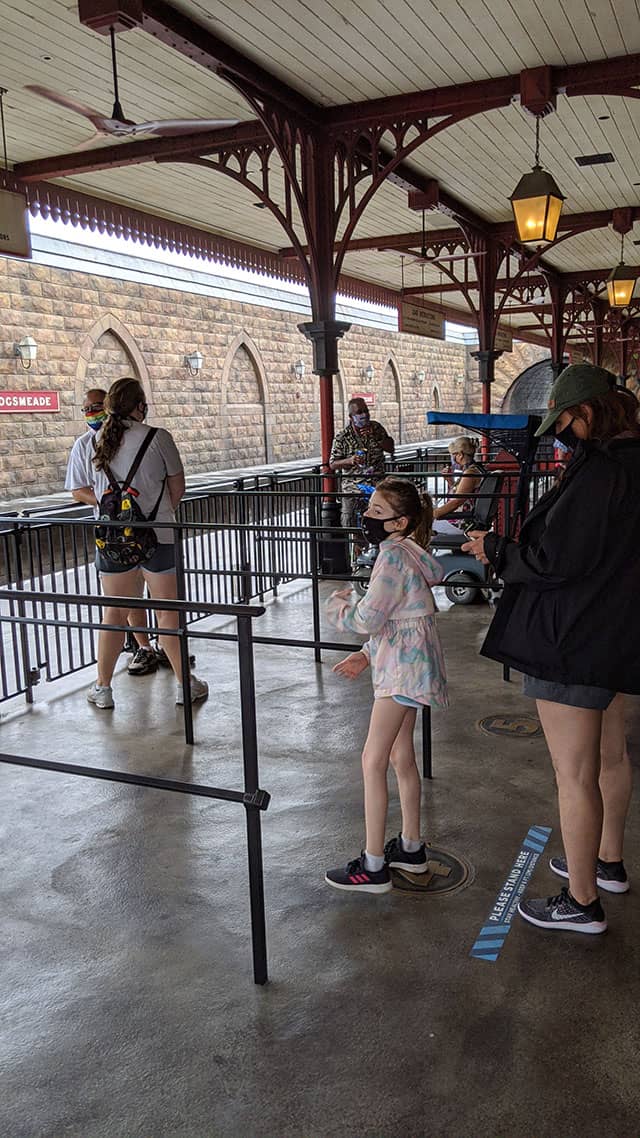 Upon reopening, Guests will notice that there will be physical dividers between load areas to help ensure proper social distancing between people and add another layer of protection.
Rides will also be loaded together by group and then will have an empty row before the next party loads. Kenny noted in his Universal Studios post during AP previews that this increased the wait times greatly.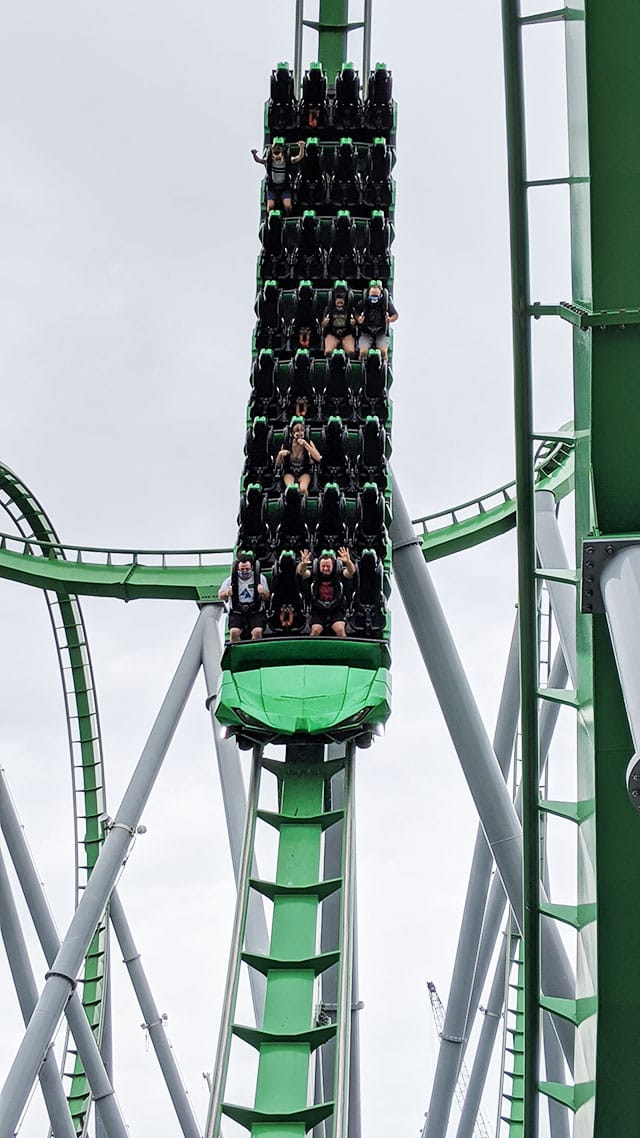 With no virtual queues and no FastPasses, we will see how this plays out with getting Guests loaded onto attractions in a timely manner. The KtP Writing Crew will be there opening week to get all the details.
Attractions will also be closed for 2 hours each day for deep cleaning. It is likely we will see various attractions closed for cleaning throughout the day.
It's been noted on the Disney World website that extra attention will be given to high-traffic areas like restrooms, handrails, benches, tables, and elevators as well.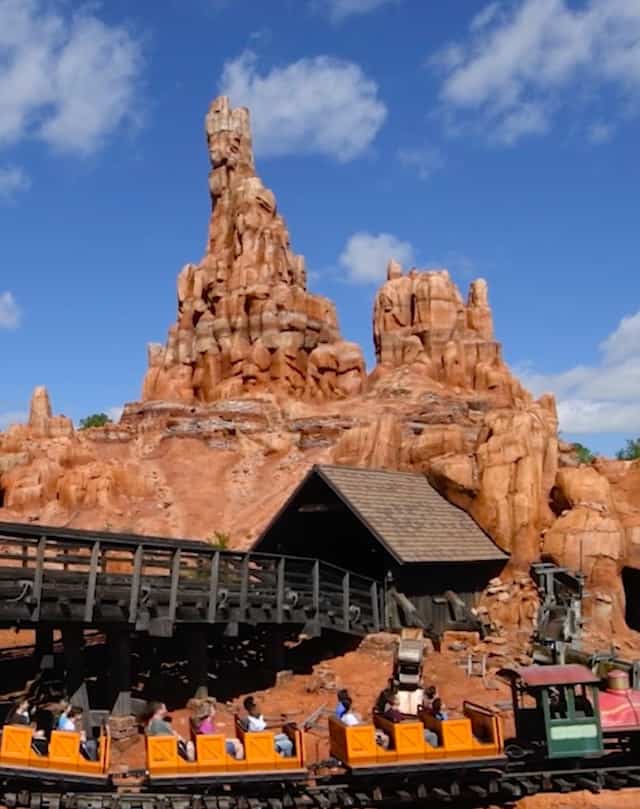 What about Rider Swap?
Many Guests are also concerned about the availability of rider swap. For those not aware, rider swap allows a Guest to sit out with someone who isn't tall enough to ride (or doesn't want to ride) while the rest of the party experiences the attraction.
Then, when the party returns, that Guest can board the attraction without waiting in line! This is a very convenient service Disney World offers, and we have used it many times.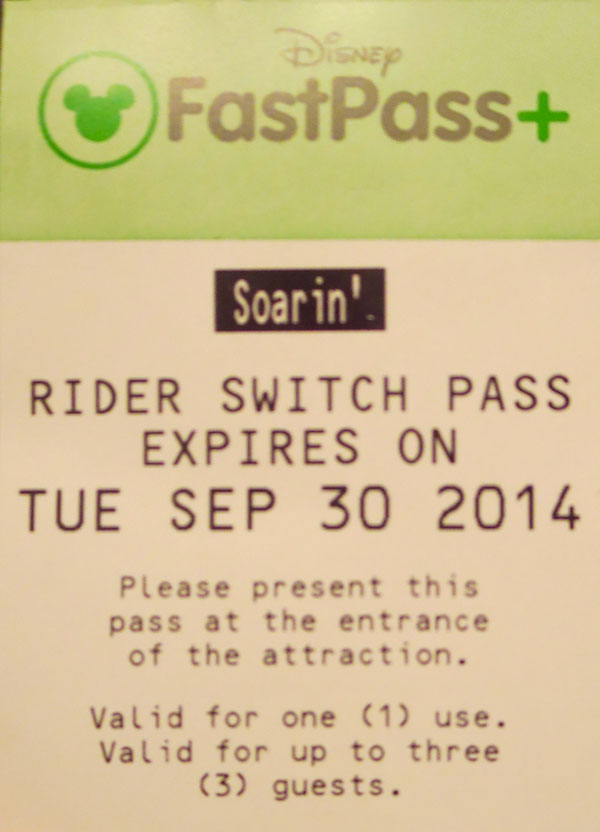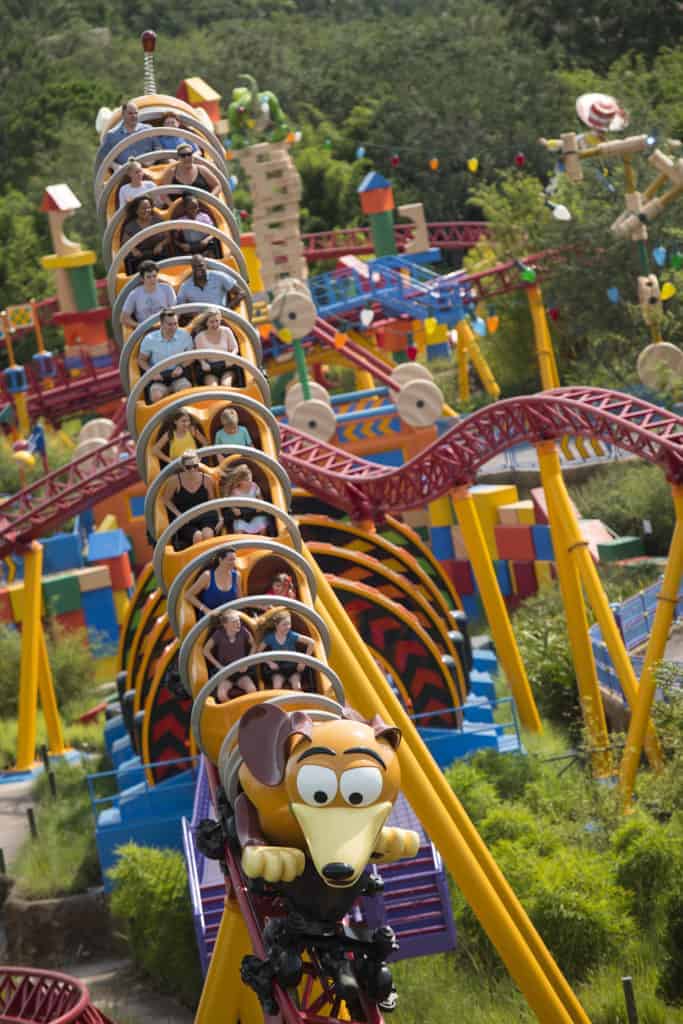 We have just received word that rider swap will indeed be available for Guests who wish to use it!
We will continue to keep you updated on all reopening procedures at Walt Disney World!
Are you grateful for the extra cleaning? Will your party be participating in Rider Swap? Let us know on Facebook!