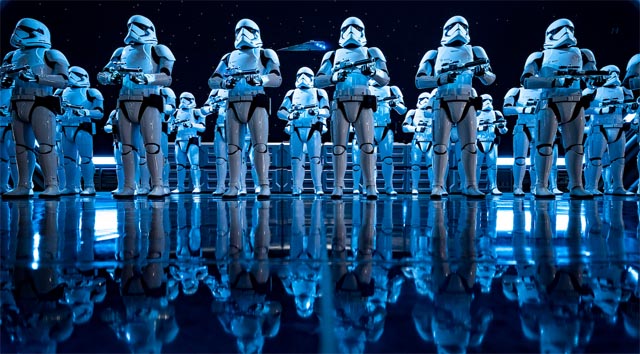 We already know FastPasses are (temporarily) a thing of the past, but it appears that virtual queues and single rider lines will not be utilized upon reopening. More details on this rumor below.
What is a virtual queue?
Virtual queues are comparable to boarding groups for Rise of the Resistance. For Rise of the Resistance, Guests would get into My Disney Experience upon park opening, and obtain a "reservation" to experience the attraction that day. They would receive a specified boarding group, and then would ride when their number was called.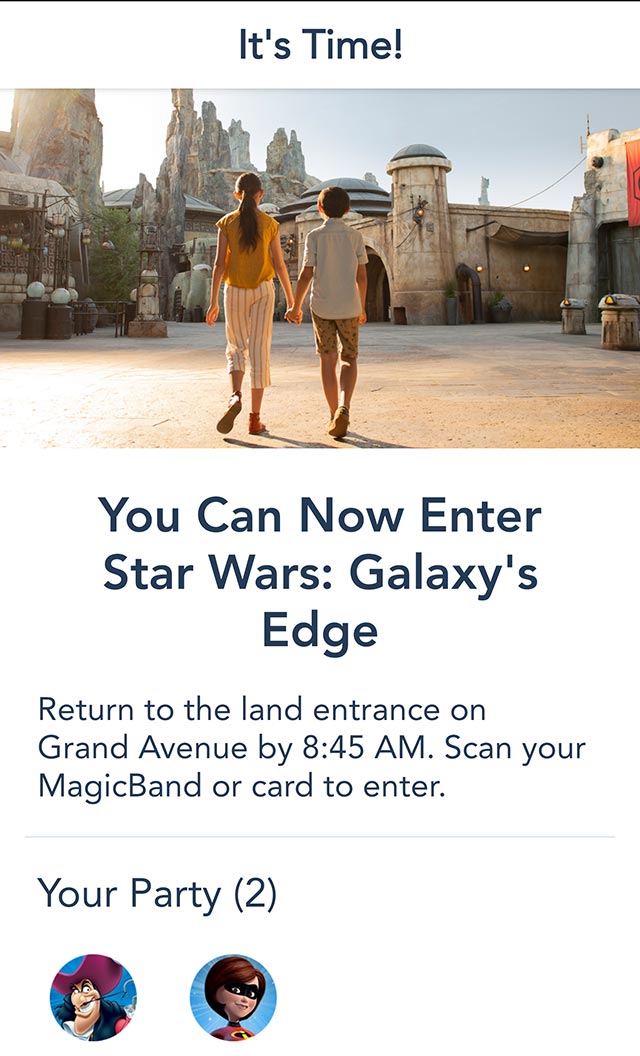 If you have ever obtained (or attempted to obtain) a boarding group you know it can be stressful. The chances of your party riding Rise of the Resistance depended solely on this system with a random lottery.
However, virtual queues will not be used to help spread Guests out throughout the park, according to this rumor. To me, this tells me that the lines for attractions should be very short.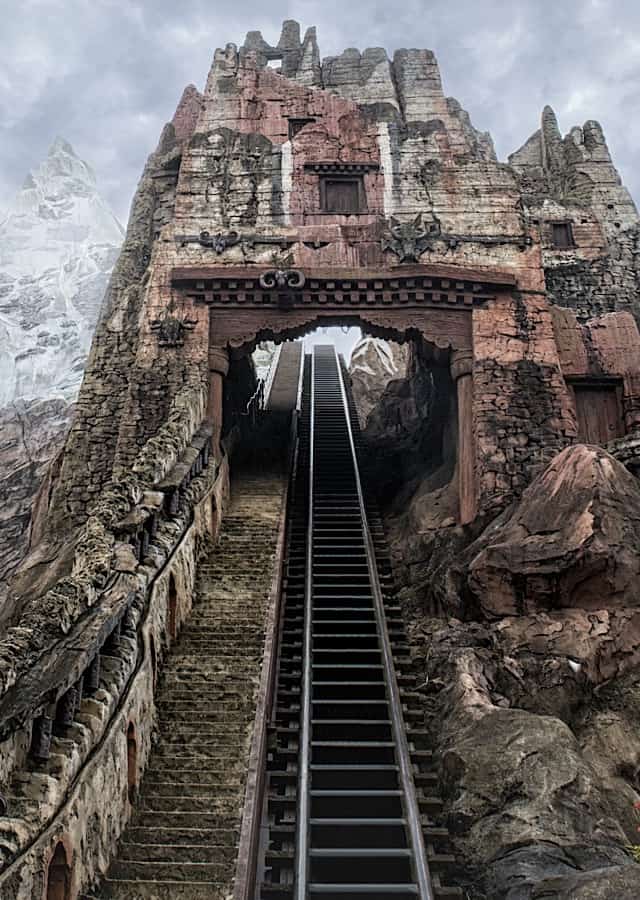 Cast Members are reportedly being told that single rider lines will also not be used at the Disney World parks when they reopen beginning July 11. Please treat this as a rumor for the time being until it is officially confirmed by Disney.
So what will they use?
If they don't need virtual queues, FastPasses, or standby lines they will be using all of their space to maintain social distancing. You may remember that Disney temporarily suspended the FastPass system, so that won't be an option either.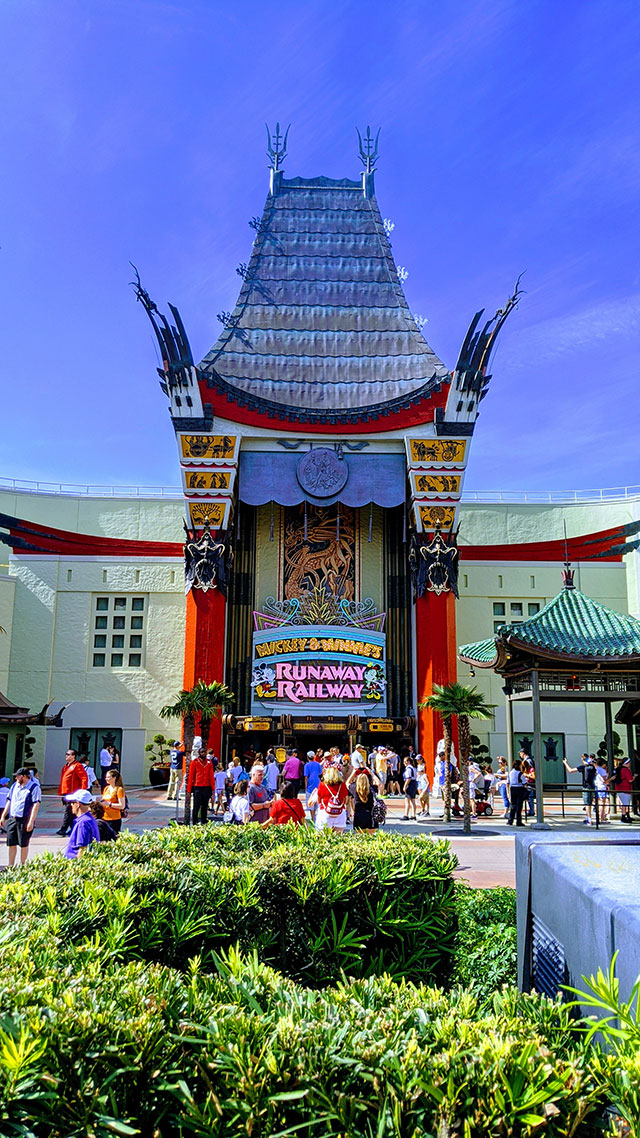 Regular old standby lines (ya know, like the good old days!) will be the only available option for waiting if this rumor turns out to be true. However, with the limited capacity Disney is implementing, wait times should not be excessive.
But, what about Rise of the Resistance?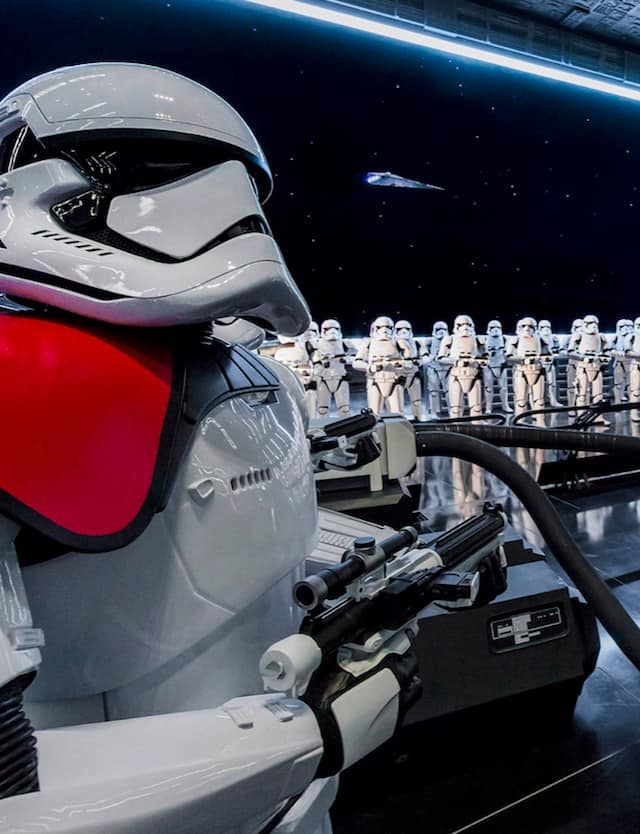 It's unclear whether Rise of the Resistance will continue to use virtual queues, although I personally don't think it's likely. It makes sense for any attraction with a pre-show to skip right to the actual ride. Think about being in Aerosmith's studio squished in with all those other Guests.
Will you be at Disney World for the reopening? What do you think about using standby lines? Share your thoughts with us on Facebook!