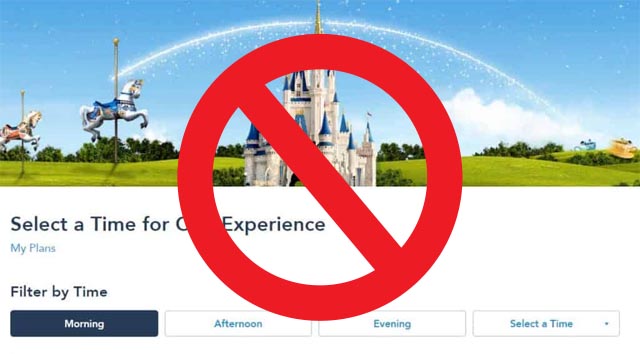 In a major announcement last night, all dining reservations and FastPass selections were canceled. However, one bit of information was included but may have been lost in the shuffle of the announcement, which will drastically change how we tour the parks.
It's been a whirlwind of announcements and updates in the last few days. It all started on Wednesday with Disney proposing its targeted reopening date and reopening plan to the Orange County Economic Recovery Task Force.
We were left with many unanswered questions, but many were almost immediately answered with another announcement regarding Disney World resorts reopening (which was then later redacted) and the new reservation system.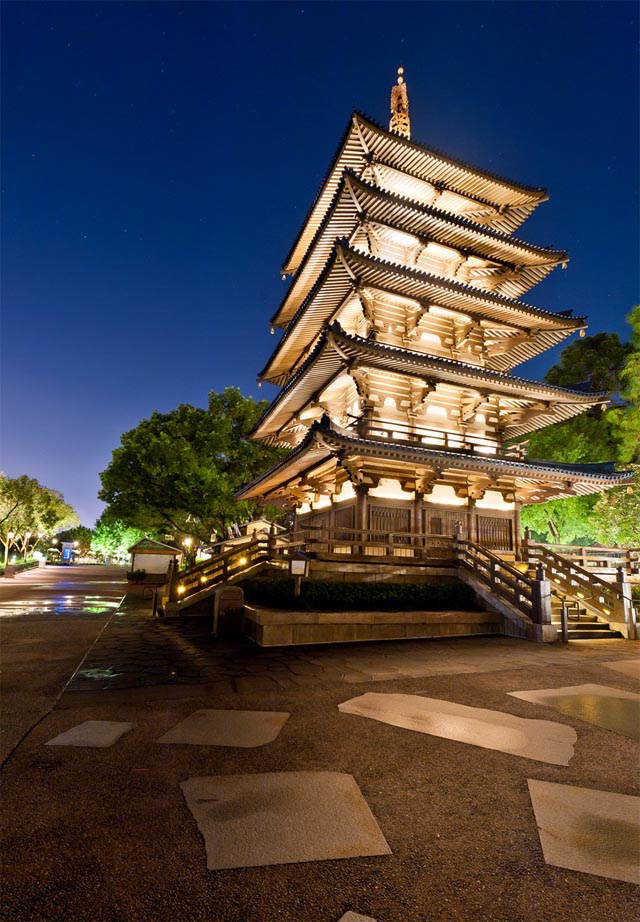 Park hours were updated later that night, and then yesterday we got even more answers when Disney sent out a FAQ section on the Disney World website.
We noticed the FastPasses we currently had reserved had disappeared but thought it was possibly a glitch (which is known to happen from time to time), but we also speculated it was to make way for the new reservation system.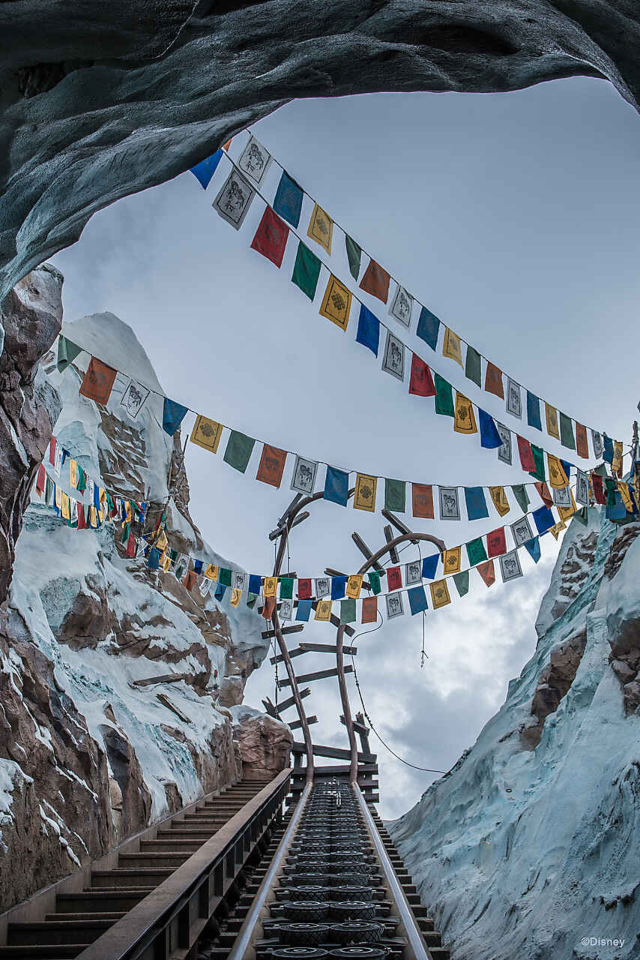 This was confirmed late last night with the bombshell announcement that Disney is canceling all dining reservations and Dining Plans.
Additionally, all current FastPass selections would be canceled along with the announcement that the FastPass system is being temporarily suspended. Here's what Disney had to say about the suspension:
As a result of the COVID-19 impact, the FastPass+ service will be suspended for the time being as we plan to use additional queue space to manage capacity at our attractions and maintain physical distancing. We will automatically cancel existing FastPass+ selections and share any future updates on the service at a later date.
So what does this mean for vacations?
While we know next to nothing about this new reservation system other than Guests with current room reservations and valid park admission will have priority access to the system, we can speculate that many aspects of the Disney experience will take place in this system.
It is where we may make dining reservations (which are now being pushed to 60 days out instead of 180), make the reservations for which days we want to be in the parks, and possibly even where we join virtual boarding groups (or something similar) for the more popular attractions that have longer lines.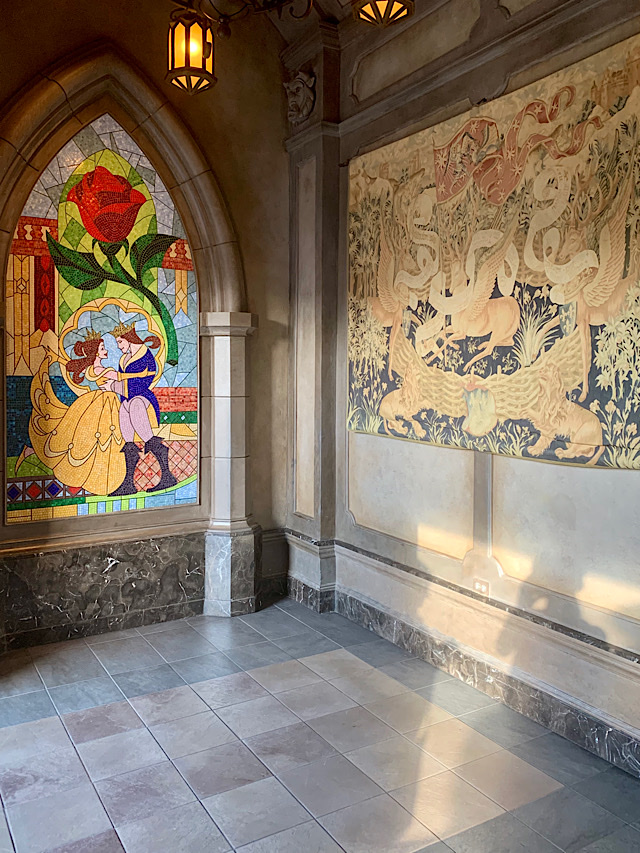 This announcement indicates everything through the end of the year will be canceled. We may see the old way of planning come back in 2021 or they may be taking things slowly at first.
It is understandable they needed to start with a clean slate to keep in line with reduced capacity and get everyone in this new reservation system. Hopefully, we will hear more details on how it works in the coming days and weeks.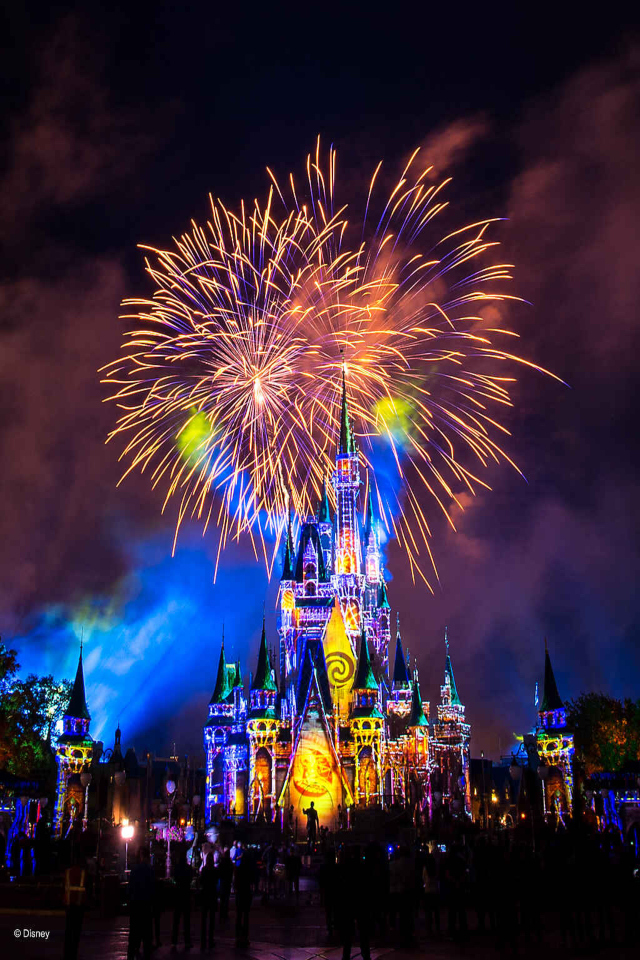 What are the implications of doing away with FastPasses?
Well, I can see both positive and negative consequences to doing away with this system.
First, I think it will free up our park days which can feel very scheduled and rigid with all the reservations. I know many Guests want to enjoy a more relaxed vacation but feel they can't or they will miss out on everything.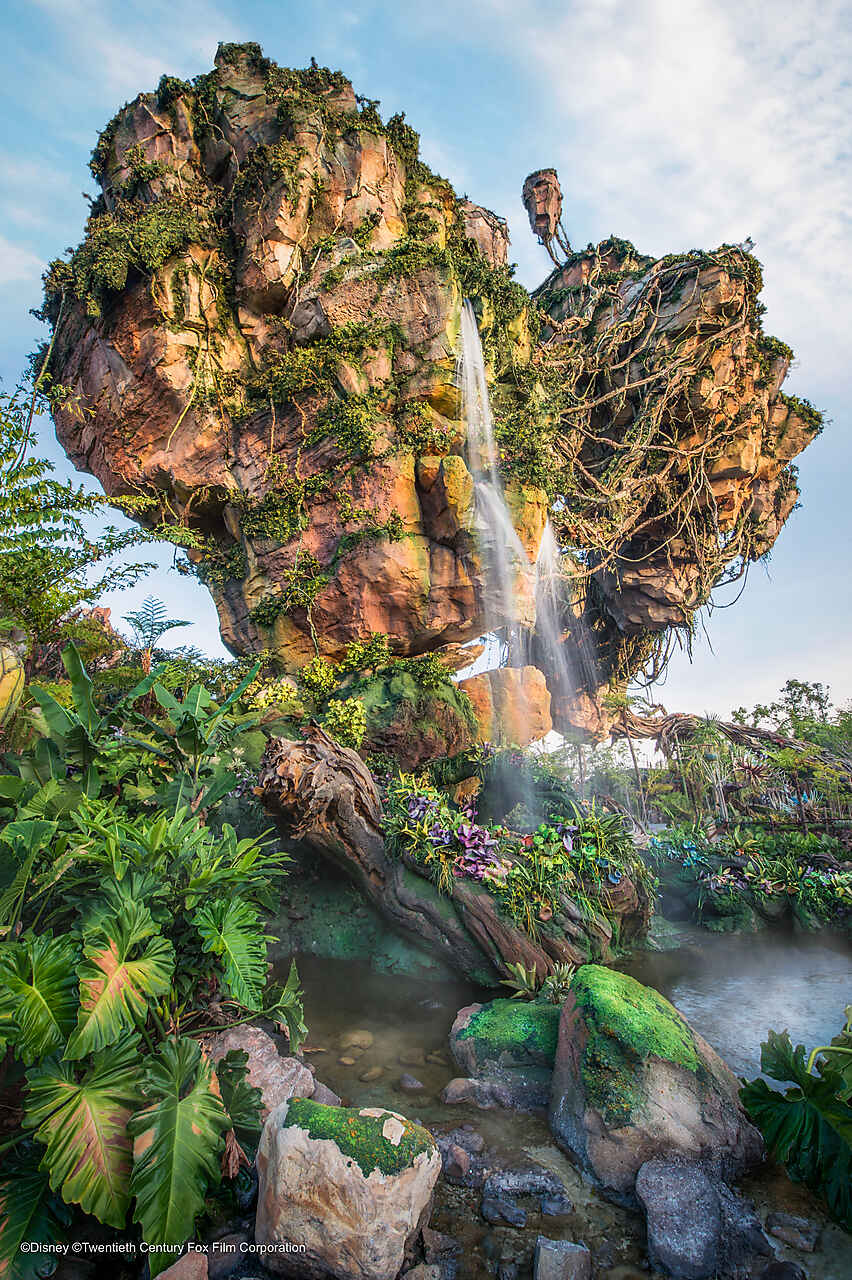 However, there are many super planners out there who love knowing all their boxes are checked off and don't like not knowing how their park days will be structured.
I also think virtual queues can be a great way of reducing long waits for attractions. Getting a boarding group for Rise of the Resistance was very stressful, but it was great to tour the rest of the park and walk right back when my group was called.
I think if they work out some of the issues with boarding groups, this can be a great way to experience the parks.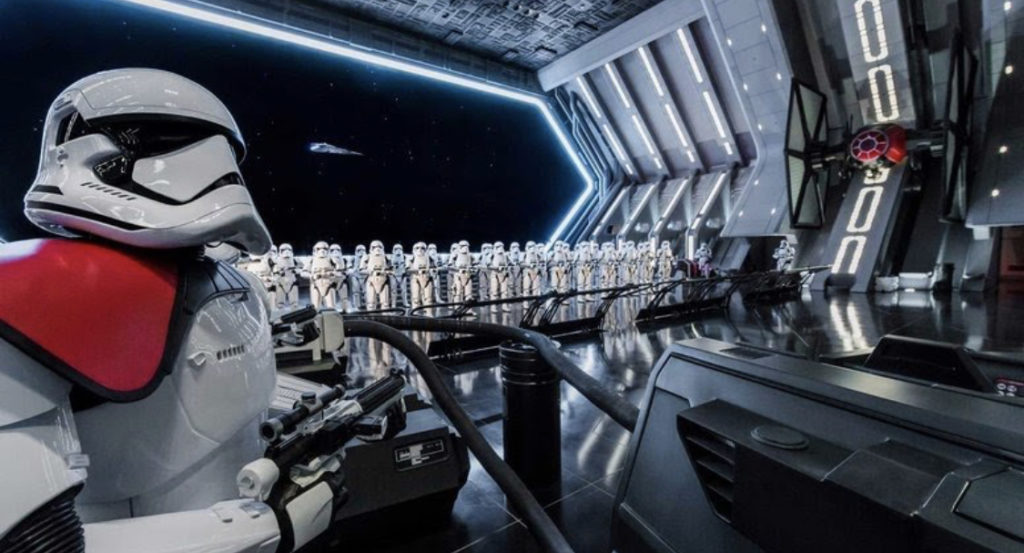 We also understand this announcement is disappointing for Guests who stress over where to eat 6 months in advance and get up at the crack of dawn to make FastPass reservations. Many of us (myself included) just saw our "perfect" vacations vanish.
This is huge adjustment that will take some time. I have no doubt Disney will work out all the kinks.
What do you think of the suspension of the FastPass system? Do you think it will become permanent or do you think it will come back? Let us know on Facebook.