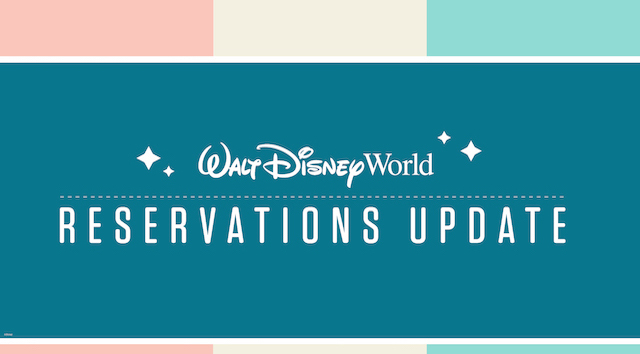 Disney just announced updates on existing FastPass+ and dining reservations that will take place through the end of this year. You do not want to miss this.
Walt Disney World's recent announcement that the parks will reopen in July came with a wealth of information. However, that information raised more questions than it answered.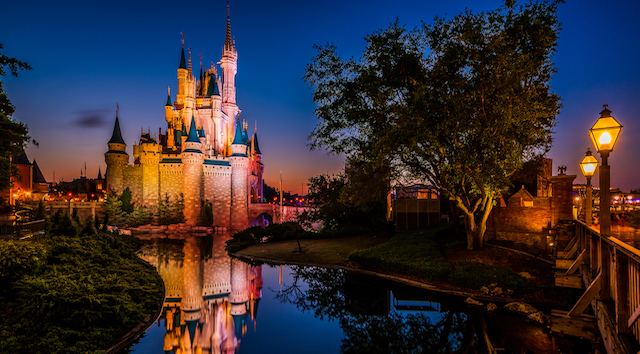 We do know that the phased reopening will begin on July 11, 2020 with Magic Kingdom and Animal Kingdom. Epcot and Hollywood studios will open on July 15.
But what does this mean for tickets and hotel reservations? How will dining plans be affected with the safety measures in place?

Now, Disney Parks Blog is stepping in with all the latest details on the plans for existing Walt Disney World Reservations. Today, the source posted the following information:
New Ticket Sales and Hotel Reservations: At this time, we are temporarily pausing new ticket sales and Disney Resort hotel reservations so we can focus on guests with existing tickets and reservations. Existing ticket holders and Annual Passholders will be able to make a theme park reservation before new tickets are sold; we will be reaching out to these guests soon to provide additional details. We will resume new sales of tickets and Disney Resort hotel reservations after that period of time. Theme park reservations will be limited due to attendance limitations and will be subject to availability.
Dining and Experiences: In order to foster physical distancing during this time, upon reopening, our offerings, restaurants and other experiences such as behind-the-scenes tours will be limited in capacity, and other experiences may remain closed. As a result of limited capacity, we have made the difficult decision to cancel all existing dining reservations and experience bookings, including Disney dining plans included in packages, through the end of the year. We will reopen dining and experience bookings with more limited numbers closer to when the parks reopen. We will also shift from a 180-day booking window to a 60-day booking window for dining and experience bookings going forward to allow Guests to make their plans closer to their visits.
FastPass+ and Extra Magic Hours: As a result of the COVID-19 impact, the FastPass+ service will be suspended for the time being as we plan to use additional queue space to manage capacity at our attractions and maintain physical distancing. We will automatically cancel existing FastPass+ selections and share any future updates on the service at a later date. Also, please note that upon reopening, Extra Magic Hours will be temporarily suspended (Disney Parks Blog 2020)
This news means that vacations are going to look very different than many guests have planned. We at KTP will keep you informed as developments arise.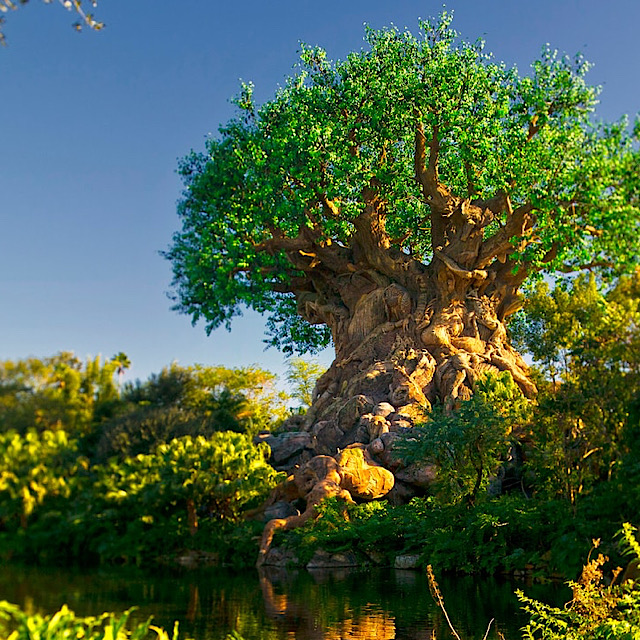 How will this news affect your travel plans? Tell us about it in the comments below or on our Facebook page or join our crew on Facebook!