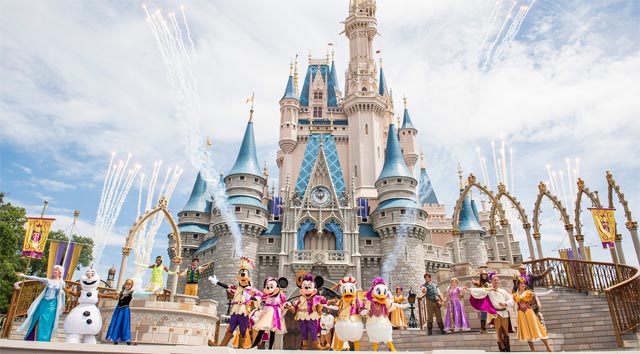 Here's some great news to get you in a magical mood! Disney World has just announced when it plans to reopen!
After months of being closed, we finally have some news to share regarding the reopening of Disney World!
It has been a long couple of months for us just as much as it has been for you. Several of the KtP writers had trips canceled, and let's face it, writing about the parks being closed is not as fun as writing about the fun and magic happening inside Disney World.
This morning, Disney World is presenting its proposed reopening plan to the Orange County Economic Recovery Task Force.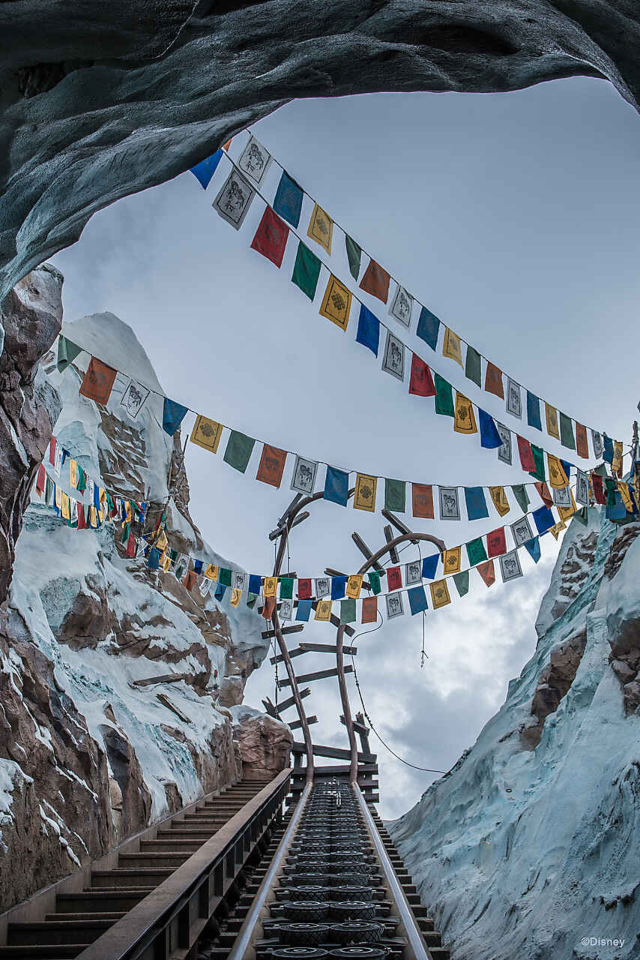 First, Disney Springs reopened on May 20 when the state of Florida moved to the next phase. Even though temperature checks, face masks, and limited seating at restaurants were implemented, many of us were glad something was reopening!
At last week's Task Force meeting, we heard from Universal Studios. They proposed (and then were later approved by both local and state officials) to reopen on June 3 to Passholders and then June 5 to the general public.
Social distancing, virtual queues, mask wearing, and more will all be the norm once Universal Studios reopens. You can read more about what the Universal Studios experience will be like HERE.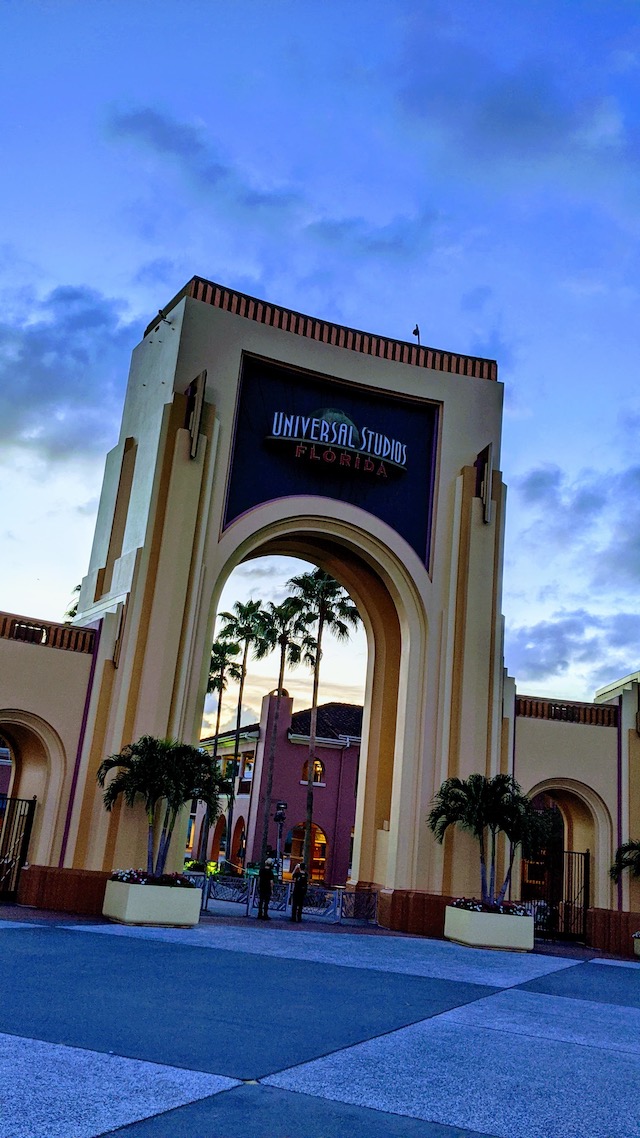 We can expect much of the same at Disney World as well.
While we are still tuning in to the meeting to hear safety and health protocols that will affect the park experience, we can report that Disney World has stated it plans to reopen in phases.
Magic Kingdom and Animal Kingdom will reopen on July 11. Epcot and Hollywood Studios will reopen July 15.
Cast Member previews will take place ahead of the reopening.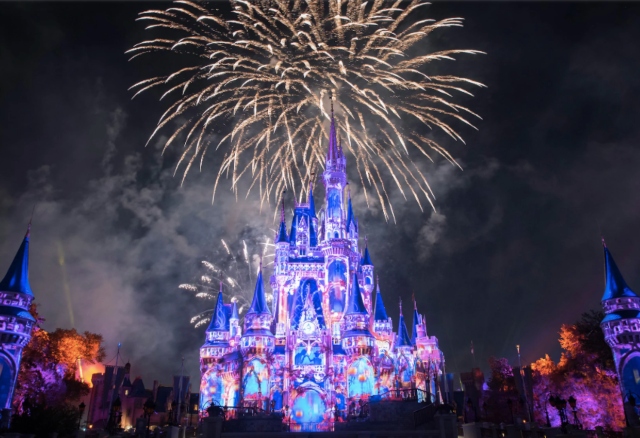 It will still need to be voted upon by the Task Force and then signed off by Mayor Jerry Demings and Governor Ron DeSantis. This is very promising news!
We are still listening to the meeting and will update soon once we hear how Disney World plans to reopen. Will there be more virtual queues? Less character meets? What will the park experience be like?
What do you think of Disney World's proposed reopening date? We would love to hear your thoughts on the Facebook page! You can also join our KtP Crew and continue the discussion!