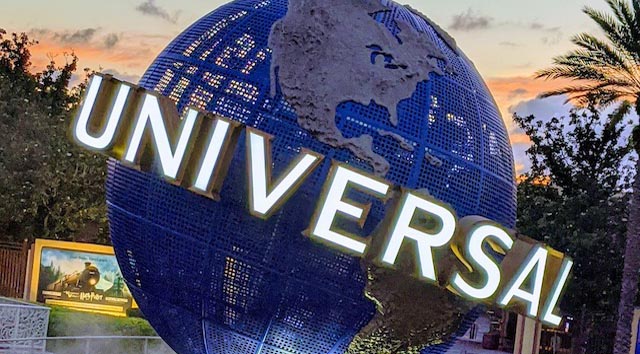 Universal Studios has proposed its reopening date! Details below!
Today, the Orange County Economic Recovery Task Force met as they have been doing during this time.
It was announced yesterday that major theme parks could begin presenting their proposals for reopening. Included in this proposal, a reopening date would need to be part of the plan.
In between that announcement and today's meeting, two Orlando-area attractions were reported to be reopening.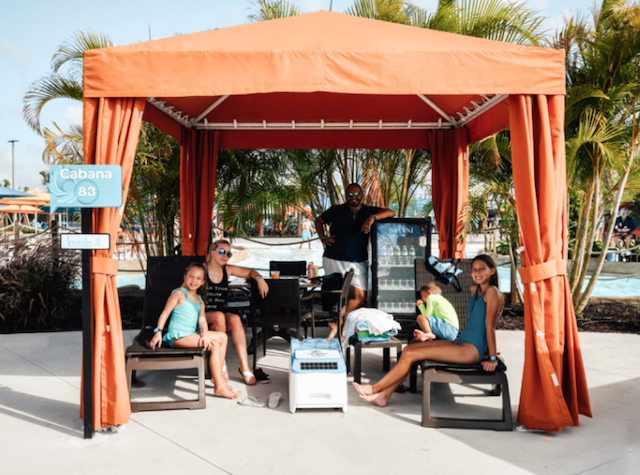 First, Island H2O Live! Water Park announced it would be reopening on select days beginning this weekend. The reopening date and list of reopening protocols can be found HERE.
Additionally, Legoland also submitted their reopening plans and date to be sent to for final approval. Full details can be found HERE.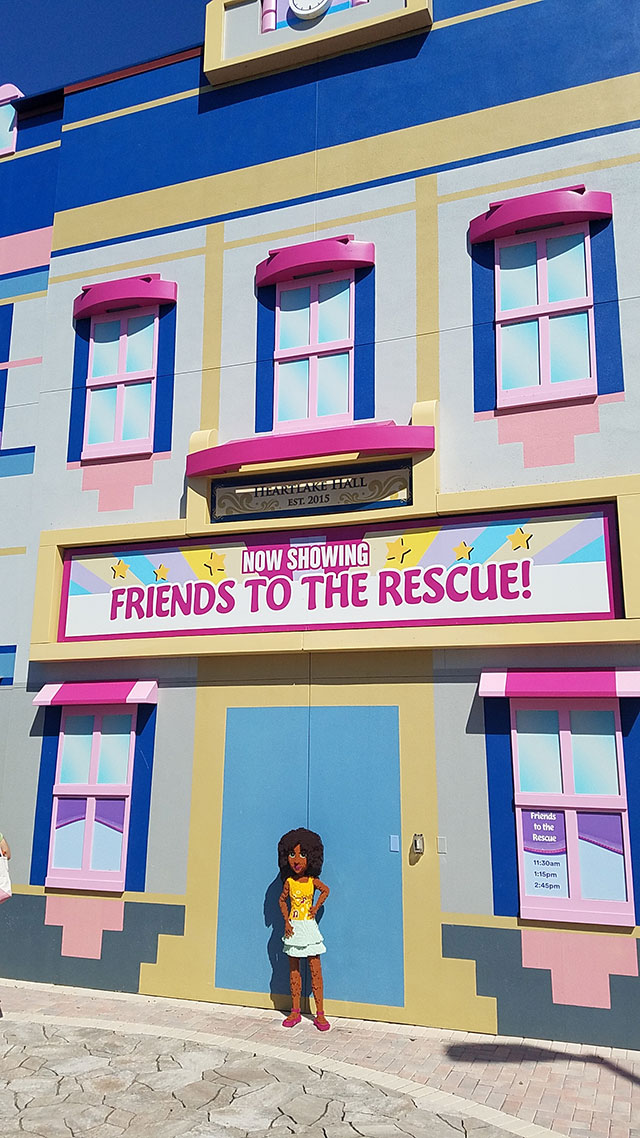 Universal Studios
Today, Universal Studios met with the Task Force to share the park's reopening proposal.
Team Members will come back on June 1.
They plan to invite certain Guests and Passholders on June 3 and 4 to make sure the process goes smoothly and they can work out any kinks.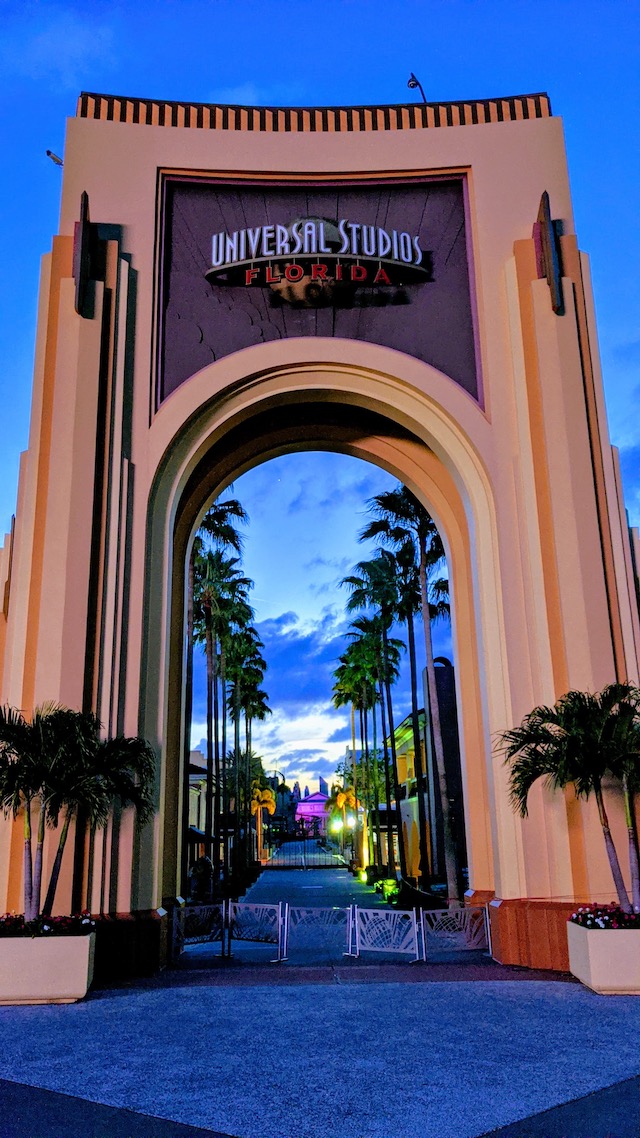 Then, on June 5, they plan to reopen to all Guests.
More details to come! Stay tuned to Kenny the Pirate!