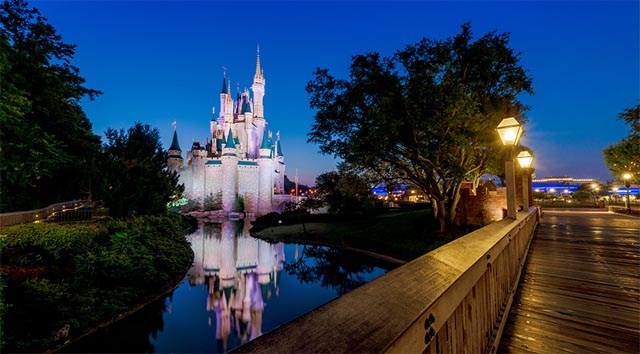 As Disney Springs begins its phased reopening today, we are anxiously awaiting the news of the rest of Walt Disney World Resort's reopening plans. We are getting closer to hearing more about reopening as several Orlando area theme parks will begin presenting these plans very soon.
Update: Walt Disney World has stated that the presentations begin tomorrow and a spokeswoman for the county believes Universal will present reopening plans first.
Recently, Florida began the state's full Phase 1 reopening. Under the guidelines of this reopening plan, restaurants can move from the initial 25% indoor capacity up to 50% indoor capacity.
In addition, gyms, and fitness centers may reopen with respect to social distancing and maintaining cleanliness. Movie theaters will remain closed.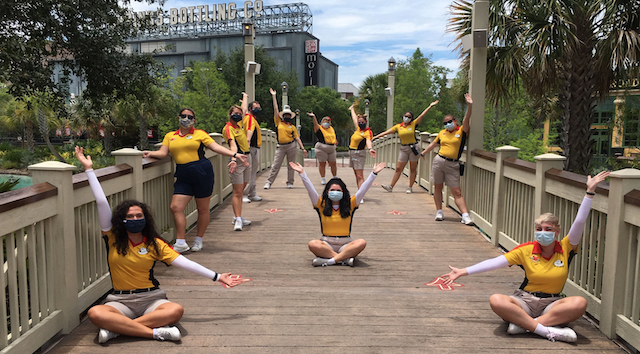 Retail locations are also be able to increase capacity from 25% to 50% under these new guidelines. Disney Springs began their phased reopening on May 20 with third party owned restaurants and shops.
Disney owned locations will begin reopening several days later.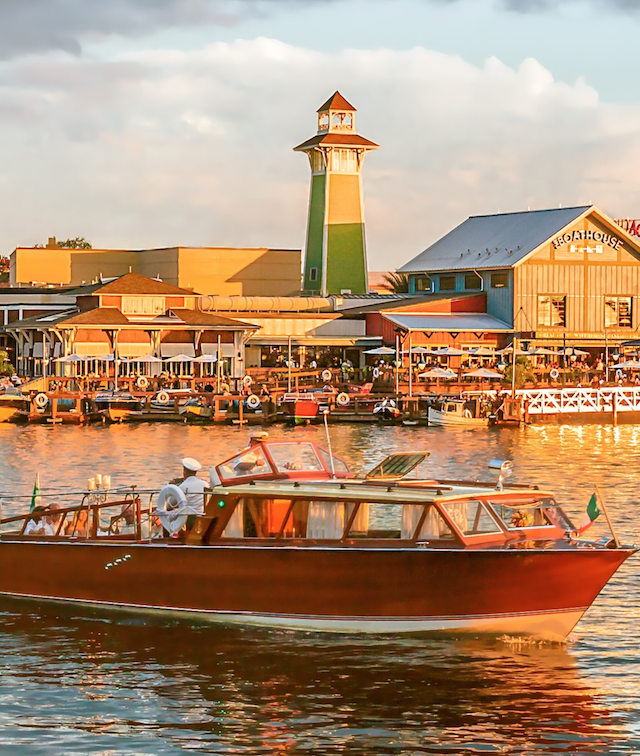 In addition, the Governor also called for theme parks to submit their reopening plans. These reopening plans will require endorsement from the Mayor of Orange County, Jerry Demings.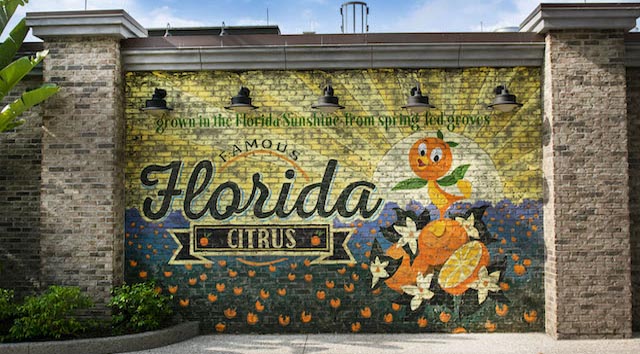 After Mayor Demings endorses the plans, they can be submitted to the Governor of Florida for approval.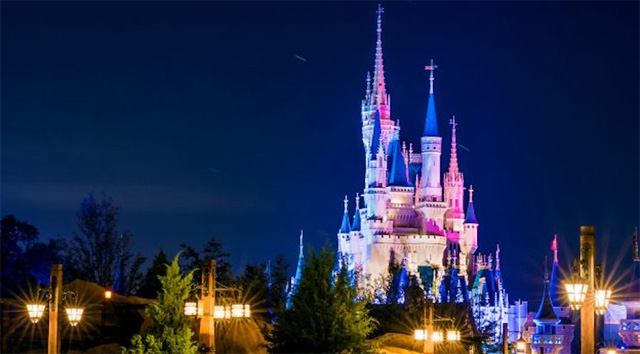 Tomorrow, Walt Disney World, Universal, and Sea World will begin making re-opening presentations to the Orange County Economic Recovery Task Force.
With these presentations, the theme parks are required to also submit the date they intend to reopen. This means we should be hearing the news of reopening dates VERY soon!
As a reminder, Walt Disney World is temporarily closed. There has not yet been a reopening date announced, but this news today does bring us one step closer to hearing that news. Be sure to stay up to date with Kenny the Pirate, and we'll continue sharing the news as it rolls in.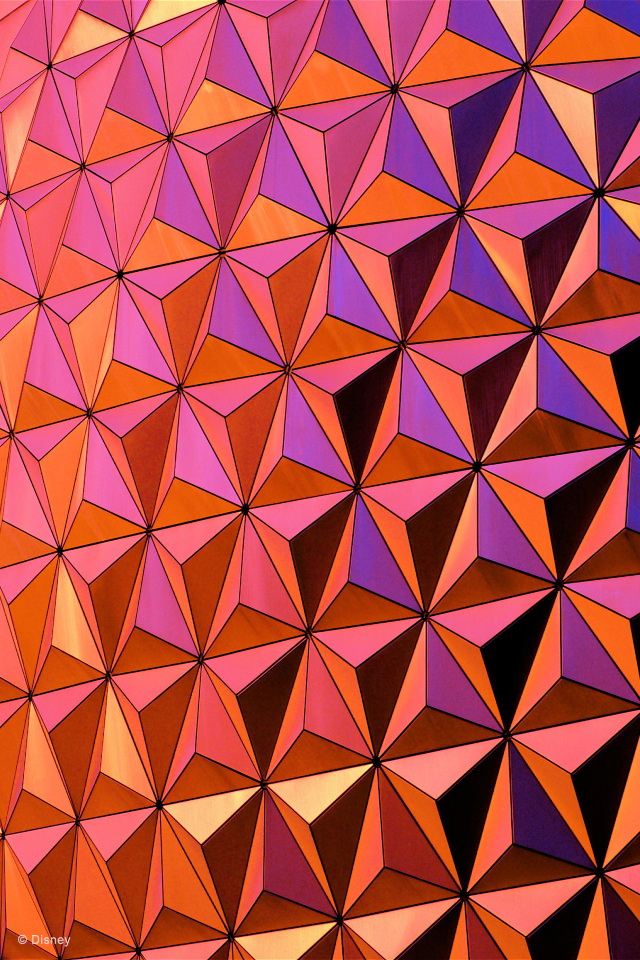 Are you looking forward to hearing Walt Disney World's reopening plans and date? I know I can't wait for this news! Let us know your thoughts on Kenny the Pirate's Facebook Page, or join our crew and continue the discussion.