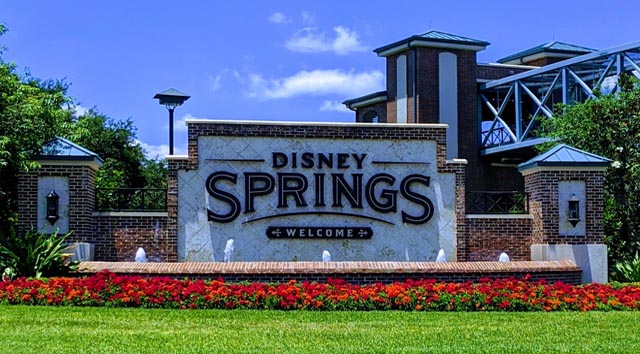 Disney Springs is open again! The face masks and temperature screenings aren't the only differences. Menu changes at several Disney Springs restaurants have also occurred. Take a look!
With Disney Springs reopening today, many new protocols and procedures have been put into place to ensure a positive Guest experience while also maintaining a high level of safety and cleanliness.
Among those protocols, face masks, temperature screenings, plexiglass barriers, and reduced capacity are some of the things Guests will experience during their visit.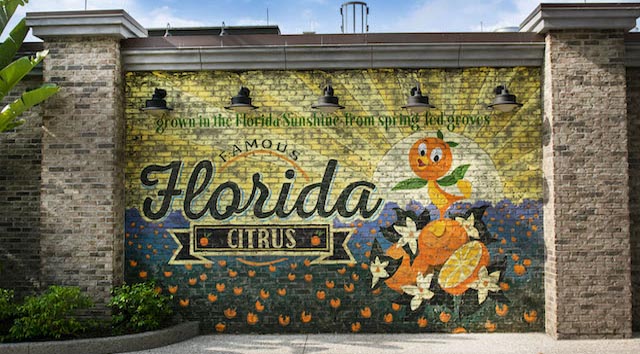 Guests will also notice their dining experience has changed as well. Several food offerings have been taken off the menu along with a few additions. Thankfully, we haven't noticed any price increases but that doesn't mean you won't see that in the future.
While some of these changes are a result from seasonal menu changes, several are a result of meat shortages that are affecting much of the country.
The BOATHOUSE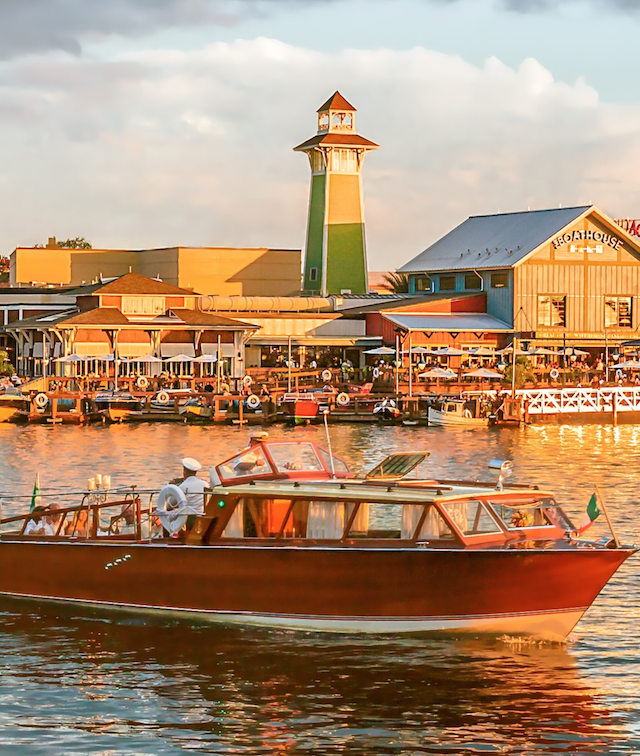 First, it's worth noting The BOATHOUSE menu changes frequently as many of the food offerings are seasonal.
A few lobster offerings, the BBQ bacon burger, and New England sea scallops were taken off the menu, to name just a few. However, a grilled fish mahi sandwich and boneless ribeye have been added.
Wine Bar George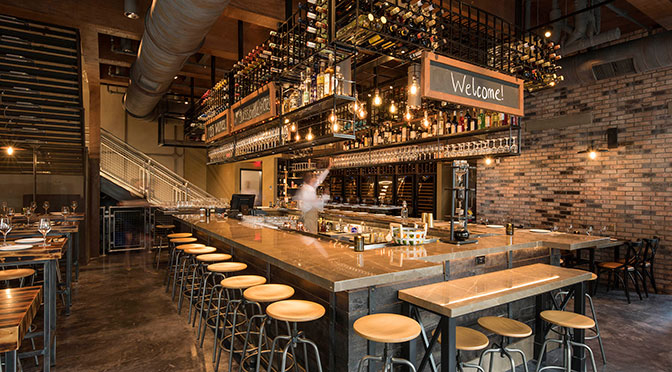 Many of the brunch sweets have been taken off the official Disney World website menu at Wine Bar George. The cinnamon bun, chocolate chip cookie, and rosé cookie have all been removed. Key lime pie and and olive oil cake are the only menu items that remain on the dessert menu.
A few lunch and dinner items were also removed, including the teriyaki salmon salad.
Over at The Basket, which is the grab-n-go style counter for Wine Bar George, a few sandwich items were taken off the menu.
Planet Hollywood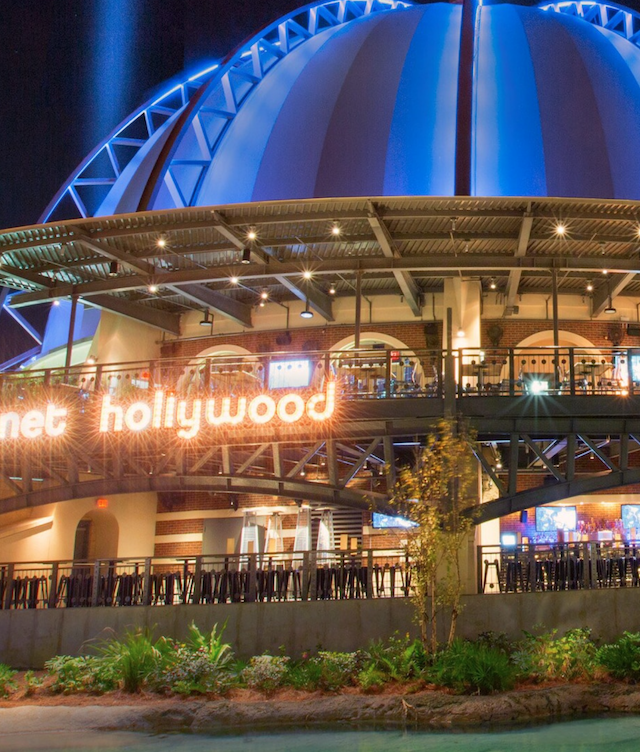 The NY Strip Steak, Six Cheese Chicken Macaroni and Cheese, and Potato Wedge Dippers are all noticeably absent from the Disney World website menu but still present on the Disney Springs website menu.
Additionally, many specialty drinks and cocktails as well as appetizers have been removed from the menu.
Paddlefish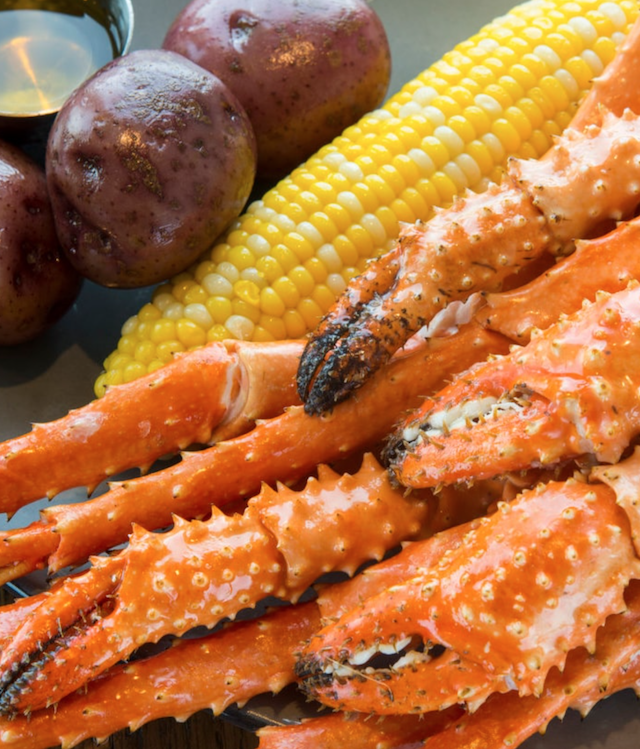 Lobster bisque, lobster roll, and chilled trio are among the food offerings taken off the menu at Paddlefish.
A Father's Day offering will also be available on June 21, 2020. Priced at $52, it includes Filet, Lump Crab Meat, Béarnaise, and Mashed Potatoes.
Other Disney Springs Restaurants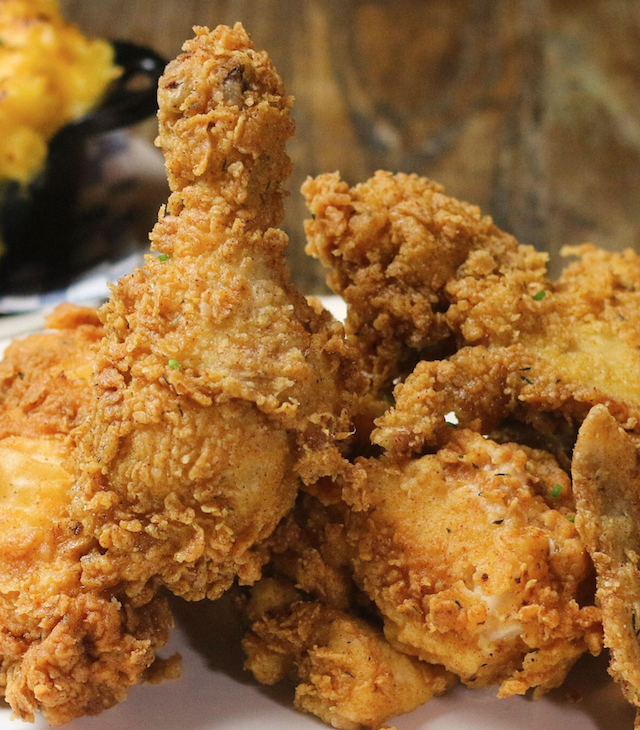 Chef Art Smith's Homecomin', Splitsville, and Ghiradelli Soda Fountain & Chocolate Shop are also reportedly among the restaurants that experienced menu changes. However, none of these restaurants are currently open at Disney Springs so we cannot report on the accuracies of the online menus.
Please note: this is not a complete list! This is just a sampling of what we have been able to confirm comparing menus at Disney Springs with the Disney World website menus. It does give you an idea though of what to expect in terms of menu changes at many restaurants around the dining and retail district of Disney World.
What do you think of these many changes? Do you think we will see other cuts being made as the parks reopen? Let us know on Facebook.