This past weekend my entire Facebook newsfeed was filled with cartoons. My friends and family members joined in making their personal avatars. Once created, these personalized avatars could them be used as emojis and stickers to use in Facebook comments and messaging. I'm sure that I was not the only Disney fan a bit disappointed that these new Facebook avatars didn't have Disney accessories. "Everybody Get Your Ears On" because Disney has created a way to created your avatar and "Disney Yourself."
First Created in 2016
Disney fans were creating these great Disney Yourself avatars of themselves back in 2016 way before Facebook rolled out their avatar line-up recently. Our very own Kenny the Pirate wrote about his experience with Disney Yourself back in December 2016. Click HERE to see Kenny the Pirate in his Disney form.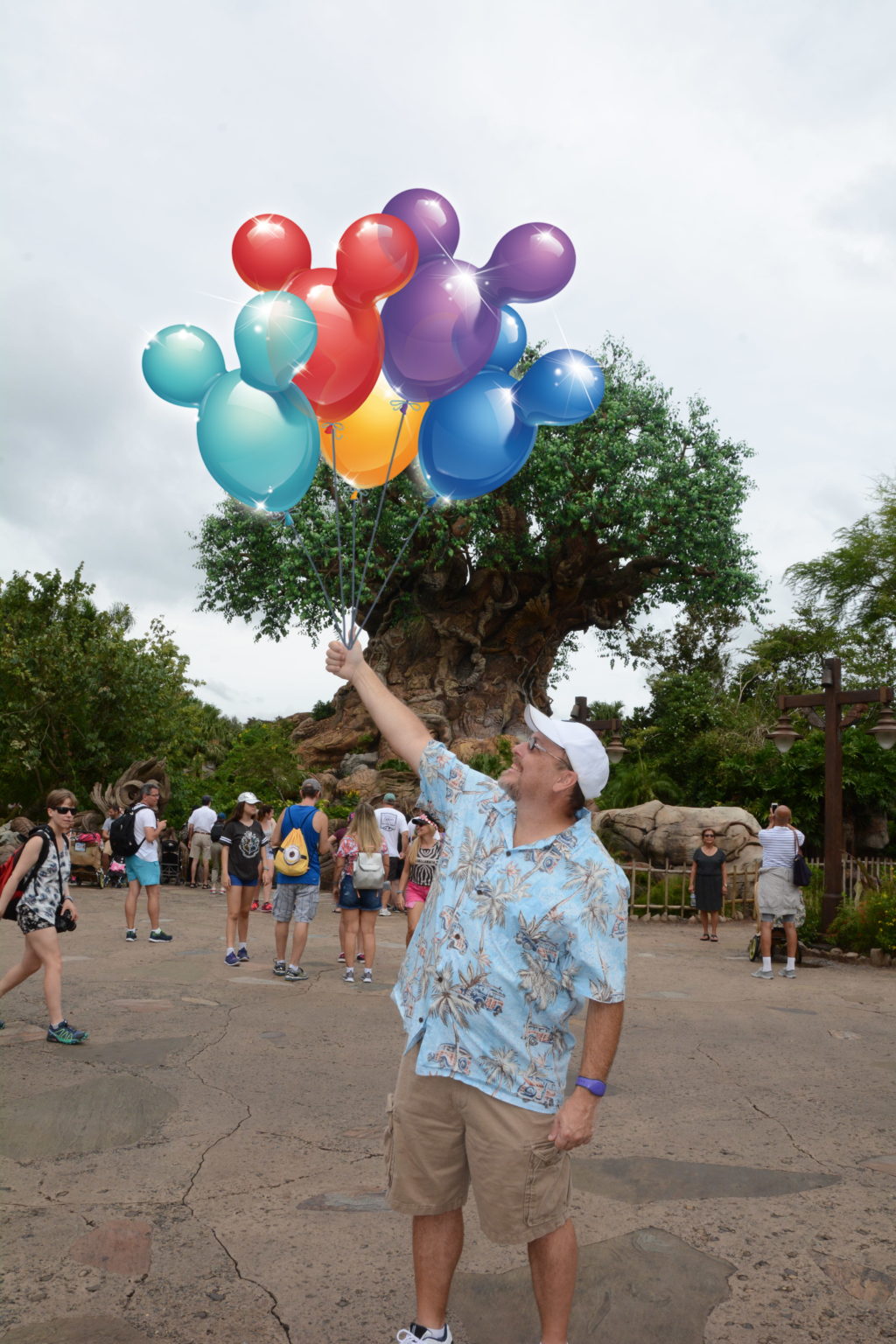 In light of the recent avatars being created on Facebook, Disney fans have returned to this great way to Disney Yourself to share their Disney side with family and friends.
Disney Yourself
In just a few short minutes you can create a Disney avatar version of yourself. You are able to choose your skin tone, eye shape and color, nose, hair, and your own accessory. You can choose from Mickey ears, Minnie ears, an adorable vintage Minnie flower hat, and more.
Outfit Choice
I fell in love with all of the great outfits that you can dress your now Disney Yourself avatar in. You can choose from casual park outfits to costumes and more.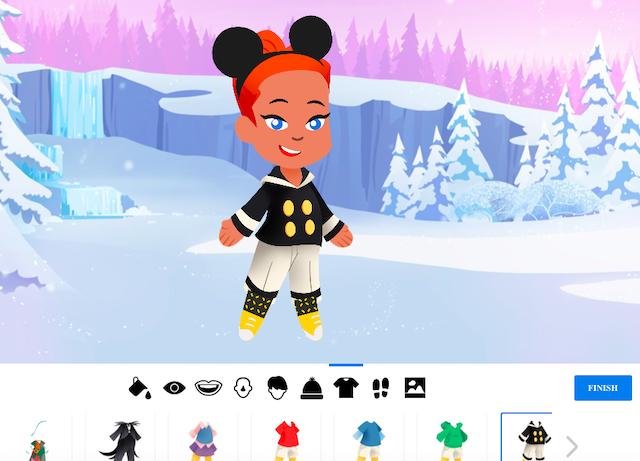 Location, Location, Location
After you have created yourself with your custom outfit and accessories, you can choose your ideal setting. Would you like to find yourself with the castle behind you, at the beach with Mickey shaped clouds, or maybe even on stage?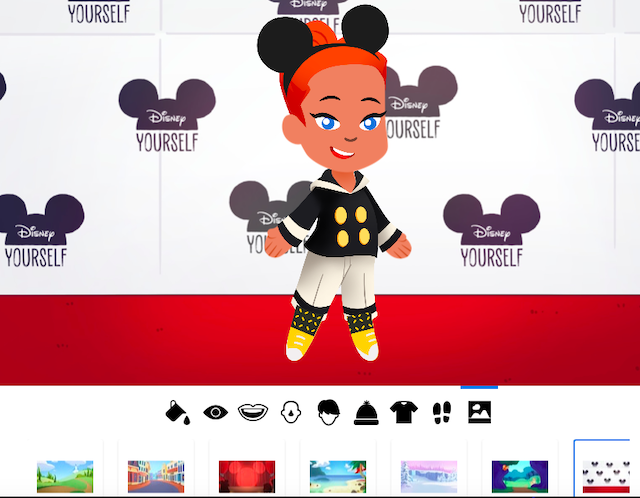 Share Your New Avatar
After you have created your Disney Yourself you can share your Disney style with your friends on Facebook and Twitter. This is available on Disney LOL.
The Disney Yourself interactive experience is such a fun activity for you and your whole family. Also available on Disney LOL are great ways to bring home the Disney magic with games, videos, coloring pages, and more.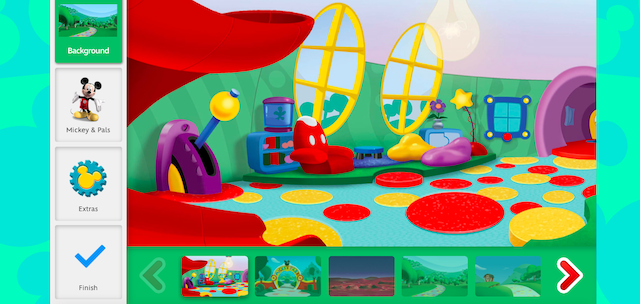 This is my Disney Yourself avatar: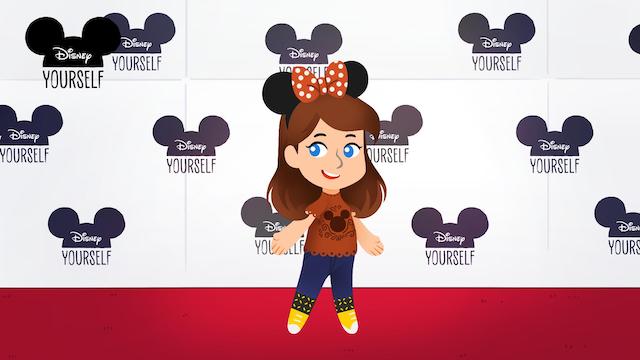 Have you already created a Disney Yourself avatar? Are you planning to? Share your Disney Yourself avatar with us on our Facebook Page. For extra fun share a picture of yourself in in the Disney Park next to your Disney Yourself avatar. We can't wait to see all of them.