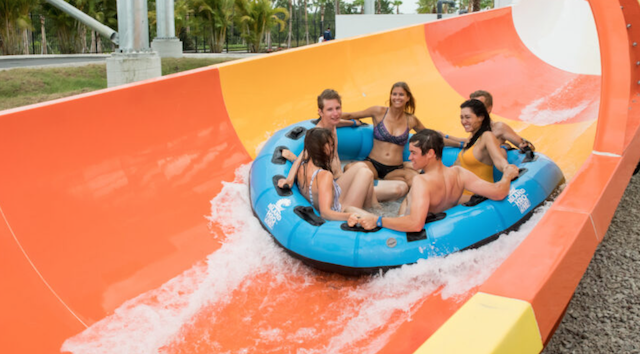 Just in time for the hot summer heat: the first Orlando-area water park is reopening!
As businesses slowly start to reopen across the country, we will begin to hear of the many Orlando-area attractions that are reopening.
With CityWalk reopening at Universal Studios last week and Disney Springs reopening yesterday, parts of the county are already beginning to reopen.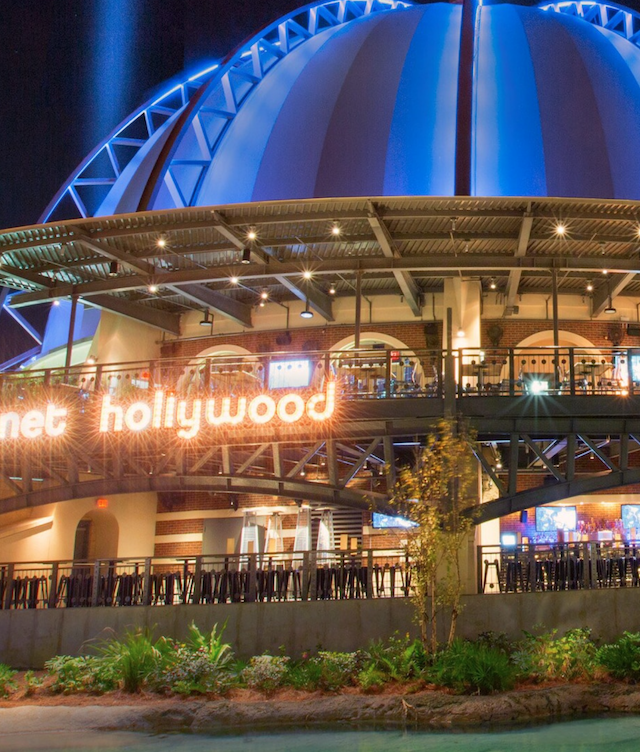 We will also hopefully hear a reopening plan and date from the area's large theme parks like Disney World, Universal Studios, and SeaWorld in the coming days. Beginning today, they will be presenting their reopening plan to the Orange County Economic Task Force.
This plan will need to be endorsed by Mayor Demings before heading to the desk of Governor DeSantis for final approval.
In the meantime, we will continue to keep you updated on the reopening plans of many attractions in the area, including one that was just announced.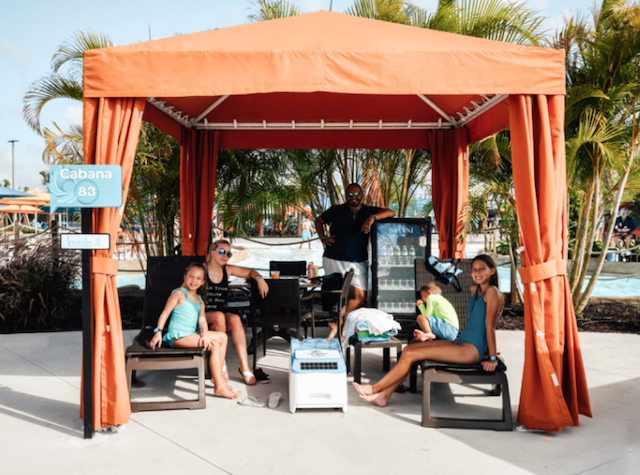 Island H2O Live! Water Park in Kissimmee, Florida plans to reopen in just a couple days!
Jim Kunau, the General Manager of Island H2O Live! Water Park announced on the website that the park will be reopening on select days beginning May 23, 2020. The following plan, which was approved by the Osceola County Administrator, is put into place:
Limited park capacity
Daily wellness checks, including temperature checks and a questionnaire about recent health habits
Social distancing
Proper hand washing
Cleaning, disinfecting, and sanitizing on a continual basis
Electronic payments
Provide a COVID-19 response team

You can read the full note from Mr. Kunau and the water park's plan HERE.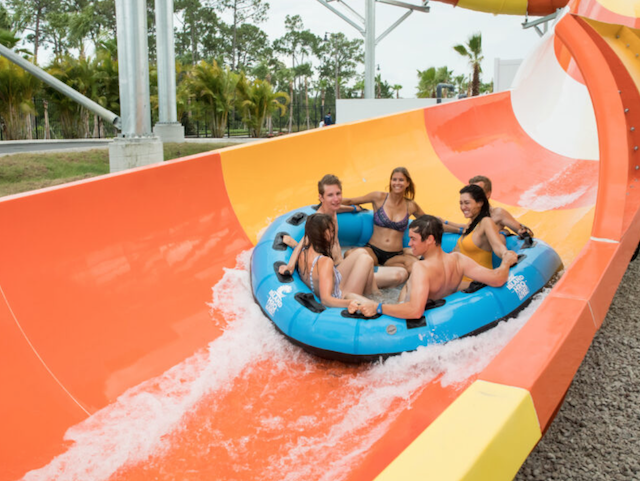 As always, we will continue to update the Kenny the Pirate website with the latest in Disney and Orlando-area news.
Will you be visiting any water parks in Florida or wherever you live this summer? Share your plans with us on Facebook.