Many Guests have been wondering about updated park hours after this morning's meeting. Disney's website is beginning to show us operating hours for the parks when they re-open. Check out details here.
What an exciting day for Disney fans! First, Disney World presented its re-opening dates of July 11 for Magic Kingdom and Animal Kingdom. Next, Hollywood Studios and EPCOT have a re-opening date of July 15.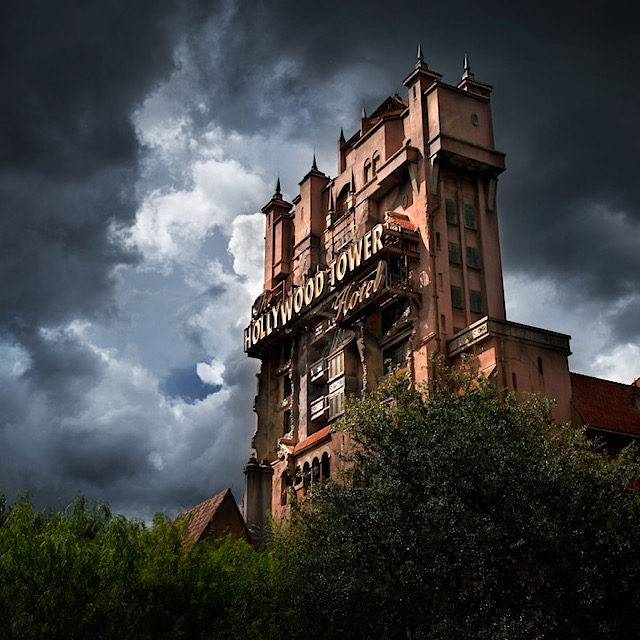 Some of the Kenny the Pirate writing team predicted a mid-June opening date, and were a bit surprised to learn of the July opening dates. Our prediction was just that, an educated guess.
What Will Parks Look Like?
We shared the additional safety and health guidelines for re-opening in a recent article HERE that give us a picture of park procedures and overall experience.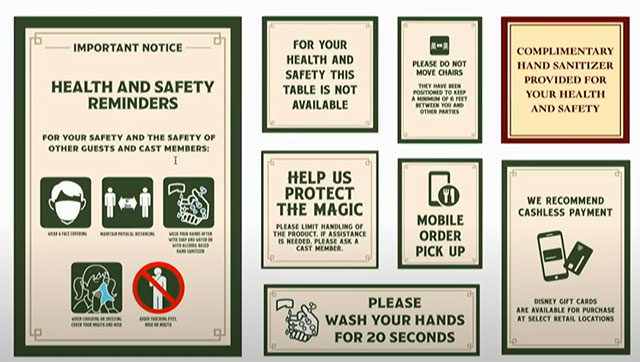 If you've visited the Disney website today, you've probably encountered the Millennium Falcon spinning aimlessly in space asking you to hold on.
Disney is temporarily suspending new ticket sales and Disney resort reservations. This is due to limited capacity each day in the parks.
How Will Disney Implement Limited Capacity?
Per Disney, "Because theme park capacity will be significantly limited as we welcome guests back to the magic, we will manage attendance through a new theme park reservation system that will require all guests to obtain a reservation for park entry in advance."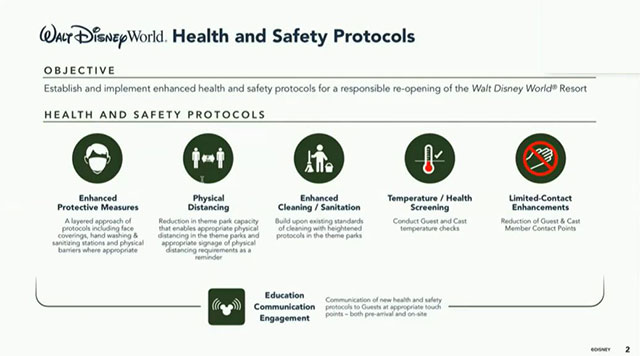 It will be interesting to see how far in advance these reservations can be made. We have a Disney resort reservation for opening week, and we'll be disappointed if we don't get to visit any parks.
Hopefully Disney will share more information on the reservation system soon.
Check out additional reopening details here.
Updated Park Hours
We've seen many comments on the Kenny the Pirate Crew Facebook page asking about operating hours for November and December. Unfortunately, Kenny is not able to provide information until it is released by Disney.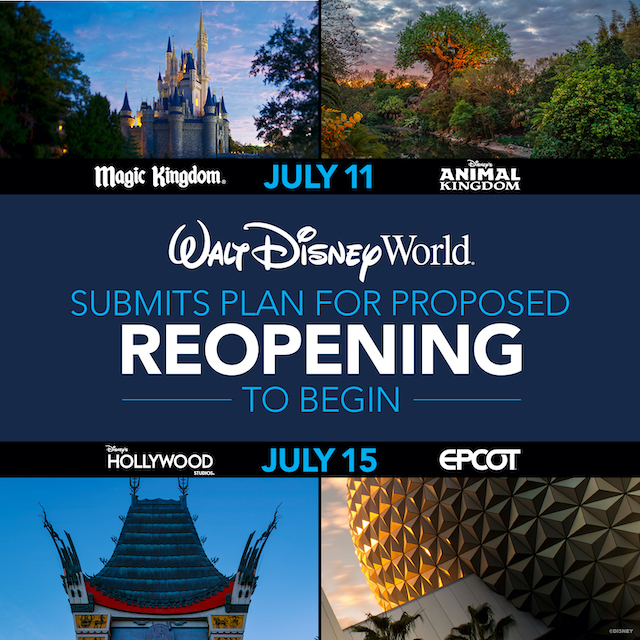 However, we are starting to see new updated hours for the first few months of reopening.
Magic Kingdom and Animal Kingdom are the first parks to open on July 11. Magic Kingdom's website now shows a closing time of 7:00pm from July 11 through October 31. It states no times available for November 1 and beyond.
Although it's a safe bet the parks will close at 7:00pm for the first few months, this is always subject to change. I also noticed that Magic Kingdom's late Extra Magic Hours from 7:00-9:00pm are still taking place each Wednesday.
In a random sampling of Animal Kingdom park hours, every date I checked between July and October had park hours listed from 8:00am – 6:00pm.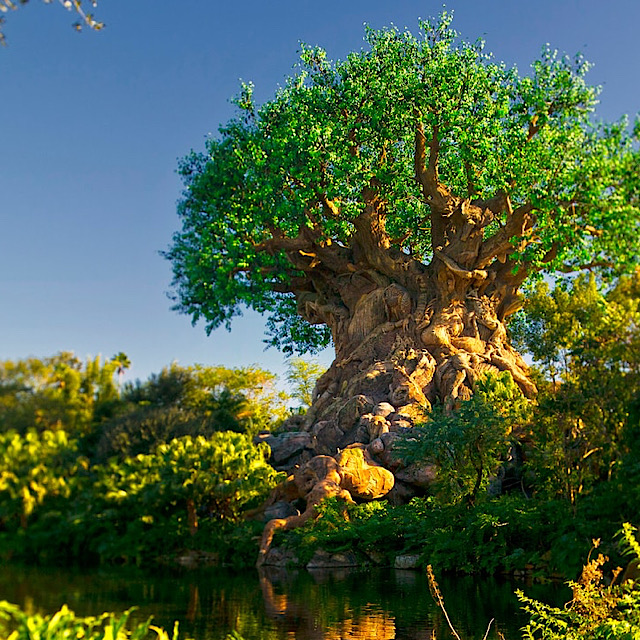 Check out Kenny's updated July Crowd Calendar for these hour changes, as well as future changes. I always consult his Crowd Calendars when planning any Disney trip.
Although Disney's website still shows times for parades, fireworks, and stage shows, they've announced these will be postponed until further notice.
What are your thought on earlier closing hours? This eliminates the strategy of afternoon breaks and returning in the evening to avoid the heat. Will you keep your Disney trip or wait until later? Please share your thoughts with us on Facebook!
-Susan