I release my free Disney World crowd calendar 2020 for each month approximately 195 days in advance of each month.  On each calendar you'll find park hours, crowd levels, Extra Magic Hours,  weather, special entertainment offerings,  best park / worst park, special events as well as dining and Fastpass+ booking windows!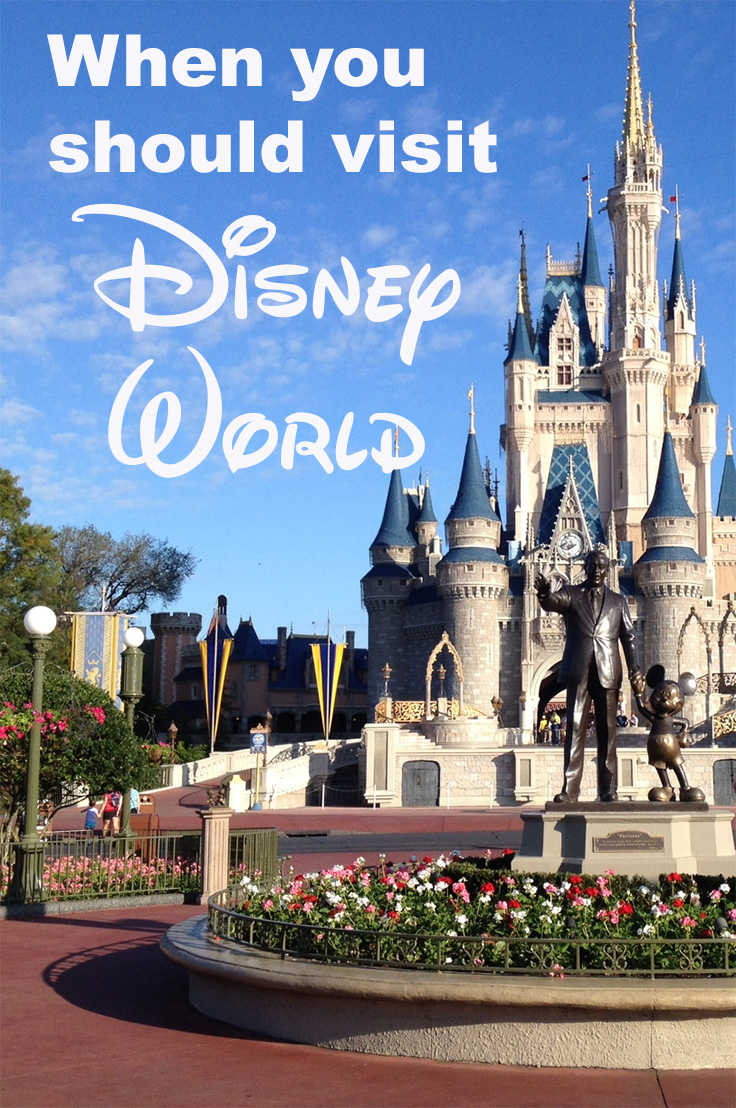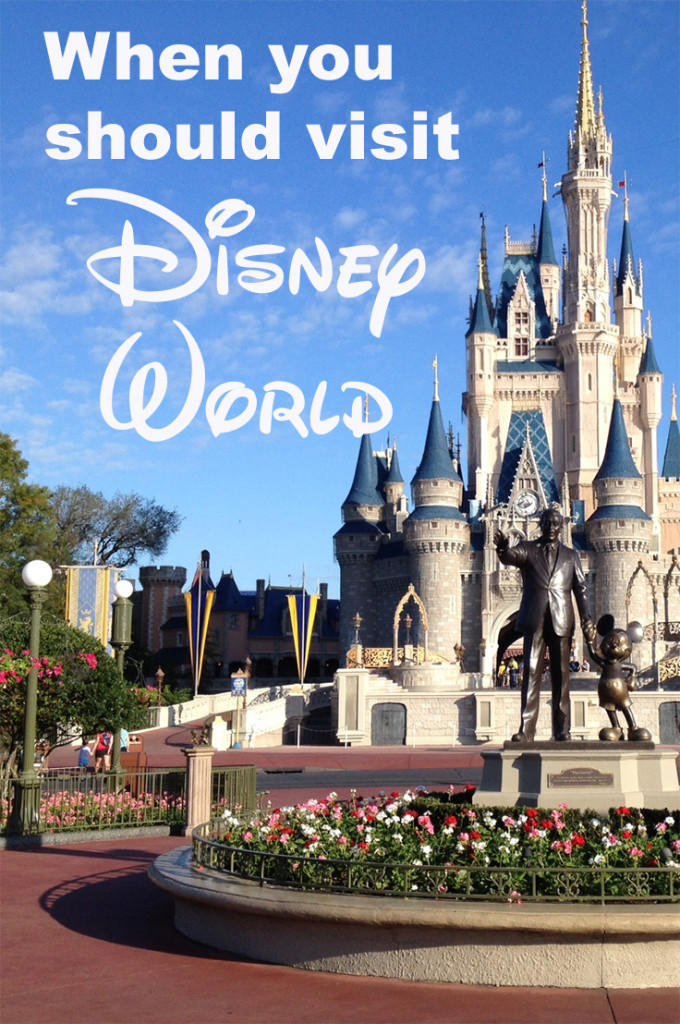 Are these the actual Disney World park hours?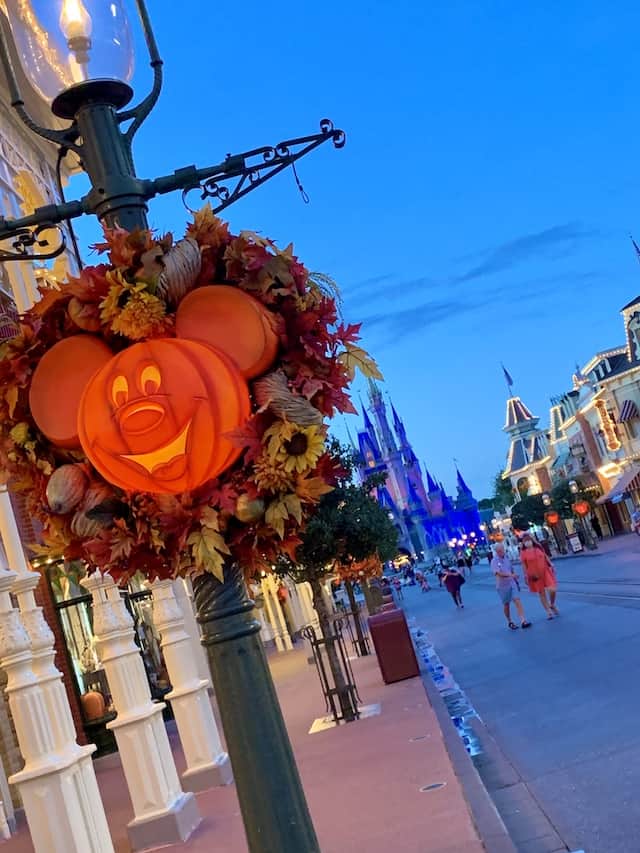 These are the actual park hours. They come directly from a Disney source. They are updated regularly. Disney World typically updates their park hours mid-month, but updates can happen at any time and I post updates when these occur.
How do I come up with my Disney World Crowd Calendar?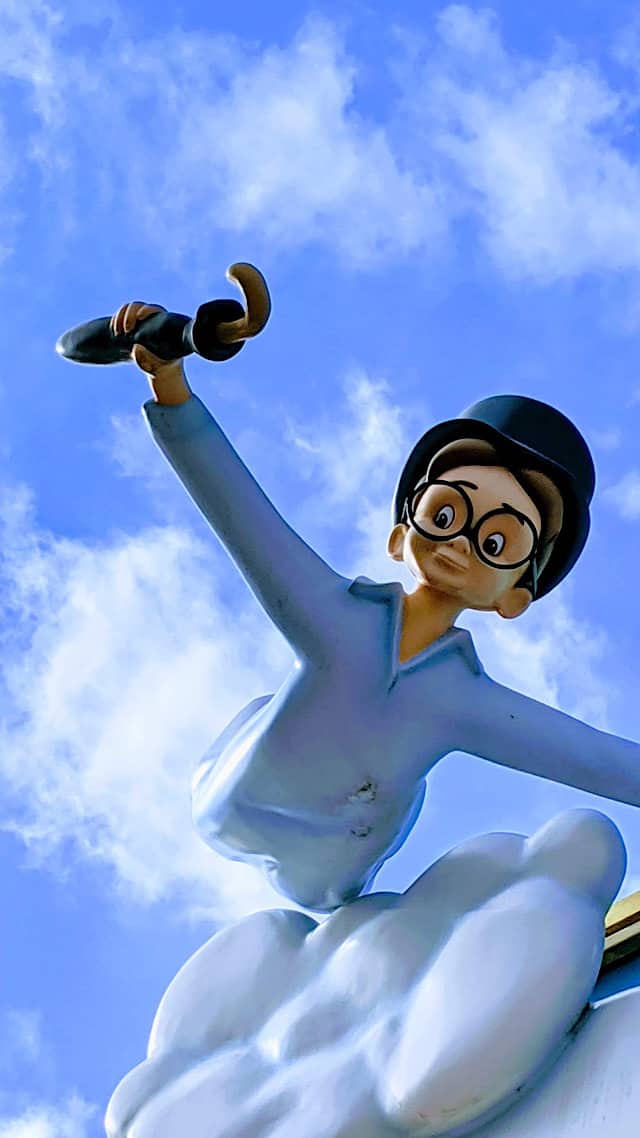 I base my crowd calendar upon a variety of factors. The factors include Disney price seasons for the resorts, wait time expectations, local resort bookings, and actual theme park projections for attendance.
How do I pick the best park for my dates?
Each park is ranked by red, yellow or green. This equals my worst park, median park, and best park to visit for the day. Pick a green day and a green park for the very best Disney World experience.
What are Extra Magic Hours?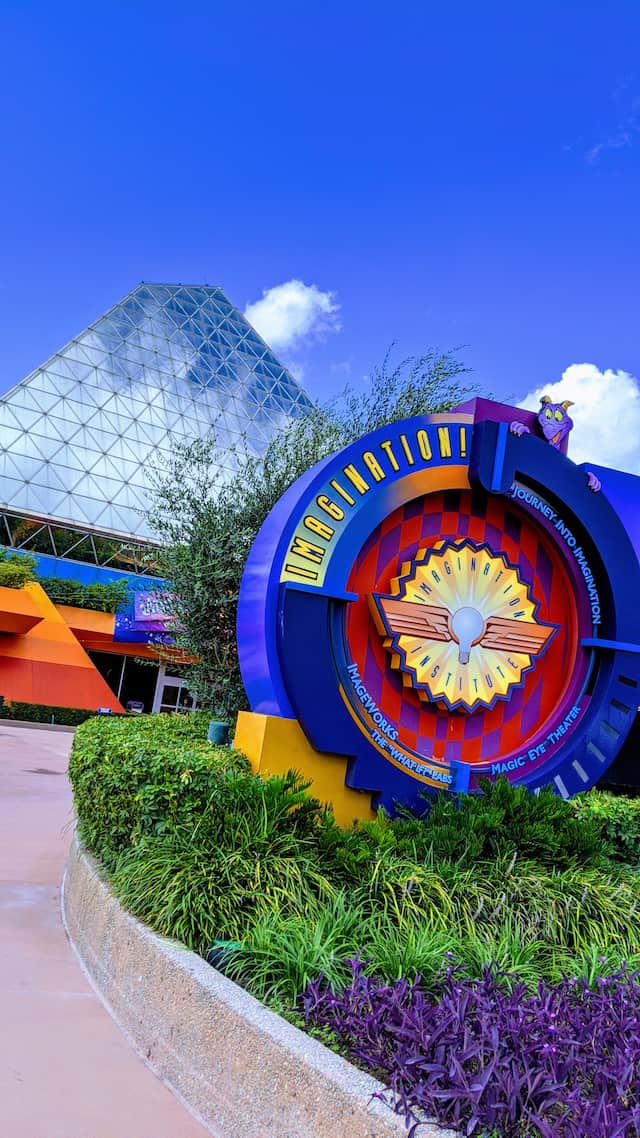 Extra Magic Hours (EMH) are a benefit to Disney Hotel guests as well as Shades of Green, Swan and Dolphin Resort or Disney Springs Hotel. Each day a theme park is open one hour early or stays open two hours late just for guests of these resorts. During extremely busy seasons, more than one park offers Extra Magic Hours to these. (This benefit is suspended during the Covid-19 recovery period)
Can a guest that is staying offsite participate in Extra Magic Hours.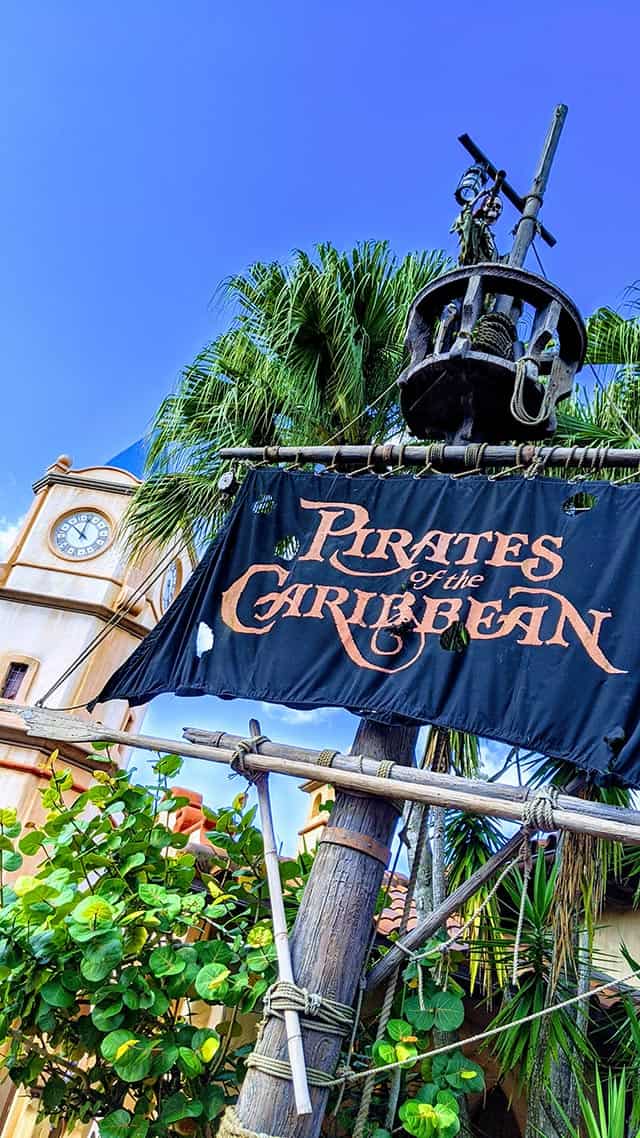 No and Yes. What does that mean? Guests are required to tap their MagicBand to prove they are staying at a Walt Disney World hotel, Shades of Green, Swan and Dolphin Resort or Disney Springs hotel in order to enter the park for MORNING Extra Magic Hours.
The MagicBand is checked at the main entrance to a park for MORNING EMH. Once a guest enters the park for MORNING EMH, they aren't required to prove they are a resort guest. However, EVENING guests are only required to tap their MagicBand at the attractions when they wish to ride.
An offsite guest could wander the park and take photos of the exteriors without being harassed, but can't ride, eat or shop.
Should I use Extra Magic Hours?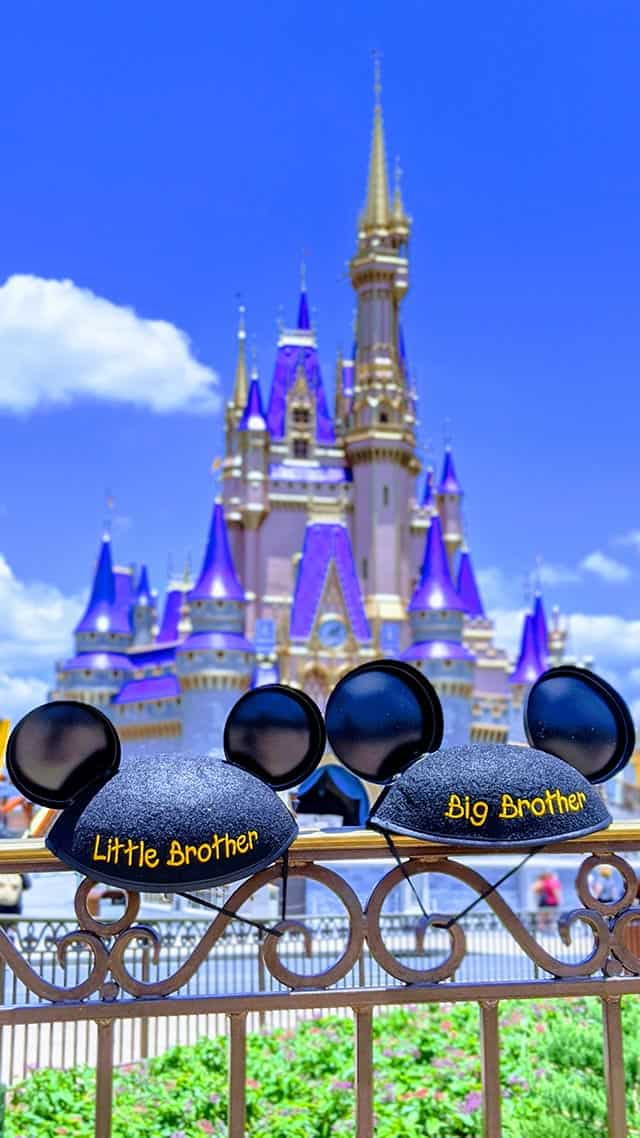 Morning Extra Magic Hours are a great benefit for Disney World guests until around noon when the park will be about 30 to 70% more crowded than a regular day. With a good touring plan, you will do most of the things you would enjoy during morning Extra Magic Hours. Evening Magic Hours are only recommended at Magic Kingdom.
When does Disney Transportation begin running each morning?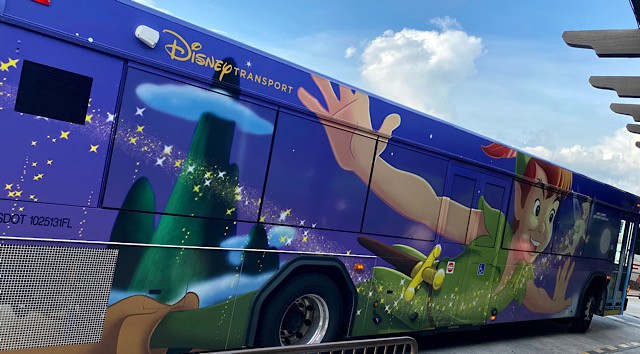 Typically Disney buses are available to all Disney Hotel guests beginning 45-60 minutes before park opening. There is a dining bus that runs earlier for those with breakfast dining reservations at other Disney hotels or theme parks that offer breakfast prior to park opening.
KennythePirate's Disney World Crowd Calendars
If you are viewing on a desktop/laptop, you will see a week at a time with all the full details. It is printable. If you are on mobile, it will show in mobile format that will stream down the page.