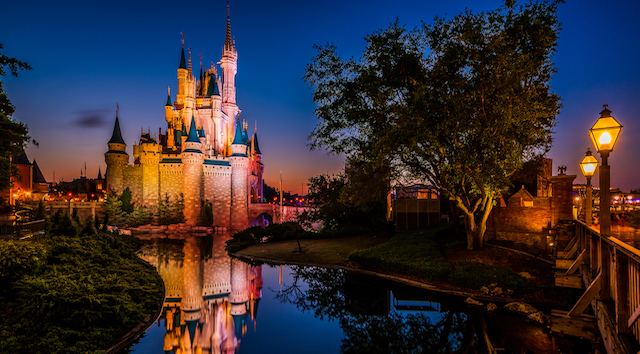 Are you planning to be one of the first to head back to Walt Disney World? Disney has released some answers to frequently asked questions that may help in your planning. Read on to learn more.
Yesterday, Disney proposed their plan of reopening. This included opening DVC resorts and the Fort Wilderness Campground on June 22, 2020.
Magic Kingdom and Animal Kingdom along with resort hotels would reopen on July 11. Finally, Epcot and Hollywood Studios opening July 15.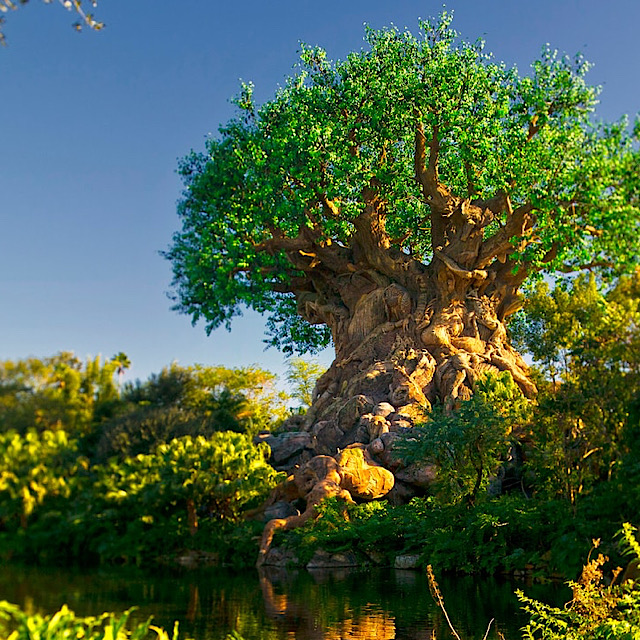 Still have questions of what to expect? We have some answers!
What is opening and when?
Pending Orange County and state approval, our proposed plans are for Magic Kingdom Park and Disney's Animal Kingdom to begin a phased reopening to the general public on July 11, followed by EPCOT and Disney's Hollywood Studios on July 15.
Additionally, Disney Vacation Club resorts at Walt Disney World and Disney's Fort Wilderness Resort & Campground will begin to reopen on June 22. Disney Vacation Club resorts in Vero Beach, Florida, and Hilton Head, South Carolina, will open on June 15.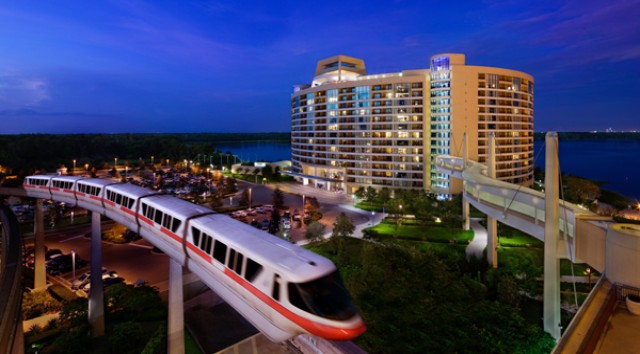 Are you reducing capacity in the theme parks?
Yes. When our theme parks reopen, we will be managing attendance through a new park reservation system and implementing physical distancing measures in line with CDC guidance.
As a result, capacity and theme park reservations will be significantly limited and subject to availability.
How much capacity are you reducing, and when will you increase it? What will it take to get back to normal?
We are starting conservatively, and will slowly increase capacity slowly and at the appropriate times as the circumstances permit.
We will learn as we go and will keep an eye on what's happening around us and will make adjustments going forward.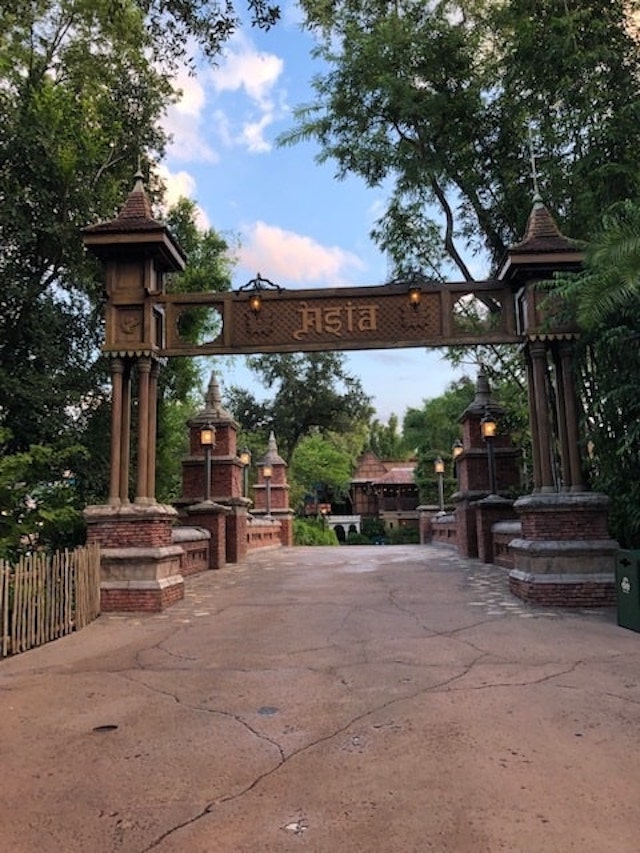 What resorts are you opening?
During this phase of reopenings, we will begin to open the Disney Vacation Club properties and Disney's Fort Wilderness Resort & Campground June 22. This includes:
Bay Lake Tower at Disney's Contemporary Resort
Boulder Ridge Villas at Disney's Wilderness Lodge
Copper Creek Villas & Cabins at Disney's Wilderness Lodge
Disney's Animal Kingdom Villas – Kidani Village
Disney's Beach Club Villas
Disney's BoardWalk Villas
Disney's Fort Wilderness Resort & Campground
Disney's Old Key West Resort
Disney's Polynesian Villas & Bungalows
Disney's Riviera Resort
Disney's Saratoga Springs Resort
The Villas at Disney's Grand Floridian Resort & Spa
In addition, Disney's Vero Beach Resort and Disney's Hilton Head Island Resort will open June 15.
Will you have transportation available?
We will begin running our Disney bus transportation on a limited basis for Guests staying in our resort hotels and will open monorail and ferry service when the parks reopen.
What about water parks? Will they open?
At this time, we are not reopening our water parks. Our focus is on our theme parks. We will share more information when we are ready to do so.
Is the reopening of Walt Disney World a sign that the other Disney theme parks will reopen soon?
No. Operations plans and details are decided independently at each Disney Park.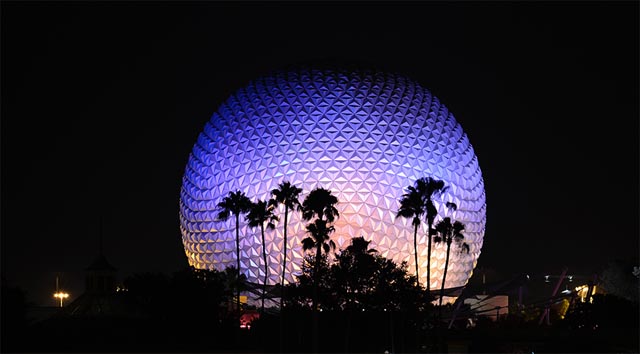 Will you open theme parks with all of the rides and entertainment?
We are temporarily pausing on some experiences like parades, nighttime spectaculars, character meet and greets and makeovers to accommodate social distancing.
However, our characters will still be in the parks to entertain and delight our Guests.
Will anyone with an existing ticket be able to enter the theme parks?
Because theme park capacity will be significantly limited as we welcome Guests back to the magic, we will manage attendance through a new theme park reservation system that will require all Guests to obtain a reservation for park entry in advance.
At this time, we are temporarily pausing new ticket sales and Disney Resort hotel reservations so we can focus on Guests with existing tickets and reservations (Disney Vacation Club members can still make new reservations).
Existing ticket holders and Annual Passholders will be able to make reservation requests in phases before new tickets are sold; we'll be reaching out to these Guests soon to provide additional details. We will resume new ticket sales and hotel reservations after that period of time.
Theme park reservations will be limited due to attendance limitations and will be subject to availability. More details about this new reservation system will be available soon.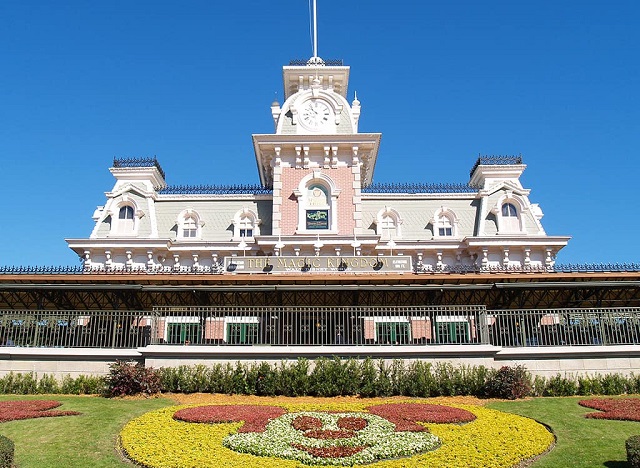 Safety and protocols
Will masks or face coverings be required to visit theme parks and resorts?
Yes. All Guests ages 3 and above and Cast Members are required to wear an appropriate face covering over both their nose and mouth. Guests must bring their own face coverings and wear them at all times, except when dining, and except when Resort Guests are in their rooms.
At this time, we're focused on consistent health and safety measures. We know this is difficult, and there is nothing normal about this time in our lives.
What if I forgot my mask at home? Will masks be provided to Guests or will they be available for purchase?
We are asking that our Guests bring their own mask for experiences at our parks.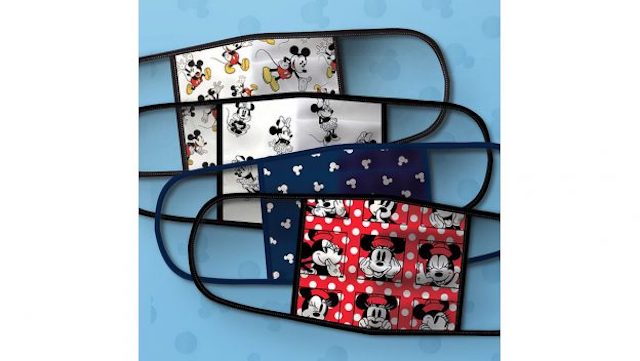 What if a Guest doesn't want to wear a face covering. Will there be any exception?
We understand that these times are challenging, and we appreciate everyone's cooperation and patience and as we navigate as responsibly as we can. At this time, we're focused on consistent health and safety measures.
We know this is difficult, and there is nothing normal about this time in our lives.
Will hand sanitizers or hand washing stations be available throughout property? Where will they be located?
Yes. Disney theme parks and resort hotels will open with hand sanitizer and hand washing locations and Guests are highly encouraged to use these while visiting.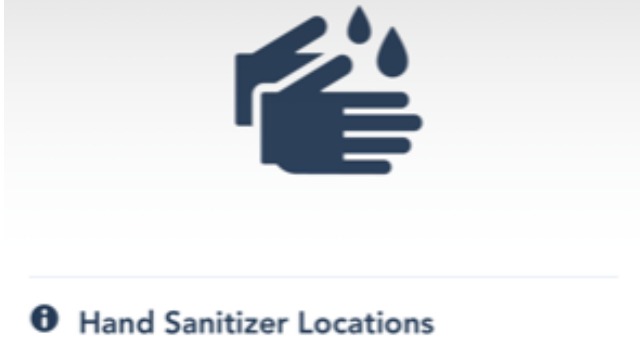 Will Guests be required to go through a temperature screening station to enter a theme park?
Yes. All Guests are required to undergo temperature screenings upon arrival to either a theme park or Disney Springs. Based on guidance from health authorities, anyone displaying a temperature of 100.4 F or above will be directed to an additional location for rescreening and assistance.
Those with temperatures above 100.4 will not be allowed entry; those in their party will not be allowed entry either.
How will physical distancing guidelines be enforced?
Our Cast Members at Disney Springs have gone through new training as we all learn to adjust to these unique times together.
To that end, we will have some Cast Members in Disney Springs and the theme parks when they open to explain our new procedures and answer any questions Guests may have. They will also encourage everyone to follow these measures for the health and safety of us all.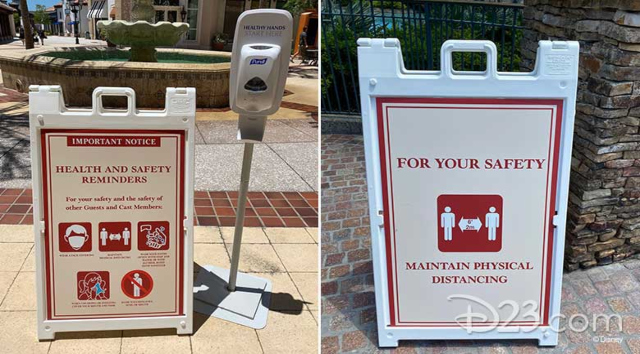 Will you be adjusting your security screening procedures when the parks reopen?
Yes, we will be making some adjustments to minimize the amount of contact our Cast will have with Guests' personal items. We look forward to sharing more information soon.
Will you accept cash?
At this time, it is recommended all Guests use cashless or contactless payment options, such as MagicBands, credit cards, debit cards, Disney Gift Cards, Disney Reward redemption cards and Mobile Wallets such as Apple Pay, Google Pay and Samsung Pay.
Guests may purchase a Disney Gift Card at select merchandise locations and Guest Relations to pay without cash. We will continue to accept cash.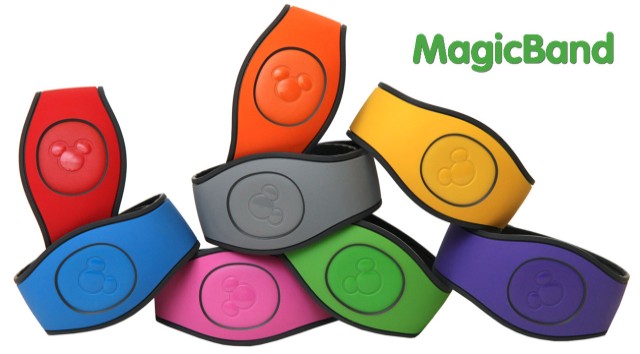 I feel Disney is making great efforts to make it a safe environment for families to return. It may not have all the magic we remember, but "with just one spark" it can bring a little bit of magic back into this difficult time.
What do you think of these policies and procedures in place for the phased reopening of Disney World? Will your family still be going? Let us know on the Kenny the Pirate Facebook page. Don't forget to join the KtP crew page too!
-Heather Alosa