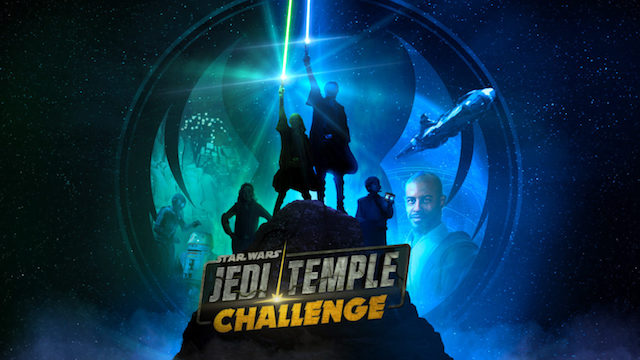 The force is strong with this one! Padawans, get your lightsabers ready and become one with the force. Star Wars: Jedi Temple Challenge is a new game show set in a galaxy far, far away, and it is coming soon!
For generations, the Jedi Order have been the guardians of peace and justice in the galaxy. Now, some lucky Padawan teams will get the chance to compete in challenges to become Jedi Knights.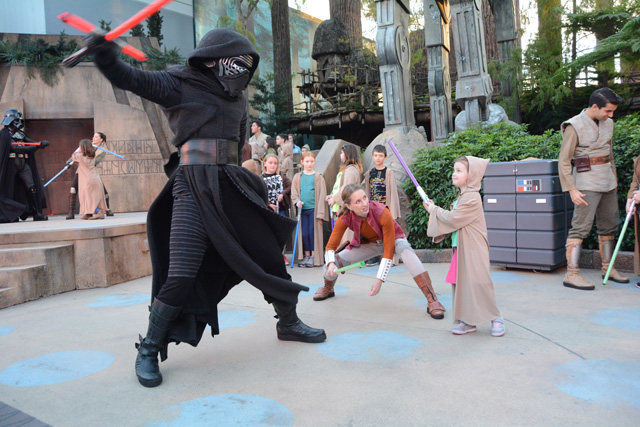 Star Wars: Jedi Temple Challenge will test young Padawans' knowledge, strength, and bravery through a series of trials designed to discover which of them are capable of becoming a Jedi Knight.
Have a look at the full series trailer below!
This new game show is set to debut on June 3, 2020. The 10 episode series will premiere with two full episodes, and follow with new episodes weekly.
Star Wars: Jedi Temple will premiere on StarWarsKids.com and on the official Star Wars Kids YouTube channel.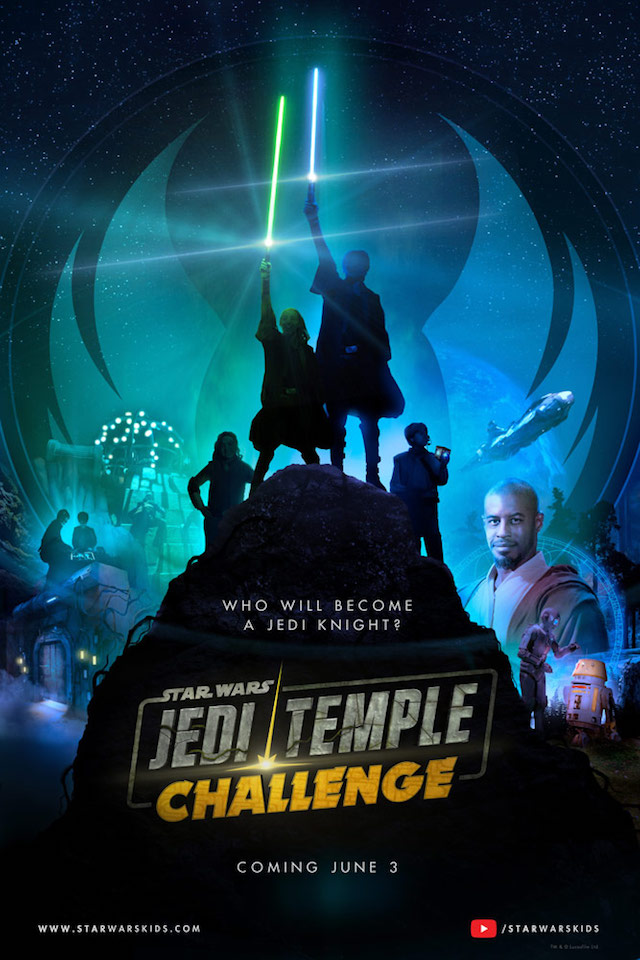 This series is sure to be an instant favorite for Star Wars fans young and old!
"With so many children and families home and looking to Star Wars for hope and entertainment, we wanted to make Jedi Temple Challenge available to as many young fans as possible by airing the series on our Star Wars Kids network for everyone to enjoy," says Lucasfilm's senior director of Online Content & Programming, Mickey Capoferri.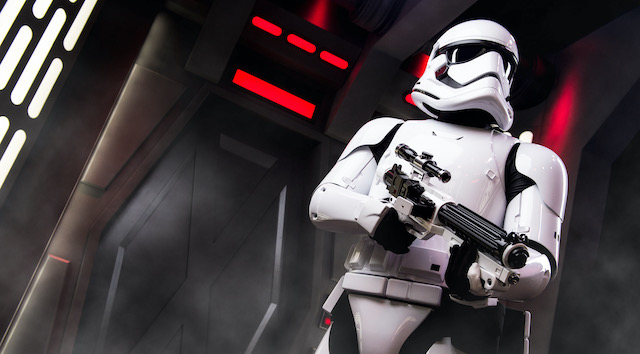 The show is hosted by Ahmed Best, known to fans as Jar Jar Binks from the Star Wars prequels. Best hosts the show as a new Jedi, Master Kelleran Beq.
Master Kelleran Beq guides players through the three rounds of trials as they compete to become Jedi Knights. Only the Jedi Knights will get to use the iconic lightsaber, the symbol of justice and peace.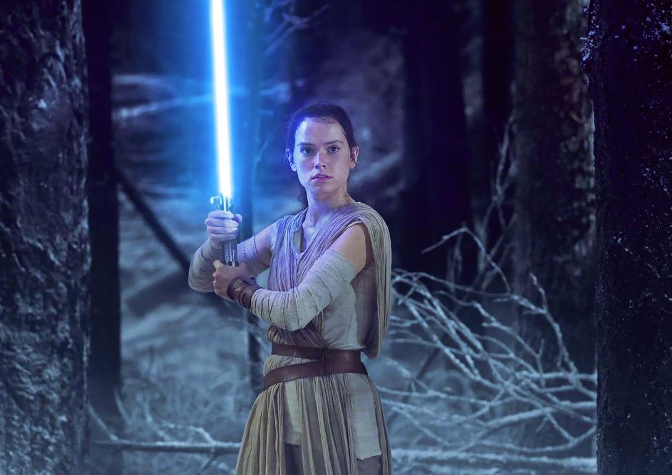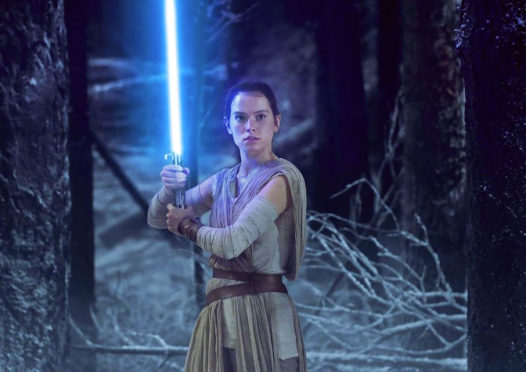 Joining Master Kelleran is Mary Holland, who voices the protocol droid companion AD-3. We'll also see Sam Witwer, who will give voice to the dark side of the Force. Star Wars fans know Witwer as the voice of Darth Maul in Star Wars: The Clone Wars.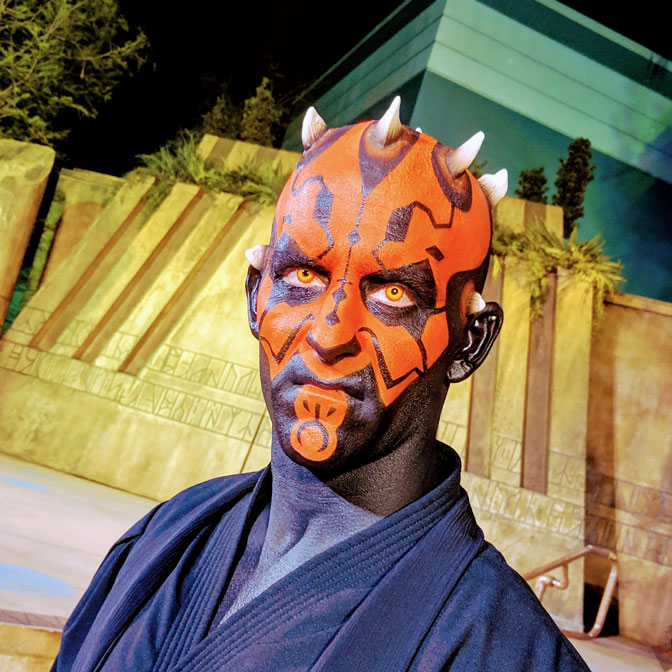 This show instantly reminded me of Legends of the Hidden Temple, a game show from the early 90's with a similar premise. Combining that nostalgia with my love of Star Wars, I absolutely can't wait to check this one out!
Will you be tuning in for Star Wars: Jedi Temple Challenge? Let us know on Kenny the Pirate's Facebook Page, or join our crew and continue the discussion!