Disney Parks fans have been creating their own Disney Magical Moments from home, and Disney has noticed! Check out this heartwarming video compilation featuring fan creativity!
During the Covid19 Pandemic, many fans, including quite a few members of our own Kenny the Pirate Crew community got creative. With the parks being temporarily closed and out of reach, DIY Disney Parks inspired creations began to surface.
Get Creative!
Some fans brought magic to their kitchens. With a little help from Disney, fans were soon creating iconic parks dishes like Dole Whip, The Gray Stuff from Be Our Guest , and Le Cellier cheese soup.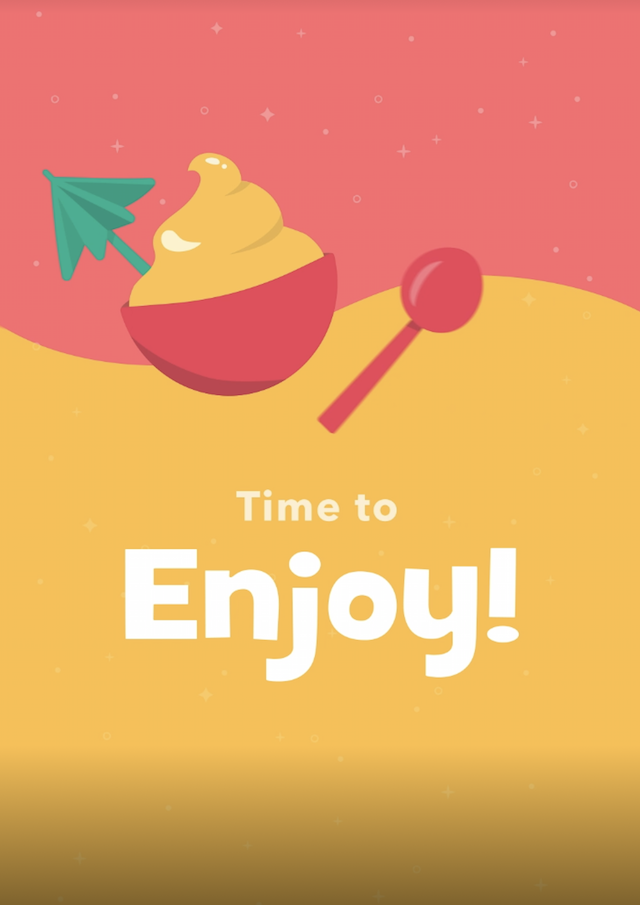 Some of you took things a step further and hosted your own in-home character meals. Plush toys, costumes, and Disney parks recipes made for a delightful make-shift option.
Some fans created their own versions of Disney Parks attractions like Splash Mountain. Others reenacted parades or shows like Fantasmic.
Disney's Compilation Video
Fan attempts to keep the Disney Parks Magic alive even while parks are closed did not go unnoticed. Disney watched quietly and took in all that fans had to say.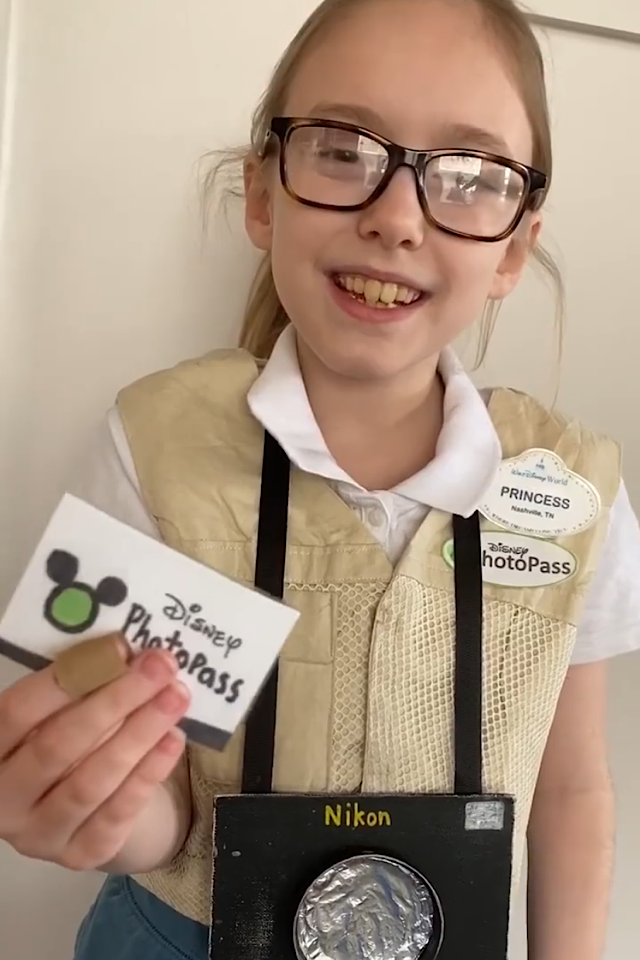 Disney Parks Blog responded to fan creativity stating, "You are our Inspiration" (2020). Then the blog shared a video compilation of some of their favorite DIY Magical Moments for fans to enjoy.
As you watch, you will probably recognize some of your favorite DIY videos. You might even recognize a sweet little Disney fan pretending to be a Cast Member from a KtP post featuring her performance.
The video is available on Disney Parks Blog as well as on their Twitter and Instagram accounts. You can also view it right here:
Thank you, Disney for this heart-felt tribute to fans! It's nice to know that you have had your ears on this whole time!
Even though Disney announced it's plans for re-opening the parks, there is still a little bit of waiting to do. Check out some other creative DIY ideas from the KTP Writer's crew including crafts, decorating, and reading lists to keep yourself entertained in the interim.
We want to hear from you! What have you been doing to keep Disney Parks Magic alive at home? Let us know on Kenny the Pirate's Facebook Page, or join our crew and send us pictures!