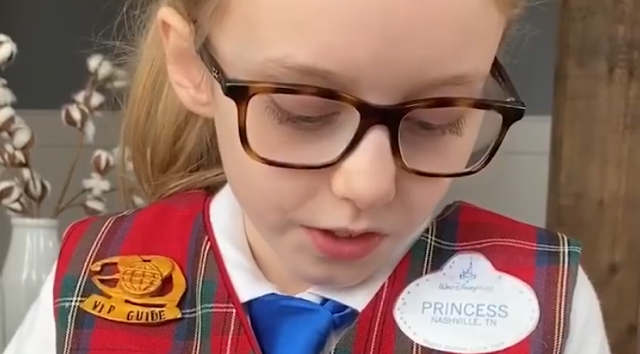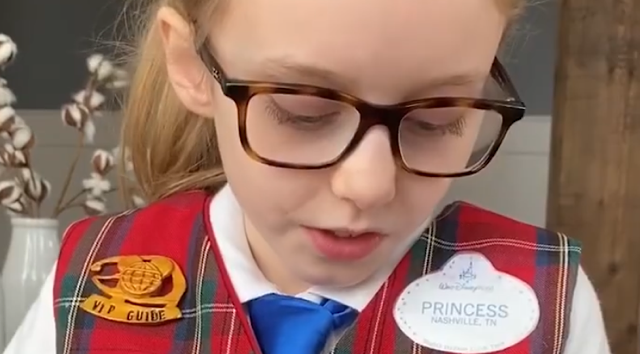 We can all use a little bit of cheer and happiness right now. If you are in need of some cuteness, be sure to take a look at this adorable girl pretending to be a Cast Member.
We all know part of the magic of the Disney comes from the countless Disney Cast Members working in the theme parks, resorts, cruise ships, and stores.
Without them, "pixie dust moments" like the ones the KennythePirate writers shared earlier cannot happen. Many of these moments are due to the extra bit of effort Cast Members put into their jobs to make the experiences of every guest who visits just a little more magical.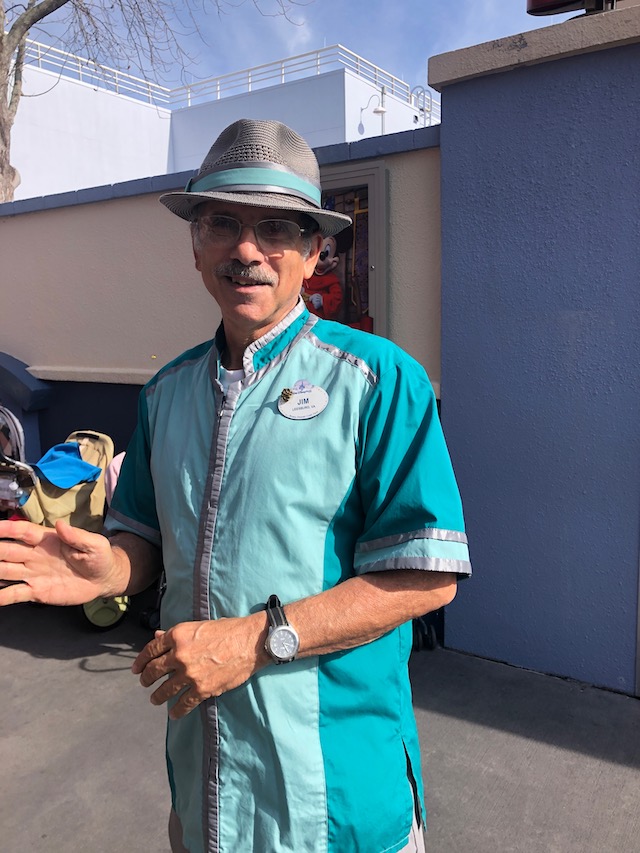 Cast Members welcome guests home every day, and right now in particular we are thinking of the many Cast Members who are missing their "home" during this difficult time.
One adorable little girl looks destined to become a Disney Cast Member one day. Take a look at this Instagram post that was posted by Instagram user, zooboo27.
This little girl has everything about being a Cast Member down pat! Her uniforms are perfect. She knows all of the right things to say, and I love how she does not point, but waves the guests politely along instead.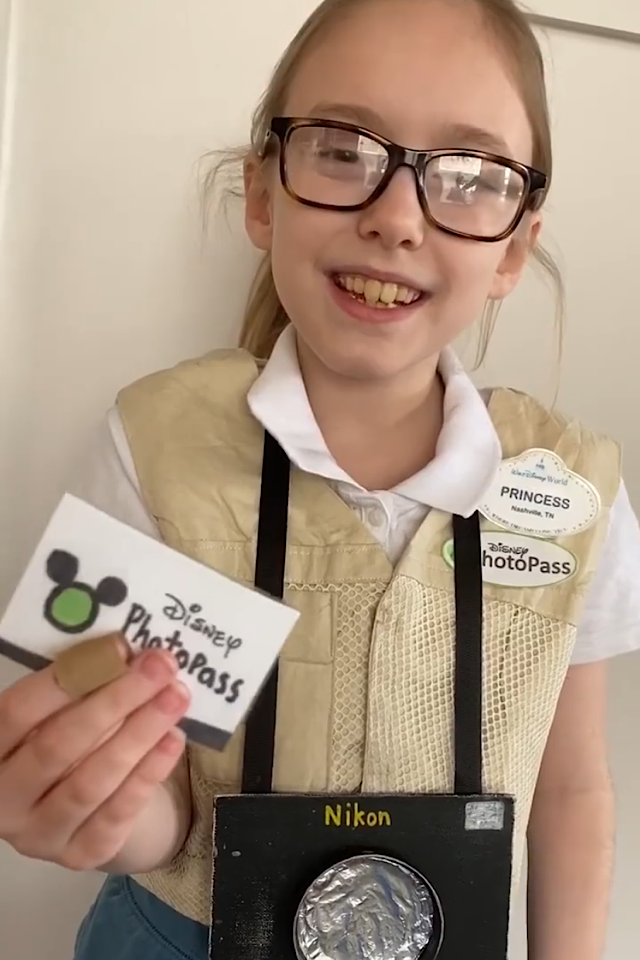 If you are familiar at all with Cast Member guidelines, you might notice that they never point. They simply wave their hand and guide you towards whatever direction you are heading.
How to Thank a Cast Member
If you have ever visited the theme parks and experienced some unexpected "pixie dust" or a Cast Member went above and beyond for you, there are ways to thank them.
It's always a great way to show them that they are appreciated and Disney always makes sure that their great efforts are recognized.
Do you think one day we will be seeing this little girl in the parks one day as a Cast Member? I certainly think so! Go ahead and give this sweet girl a follow on Instagram!
Has a cast member ever gone above and beyond for you when visiting the parks? Tell us about it in the comments below or on our Facebook page. Remember you can share them with us in our crew on Facebook too!
Maggie Baltz