Do you need some books to add to your reading list? How about some that inspired some of your favorite Disney films? Here are 10 titles that have been turned into Disney Animated Features.
During the period of social distancing, many people have found that they have more time for reading. If you are looking for some light, fun reads, you might consider checking out the works that inspired Disney Animated Features.
When I was young, I did not realize how many Disney movies were books first. I loved discovering and reading the texts that inspired some of my favorite films!
You could also use this with your kids! If you are homeschooling during quarantine and need to cover state standards comparing how different forms of media treat the same story, these book/film pairings would provide you with fun subject matter.
There are plenty of similar and different artistic choices to evaluate and discuss.
101 Dalmatians by Dodie Smith
This was one of my childhood favorites and still remains a favorite book of mine. It is appropriate for both adults and children and would make a wonderful read aloud.
The novel is similar to the film in that it traces the adventures of a family of Dalmatians. It focuses on their escape from the wicked Cruella De Vil, who has her heart set on a Dalmatian print coat.
Readers may be surprised to note the artistic differences the film makers decided to run with. For example, in the book, Pongo has a love interest named Missus. The Perdita character fills another vital role in the story.
Discover the delightful differences with this tail…I mean tale, of adventure and fun. It is a great book for the whole family, and it is sure to bring some happiness to your days.
The Rescuers by Margery Sharp
Speaking of tails, if you love Disney's darling animated mice Bernard and Bianca, you might want to check out The Rescuers, the novel that inspired the films.
While you will not find Penny and Medusa and Cody and Marahute in The Rescuers, you will find Bernard and Miss Bianca. The book follows the story of the little mice as they work with the Prisoner's Air Society to rescue a poet imprisoned in the ominous Black Castle.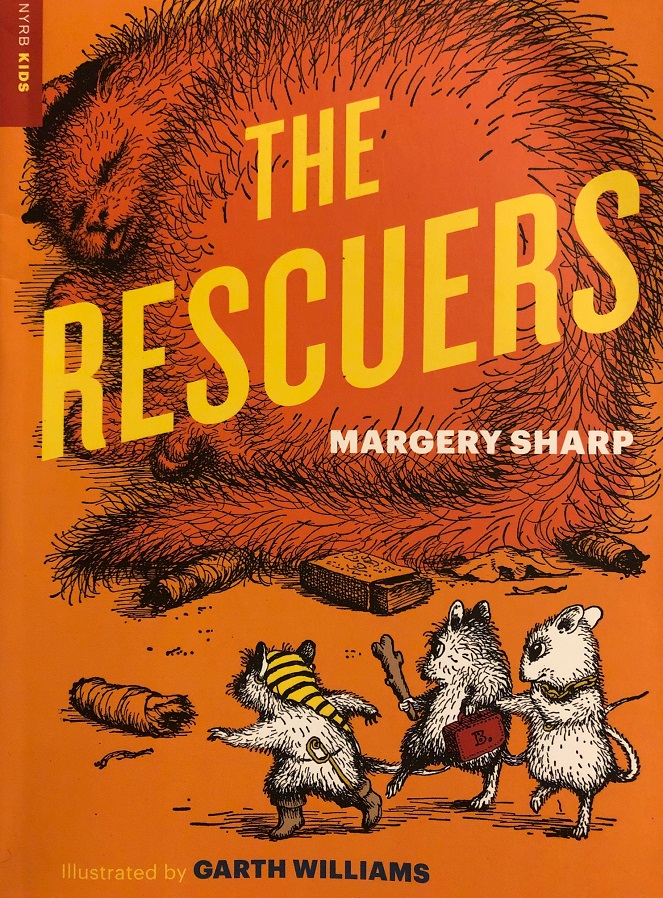 If you enjoy this book, there are 8 others in the Rescuers series. Disney's The Rescuers perhaps draws more on second installation Miss Bianca. It traces the rescue of an eight year old girl who has been enslaved by an evil woman.
While The Rescuer's is considered a children's book, it was written in the 1950's and has a dated and elevated style. This could make it a tricky read for young, struggling, or reluctant readers.
It would be great for strong independent readers or as a read aloud that provides a shared experience for you and your children.
Peter Pan by J.M. Barrie
Peter Pan is the classic tale of a boy who does not want to grow up and his adventures in Neverland. He brings some new friends into his adventures when he visits a home in London to listen to its resident Wendy tell stories about him.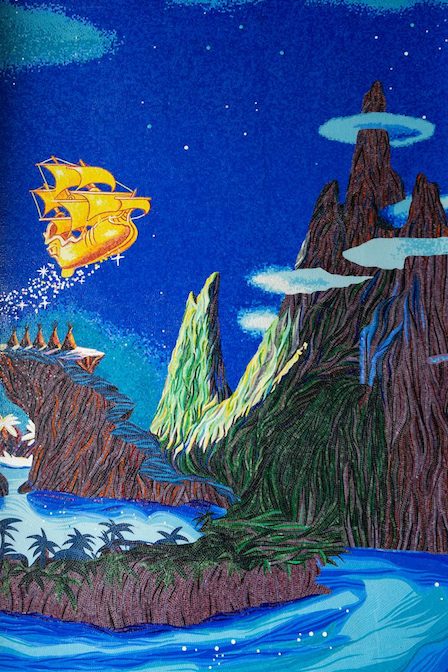 If you are a fan of the Disney animated film, you will find that this story, unlike many books, is a relatively close match. Of course, there are a number of differences that you will notice if you are familiar enough with the story.
Peter Pan is a delight for children of all ages, including the ones who are cleverly disguised as grown ups. Independent readers will enjoy the text, but it will also make an enchanting read aloud.
Alice's Adventures in Wonderland by Lewis Carrol
Alice's Adventures in Wonderland provides the inspiration for Disney's animated feature Alice in Wonderland. It best described as a piece of "literary nonsense" that takes readers on zany twists and turns through Wonderland.
The book is relatively similar to the film, though it does go into much more depth as most books do. If you enjoy one, you will likely enjoy the other. I have found that some people adore it, and others are down right confused by it.
It was written in the 1800's, and although people consider it a children's story, it is not an easy read by any means. If you plan to share the story with children, consider purchasing an illustrated version as I have found the visuals assist with comprehension.
I for one appreciate this book in the same way I appreciate "first of their kind" works like Beowulf. It is worth picking up if you have never tried it.
James and the Giant Peach by Roald Dahl
James and the Giant Peach is another exceptionally creative book. I found it fascinating as a child, and I still enjoy it now.
The film follows the general story line relatively closely. So, as it is with Alice, if you like one, you will likely enjoy the other.
James is a young boy who happens to embark on a journey traveling by way of a Giant Peach with talking insects to keep him company. He encounters a number of complications that come along with traveling in a peach.
This is a great story for readers of all ages. It is a fun read aloud as well.
The Jungle Book by Rudyard Kipling
The Jungle Book is an all time favorite of mine. This classic is appropriate for both adults and children and is another one that makes an excellent read aloud.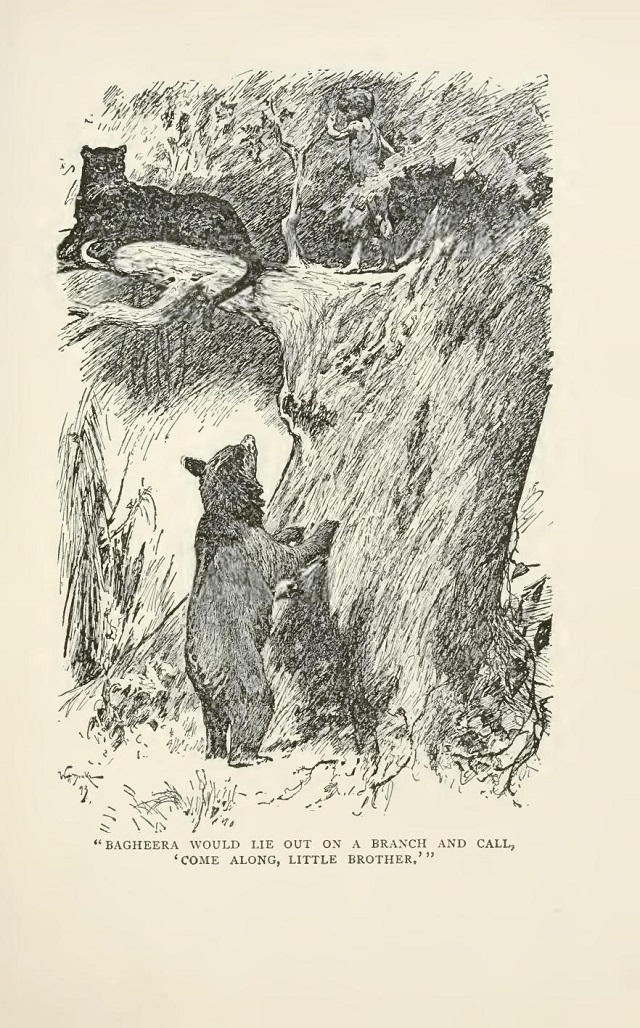 The story, much like the animated film, follows the adventures of Mowgli, a boy who is raised by wolves. He is pursued by the viscous Shere Kahn. He fascinates King Louie who wants to learn man's secrets.
If you enjoy the book, there is a sequel. You might also enjoy Kippling pieces such as the Just So Stories and other short works such as Riki Tiki Tavi.
Oliver Twist by Charles Dickens
The animated feature Oliver and Company is loosely based on this classic by Charles Dickens. This literary classic, while grim in parts, is probably the most lighthearted of Dickens' works.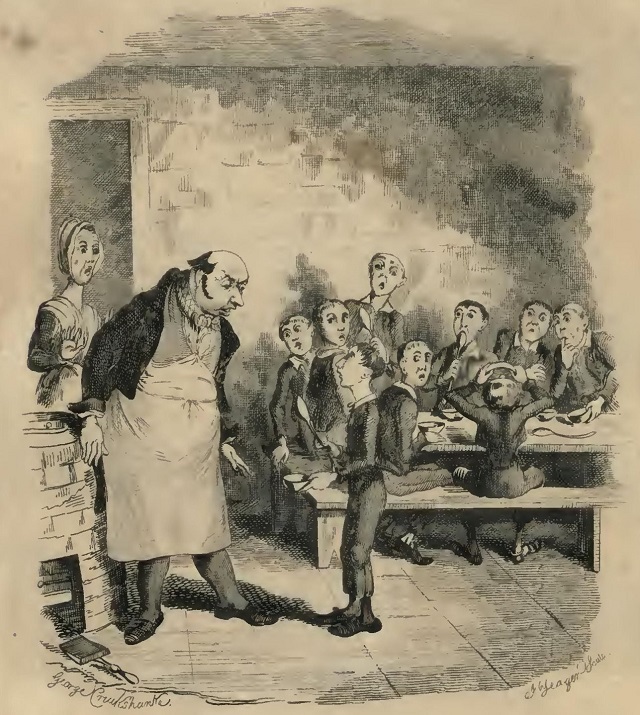 The novel follows the story of a nine-year-old Orphan named Oliver Twist as he flees an orphanage and takes up with a band of pick pockets. His troubles only intensify as he discovers the dark side of his life of crime.
Dickens is dense, heavy reading. An abridged version would be appropriate for adults and young adults. There are plenty of unabridged versions available as well.
It is interesting to compare this one to the film. I happened to see the film first (shhhh…don't tell my English teachers), so as I read, I enjoyed picking out the movie characters I found in the story.
The Hunchback of Notre Dame by Victor Hugo
If you like classics, this is one you should add to your list. The story in its unabridged form is a dense read and a bit of a challenge. However, there are a variety of abridged versions for those who want to immerse themselves in the story but have trouble grappling with the complexity of the original text.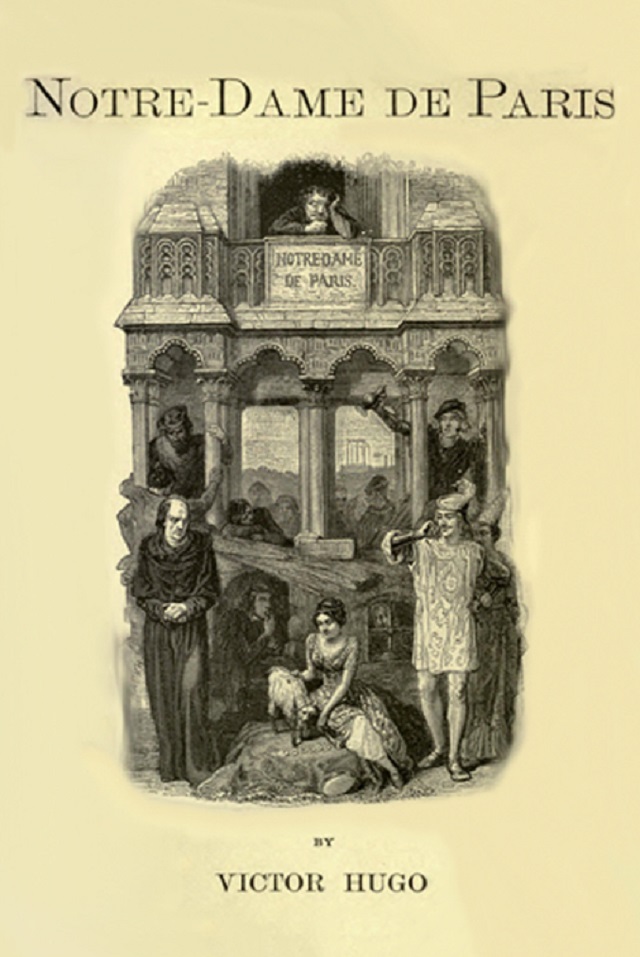 Adults and young adults may enjoy this one. But, the story itself is dark, sad, and perhaps too sad for younger readers.
If you love the animated version of the Hunchback of Notre Dame, brace yourself before you start reading. The novel ends on far less happy terms than the film. I remember seeing trailers for the movie for the first time and wondering how it is even possible to Disney-fy such a tragedy.
The Adventures of Sherlock Holmes by Sir Arthur Conan Doyle
If you love The Great Mouse Detective, you might enjoy reading the classic tale of Sherlock Holmes, the inspiration for the film. Even better, there are 4 total Sherlock books in the collection if you feel up to an author study!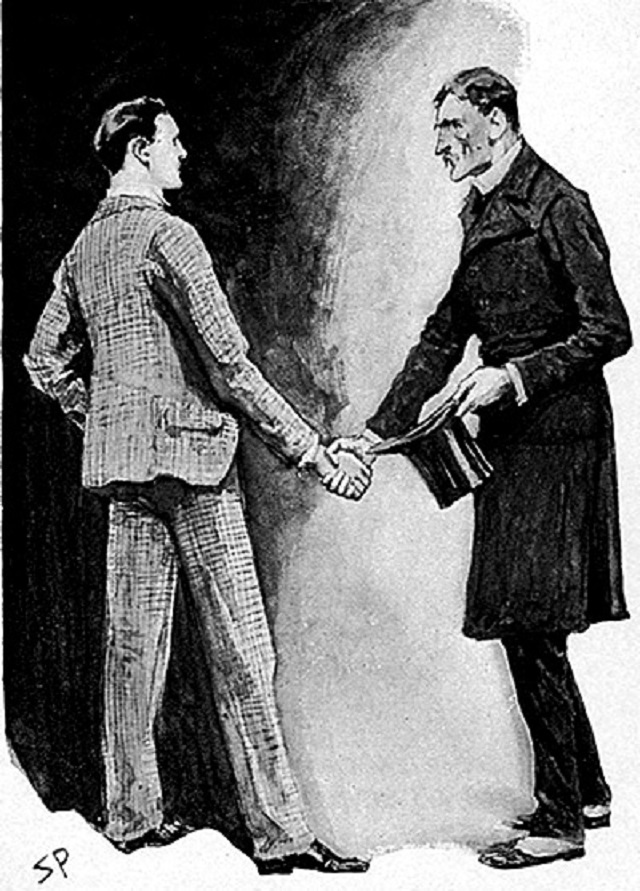 Each story follows Sherlock as he solves a mystery of some kind. It is perfect for people who like true crime stories. It is especially perfect if you'd like a glimpse into the human version of Basil of Baker Street.
Like many classics, the unabridged version presents a challenge, especially since it is an older piece. But, again, there are abridged versions to be had if you want to introduce a younger or reluctant reader to the series.
The Once and Future King by TH White
The Once and Future King is one of many accounts of the Arthurian Legend. This particular retelling is very popular among readers, and some consider it one of the best.
It also has the distinction of being the inspiration for Walt Disney's The Sword and the Stone. It's first volume is called "The Sword and the Stone."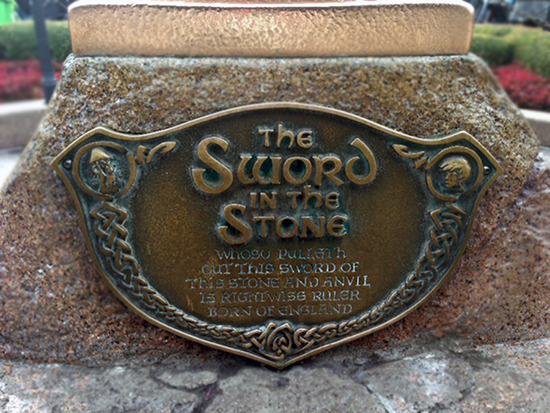 Much like the film, the first volume of the Once and Future King examines the story of a young Arthur's (Wart's) education. His tutor is no other than Merlyn the Wizard, and his adventures are memorable.
Like many of the books on this list, it is an older work. In fact, it was published in the 1950's. Therefore, it can be a challenge to read. Also, some of the content makes this a better selection for a young adult or adult audience.
Even so, if you love legend, this is a great book for you to get lost in. It is a fun filled fantasy blended with history.
Final Thoughts
Of course, there are also a number of fairy tales and short stories that inspired classic Disney films as well. But, those are stories for another day.
Have you read any of these titles? Will you be adding any of them to your reading list? Let us know on the KennythePirate Facebook page. Don't forget to join the KtP crew page too!
Are you planning a vacation? Reach out to our trusted travel agency sponsor Authorized Disney Vacation Planner
Mouse Class Travel
!