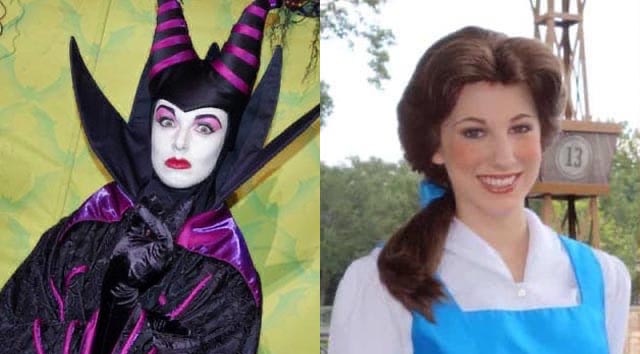 Wow, tomorrow is the last day of the first-ever Kenny the Pirate character tournament! I'm not ready for it to be over. This has been so fun! Come see who won yesterday and vote today! Find the poll in the link so your vote is counted.
We started this tournament at the end of March – when most of the country was fully under stay-at-home mandates, and things looked pretty sad for most of us.
In between canceled vacations, schools closing, and much of our daily lives overturned this Spring has been tough for many.
Now, we are almost done with the tournament. Today is the last semi-final game and then the final "championship game" to crown our favorite character will take place tomorrow!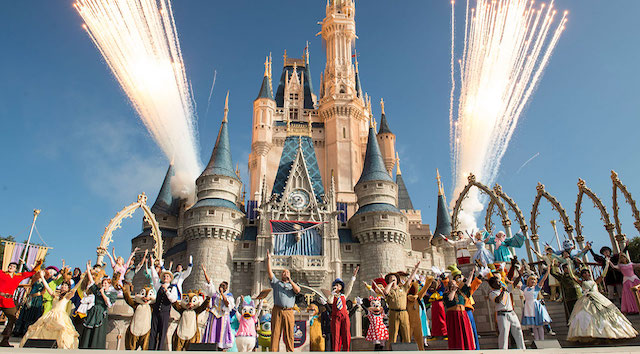 It seems appropriate that this tournament concludes at about the same time many quarantine orders are being lifted and things are returning to a new normal for most of us.
I'm also very happy that we received the wonderful news yesterday that Disney World is reopening! In case you missed any of the reopening plans, go HERE. If you're curious about your resort and ticket reservations or just have some questions, we have answers too!
Here are the crowned winners in each category:
Winner of the classic category: Minnie Mouse
Winner of the Pixar category: Woody
Winner of the villains category: Maleficent
Winner of the modern era category: Belle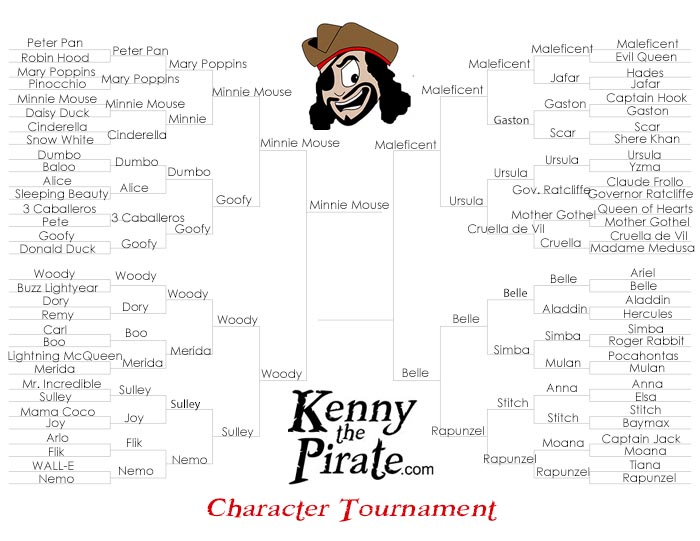 Semi-Final Game 1 Winner
Minnie Mouse and Woody went head-to-head yesterday, and Minnie Mouse came out on top! She will be heading to the championship game!
Vote now in Semi-Final Game 2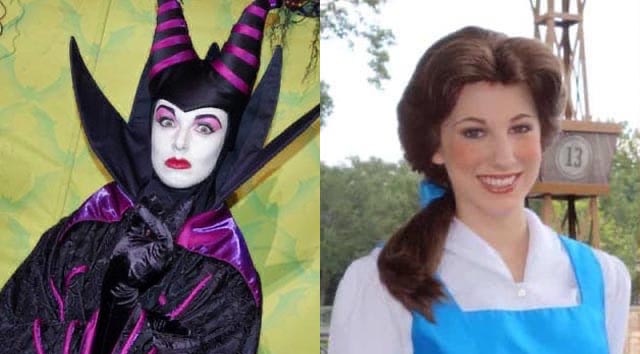 This is the ultimate match up between good and evil! Maleficent and Belle are competing to go to the championship game against Minnie Mouse! Vote below!
If you feel inclined, head back to the Kenny the Pirate Facebook page and share who you voted for!