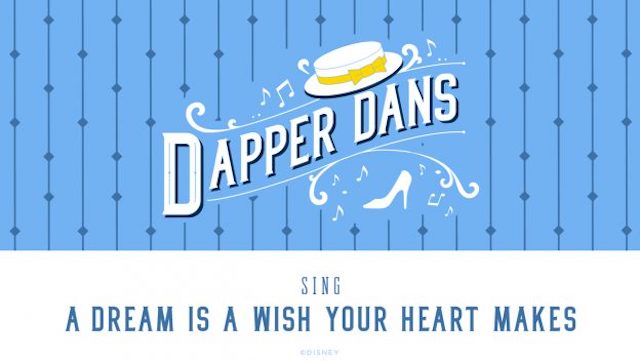 With the recent announcement of Walt Disney World's reopening in July, many of our dreams are coming true!  Let's celebrate with the Dapper Dans from the Magic Kingdom as they sing "A Dream Is a Wish Your Heart Makes."
When you walk down Main Street, USA, what do you think of?  I can't help but think of the Dapper Dans. This lively four-man a cappella group add to the environment in the most perfect way.
Dressed in colorful pinstripe suits, straw hats, and tap shoes, the group performs American Standard songs and Disney classic tunes.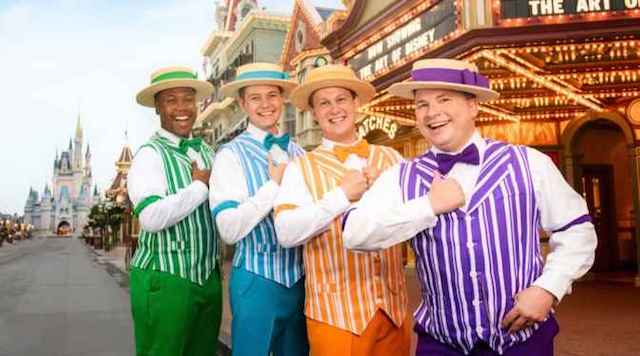 Today the Dapper Dans from Walt Disney World are back, and this time, they're singing "A Dream Is A Wish Your Heart Makes" from the Disney classic, Cinderella!
There is nothing like strolling down Main Street and feeling as though you are transported through time to a magical land. The sounds, sights, and smells surround you and give you a feeling of being in this magical place. 
The Dapper Dans add to this element in the most perfect way, and we can't wait to hear them in person again!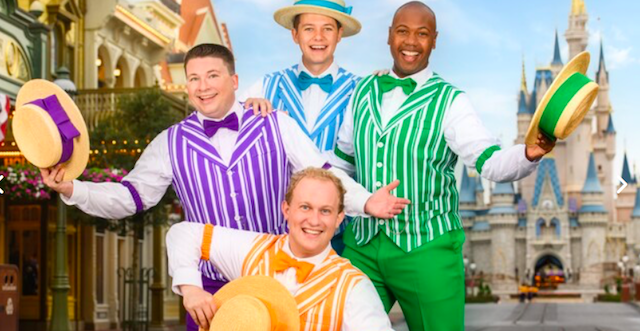 For now, let's listen as they sing "A Dream Is a Wish Your Heart Makes" together from their separate homes.
"Have faith in your dreams and someday your rainbow will come smiling through." This version certainly made me smile, but also brought a tear to my eye. How beautiful!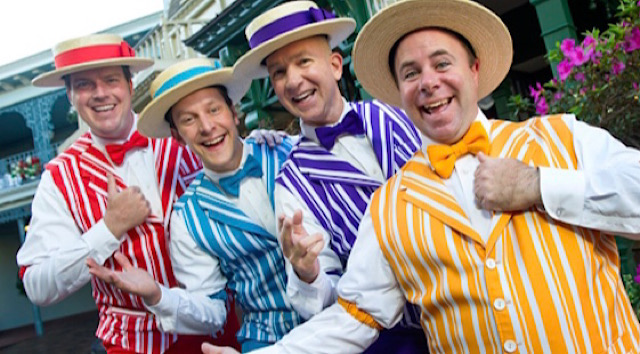 We've had several visits from them since the Disney Parks temporarily closed in March. First they gave us "When You Wish Upon A Star." We then were treated to my personal favorite, "There's A Great Big Beautiful Tomorrow."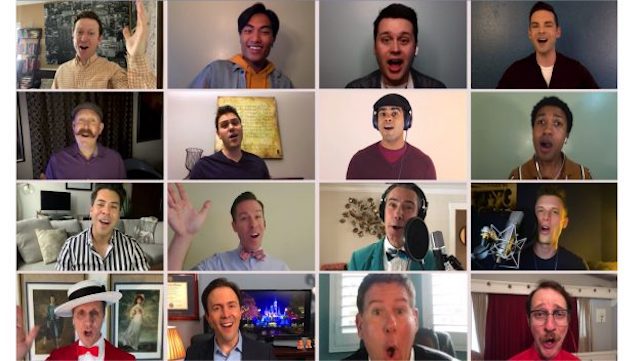 We've also gotten to hear "When I See An Elephant Fly," "Happy Birthday," and "Grim Grinning Ghosts!"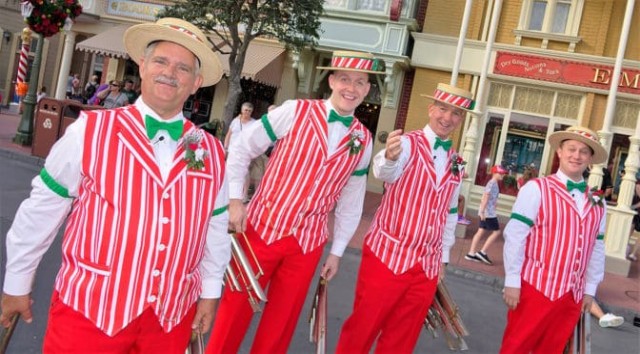 Which collaboration from the Dapper Dans has been your favorite so far? Let us know on Kenny the Pirate's Facebook Page, or join our crew and continue the discussion!