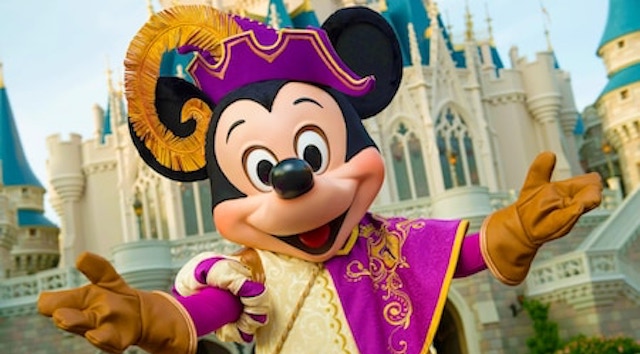 We were all excited with the news that Walt Disney World will be opening the castle gates to guests both young and young at heart on July 11, 2020. What is puzzling guests with vacation plans in July is that their selected FastPasses for July are now missing. Continue reading as we try to determine what may have happened with these FastPasses.
Parks Reopening Review
In case you missed the announcements from yesterday Magic Kingdom and Animal Kingdom are set to reopen to guests on July 11, 2020. While Epcot and Hollywood Studios reopen on July 15, 2020.
Read all about this announcement HERE.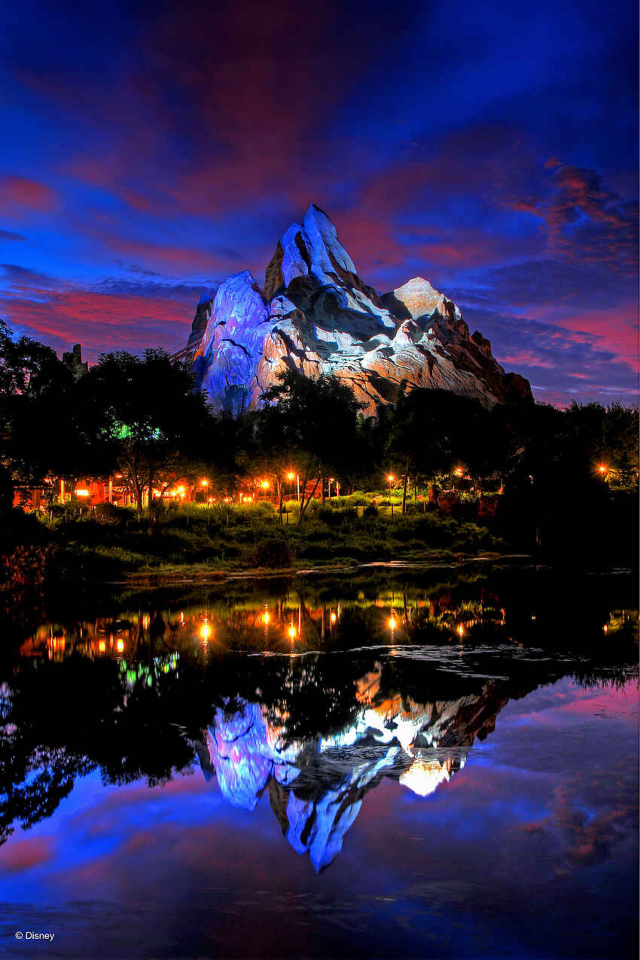 Many of us were listening in as the Disney announced their proposal to the Orange County Task Force and we were left with many questions. Find many answers to these reopening procedures HERE.
You can also learn about the parks hours for each park once they reopen HERE.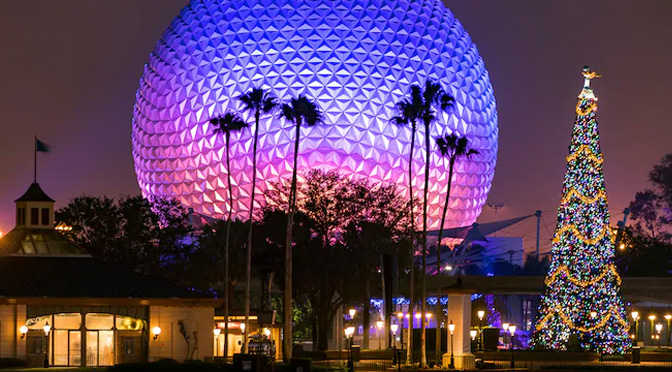 Missing FastPasses
Now that we are all up to date on the reopening procedures, we covered that Walt Disney World is no longer accepting resort reservations and they are no longer selling park tickets for the time being.
Read about that HERE.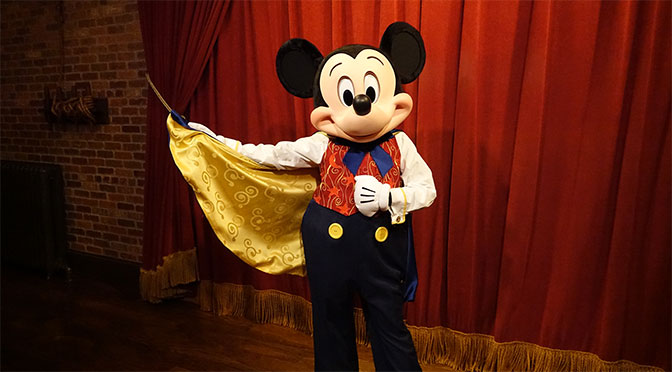 We had previously purchased park tickets and made resort reservations for the week of the park's reopening, unknowing at the time that this would be the date of the reopening.
During the 60 day window, we made all of our FastPass selections.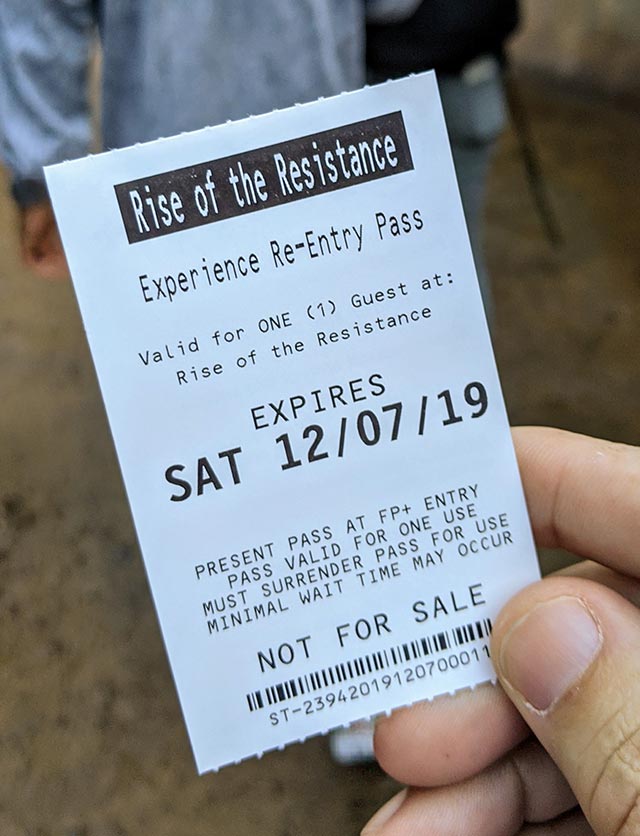 Up until this morning, even while the Disney Parks remained closed these FastPass selections remained. Now they are no longer showing up under my plans, but I have a screen that shows "We cannot display your FastPass+ details right now. You can still add or modify other plans."

If I click to add a FastPass, I get poor little Olaf.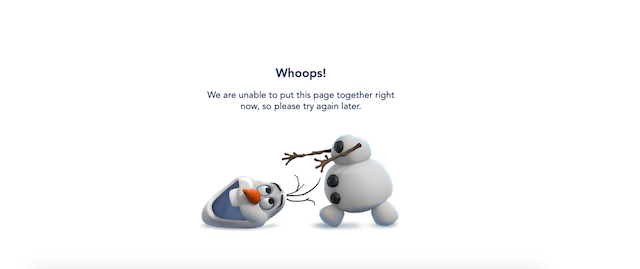 All of the other Kenny the Pirate writers going on this July trip also could not view their FastPass plans. Other reports in the KtP Crew also confirm what we have seen.
What Does This Mean?
Scenario #1:
We are unsure at this time what these missing FastPasses may mean. It is entirely possible that this is simply a glitch with the server. Disney is known for making magical memories, but they are not known for their computer efficiency.
Glitches such as this have happened in the past, and this could be resolved very smoothly.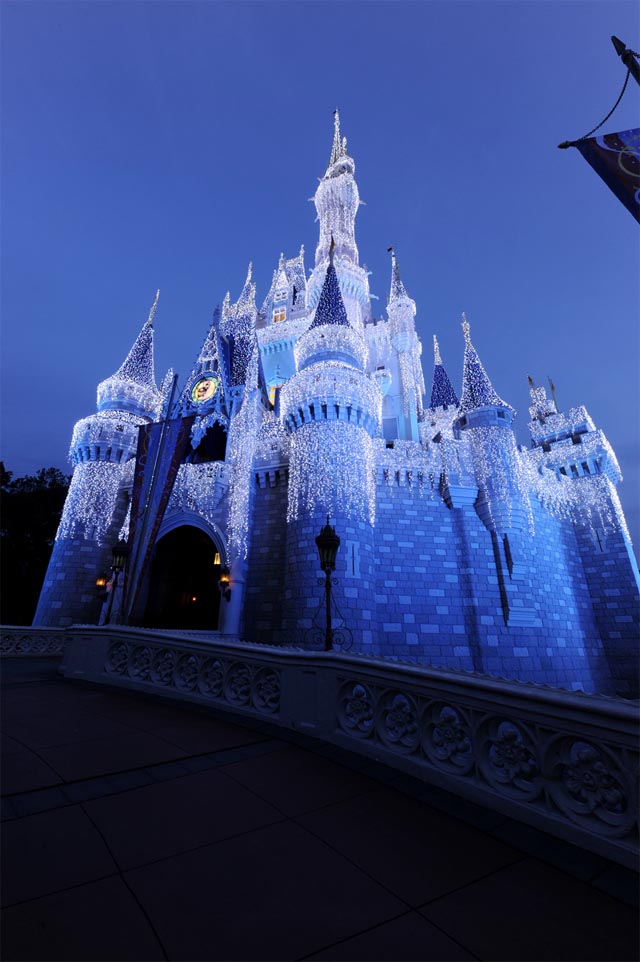 Scenario #2:
Walt Disney World shared that they will begin to contact those guests with July resort and pre-purchased tickets, via email, to share how they may secure a park reservation to enter the park.
It is possible that once park reservations are obtained that the FastPasses will return.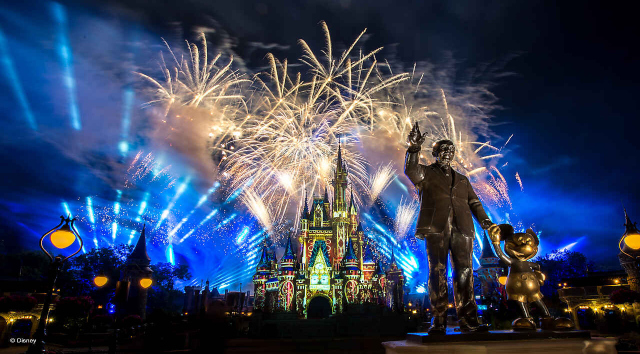 Scenario #3
This is the scenario that we are most leaning towards with the disappearance of the FastPasses, it is entirely possible that once Walt Disney World reopens that FastPasses will not return in the beginning.
This could be a sign that guests will receive expanded boarding groups in order to control attraction queue lengths. This may be similar to the boarding group selection process that we have seen with the newest attraction Rise of the Resistance.
Again at this time we are unsure of why the Fastpasses are no longer seen in guests experiences, but once we receive official plans we will pass it along to our Crew.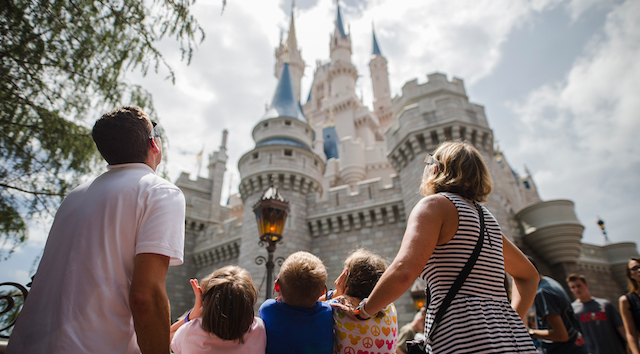 Did you already have plans in July and August? Are you missing your FastPasses? What do you think of the possible scenario that guests will receive boarding passes for attractions? Share your thoughts with us on our Facebook Page.