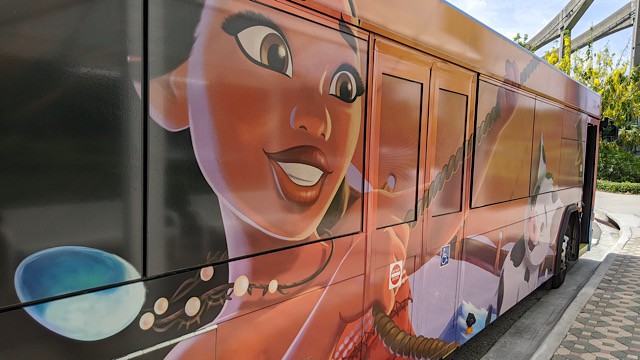 One of the big questions Guests have about returning to Walt Disney World is "how will complimentary transportation be impacted due to social distancing measures?" We now have some answers on what bus transportation will look like upon Disney World's reopening. Here's what we know.
Recently we learned which transportation options would be available to Walt Disney World Guests when the resorts and theme parks began reopening. We learned that the Magic Express, Disney Skyliner, Monorail, Ferryboats, and buses would in fact be open and running.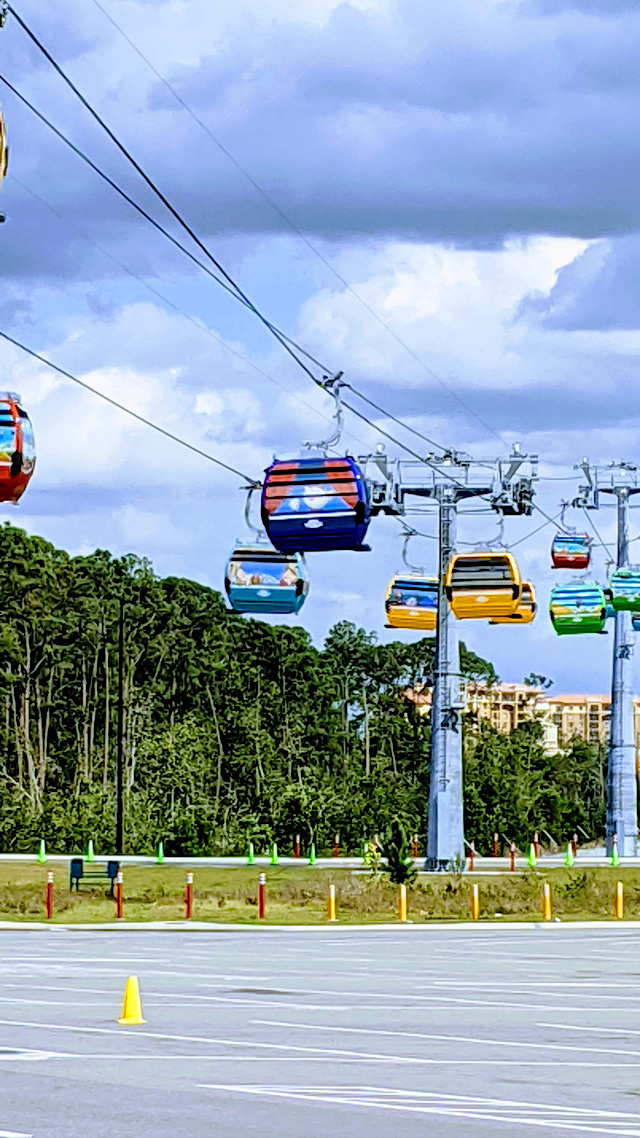 Guests have been wondering what some of these transportation options might look like with social distancing measures under Walt Disney World's focus on health and safety. We now have a look at what Guests can expect when riding Disney buses.
New Bus Guidelines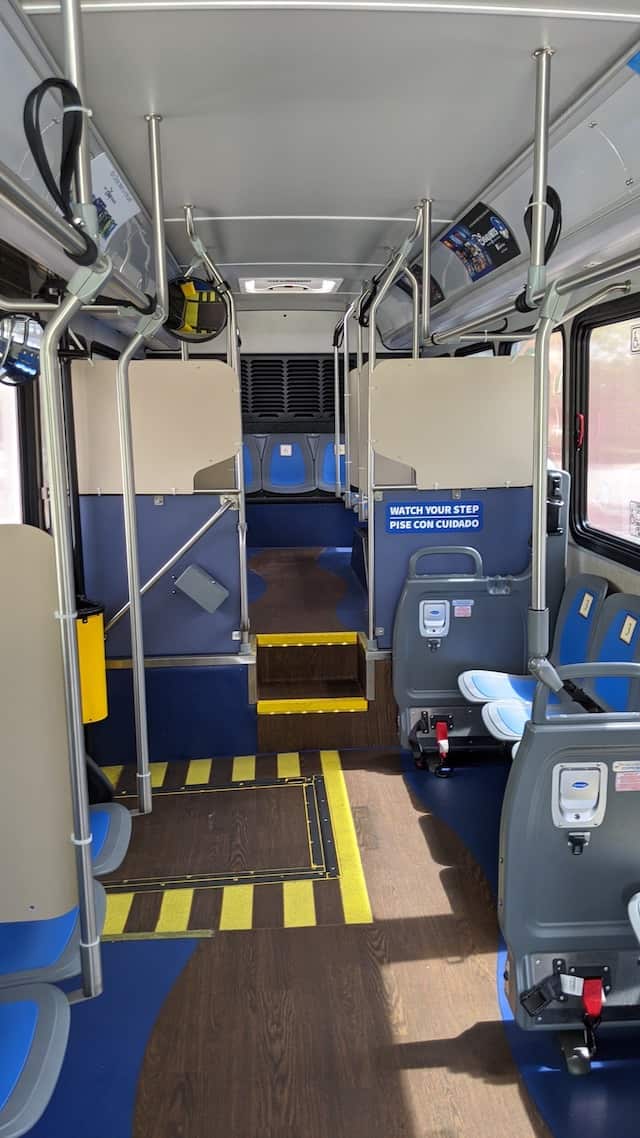 The previous bus capacity was 72 Guests. Buses will now hold 25 guests maximum, and no standing will be permitted.
Masks must be worn to board the bus and must remain on at all times.
Buses will now have seating zones. There will be six seating zones on each bus.
When boarding a bus, the driver will now assign groups a zone to sit in based on the number of guests in a party. A party is any group between 1 and 5 people. Groups larger than 5 will occupy multiple zones.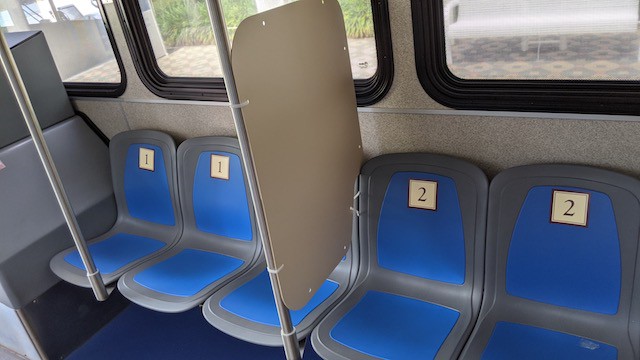 You can see here how the seats are now labeled in "zones." Guests will be directed to a specific zone.
The driver will decide the seating order of guests. Most Guests will board through the front door and seat from the rear of the bus moving to the front.
If a zone is filled by one person, it is considered filled and no other guests will be able to sit there.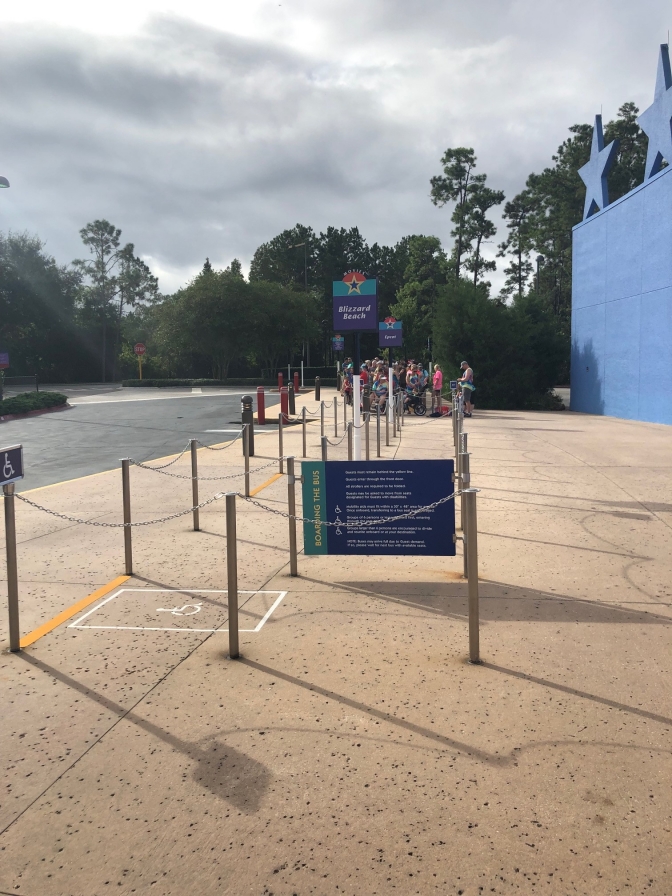 Guests will be permitted to unload buses through the front and back doors.
Guests Needing Assistance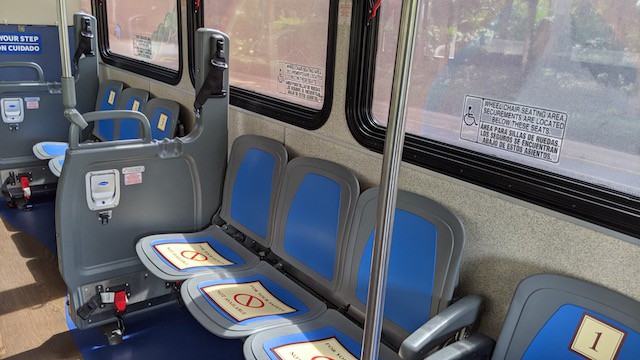 If any guests should need assistance, they will be boarded through the rear door. Wheelchairs and scooters are limited to one per bus unless two people traveling together in one party are using them.
There will be a limit of 6 Guests in a party with Guests needing assistance.
New Cleaning Procedures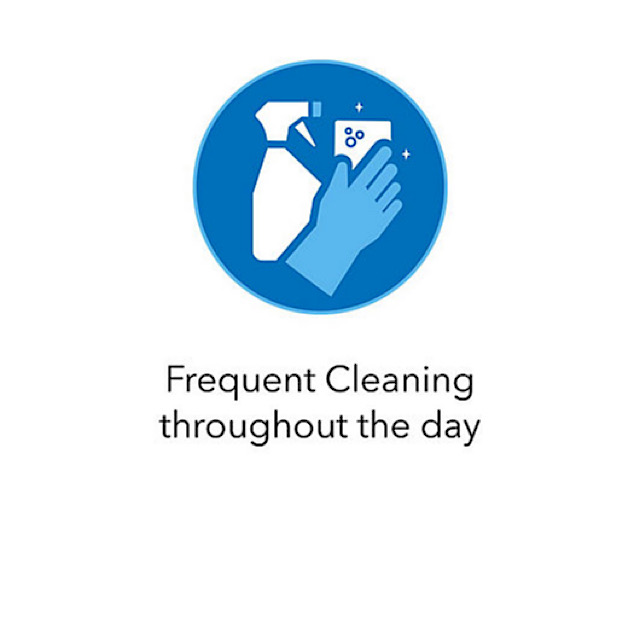 Buses will be sanitized several times throughout the day for Guests and driver's safety.
What are your thoughts on the new Walt Disney World bus guidelines? Let us know on Kenny the Pirate's Facebook Page, or join our crew and continue the discussion!