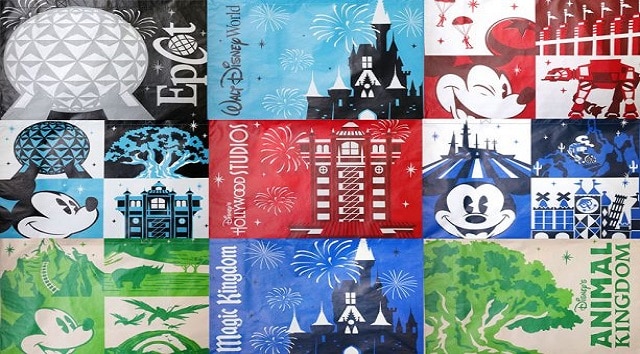 I first remember when Disney stores first introduced the different sized reusable bags. These great bags have now been spotted at a great reduced price!
Back in 2019, Disney introduced the eco-friendly reusable bags to reduce the use of plastic bags.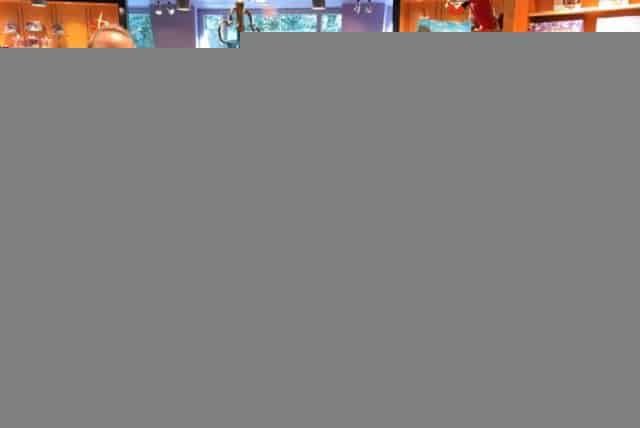 The introduction of these bags were quite the hit, and when they were first released they were priced well. The sizes of the bags are Small, Medium and Large.
I personally love to purchase them! Not only do I use them for grocery shopping as they can be pretty sturdy, but I also use them at gift bags back home!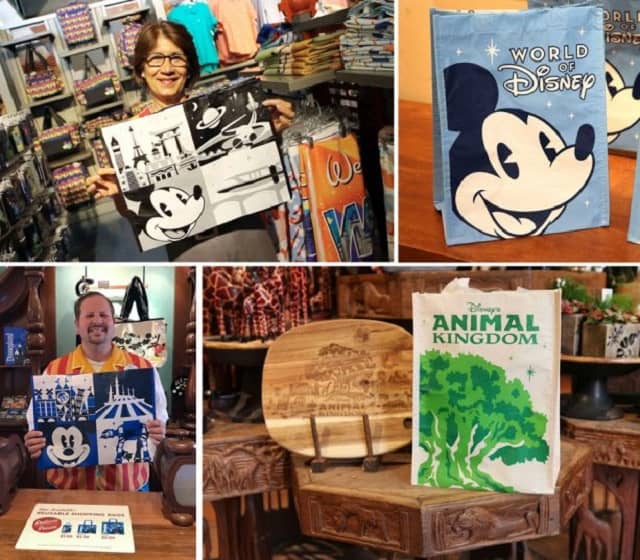 A while ago, the prices of the reusable bags had gone up and many people were not very happy with the price increase.
Well, thankfully the priced have now been reduced and wait until you hear the great price reduction!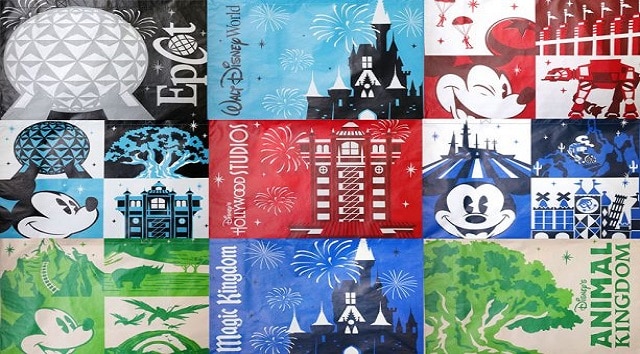 Each size: Small, Medium and Large bags are now being sold at Disney Springs for $1.00!
That's right, you read it correctly! Each size is selling at the same price! I wish I was able to go to Disney Springs and take advantage of this great price reduction!
While visiting Disney Springs, make sure to head on over to enjoy the stores that are currently open. You can read about the list of stores that are open here.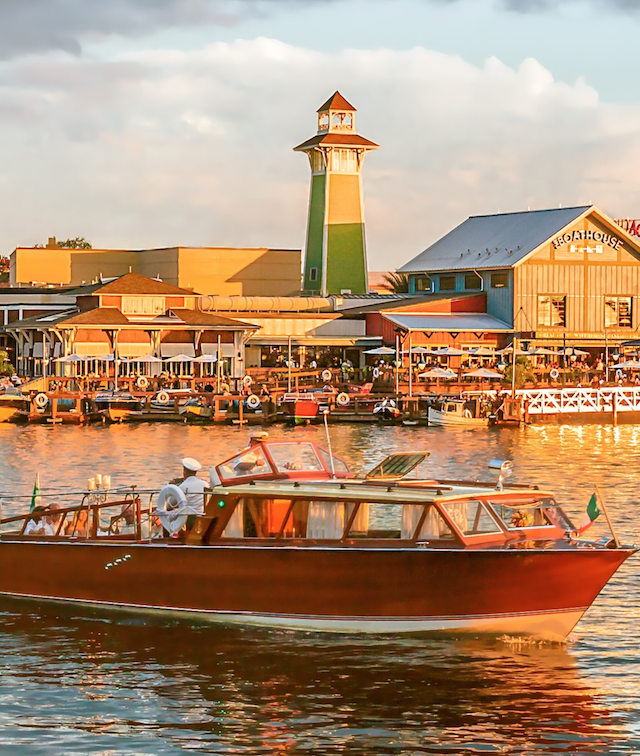 To find a complete list of retail stores and dining that are now available search this great list from Disney Springs. They will continue to add to this list when additional dining and retail stores are reopened.
You can also read about the delayed opening of AMC theater here.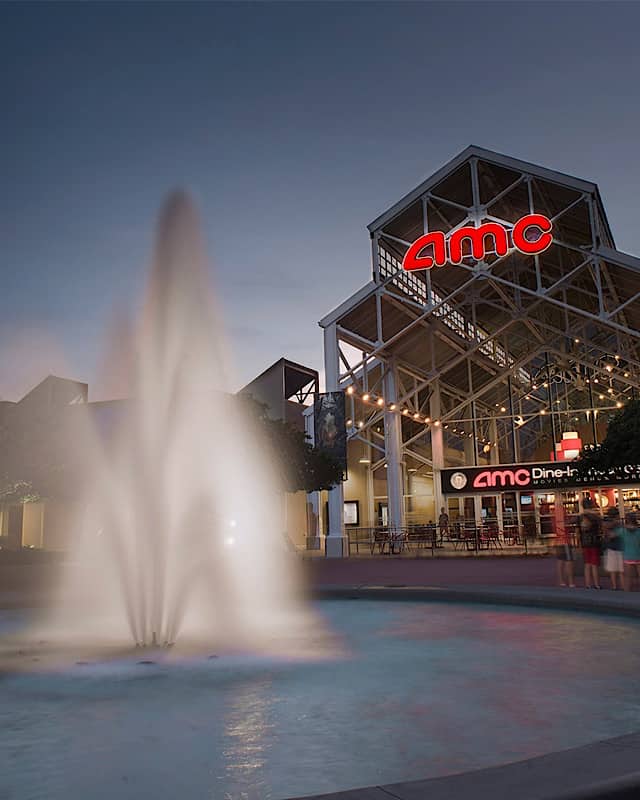 Were you as excited as I was to hear of the price reduction in the reusable bags? Let us know in the comments on Facebook and in our Facebook group!
-Marisol White