Disney Springs closed alongside Walt Disney World back in March due to the COVID-19 pandemic. On May 20, 2020, Disney Springs reopened with select stores and dining open and more stores and dining have been added within the past few weeks. Some of our favorite Disney shops have now reopened today. Check out the most updated list of stores that are now open at Disney Springs.
Initial Reopening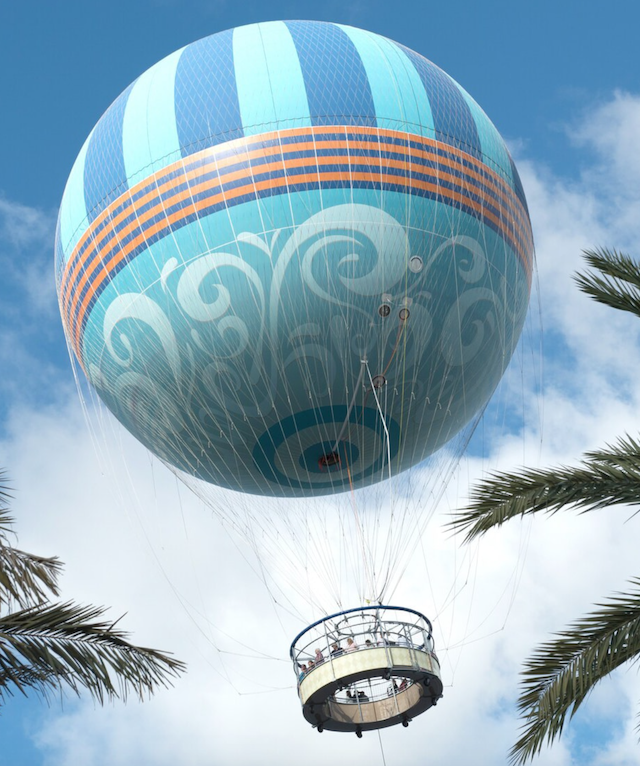 For the initial reopening select third party, non-Disney owned stores were opened. You can find a list of these stores HERE.
On May 27, 2020 Disney Springs moved into a next phase of reopening when the World of Disney store, Disney-owned businesses, and Disney eateries reopened.
Goofy's Candy Company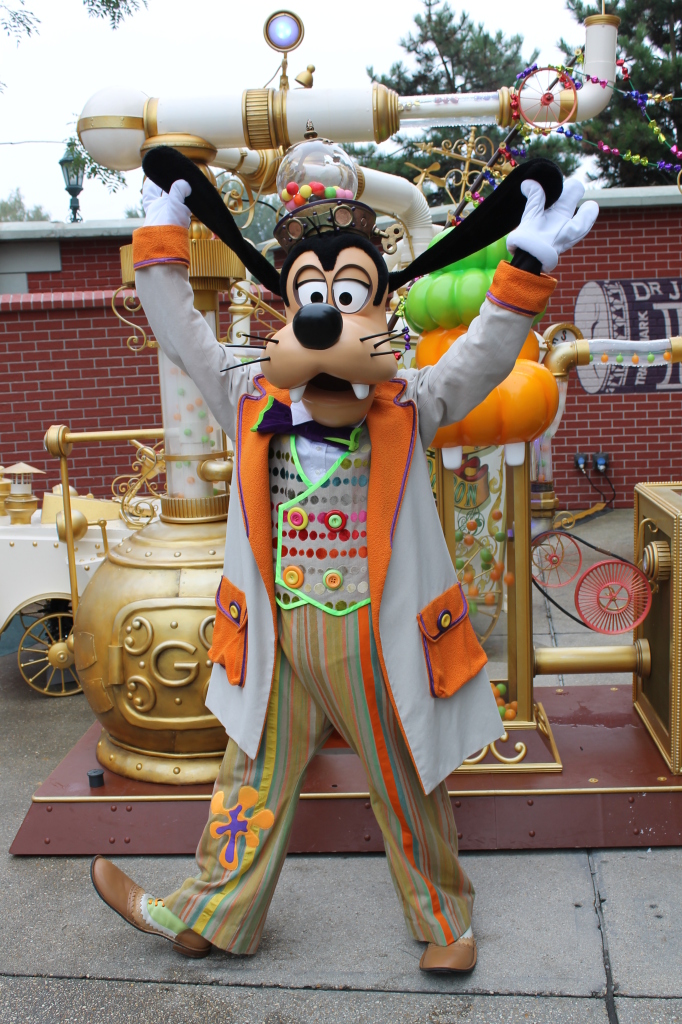 Goofy's Candy Co. is one of the most notable stores that reopened today. This is one of my family's favorite stops when we visit Disney Springs.
The sweet smells of fudge, gooey treats, and warm rice Krispy Treats will have everyone feeling like a kid again.
Disney Pin Traders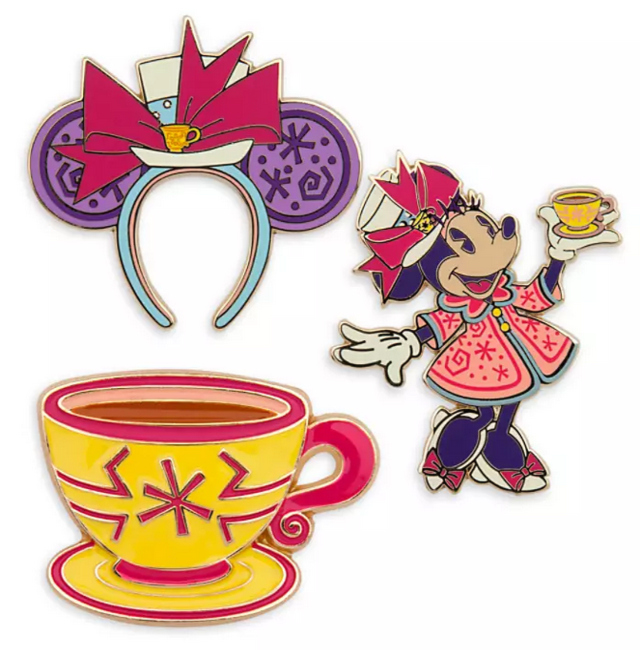 My kids are always on the hunt for the "exceptionally rare, the Diamond in the Rough" when we visit the Disney Pin Traders. They love the variety of choices of both trading and purcahsing.
At this time, limited edition pins are unavailable, but there are still many great pins to enjoy for both the young and the young at heart. View the changes to Disney merchandise HERE.
More Great Store Reopenings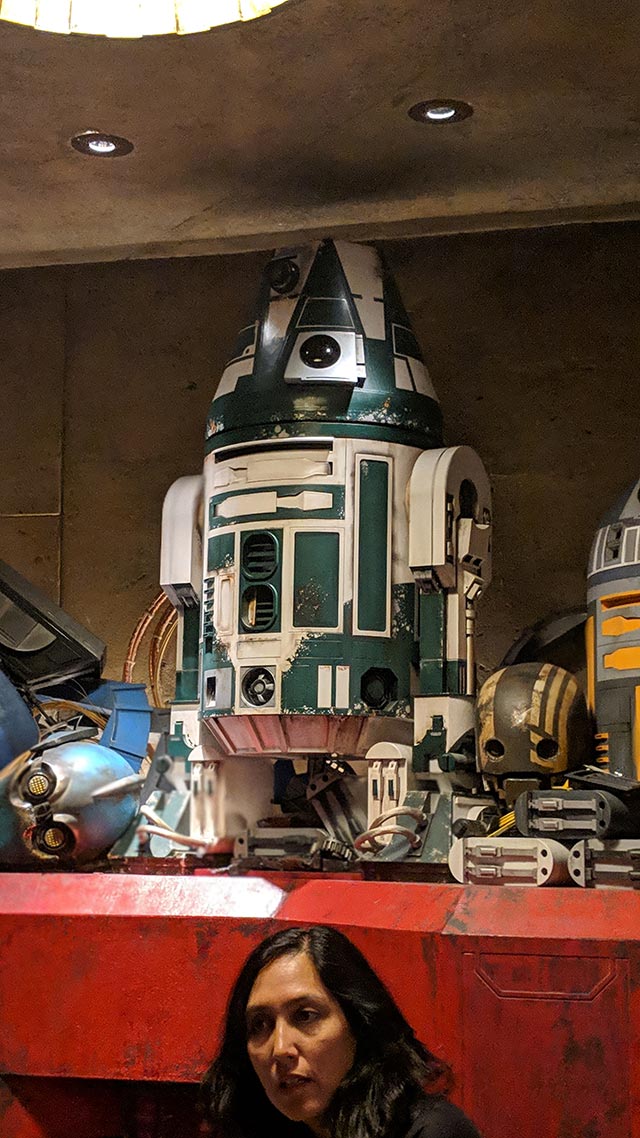 Star Wars Trading Post and Star Wars Galactic Outpost
Both of these stores are great for avid Star Wars fans to find one of a kind pieces to add to their galactic collection.
Guests can even build their own droid or light saber at at the Star Wars Trading Post location. This is a great way to enjoy a bit of Star Wars while Hollywood Studios remains closed.
Ever After Jewelry Co.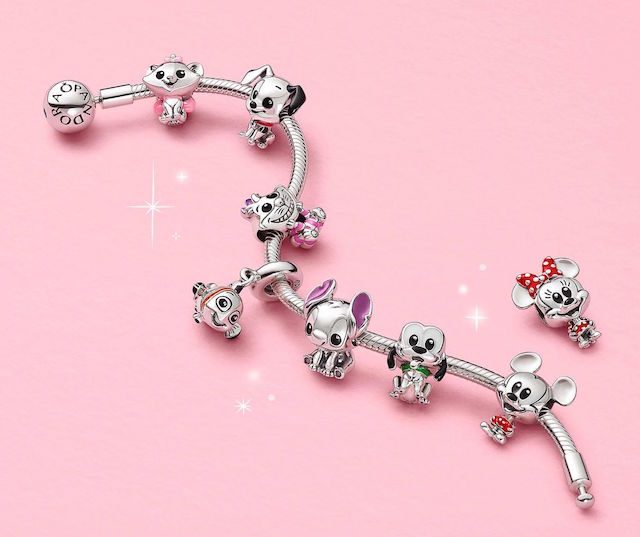 Features beautiful Disney inspired jewelry from Alex & Ani, Pandora, Crislu and more. They make it their mission to create "happily ever afters."
Disney Style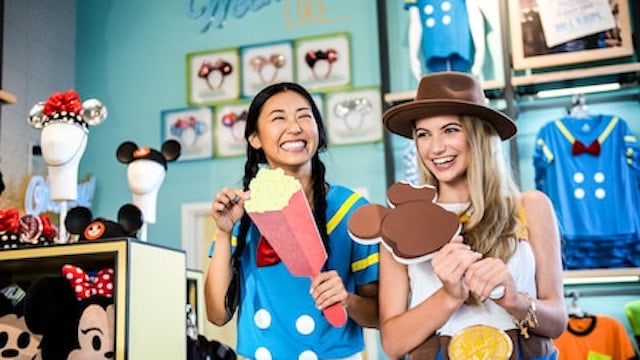 They offer great park inspired unique pieces. They have it all from outfits, jeweler, handbags, Mickey ears, and more.
This is a great stop to find a new look for when the parks reopen or to bring a bit of Disney style home with you.
Super Hero Headquarters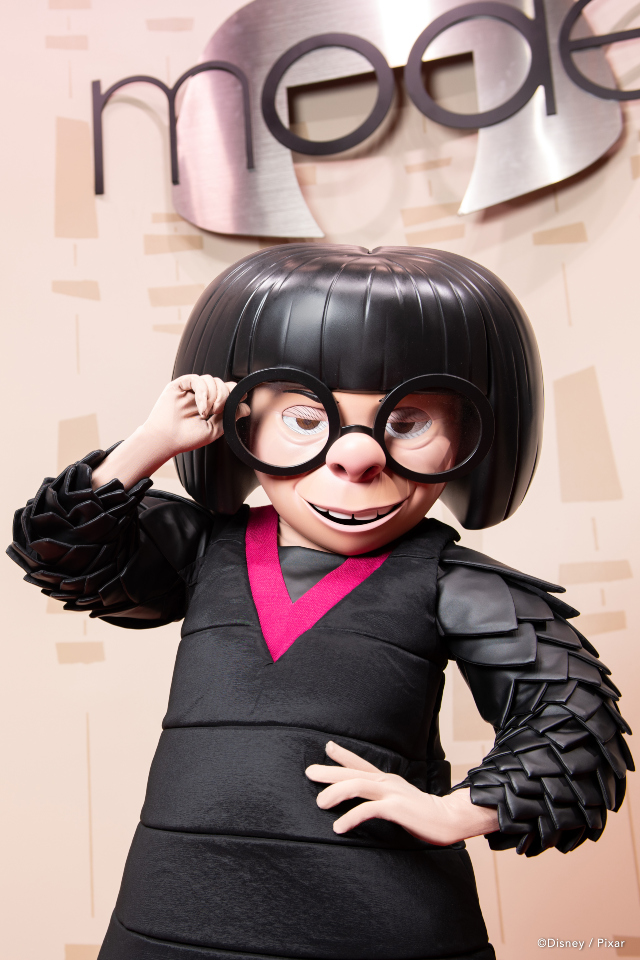 This store carries great apparel, art, vinylmation, accessories and more for all of the great super hero fans.
Disney's Candy Cauldron
Have you been missing the Disney popcorn and yummy Disney treats? Well, feast your eyes and taste buds on these great treats with flavored popcorn, candy apples, and more.
Complete List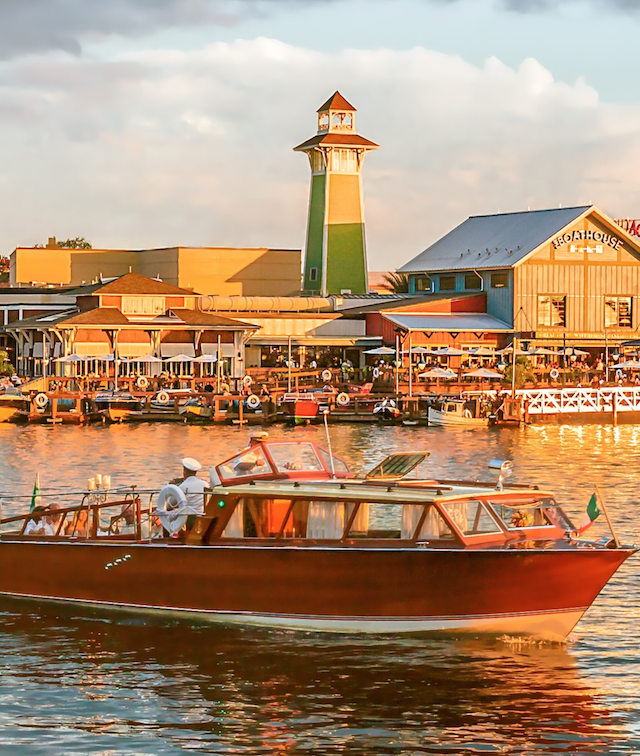 To find a complete list of retail stores and dining that are now available search this great list from Disney Springs. They will continue to add to this list when additional dining and retail stores are reopened.
Guests are encouraged to contact a store or dining location that they are interested in prior to visiting to receive the most up to date operating hours for that location.
What do you think about these new stores that have reopened? Will you be visiting Disney Springs this summer? Which stores do you like to visit at Disney Springs? Share your thoughts with us on our Facebook Page.