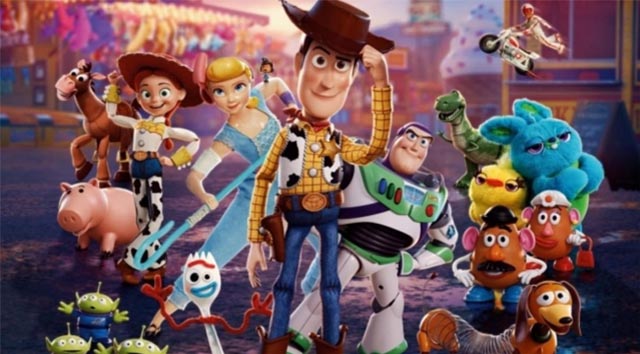 Join the star studded cast of Pixar's Toy Story for a special zoom call! All proceeds will benefit Give Kids the World – an amazing organization that grants wishes for critically ill children! Find out how you can be involved.
"You've got a friend in me!" Have you ever wanted to talk with the actors who voiced many of the beloved characters of the Toy Story franchise? Now is your chance!
Join Hearts of Reality and a star-studded cast of voice actors from Disney Pixar's Toy Story for a special Zoom call benefitting Give Kids The World Village.
During this event voice actors will share their experiences with the films and host a Q&A.
Details about the Event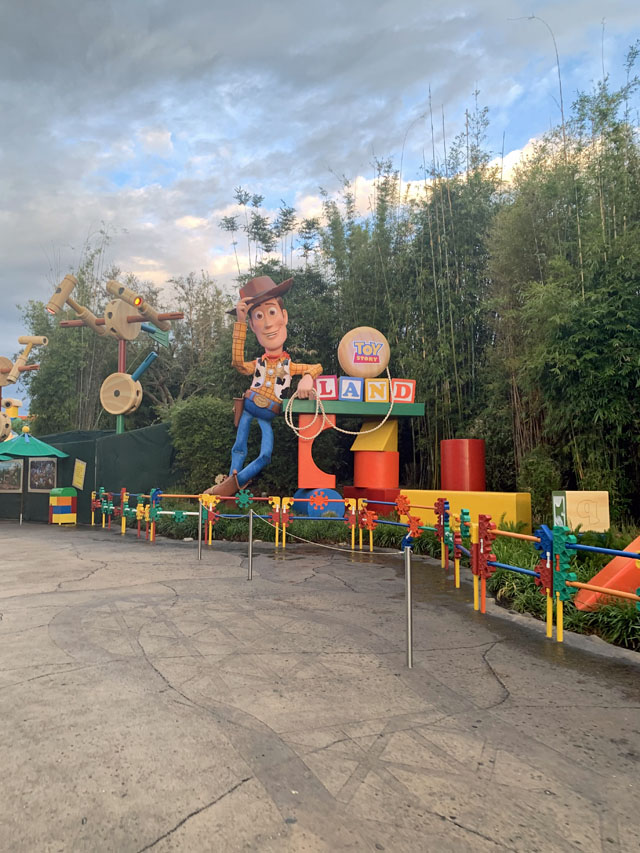 The call takes place on June 13, 2020 at 7:00 pm EDT. For $25, you can chat with the following actors about their experiences with the Toy Story movies:
Jeff Garlin – Emmy nominated. Voice of Buttercup. Currently stars in ABC's The Goldbergs.
Laurie Metcalf – Emmy, Tony Winner and Academy Award Nominee. Voice of Andy's Mom (Mrs. Davis). Currently stars in ABC's The Conners.
John Ratzenberger – Emmy nominated. Voice of Hamm. Starred as Cliff Clavin on Cheers.
Jodi Benson – Tony nominated and Disney Legend. Voice of Tour Guide Barbie. Voice of Ariel in Disney's The Little Mermaid.
Christina Hendricks – Emmy nominated. Voice of Gabby Gabby . Starred in AMC's Mad Men, currently on Good Girls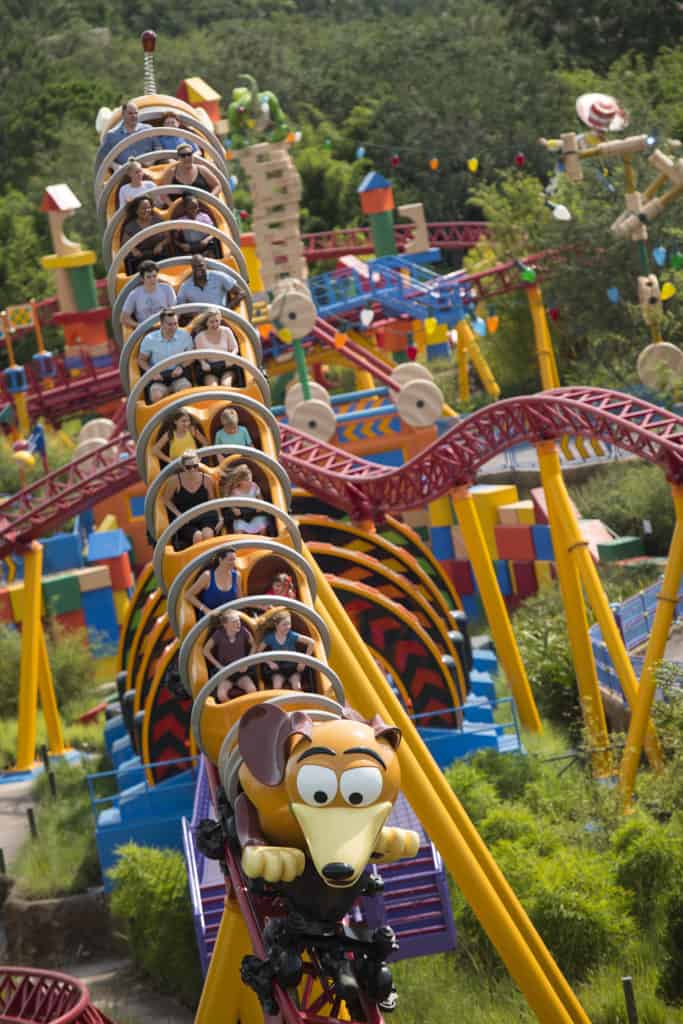 Blake Clark – Voice of Slinky Dog, accomplished character actor with over 100 credits
Maddy McGraw – Voice of Bonnie
John Morris – Voice of Andy. Media interviewswith John Morris are available upon request to [email protected]
Jeff Pidgeon – Voice of Aliens, animator, screenwriter, storyboard artist for Pixar.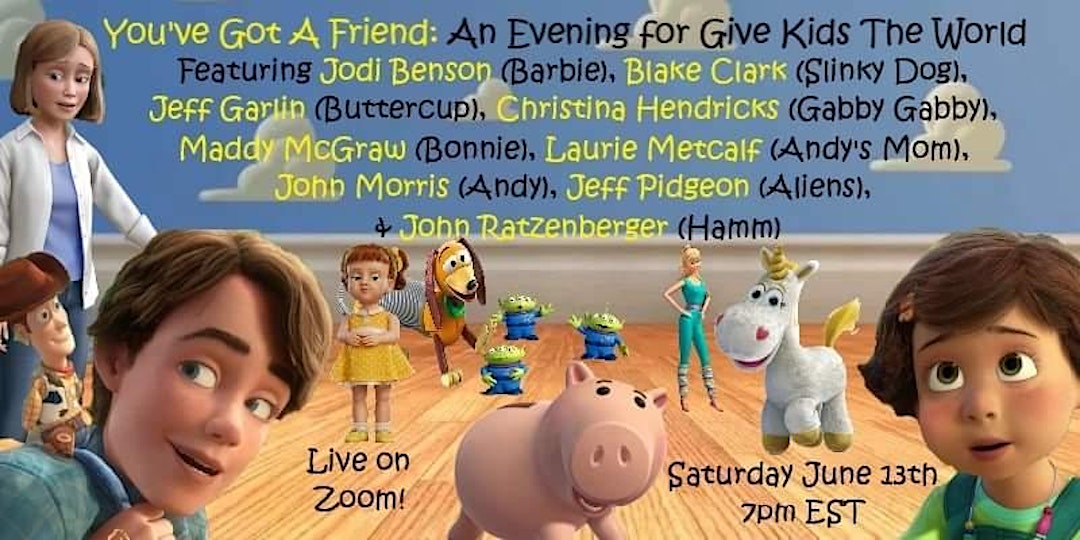 You can sign up for this special zoom meeting HERE. Further details will be provided upon registration.
Why is this important?
For every month Give Kids The World is closed due to COVID-19 more than 700 wishes are postponed. Your $25 donation to participate in this special event will help give hope to critically ill children and their families, and support the Village in fulfilling these wishes once it's safe to do so.
As you may remember, Give Kids the World just announced yesterday that the organization would not be able to grant wishes for the foreseeable future. You can read more about that HERE.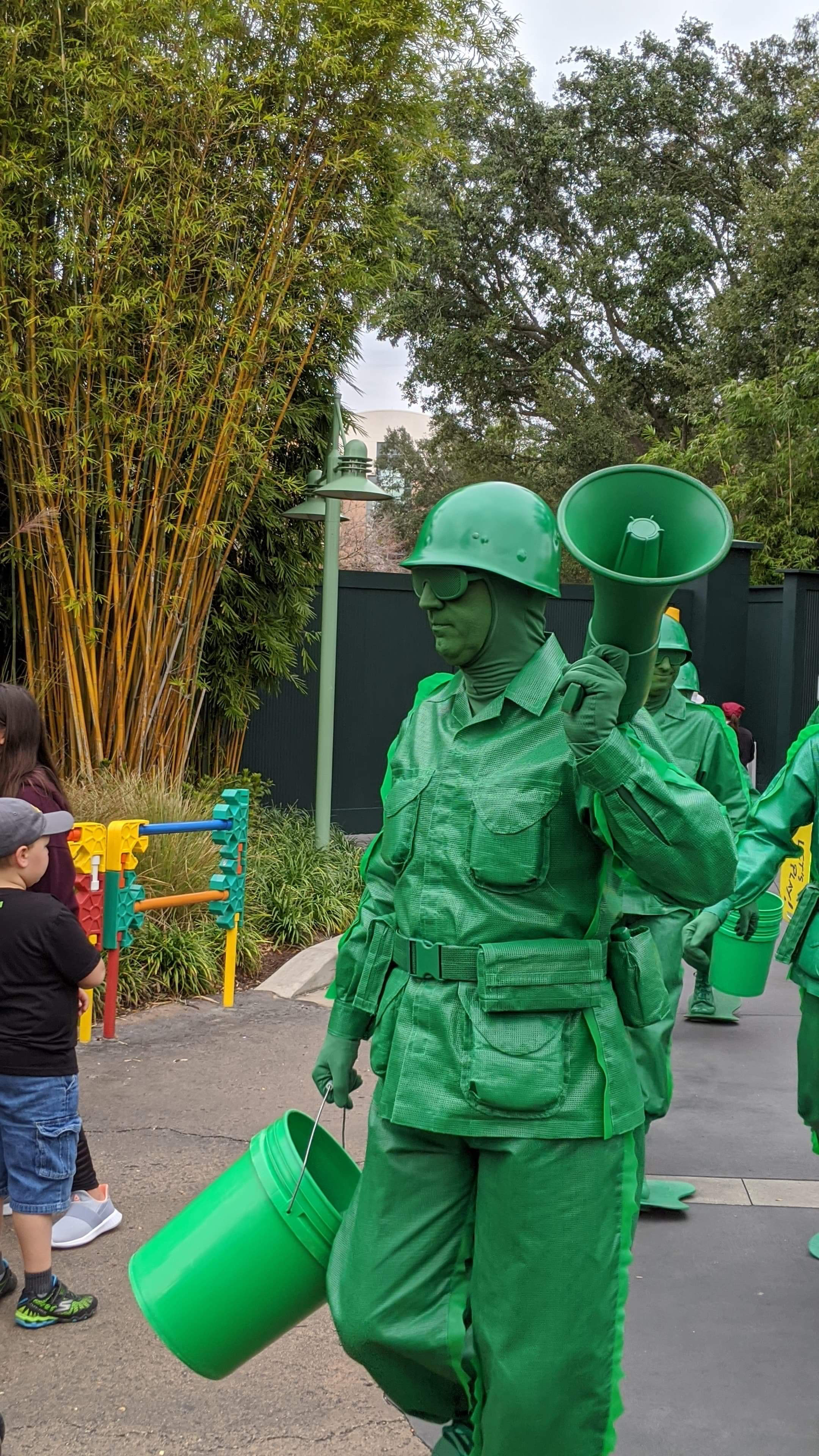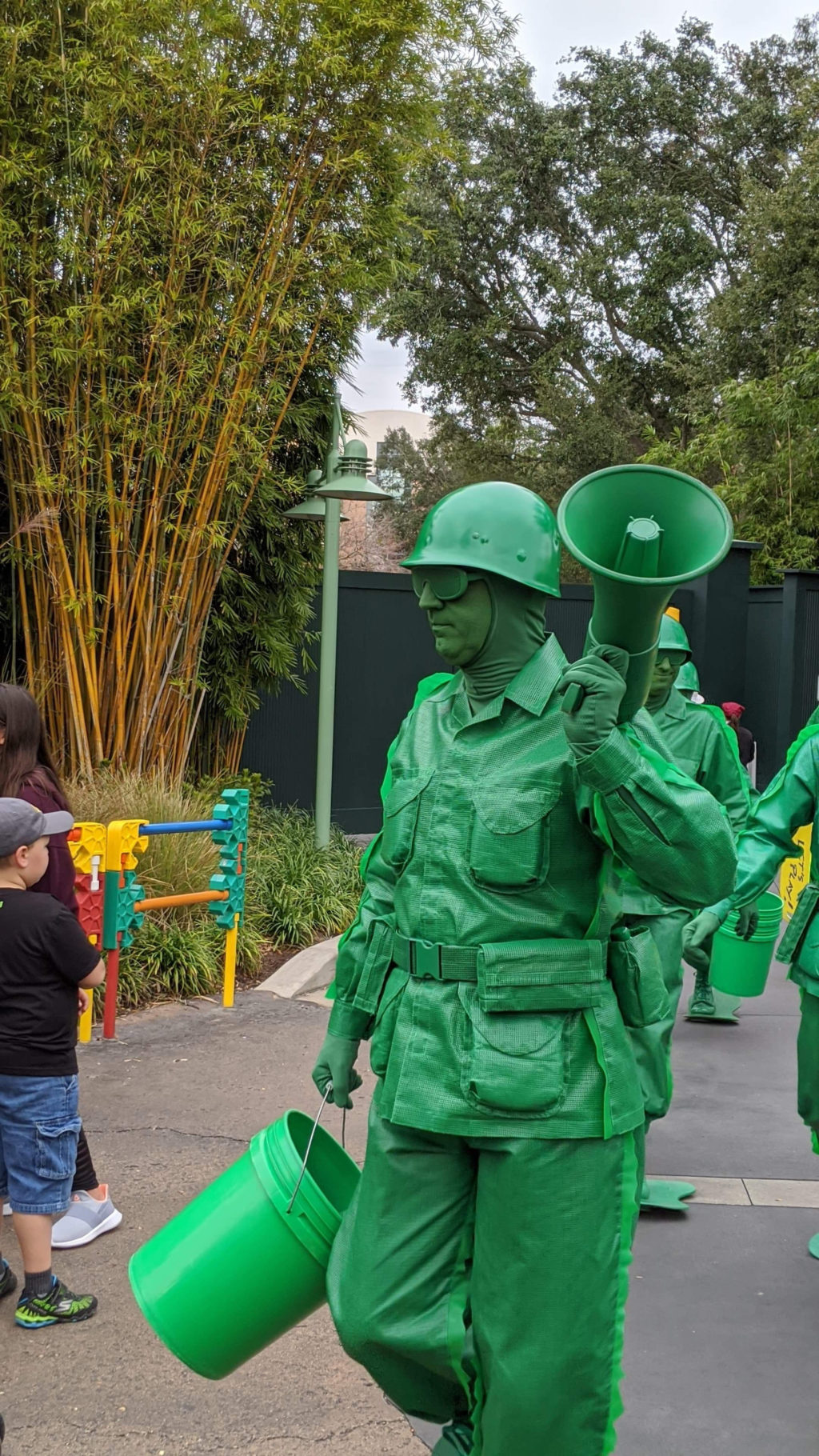 Give Kids the World is an organization near and dear to our Kenny the Pirate Crew! I urge you all to take advantage of this special Zoom call while benefiting this great foundation!
Afterwards, you can finish off the night with a Toy Story movie marathon! Find more ideas about hosting your own Toy Story movie night HERE.
Will you be participating? Let us know on Facebook!