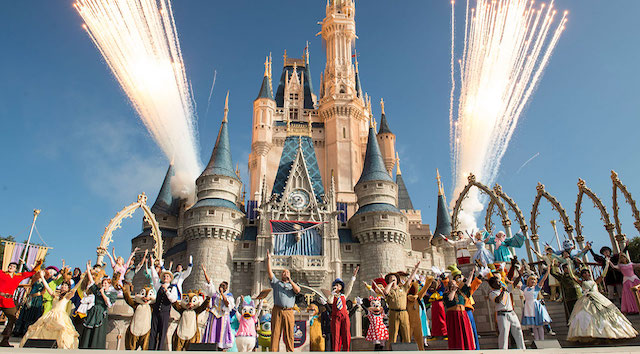 If you have purchased tickets for Disney World, you might be happy to learn the expiration date on them has just been extended even longer!
With the closure and then reopening of Disney World, thousands of vacationers have had their plans canceled or pushed back. Many are not sure when they will be able to return or if they even want to return with all the changes and modifications put into place.
We know Disney World is about to look a lot different than it did before it closed in March.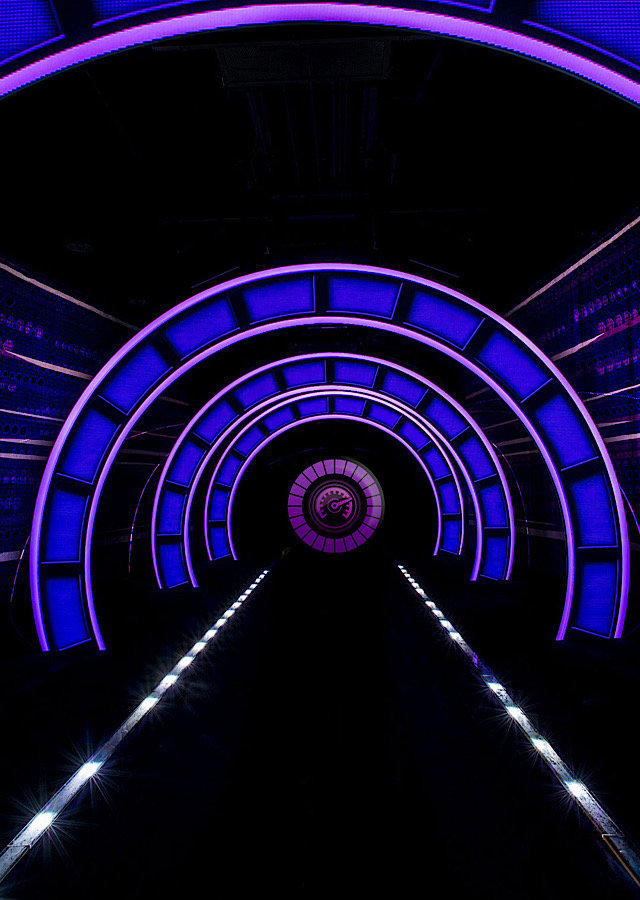 From only one character meal in all of Disney World to the elimination of parades, fireworks, and other entertainment, the Magic of Disney may be a bit harder to find.
Not to mention, the new reservation system that requires Guests to obtain a pass to enter the parks (in addition to their tickets, of course) may also eliminate the ability to park hop and enjoy some spontaneity during your Disney trip.
So, what to do?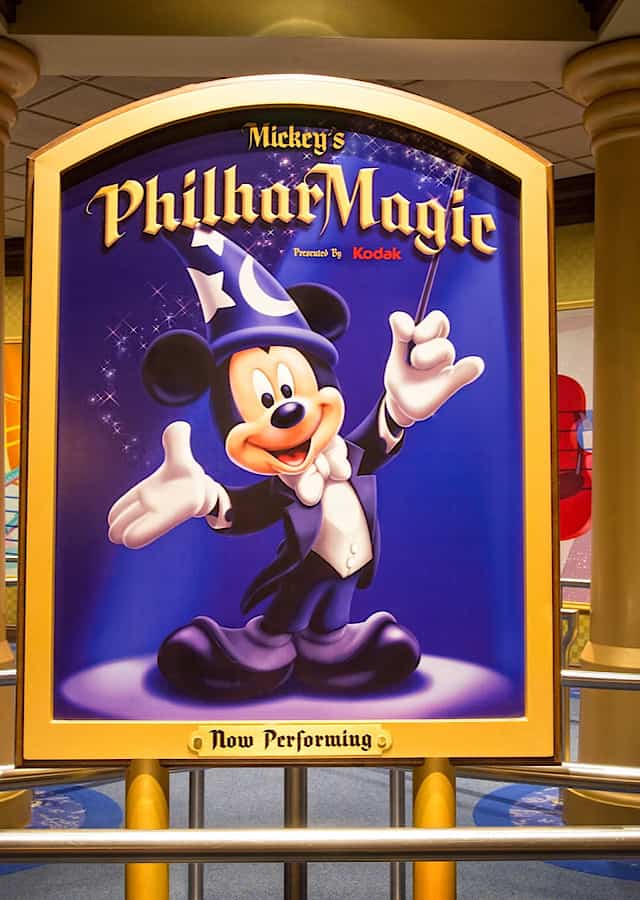 Do you wait it out until various offerings come back to Disney World? Do you try to go now and make the best of it?
Many guests were happy to see that their unused tickets showed a new expiration date of September 26, 2021. You can read about that HERE.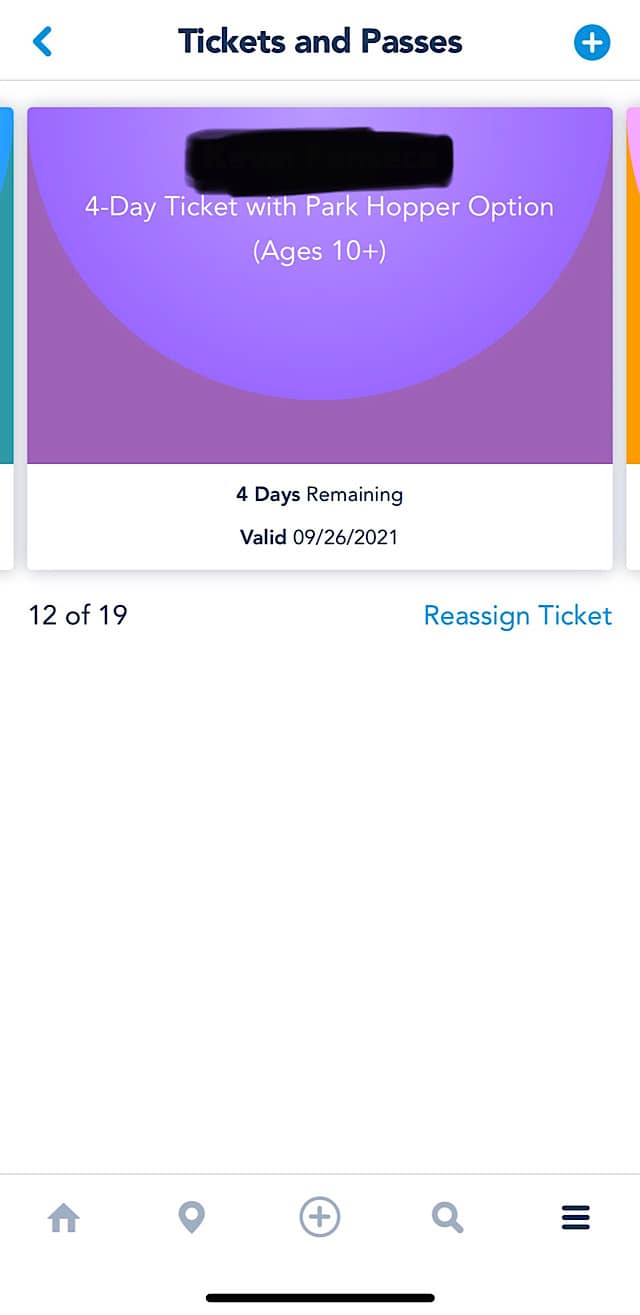 If you want to wait a bit longer, you will be pleased to hear it looks as if Disney World has extended the expiration dates of the Flexible Dates Ticket with Park Hopper Option.
Take a look at this photo a fellow KtP writer took of her ticket: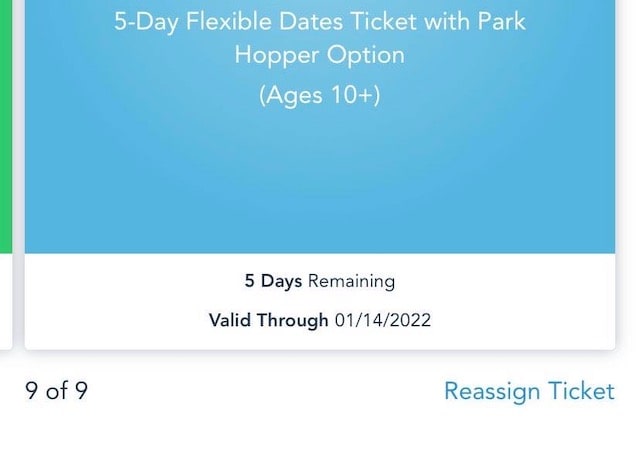 Now, it looks as if the Flexible Dates Ticket with Park Hopper Option is valid through January 14, 2022! Please note, this is an unused ticket. Other ticket options may have also been extended.
Now, we've already mentioned Park Hopping may be a thing of the past (at least for the foreseeable future). Guests may receive partial refunds that reflect this change. It would certainly make sense to do so if park hopping isn't an option.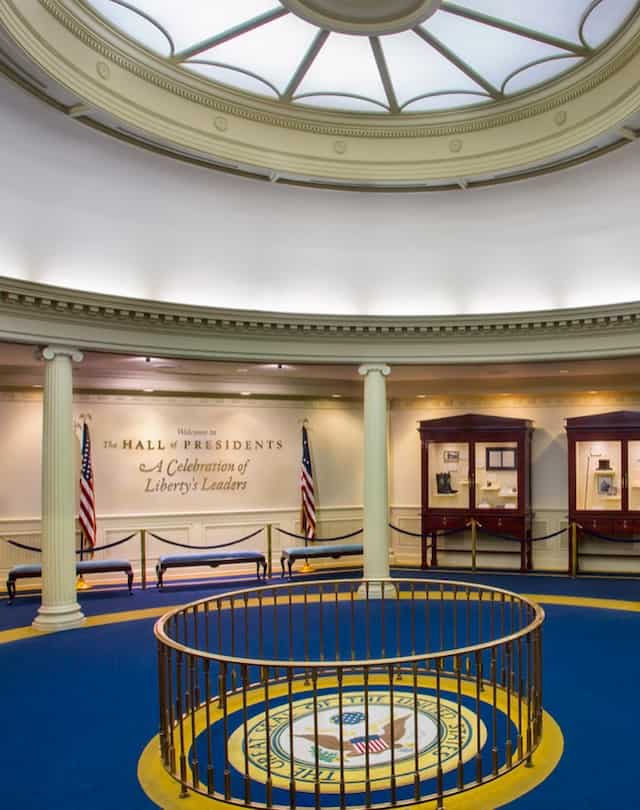 However, I'm glad to see Disney is offering extended expirations to Guests who wish to travel at a later date.
Do you have tickets that have a new expiration date of 2022? Let us know on the Kenny the Pirate Facebook page, and you can also join our KtP Crew!