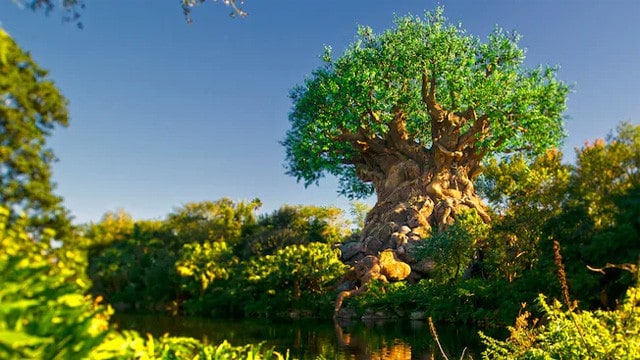 As we receive more and more news about Walt Disney World's reopening procedures, we are also hearing some rumors of additional changes guests will experience with the new park reservation system.
Recently, Walt Disney World shared that they would be requiring guests to make a park reservation using a new system they will be releasing in the coming weeks.
Under this new system, guests with reservations and tickets will have priority access to booking the parks they would like to visit during their stay.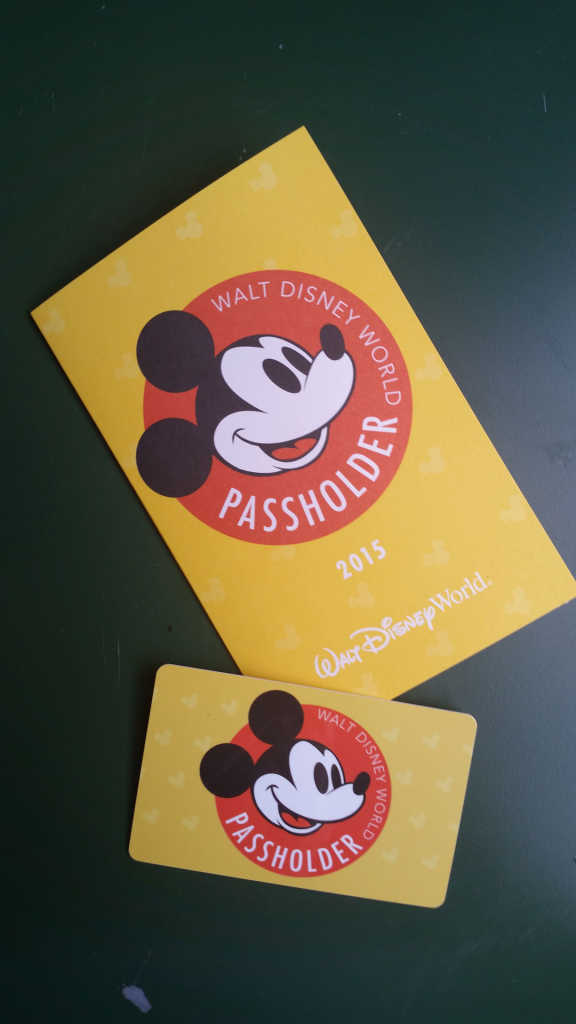 According to an email released by Virgin Holidays, a UK travel agency, when choosing parks while using the new park reservation system, guests will be limited to one park per day.
Under this rule, park hopping will not be allowed.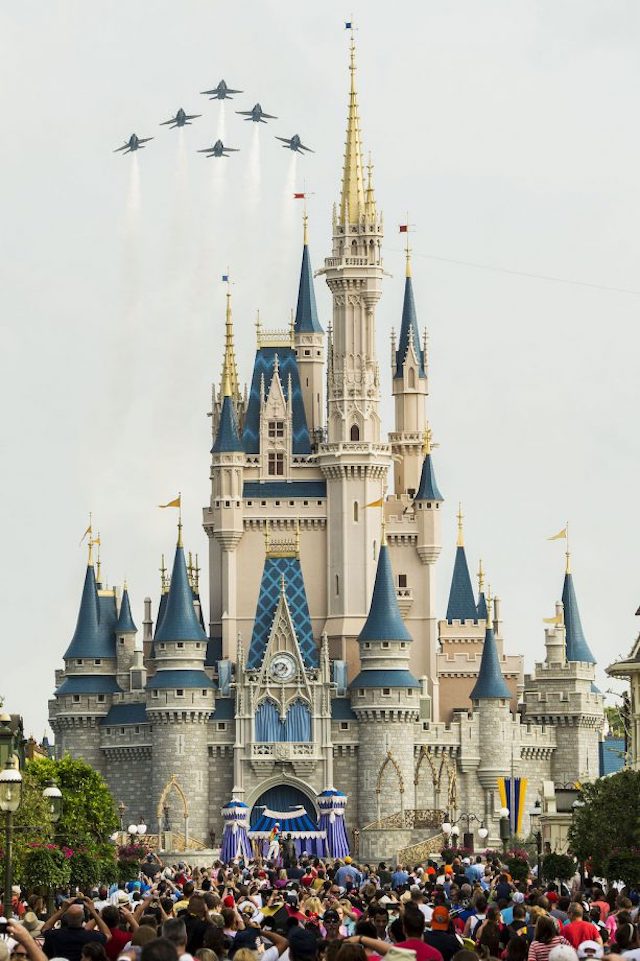 The email reads as follows:
A new park reservation system
When the parks reopen, park attendance will be managed through a new park reservation system.
To enter a park, both a park reservation and valid admission for the same park on the same date is required. Reservations need to be made via My Disney Experience in the coming weeks. You can request one park a day. As customers won't need to hop between parks, the hopper service is currently suspended.
This reservation applies for all confirmed tickets through 2020, so reserve your parks as early as possible to help plan your itinerary.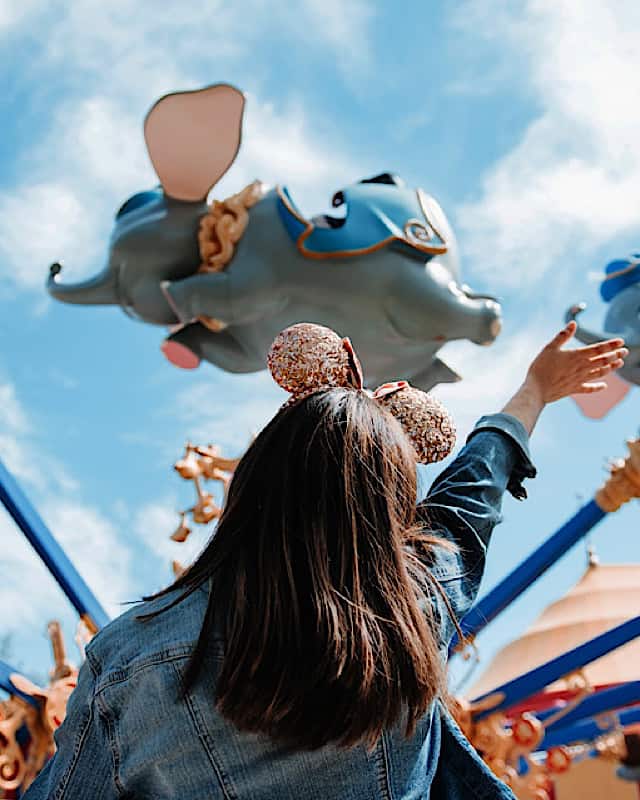 While it is important to note that this has not yet been confirmed by Walt Disney World, this rumor can potentially be accurate.
Walt Disney World intends to significantly reduce capacity at their theme parks. In an effort to control capacity, it would make sense not to allow guests to have the ability to move from park to park on a given day.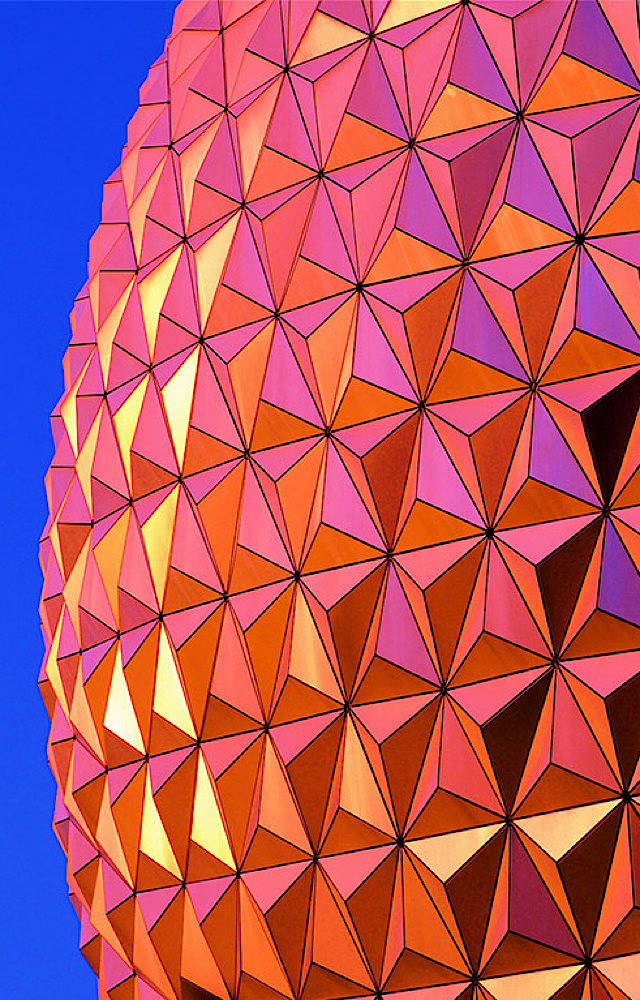 As it currently stands, Guests who hold Annual Passes and Park Hopper tickets have not seen any changes made to their ticket status. Be sure to stay up to date with Kenny the Pirate, and we'll be sure to let you know as soon as we hear more information on this subject.
What are your thoughts on Walt Disney World possibly removing the ability to park hop? Let us know on Kenny the Pirate's Facebook Page, or join our crew and continue the discussion!