Believe it or not, Father's Day is right around the corner! We have some fun gifts and activities to do with your favorite Disney Dad so that you can tell him, "I Love You 3000."
If you are looking for a nice selection of Father's Day gifts for the Dad in your life, look no further than shopDisney. There are so many cute, fun items available that are fun for Dad. Let's see if any of these fun gifts are on your wish list!
Clothing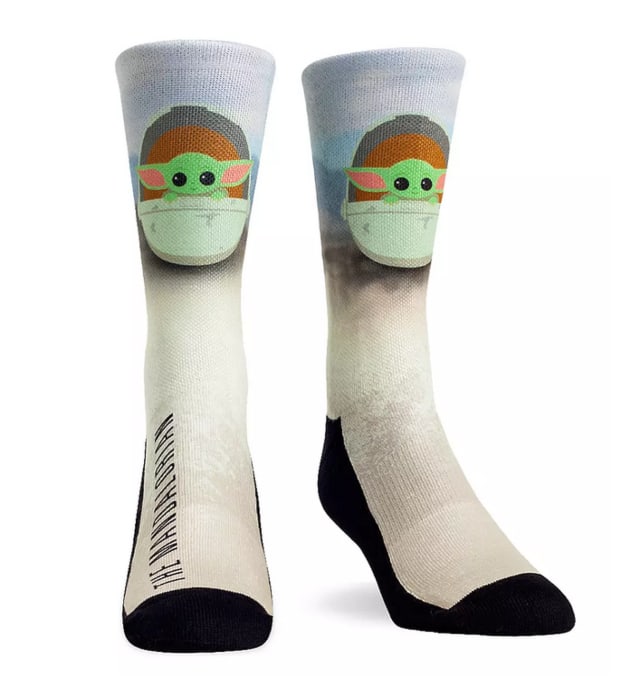 Chances are, Dad is probably a Star Wars fan, and if he is, he is probably a huge fan of The Mandalorian.
Give Dad a pair of Baby Yoda socks to remind him of the cutest creature in the galaxy! Or give him a shirt for himself and "The Child" with these cute matching shirts, one for "The Bounty" and one for him, "The Mando."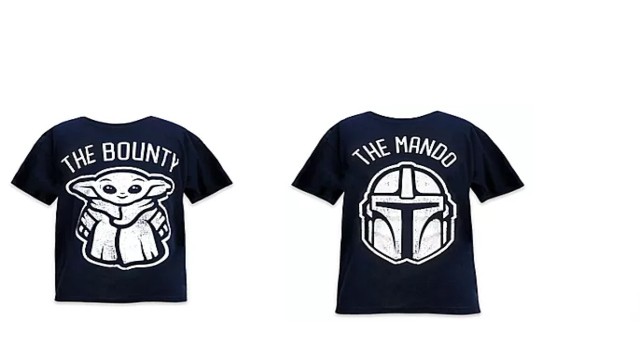 Or if it's a fancier occasion, dress Dad up with this enchanted tie, inspired by Walt Disney's Enchanted Tiki Room. He'll be feeling tropical and ready to party in no time.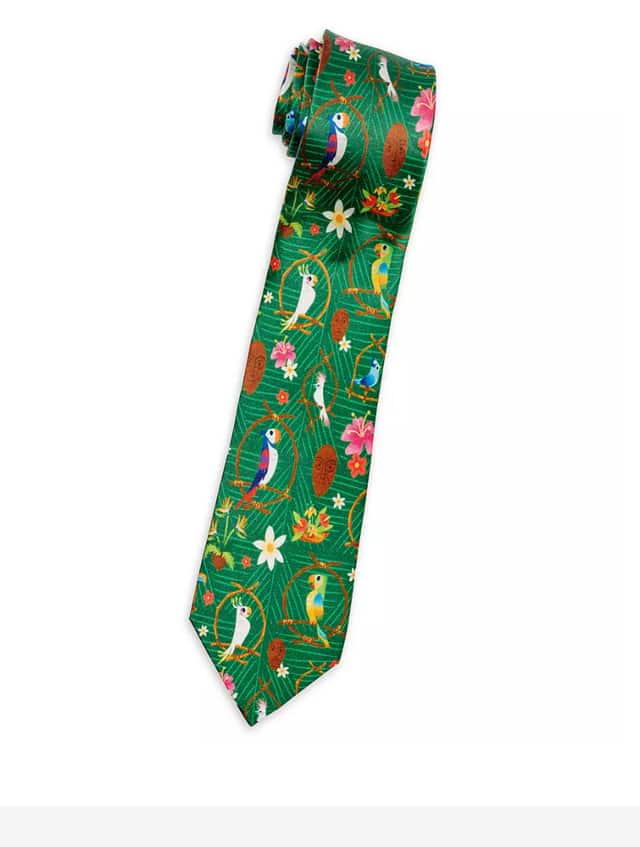 Tell Dad "I Love You 3000" with this shirt inspired by Marvel's Avengers: Endgame. Everyone will know he is the greatest, most loved Dad ever!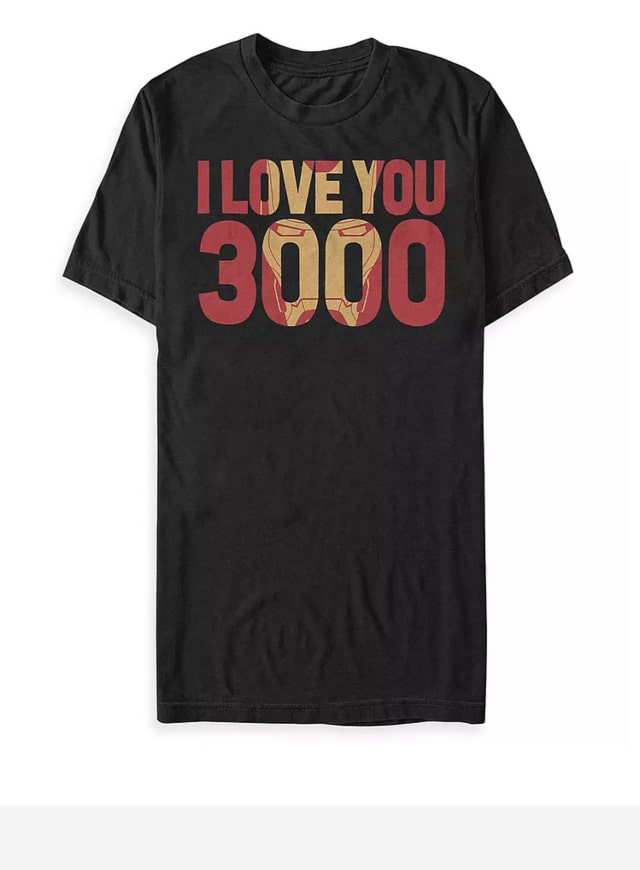 You might want to give him this Mickey Mouse and Friends Aloha shirt. I love all of the fun hidden characters in the design of the shirt.
The whole "ohana" can get in on the fun with this shirt because it is part of a collection! Do I see a future trip to Disney's Aulani, perhaps?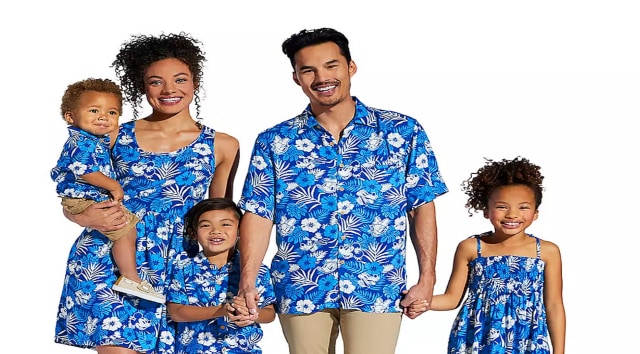 Accessories
There are a lot of fun accessories for Dads! Make Dad feel like the hero that he is and give him these fun Captain America Shield cufflinks.
Many other cufflinks are available in other styles too! Some feature our favorite mouse, Mickey!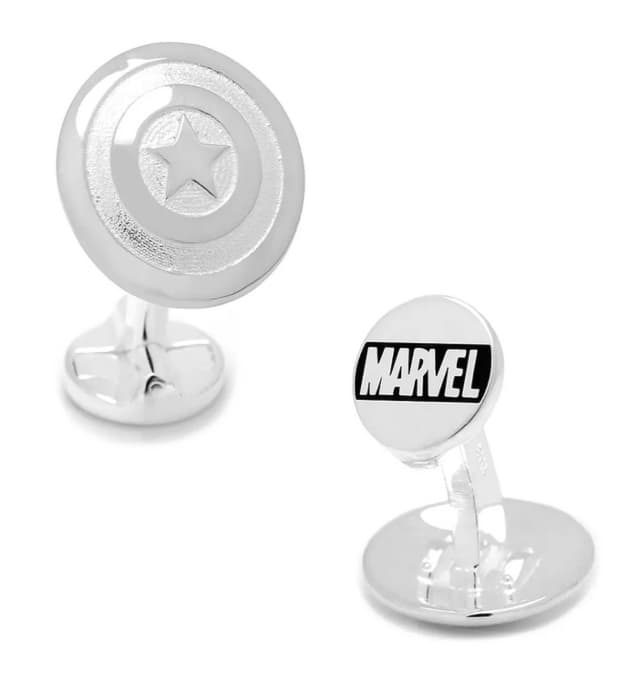 Dad will never be late again as long as he has some cool watches! shopDisney has a great selection of watches that are available, including this special edition smartwatch inspired by Star Wars: The Rise of Skywalker.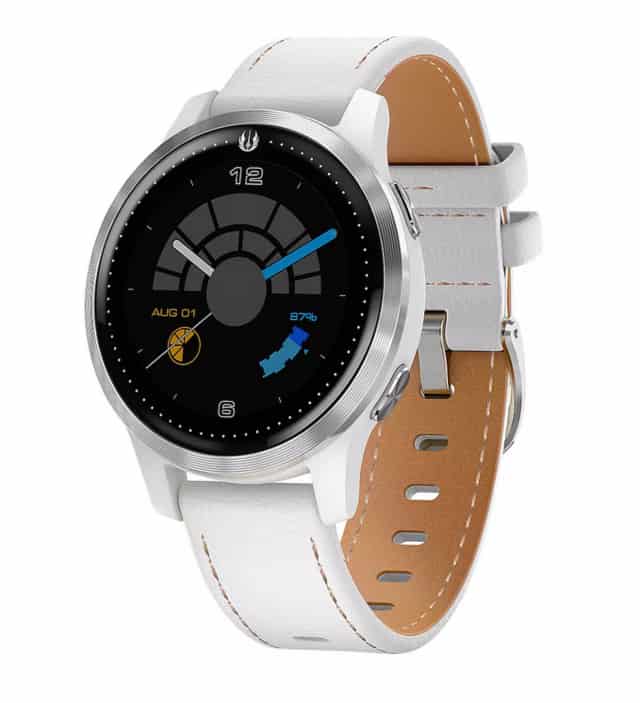 This particular watch is packed full of features that will be useful for Dad, including fitness and wellness tracking tools, smart notifications, music storage and Garmin Pay contactless payment solution.
This might be particularly useful if you find yourself visiting the parks in the near future.
Let Dad keep his phone in good shape with this phone case inspired by The Mandalorian. There are a lot of other fun designs available as well on shopDisney.
One of the fun things about these is that they can be personalized too!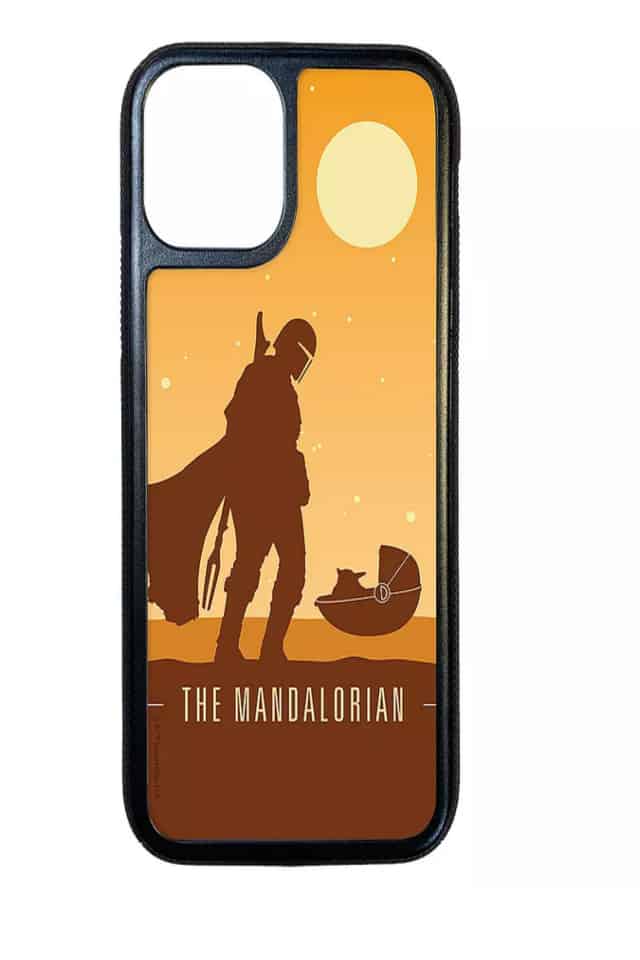 He'll look cool in this Han Solo baseball cap that features a Rebel Alliance Starbird icon.
Of course, this is not the only baseball cap available. There is a wide selection of baseball caps, hats, and even Mickey ears available for Dad.
Fun Appliances
In our Mother's Day Gift Ideas, we recommended a waffle maker from shopDisney so that you could make a Disney themed breakfast complete with Mickey waffles! Let's face it, food just tastes better when it's in the shape of Mickey Mouse, right?
shopDisney also has this fun Toy Story pancake maker.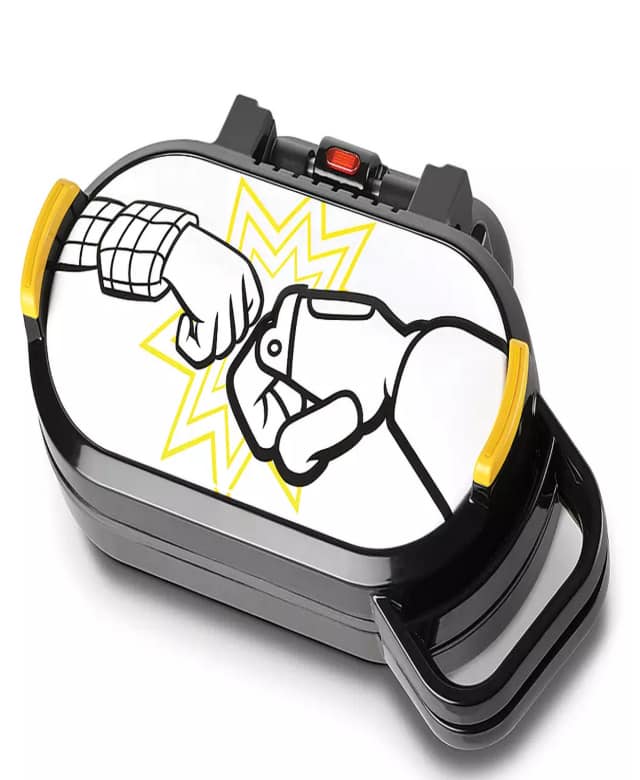 Treat Dad to a special Father's Day breakfast and whip him up some Toy-Story themed pancakes, shaped like Woody's sheriff star and Buzz's Space Rangers-logo like the picture shown below. What fun!
I think my favorite part about this is that it includes a batter scoop and spatula in the shape of our favorite new pal, Forky.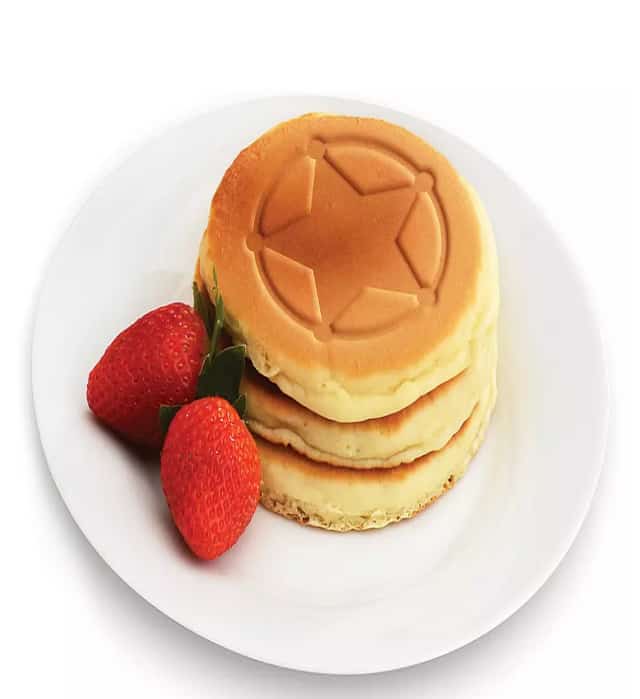 Of course, you cannot have a spectacular breakfast without giving Dad a nice hot cup of coffee.
Show Dad just how incredible he is with this mug inspired by The Incredibles.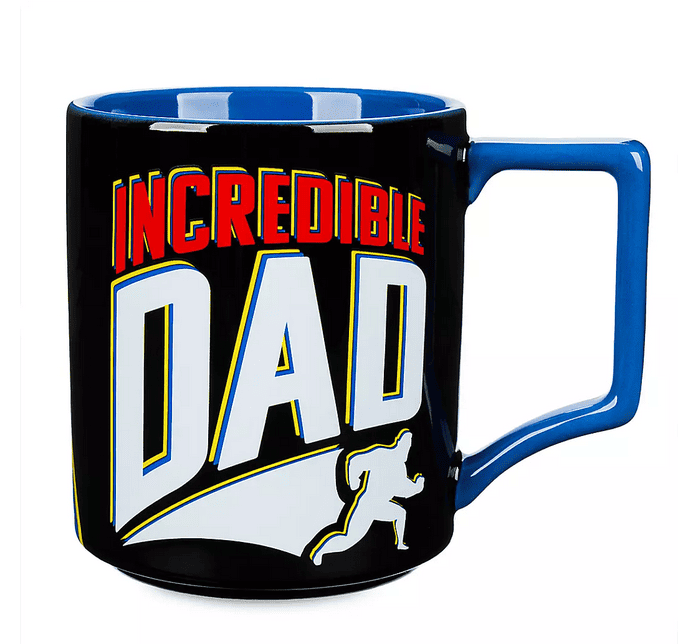 Crafts
Are you looking for a fun craft to do? I like crafts that are easy, cute, and personable enough to show that it really took a lot of thought and it was made with love.
This craft is cute and really simple to do!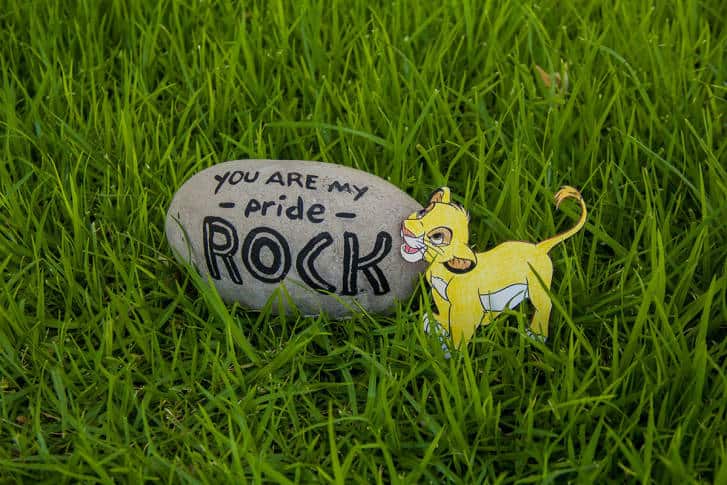 What you need
Rock
Pencil
Paint
Paint brush
Printable coloring page (found here)
Instructions
Start by drawing out the phrase in pencil. Adjust and erase as needed.
Paint over the pencil with black paint.
Let dry completely.
Print, color, and cut out The Lion King coloring page to pair with this creative gift!
For other great Father's Day crafts or fun family activities, check them out here on DisneyFamily or watch Disney Family Sundays on Disney+.
Movies
The ultimate Father's Day would of course be spending the day at Disney with Dad, but since we cannot do that just yet, staying home and cuddling up with Dad watching some of our favorite movies about Dads is the next best thing.
Turn on Disney+, grab some popcorn, cuddle up with Dad, and watch some movies featuring some of our favorite Disney Dads. Let's see if any of these make your list!
Finding Nemo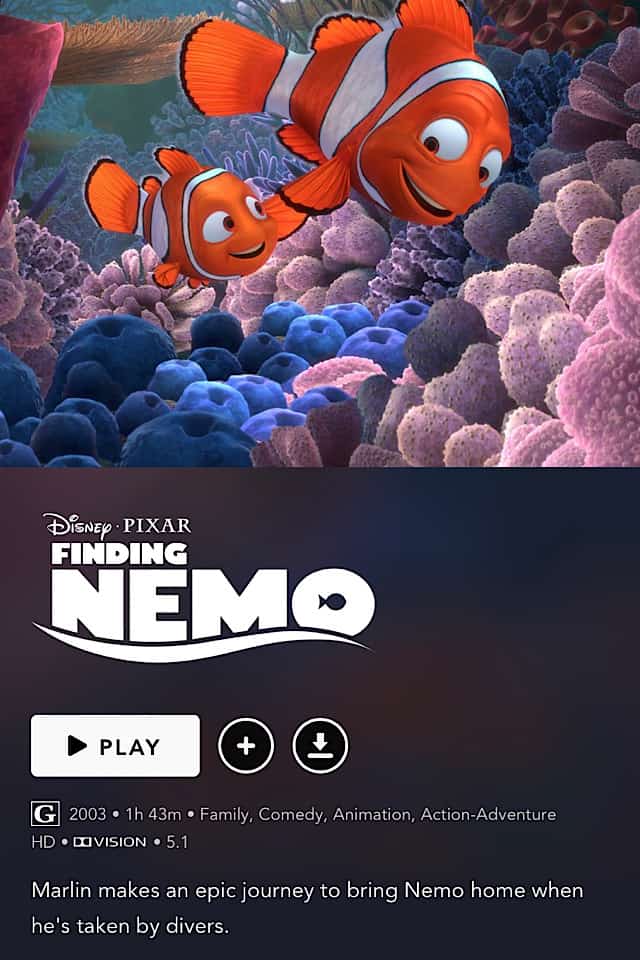 Come along an adventure with one of our favorite Disney Dads, Marlin, as he goes on an adventure in the sea finding his son, Nemo.
Onward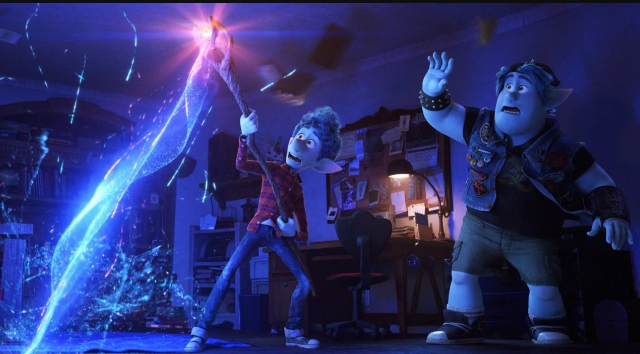 If you have not seen Disney's newest Pixar film, Onward, it is available on Disney+ right now! It was only in theaters for a short time and had an early release onto Disney's streaming platform due to the Covid-19 pandemic.
Like many Pixar movies, I found this film to be heartwarming and very touching, as it follows the quest of Ian and Barley as they search for a magic gem needed to make the upper half of their father (re)appear.
You can check out Rebecca's great review of the film here. After watching the film, you are sure to be picking up the phone and calling your Dad.
The Lion King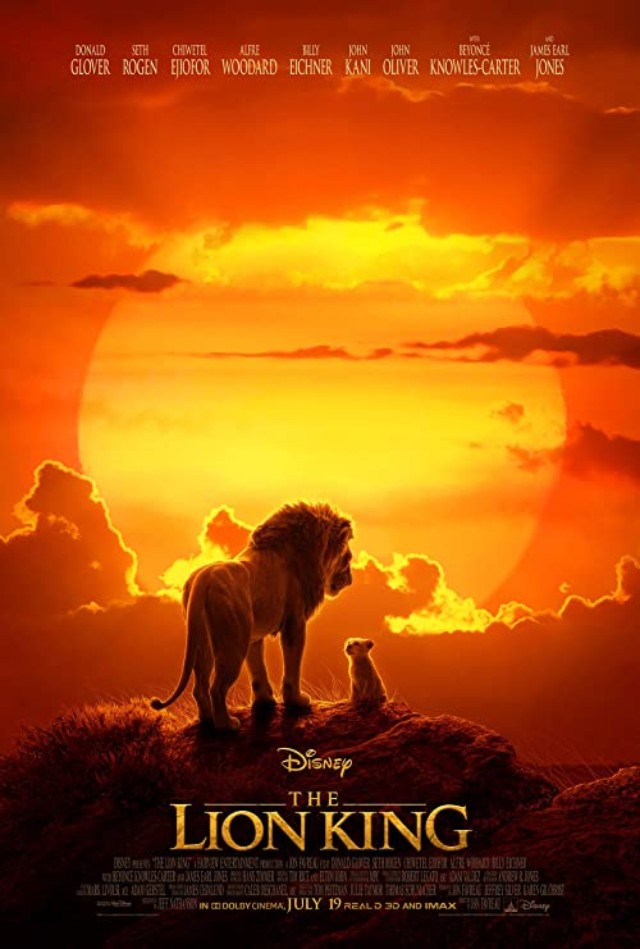 If you want a Dad who is courageous and well, a king, look no further than Disney's The Lion King. You can stream either the animated version or the live action film on Disney+ right now!
Which one is your favorite? For me, the animated version always holds a special place in my heart.
The Little Mermaid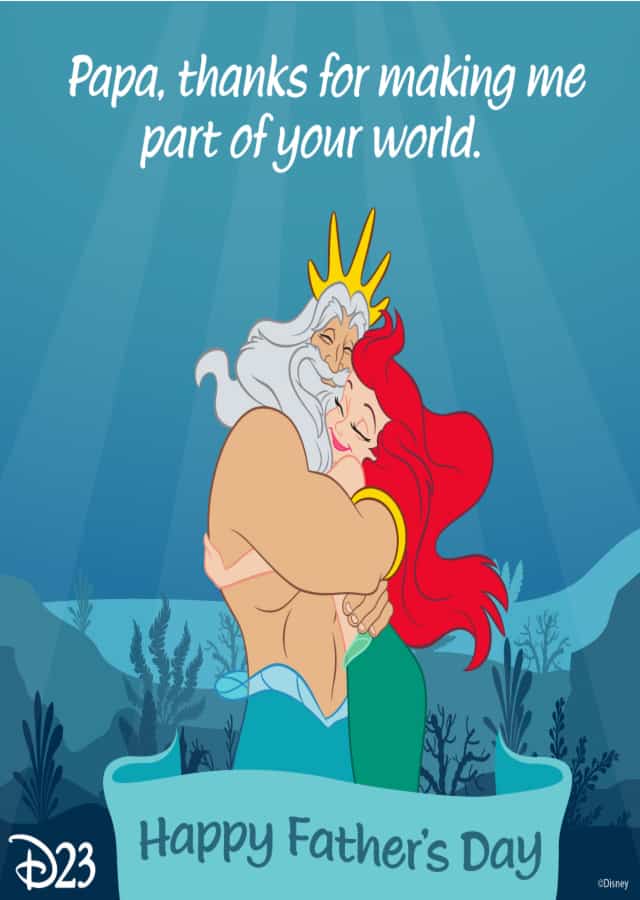 The Little Mermaid is one of my favorite movies and the end always makes me want to cry. King Triton is one of my favorite Disney Dads, and this movie definitely shows how much Dads love their daughters and just how important this relationship is.
Mulan
Disney's Mulan is about a young girl who joins the army to fight in order to protect her father and bring her family honor. Every girl wants nothing more than to make her father proud.
In this movie, Mulan's father, Fa Zhou, makes it clear, "The greatest gift in honor… is having you for a daughter."
This is also a great movie to watch now too because the live action version of Mulan is expected to premiere on July 24, 2020. This is one movie I am definitely looking forward to seeing.
A Goofy Movie
End your Father's Day marathon with one of the best Disney Dads there and member of the Fab Five, Goofy!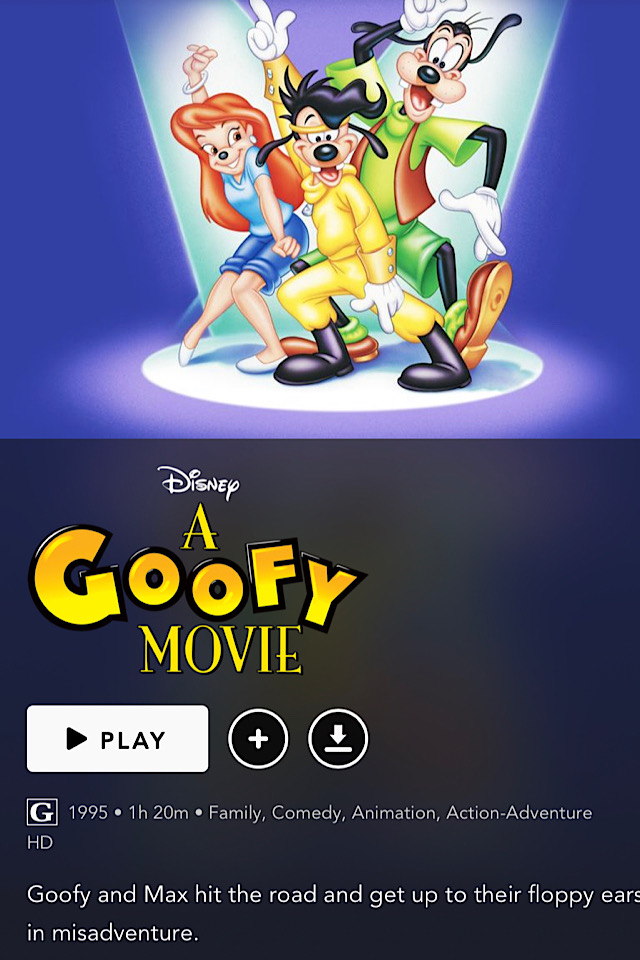 Join Goofy and Max as they hit the road and get caught up in some fun father and son adventures.
We hope you have enjoyed our Father's Day ideas for gifts and fun activities to do with the Dad in your life.
What are your plans for Father's Day? Tell us about it in the comments below or on our Facebook page. You can join the KtP Crew Facebook Group too and share your plans with us!
Maggie Baltz