As news begins to trickle in, we are learning which resorts will be open and the limited amenities and experiences that will be available during this initial phased reopening. Guests staying at Disney's Beach Club Resort have recently learned that an additional amenity will be available during their upcoming stay to make up for Stormalong Bay being closed.
My Disney Experience App
There will now be check-in and check-out functions available on the My Disney Experience App along with the ability to video chat with the resort front desk to alleviate the need to visit the front desk.
We also shared the updated cancellation policy that will be in effect through October 3, 2020.
Transportation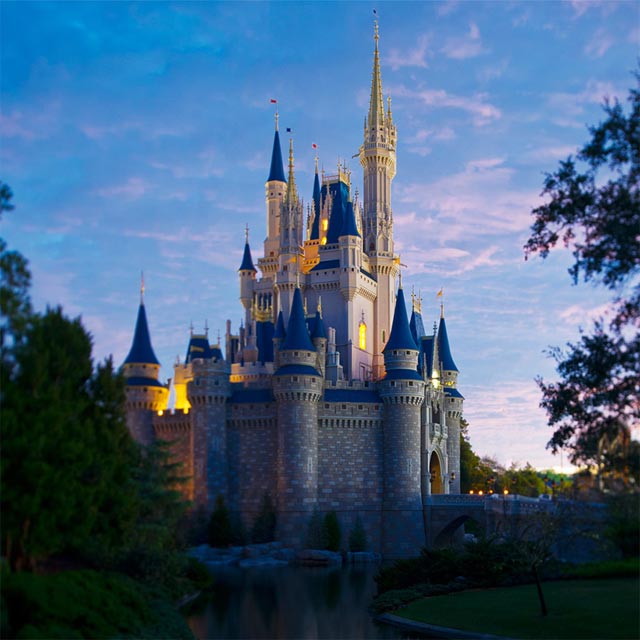 Resort Guests will be happy to learn that Magical Express will still be available and the busses will be running once again.
Find out which modes of transportation will not be available in this first phased reopening.
Disney Beach Club Limited Amenities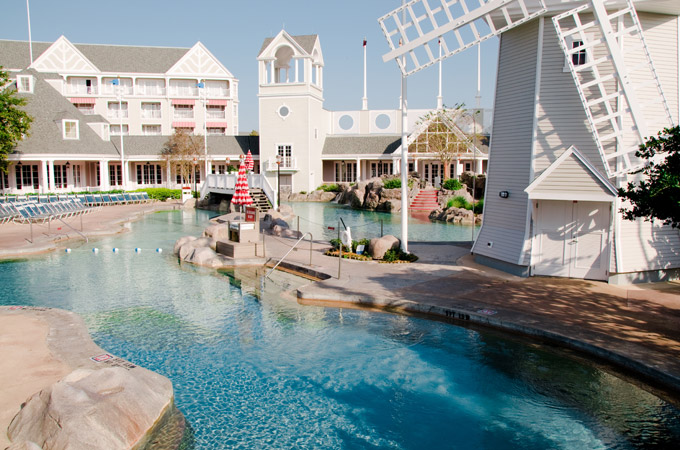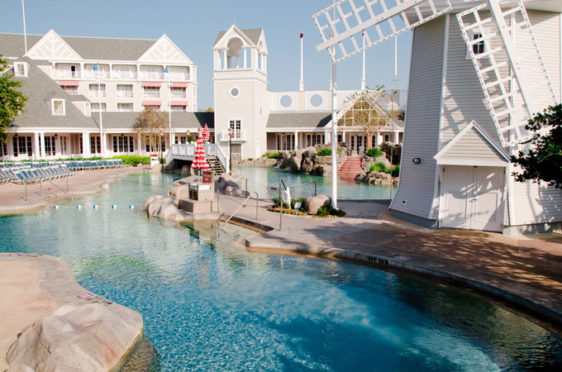 We recently shared all of the new information regarding the limited experiences and amenities that will be available at resort hotels.
Guests staying at Disney's Beach Club may surprised to learn that the Stormalong Bay at Disney's Yacht Club and Beach Club Resorts will not be available during this initial reopening.
Although this news may be a bit disappointing, these guests don't need to unpack their swimsuits and goggles just yet.
Guests staying at Disney's Yacht Club and Beach Club may use the leisure pool at the Disney Beach Club Villa, the Luna Park Pool, and leisure pool at Disney's Boardwalk Villas.

The Disney World website updated the alternative option for Guests staying at Beach Club after they initially announced the closure of Stormalong Bay.
Luna Park Pool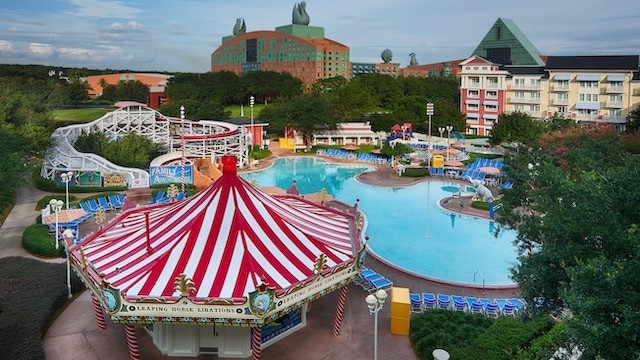 The Luna Park Pool is described on the Walt Disney website as follows: "Go for a dip in this carnival-themed pool, home to a 200 foot-long Keister Coaster waterside. Recalling a boardwalk amusement park of the late 1920's, the 184,217 gallon Luna Park Pool also features grinning elephant statues that spout water from their trunks and vintage looking show posters that line the pool area."
We found another photo with the exit of the 200 foot waterslide featuring a lively clown. This definitely fits the Boardwalk Carnival vibe, but based on the Instagram comments of some, the theming has mixed reviews.
Will you be visiting the Disney's Beach Club or Yacht Club during this phased reopening? What do you think of this new amenity? Have you visited the Luna Park Pool and leisure pools? Share your photos and memories with us on our Facebook Page.