Disney recently released more information regarding what your trip will look like once Walt Disney World reopens. In addition to the many changes introduced, other new features will be available to resort guests that are brand new. Read on to see what has been added!
Information regarding transportation availability, merchandise updates, the ONE character meal that will return, available amenities and experiences, and whether or not having a resort reservation would guarantee park access was just released last night.
Select Resorts Reopening
On June 22, select Disney Deluxe Villa Resorts and campgrounds at Ft. Wilderness will reopen. More information about what is expected at resorts can be found here.
Information regarding the reopening of other resorts is still not available at this time.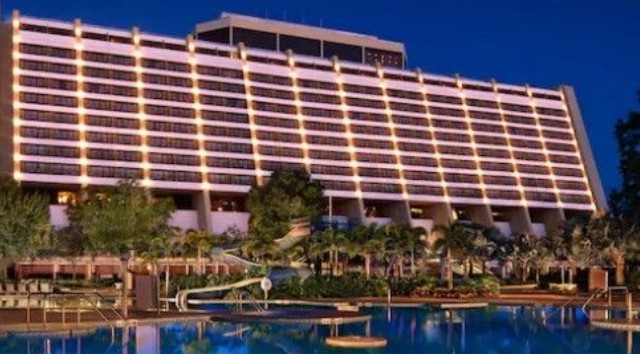 We also learn that online check-in will NOT be required for resort stays.
However, Walt Disney World resorts are encouraging guests to utilize online check-in in order "to aid in physical distancing efforts."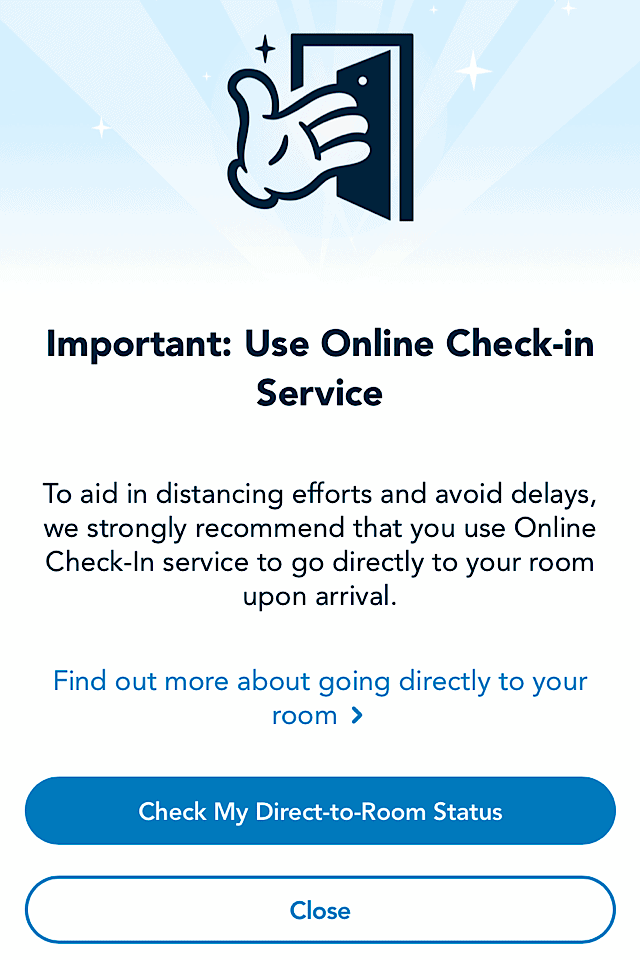 Guests may use the online check-in service on the Disney World website or in the My Disney Experience app. Once your room is ready, guests will receive a room-ready notification and then by using either a MagicBand or digital key feature, Guests can enter into their rooms.
New Features Available to Resort Guests
So, what about checking out? Guests will now have Automatic Checkout, which means on the day you are scheduled to check out, you will automatically be checked out of your room.
This eliminates the need to visit the Front Desk.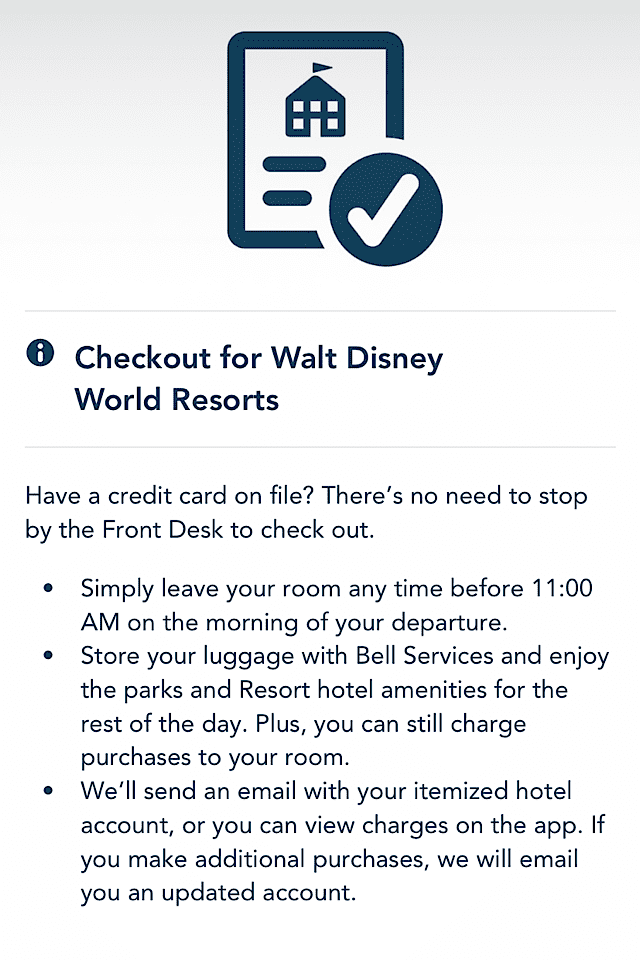 The other new feature that is now available to resort guests is virtual chat with a resort Cast Member. Beginning on June 22, guests can chat with a Resort Cast Member via the My Disney Experience app for assistance during their stay.
This is a nice feature and also eliminates the need to visit the Front Desk or stand in line for assistance.
I actually like both of these additional features that have been added, and these are a couple I would not mind seeing stay!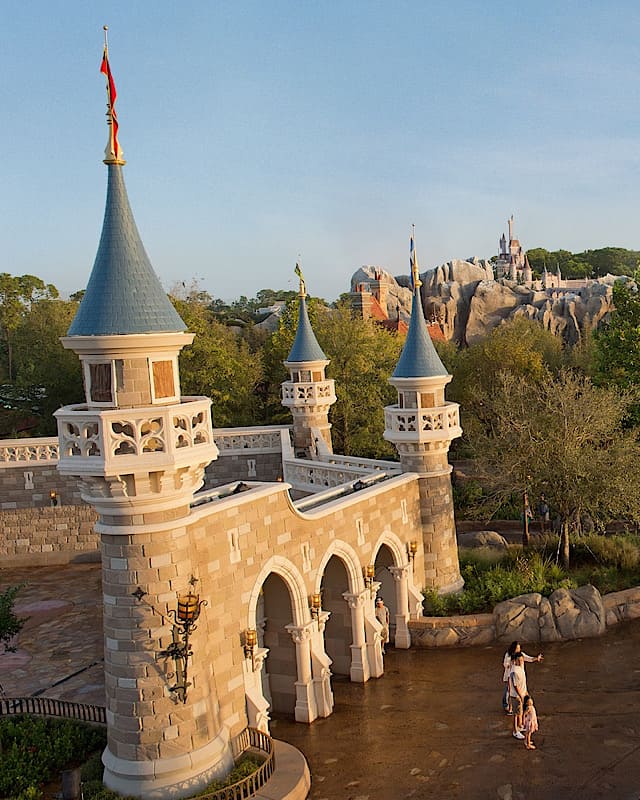 Cancellations and Refunds
Disney Resort hotel reservations are still on hold at this time, so they can focus on Guests with existing reservations.
As Disney has informed Guests from their website, they "are waiving Disney-imposed change and cancellation fees up to the date of check-in for reservations with arrivals through October 3, 2020."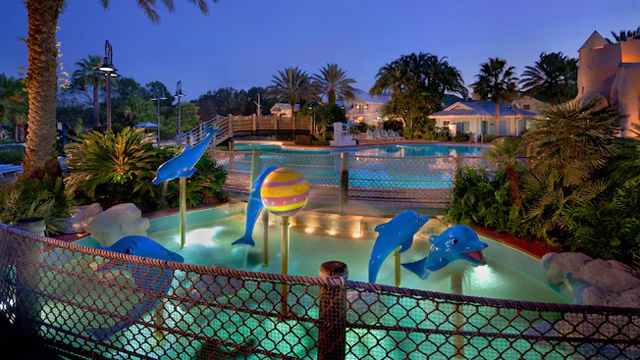 They have also informed guests that if no action is taken for any stays that have been impacted by the park closures, Disney will automatically cancel reservations within seven days of the original check-in date.
We continue to keep a close eye on the reopening of Walt Disney World and will update as new information is released.
What do you think of the additional features added for resort guests? Do you have any trips planned in the future? Tell us about it in the comments below or on our Facebook page.
Maggie Baltz