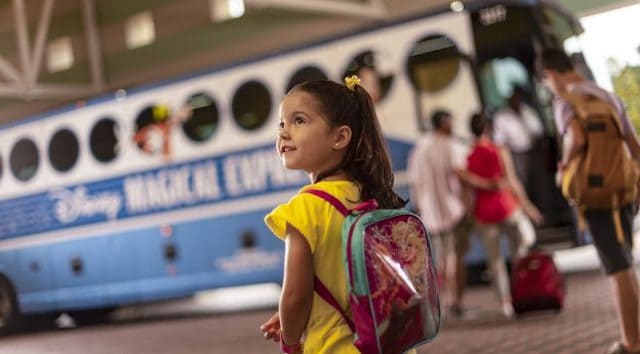 In the latest round of Disney World reopening updates, we find out if Magical Express will still be available for onsite Guests. Important information regarding pin trading and limited-edition new product launches are also revealed.
What a night for Disney World updates! I know many have been anxiously awaiting these updates to see how their future vacation will be affected. For latest information shared please follow the links below:
The ONE character dining experience that will return and other dining updates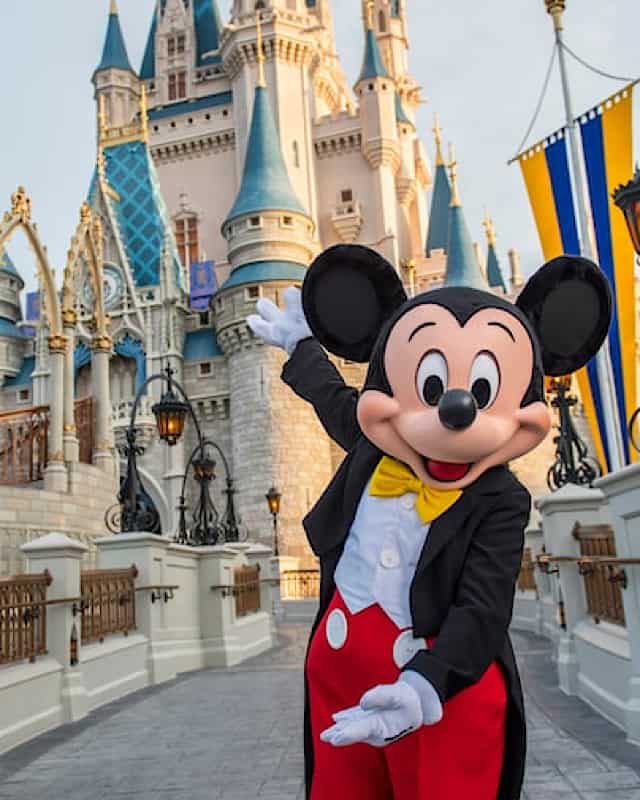 Will a resort reservation guarantee theme park access? + more resort updates
The amenities and experiences that will NOT be available
Now, merchandise and transportation topics are being covered. Let's begin: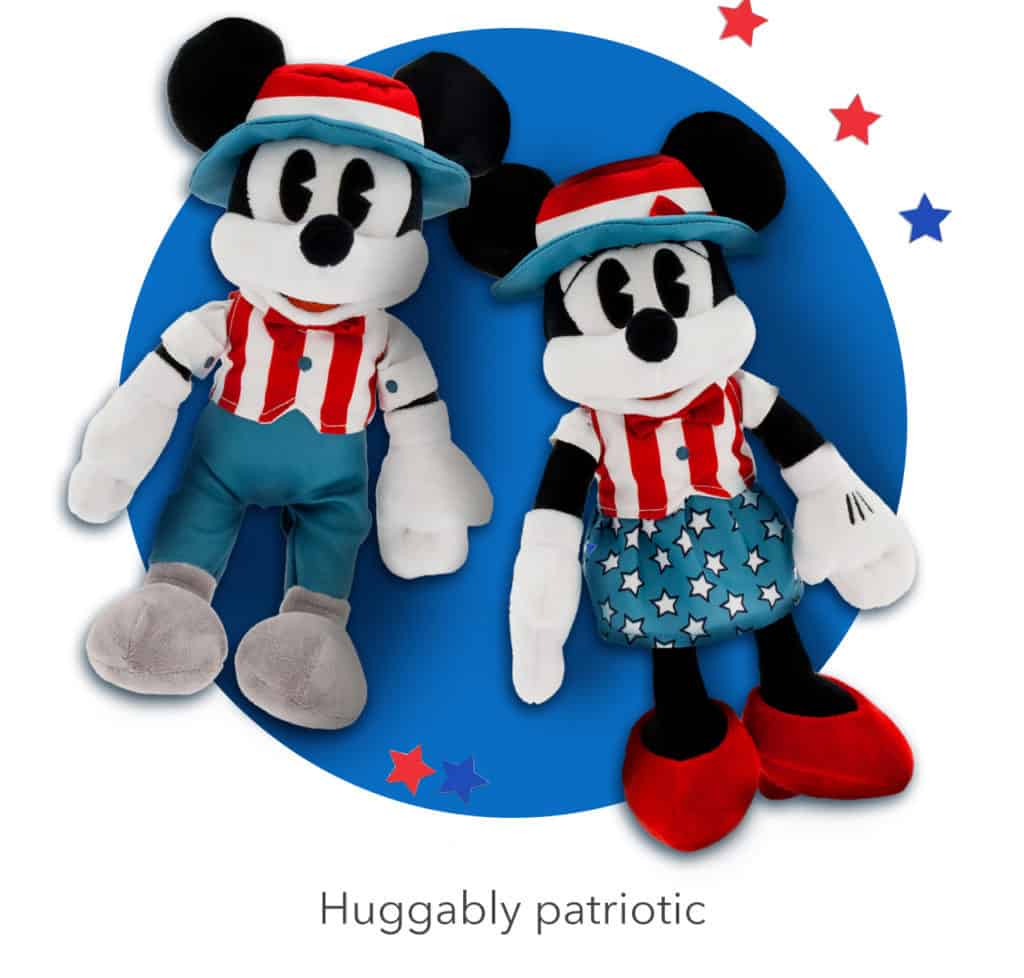 Merchandise
In merchandise locations throughout Walt Disney World Resort, Guests will continue to discover favorite Disney items, with some modifications to the shopping experience that will help Disney manage capacity and foster physical distancing.
New Product Launches: New collection product launches and limited-edition merchandise will not be available for in-person purchases at Walt Disney World Resort until further notice.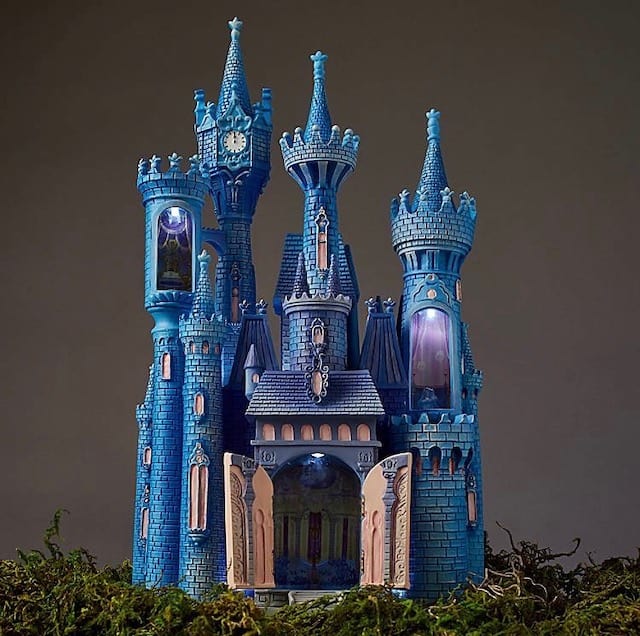 As always, Guests can find these items on shopDisney, subject to availability.
Pin Trading: We will continue to offer Guests the opportunity to pin trade with Cast Members through the use of pin boards in select locations.
Cast pin trading with lanyards will not be available at this time to maintain physical distancing.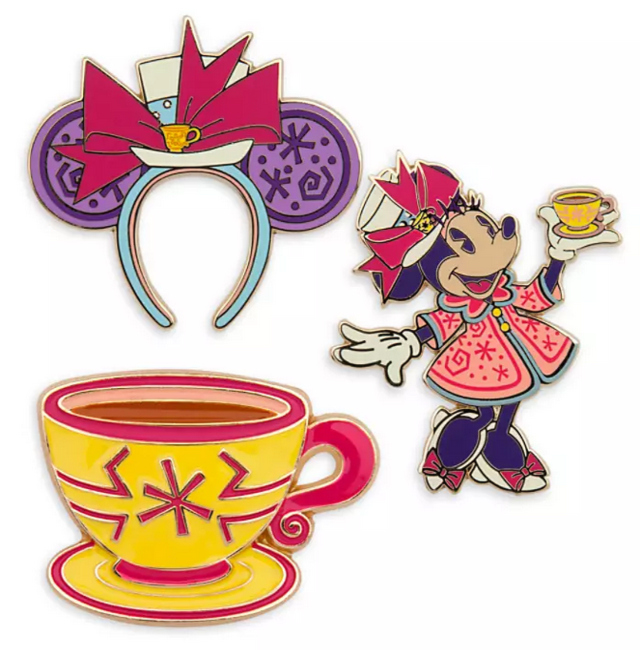 Delivery Option: Package delivery to the front of the theme parks or to Disney Resort hotels will be suspended. However, shipping merchandise to Guests' homes continues to be available.
Dressing Rooms: For the time being, dressing rooms will not be available.
Returns: In-person returns will be available upon the reopening of our merchandise locations.
Transportation
Magical Express service will be available to Guests staying at Disney World and traveling to Orlando International Airport.

Minnie Van service will NOT be offered during the initial reopening. Valet parking will also not be available with the exception of Guests with disabilities who require assistance.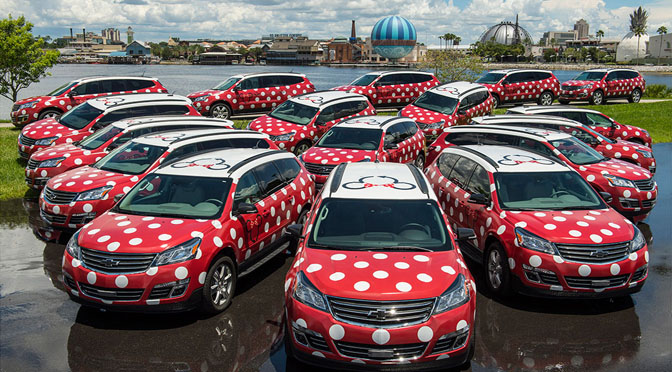 What do you think of these merchandise and transportation updates? Are you bummed the limited-edition releases won't be available when the parks reopen next month? Let us know on Facebook.