We have new premiere dates for several Disney and Marvel theatrical releases that were delayed (and one that is going straight to Disney+) due to coronavirus.
Several films that were set to premiere this spring were delayed due to the majority of the nation being under stay-at-home orders. One film is actually going straight to Disney+.
Mulan
The live-action Mulan was set to premiere on March 27. However, since most (all?) movie theaters are shut down, that did not happen. According to Frank Pallotta, who is a media reporter for CNN, the new premiere is slated for July 24, 2020.
Jungle Cruise
With Mulan being pushed back several months, it also messes with the theatrical release of Jungle Cruise. Originally set to release in July of this year, it is now set for July of NEXT year, 2021. WOW!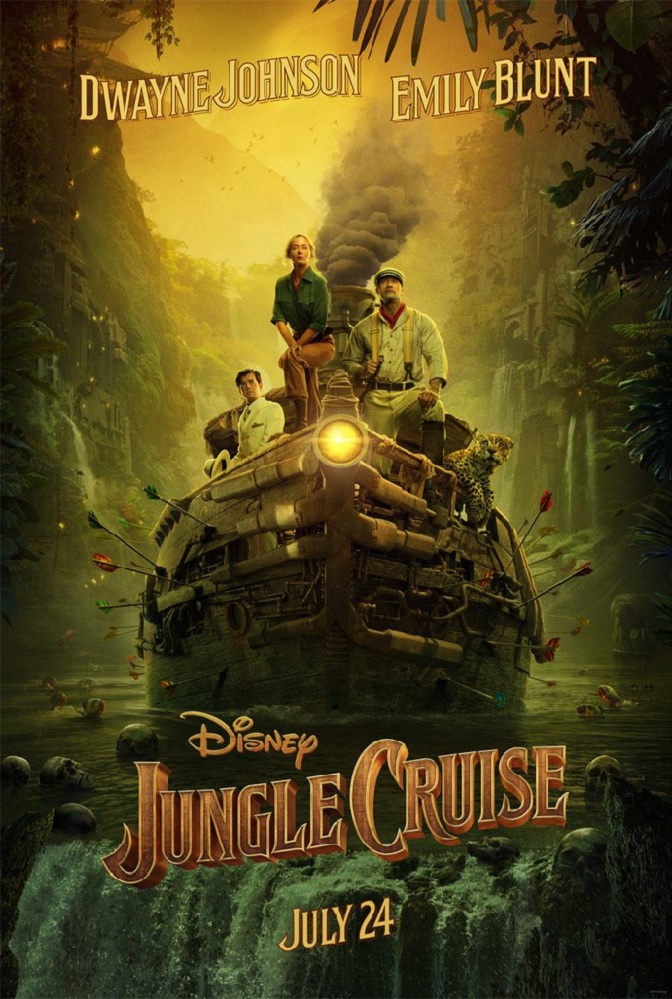 Black Widow
The newest Marvel film, Black Widow, was supposed to release in theaters on May 1, 2020. However, it is now pushed back to November 6, 2020. You can see a trailer HERE.
Other Marvel Films
With Black Widow being pushed back 6 months, other Marvel films are affected.
Eternals will now release February 21, 2021 instead of November 6. Shang Chi went from being released in theaters on February 12, 2021 to May 7, 2021.
Doctor Strange in the Multiverse of Madness is now set to release on November 5, 2021 instead of May 7, 2021. Finally, Thor: Love and Thunder will now premiere on February 18, 2022 instead of November 5, 2021.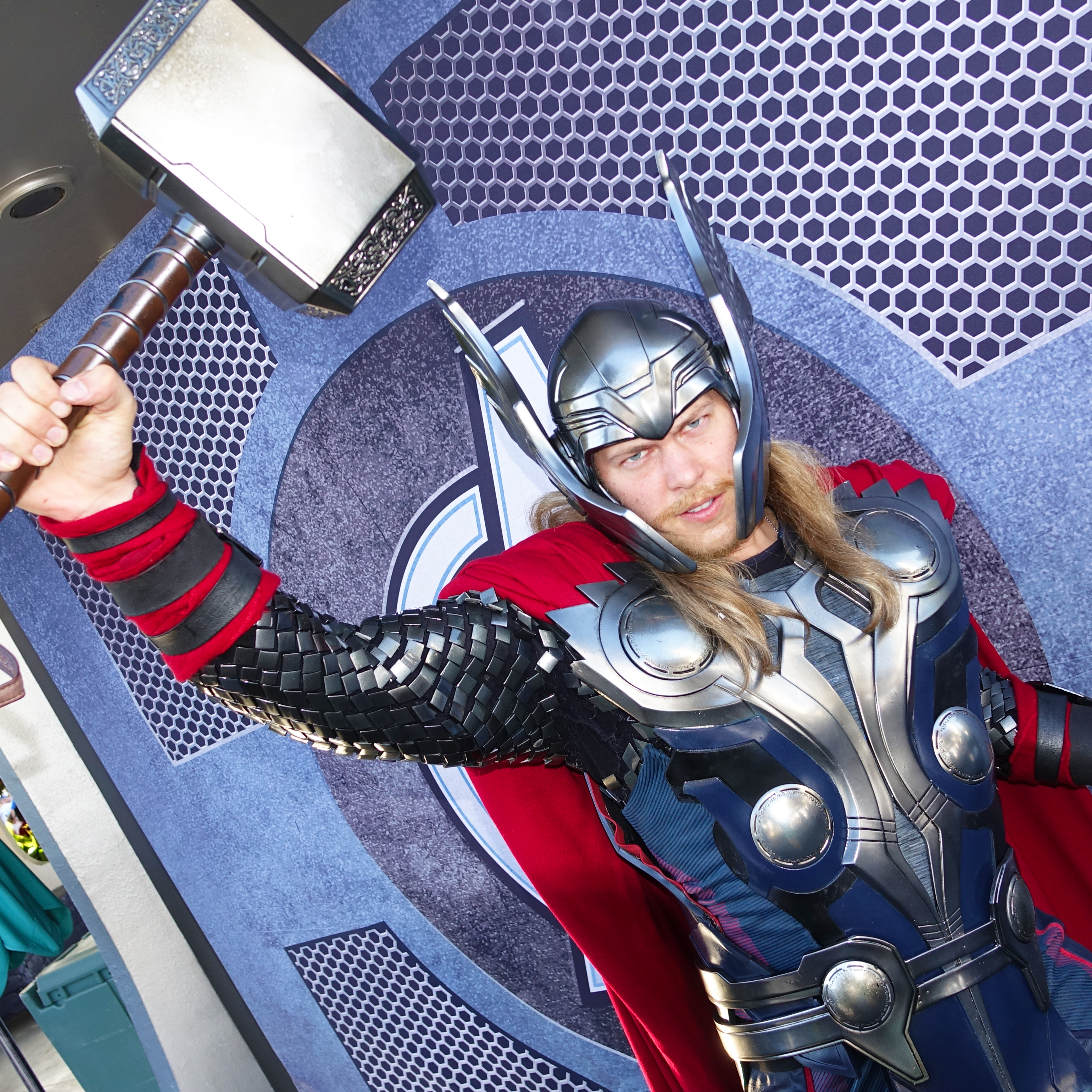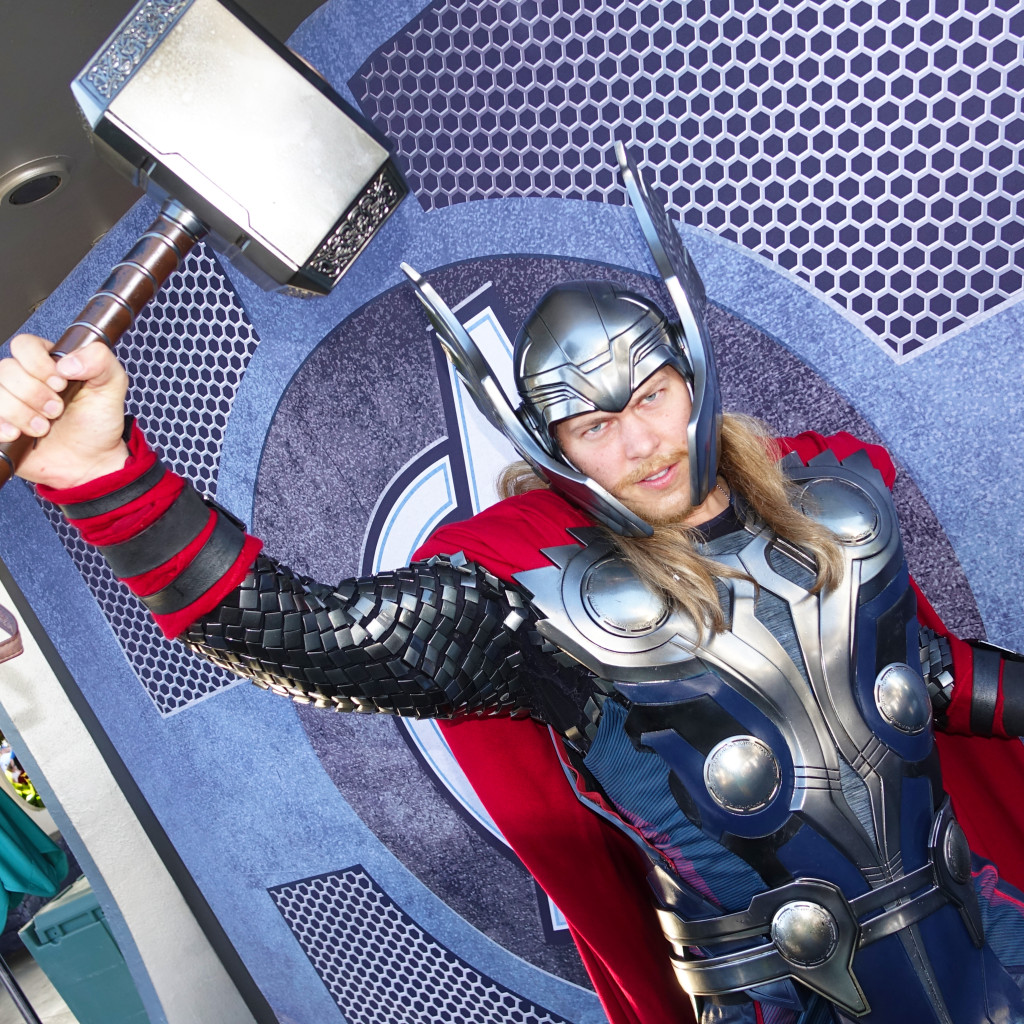 Artemis Fowl
Artemis Fowl was originally set to release in movie theaters on May 29, 2020. However, like many other events and happenings, it seems too risky to plan for anything else this spring. Even Pixar's Soul, which is still set for June 20, seems risky.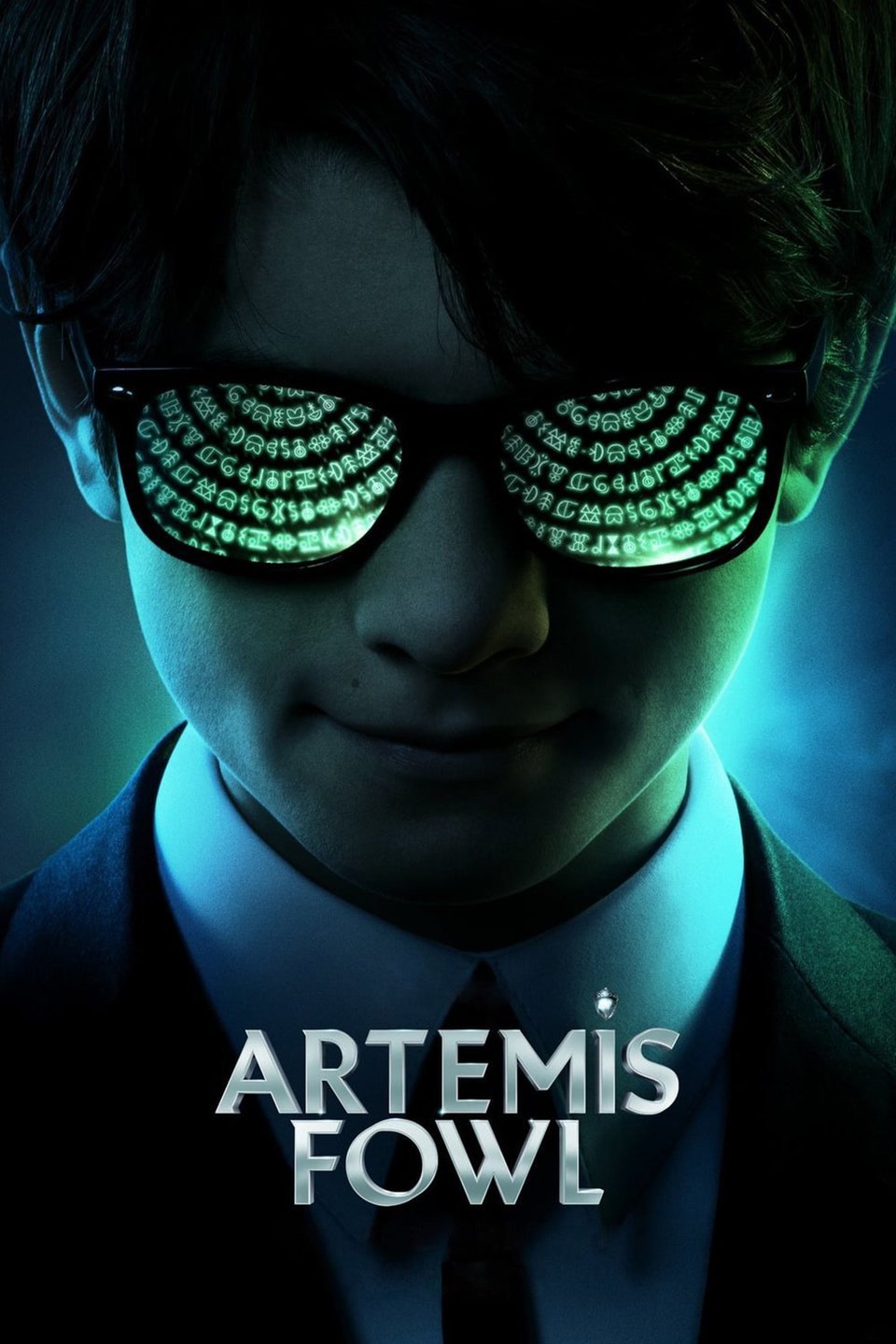 For this reason, Artemis Fowl will go straight to Disney+. There is no release date for Disney+ yet, but we will update the site when we have a date.
What do you think of all these delays? Are you disappointed more aren't going straight to Disney+ to help cure this boredom? Let us know your thoughts over on facebook.
-Monica