Do you want to bring a bit of magic to your downtime while learning a few new skills as well? How about learning to draw a caricature sketch with a Disney animator? Join us as we learn how to create a caricature of the man who started it all, Walt Disney.
What Is A Caricature?
A caricature is a drawing that accentuates or simplifies certain features of the person that is being sketched. These are quite a bit of fun and there are many locations within the Disney Parks and Resorts that offer these fun souvenirs for guests to enjoy even after their Disney vacation.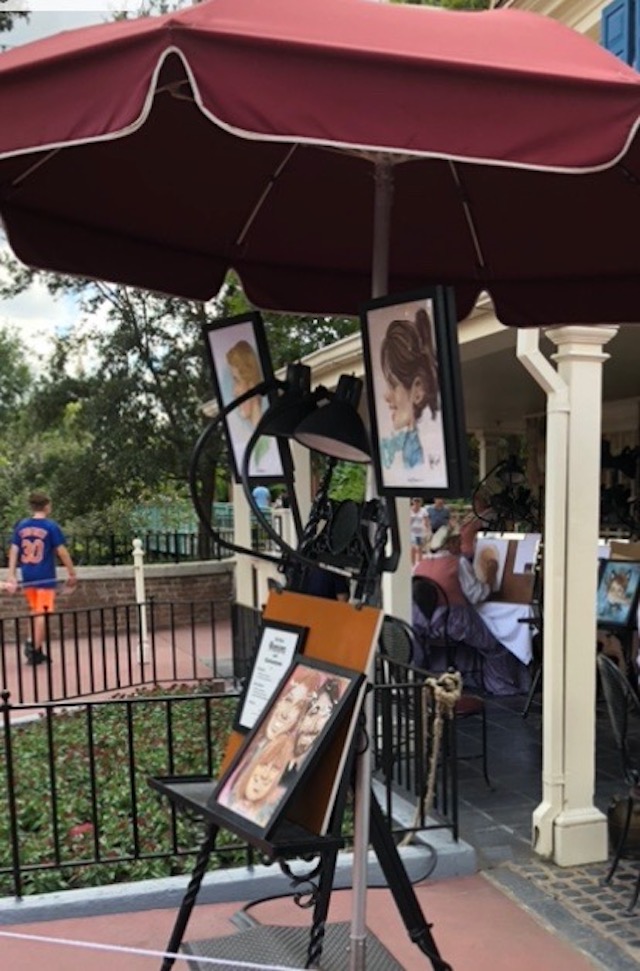 Here is a quick list of where you can find this at Walt Disney World:
Liberty Square: Magic Kingdom (pictured above)
Main St. USA (on the right hand side): Magic Kingdom
Epcot World Showcase
Animation Courtyard: Hollywood Studios
Resort Lobby: Pop Century
Annual Caricature Show
Early every April, Walt Disney Animation Studios hosts the "Annual Caricature Show." During this show animators are able to sketch one another. The very first "Annual Caricature Show" was started by John Musker.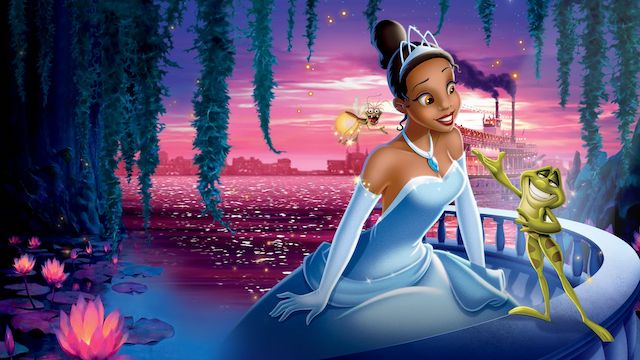 John Musker was the co-director of The Little Mermaid, Aladdin, Hercules, Treasure Planet, The Princess and the Frog, and Moana. He held the first "Caricature Show" in the early 1970's and it has become a favorite tradition among the animators every since.
Annual Caricature Show: At Home Edition
This year, we are all invited to join in on this fun event. So roll up your sleeves, sharpen your pencils, grab some paper, and get ready to create the legendary, Walt Disney.
This video shows you step by step instructions for each step. The animator, Michael Woodside, shares tips in drawing a caricature. He adds that he enjoys adding a special feature to help portray that individual. With Walt he focused on his eyes looking up as a nod to his optimistic spirit and added Mickey shaped pupils.
Walt Disney
Walt Disney is a true inspiration to us all of a man who could envision a land of make believe when staring at acres of orange groves. He was a man who envisioned a world of magic when all others could see was swamp land.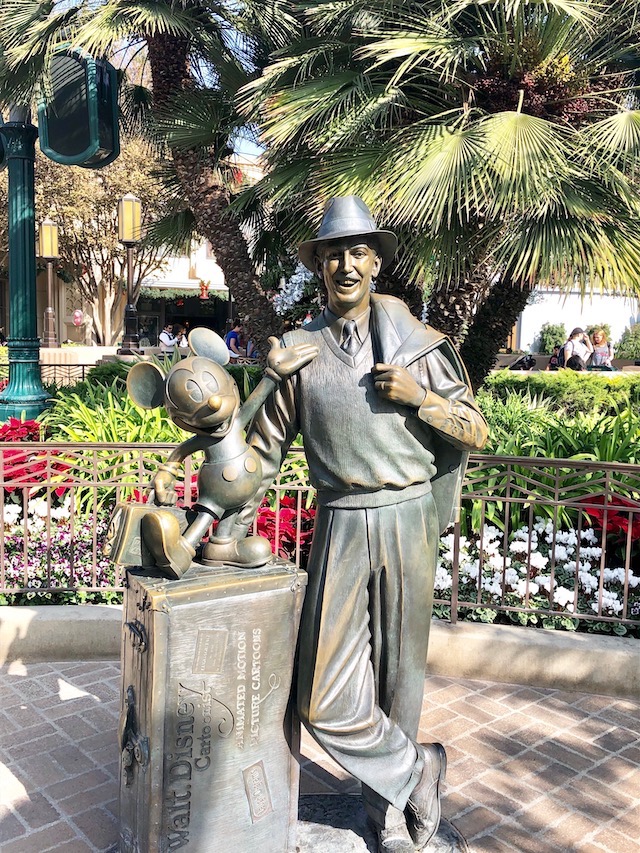 Walt Disney has inspired us to believe that, "Laughter is timeless, imagination has no age, and dreams are forever."
Disney-fy Your Downtime
If you enjoyed drawing this caricature, be sure to check out the other drawing tutorials that we have shared with you such as how to draw a vintage Mickey Mouse, short-tutorial of how to draw Mickey Mouse on the Disney Parks app, and also enjoy the Animation Experience at home.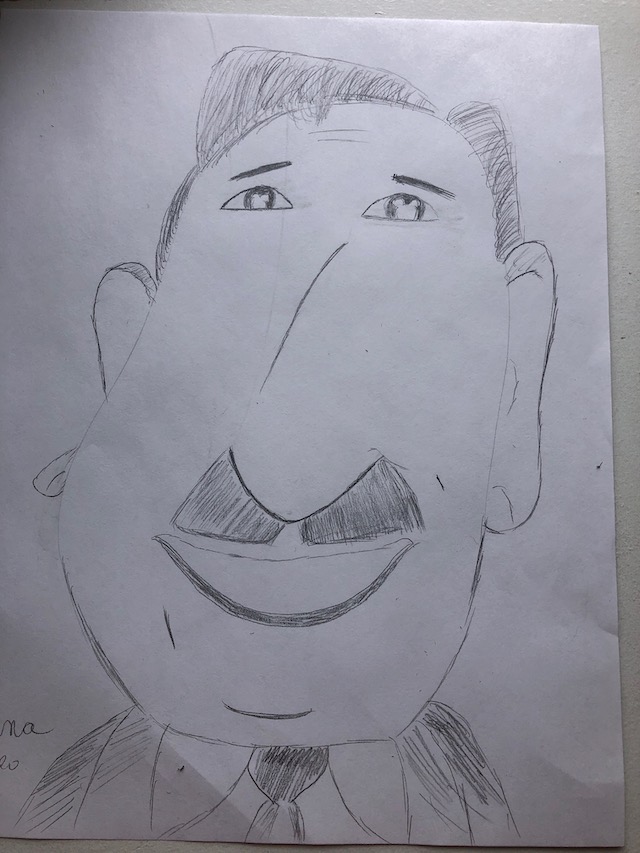 Share with our Crew! We would love to see the caricatures that you create of Walt Disney or if you had a caricature completed while at the Disney Parks. Share them with us on our Facebook Page and KtP Planning Crew