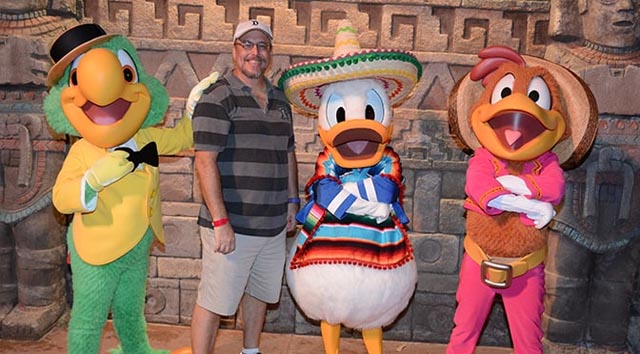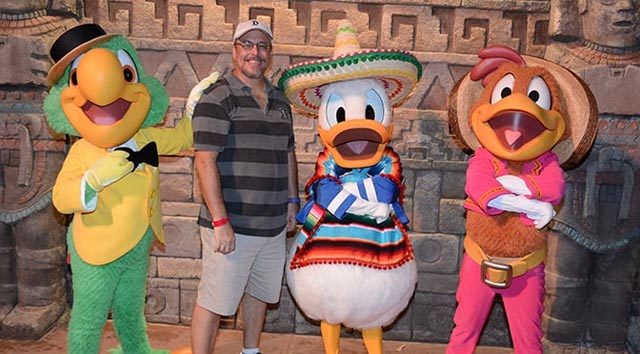 Vote for your favorite characters in our first-ever KennythePirate character tournament! We are moving along to our 7th face-off! Make sure you find the poll in this link so your vote is counted!
Hey crew! While we have some extra time on our hands, what better way to help pass the time than by voting for your favorite Disney characters?
Here's how it works:
Every day at approximately 12:00 pm EST we will post two characters for you to vote on. The link will be sent to Twitter, Facebook (both the official page and Crew group), and your email if you are a subscriber. We will work through 4 categories of characters:
Classic Disney characters
Pixar characters
Disney/Pixar villains
Modern Disney characters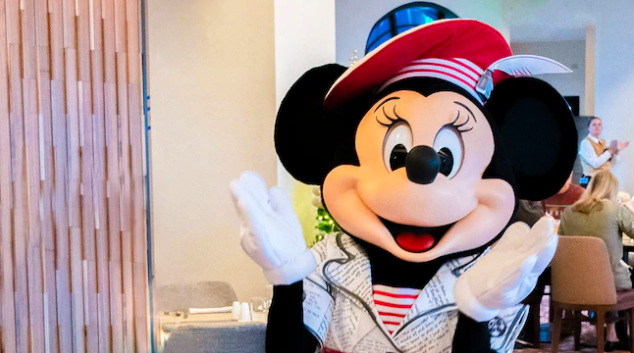 Note, this tournament is for characters! Not movies or attractions, just characters.
The poll will be closed at 8:00 am EST the following day.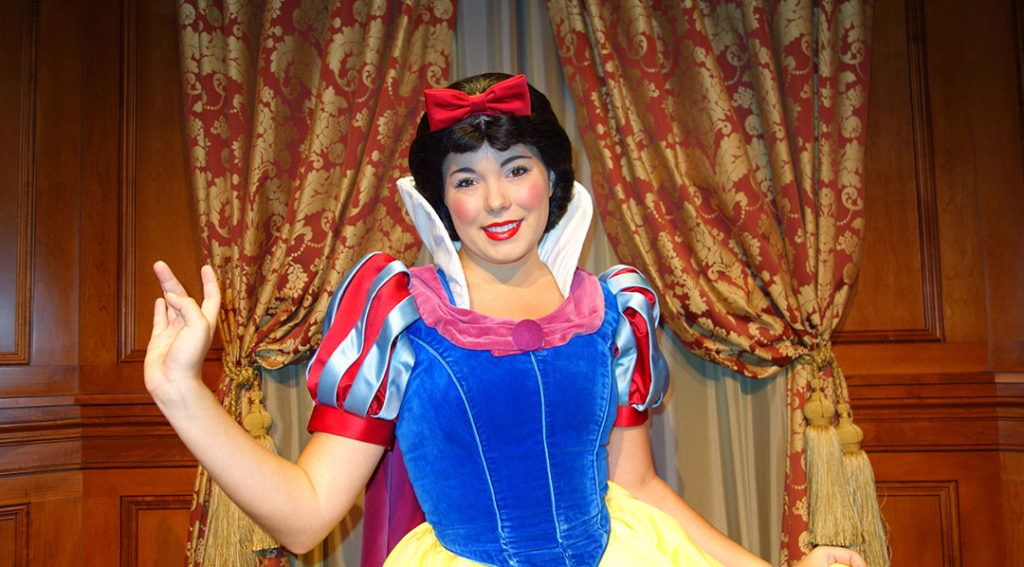 Once we work through the first round in all 4 categories, the winners will advance on to the next round. We will continue this until we have a winner! Make sure you come back each day and vote!
This tournament will be played almost like March Madness, except March is over. So consider this April Character Madness!
We also made the very hard decision to not include Mickey Mouse. We all know Mickey Mouse has a special place in our hearts, but we wanted this to be a fair tournament. It pains me not to include the mouse who started it all, but we felt it wouldn't be as fun for you to choose your favorite.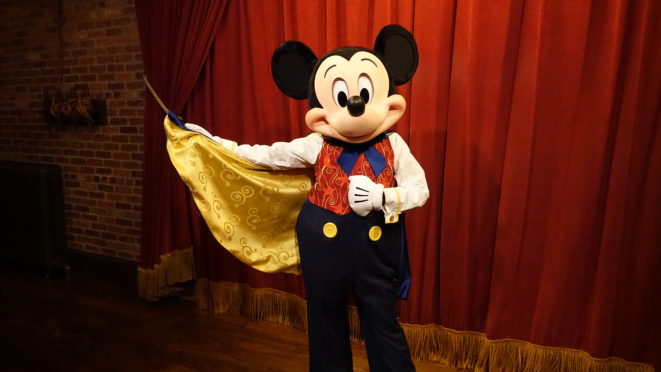 The Character Tournament Bracket
Here are the characters will be voting for during this tournament.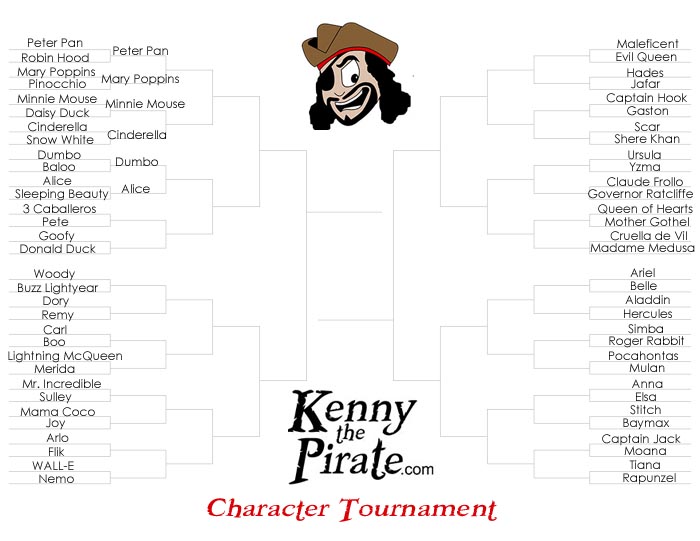 The winner of Game 6 was Alice!
Cast your Vote Now for Round 1 Game 7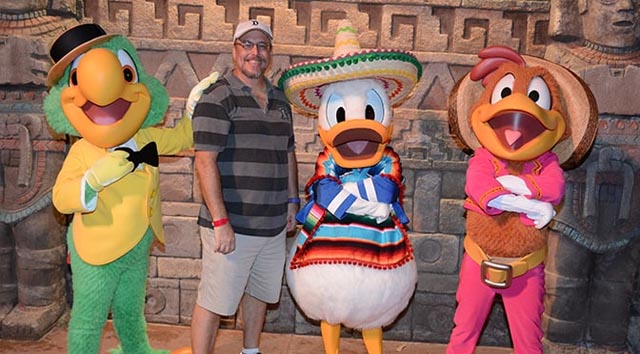 The 3 Caballeros and Pete, Mickey's arch-nemesis, are up for Round 1 Game 7! Cast your vote below.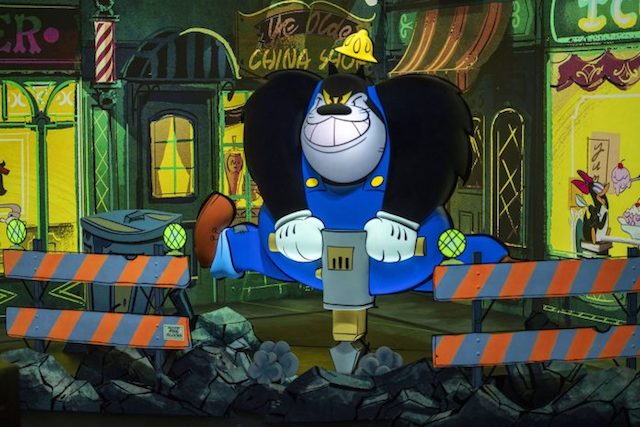 If you feel inclined, head back to Kenny the Pirate's facebook page and let us know who you voted for! We hope you come back every day and join us!