Although it has been playing at screenings of Onward, the trailer for the new Jungle Cruise movie dropped this morning on YouTube. Read on to hear more about the film and what we can glean from the trailer!
At the opening of the trailer, we see Dwayne "The Rock" Johnson playing a guitar while Emily Blunt's character explains the legend that has brought her to the jungle. The legend involves a tree of life: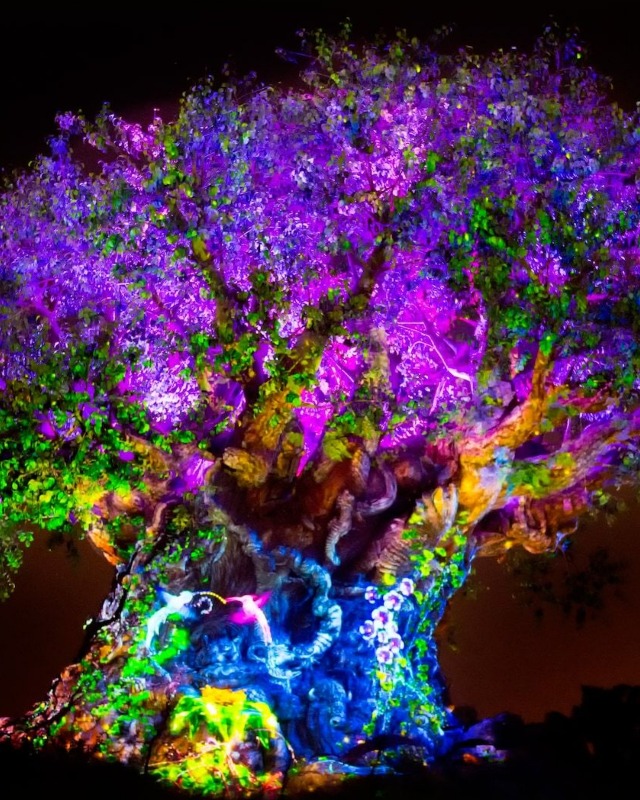 Anyway, it seems Blunt believes in the legend and fears what will happen if the wrong people find it. Johnson is not a believer, but something tells me he soon will be!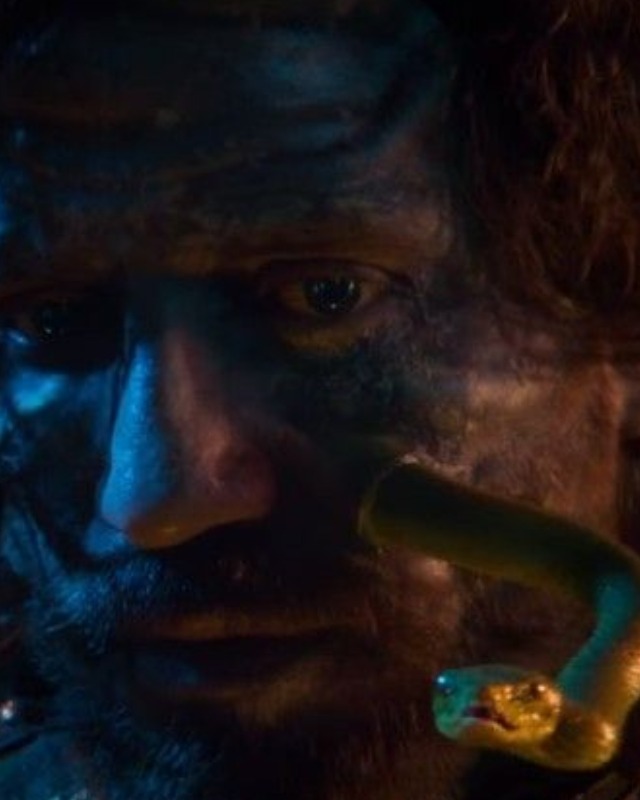 Johnson explains that he has been searching for the tree of life for some time and has done copious amounts of tracking and tracing the legend, and therefore believes it to be bunk.
Blunt replies, "But you've never had the key..." and holds up an arrowhead necklace she is wearing around her neck.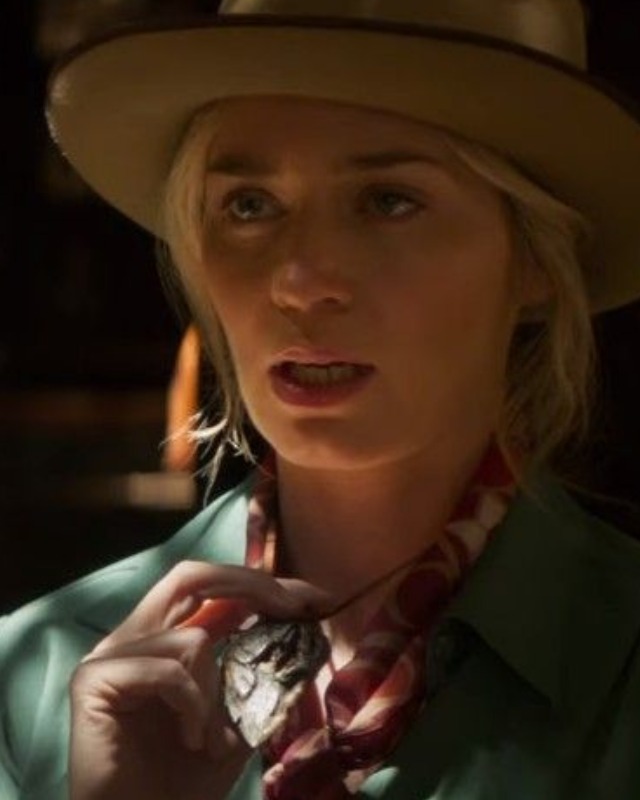 The trailer is the mix of comedy and action that one would expect from a feature film about the Jungle Cruise. There's a lot of shots of both the leads looking cool fighting things and many instances of Blunt asserting that she is no "damsel in distress" looking to be saved.
As you may expect, it's going to take both the lead actors working together to find the tree and defeat the evil.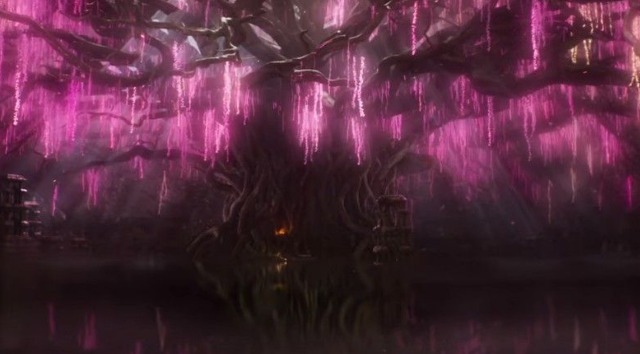 I hope this movie doesn't sink like a Jungle Cruise boat! And that it doesn't make the ride more popular than it already is!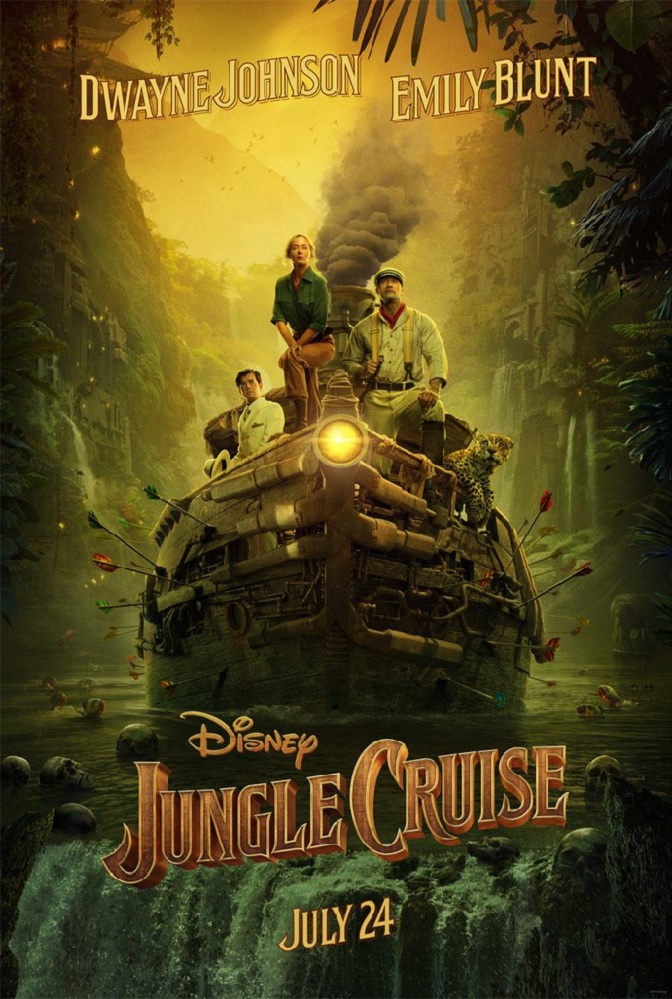 But seriously, I think the movie looks like a lot of fun. After seeing the teaser trailer, my son said "I'm so excited that The Rock is going to say 'The backside of water!'" Me too, kid, me too!
Check out the trailer here:
Will you be seeing the film? Excited for the comedy duo of Dwayne Johnson and Emily Blunt? Let us know in the comments on Facebook!
-Rebecca W Davis