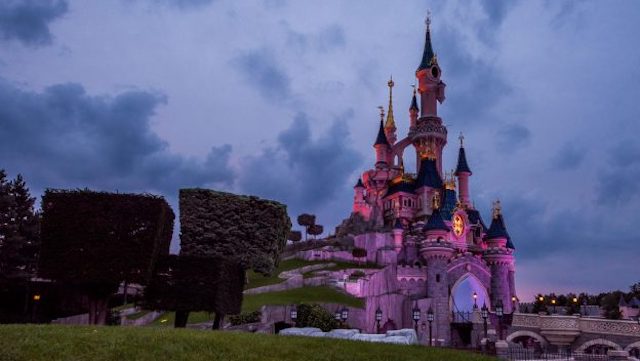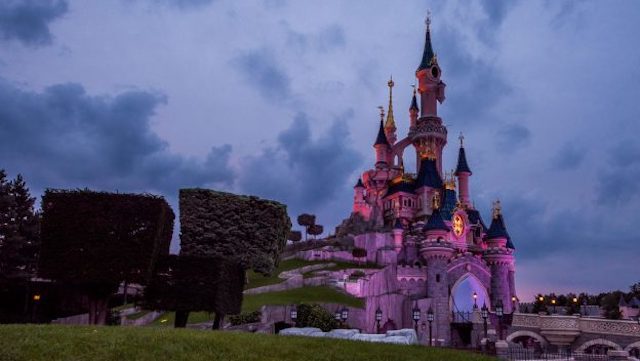 More and more changes are taking place to prevent the spread of Coronavirus all over the world. Disneyland Paris has implemented some new changes too.
Recently, a Cast Member at Disneyland Paris tested positive for Coronavirus. Disneyland Paris remains open but has started to use some new measures to help stop the spread of any further illnesses.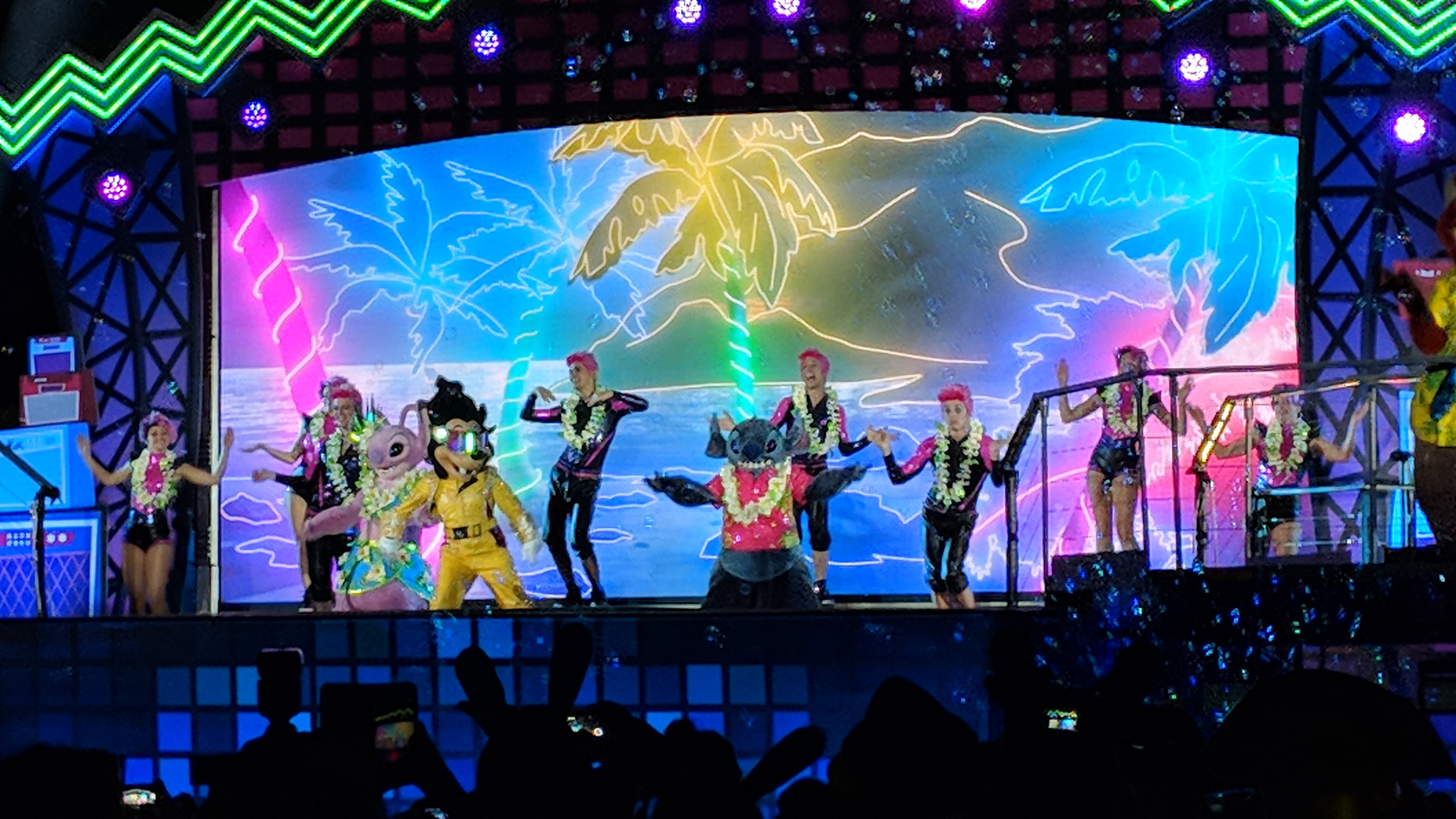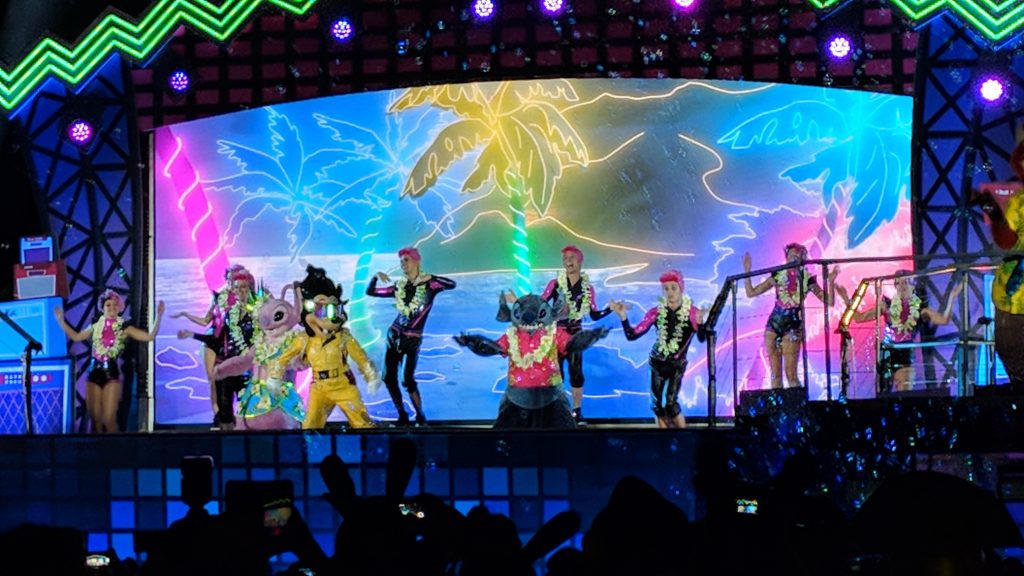 Le Parisien has reported some of the new changes taking place. These changes include:
Limiting interactions between Disney characters and visitors during shows
Closing the "single-rider" line
Fresh air for air-conditioned attractions
Using disposable silverware at buffets or increasing the rotation of cutlery
Cleaning handles of strollers and wheelchairs when in shops
New Princess Promenade
To help limit the exposure with face characters, the Princess Promenade debuted today.
Official Statement From Disneyland Paris
Disneyland Paris released in official Statement about the closing of The Princess Pavilion. Here is what they had to say:
"Join Disney Princesses for an enchanting promenade as they make their way on a beautiful float to Sleeping Beauty Castle for a Royal Magical Moment.
As part of our commitment to the health and well-being of our cast, guests and the larger community, we continue to implement appropriate preventive measures in line with the recommendations from health agencies and the input of our medical teams. With that in mind, we have temporarily modified our Disney Princess interactions to continue to provide the best possible Guest experience."
As stated above, Disneyland Paris REMAINS OPEN.
Disney World and Disneyland
Here in the United States, we have seen the precautions that Disney has taken to help stop the spread of the Coronavirus. Disney has released statements and changes that they will implement regarding what they are doing to keep guests healthy.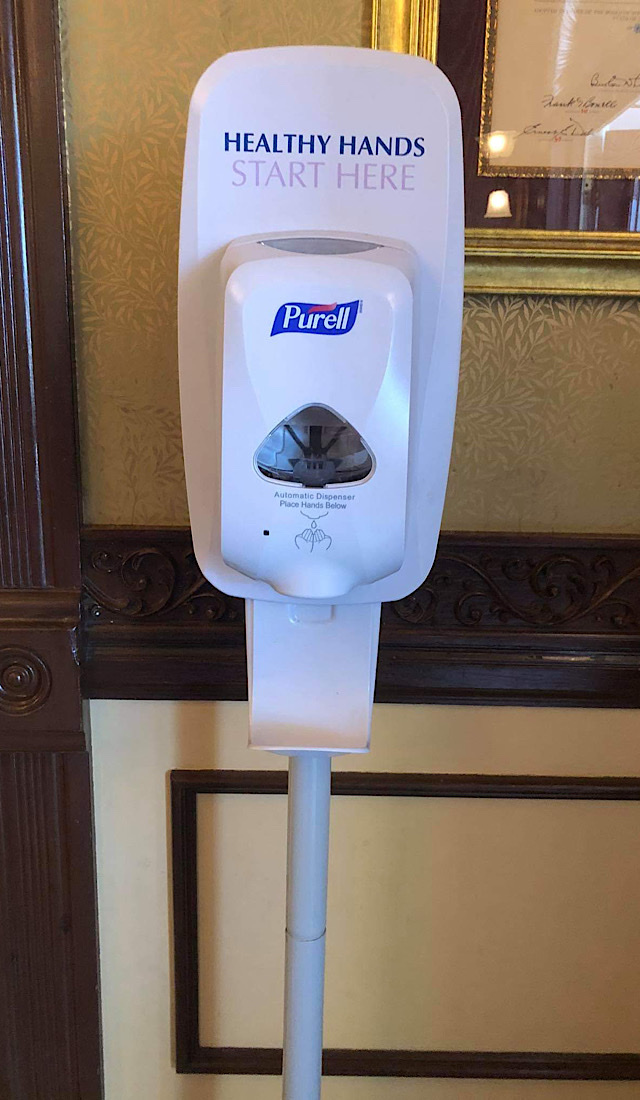 Have you thought about rescheduling your trip? That is always up to you. WE DO NOT OFFER MEDICAL ADVICE. If you are concerned about how Coronavirus could affect your trip, read here to see how it could.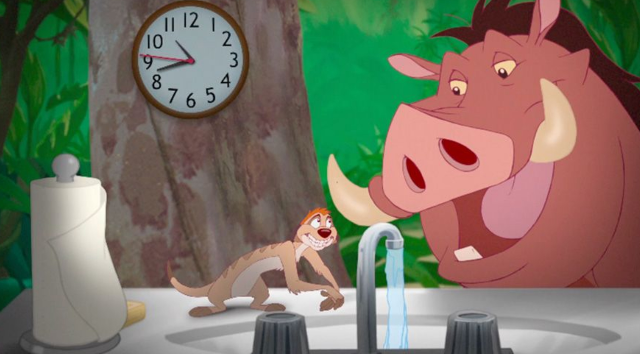 Earlier, Rebecca offered up six things that she thinks Disney could do to help spread any illness. I think she has some great ideas!
Disney Cruise Line
Disney Cruise Line has also made a statement regarding their preventative measure with Coronavirus. They have also given guests the opportunity to re-book up to one year if guests are wishing to postpone their vacation.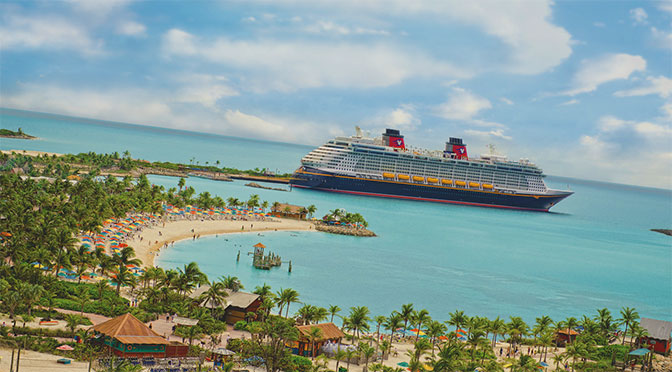 What do you think of Disneyland Paris' changes? What do you think if Disney World or Disneyland makes those changes here? Let us know on the Kenny the Pirate Facebook page. Don't forget to join the KtP crew too!
-Heather Alosa