You've probably heard about the coronavirus that's been in the news lately. Disney has closed its parks in China and taken precautions in Japan to prevent the spread of the virus. Read on to see the precautions they are taking as it pertains to Disney Cruise Line.
Disney Cruise Line is known for its high health standards! You can't walk into a dining room without being handed a disinfecting wipe, for instance! So, of course, they are taking the threat of the coronavirus very seriously.
The U.S. State Department has issued a level 4 "Do Not Travel" advisory for China, citing the World Health Organization's report that the virus constitutes an international public health concern.
Disney Cruise Line, therefore, is refusing passengers who have been to (or traveled through) mainland China in the past 14 days. Additionally, any passenger who has had known contact with an infected individual may not board a Disney Cruise Line vessel.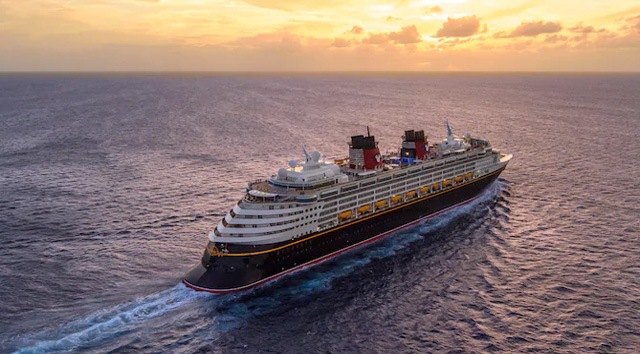 Affected guests should call Disney Cruise Line at 1-866-325-2112 or 407-566-3510 to discuss their options.
The Bahamian government will similarly prohibit any guests who have been to China in the past 20 days or been in contact with an individual with a known or suspected case of novel coronavirus from debarking at any Bahamian port, including Castaway Cay.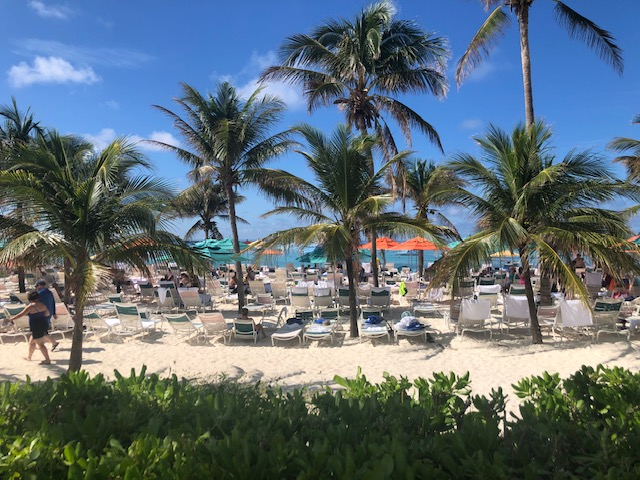 With so many guests in a small space, illnesses can spread quickly! I'm glad that Disney is, as always, looking out for the safety of their guests!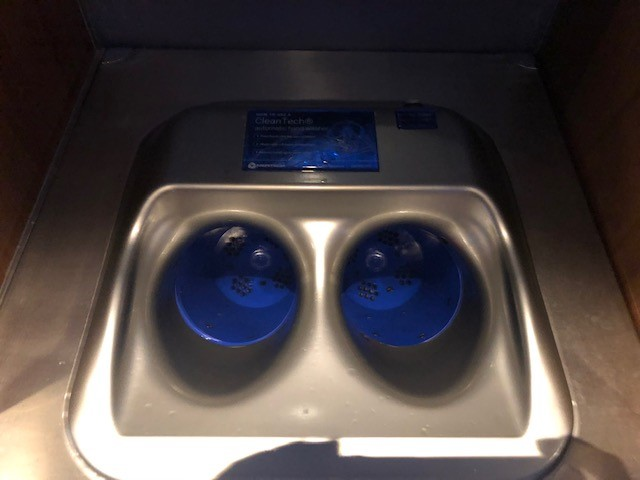 Are you traveling on Disney Cruise Line or to the Bahamas soon? How do you feel about the health concerns on the ship? Let us know on Facebook! Keep the conversation going in our Facebook Cruise group!
-Rebecca W Davis