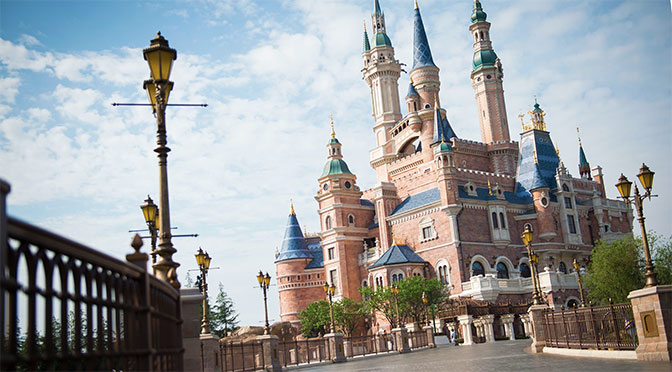 The Disneyland parks in Asia continue to take precautions due to the threat of the Coronavirus.
Exactly one week ago (January 25), we reported that Shanghai Disneyland was temporarily closing due to the threat of Coronavirus. One week later, it still remains closed to guests.
We also reported that Hong Kong Disneyland had suspended meet and greet with face characters. Face characters are the ones that do not have the full costumes covering their face.
For details on both of those events, go HERE.
Hong Kong Disneyland Closing
The following day (January 26), Hong Kong Disneyland park temporarily closed as well as a precautionary measure. The park remains closed as of today. Their official statement says:
"As a precautionary measure in line with prevention efforts taking place across Hong Kong, we are temporarily closing Hong Kong Disneyland Park starting from January 26, 2020 out of consideration for the health and safety of our Guests and Cast Members. The Hong Kong Disneyland Resort hotels will remain open. We are in close contact with health authorities and the government about the situation and will announce a reopening date once they determine it is advisable.
The Standard Park Ticket is valid for six months from the purchase date. If needed, Hong Kong Disneyland Resort will assist in the refund for Guests who have purchased tickets for admission to Hong Kong Disneyland park or have booked a resort hotel. For additional details, please click here or email to guest@hongkongdisneyland.com."
Then, on January 31, it was announced Hong Kong Disneyland would close Resort Hotel restaurants in response to the outbreak. That closure begins today and a reopening date has not been determined.
According to CNN, there have been over 10,000 cases of confirmed Coronavirus in China and over 250 Chinese people have died.
Tokyo Disney Resort
As of today, February 1, Tokyo Disney Resort remains open for guests. It seems as though face characters are not meeting with guests one-on-one but will meet with groups of guests.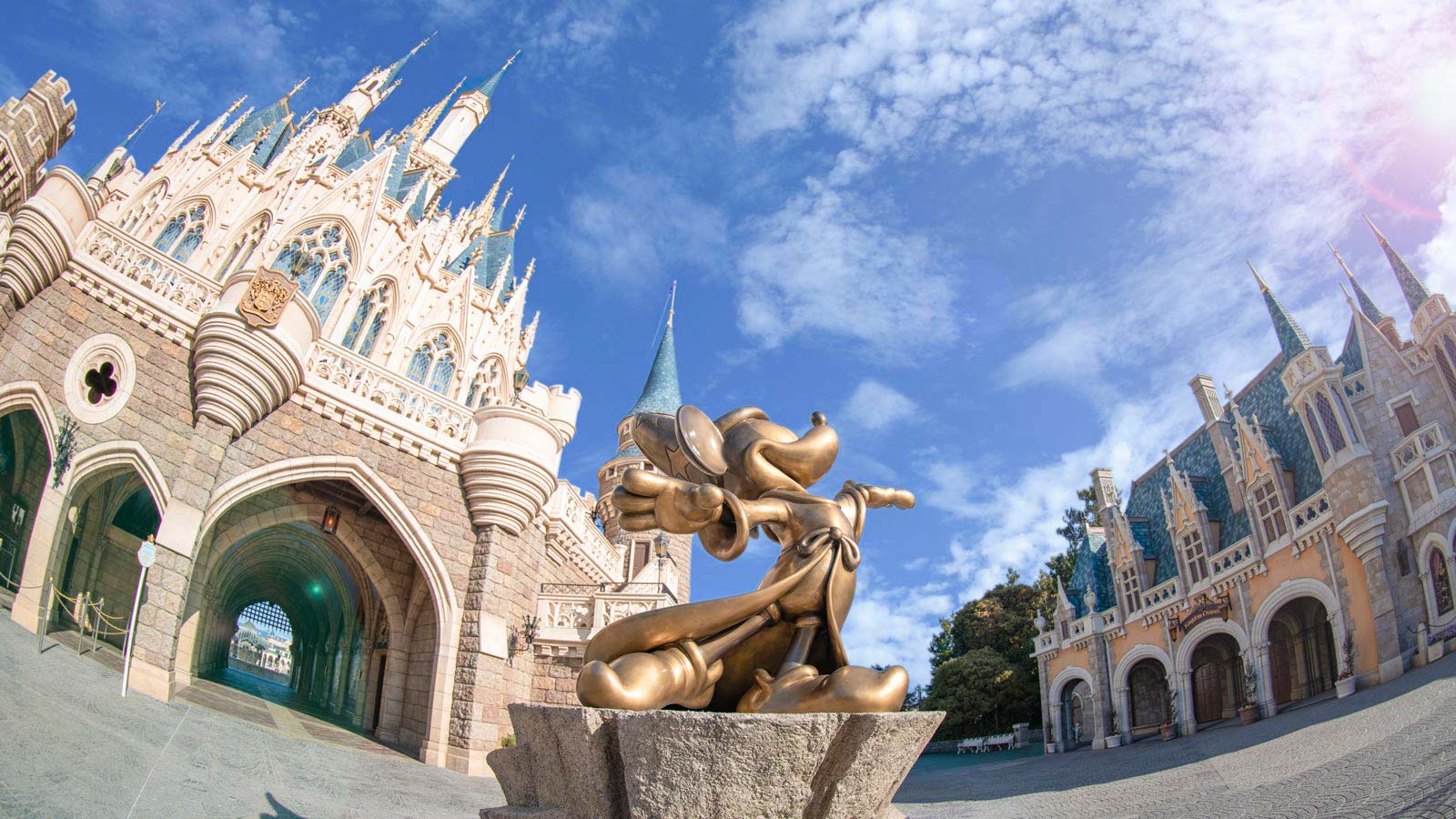 Tokyo Disney Resort put out the following notification in an effort to prevent the spread of the virus:
"To Our Guests
Tokyo Disney Resort requests the cooperation of all our Guests in helping to prevent contagion and stop the spread of the new coronavirus by following the points below.
▪When using the restrooms in the Parks, please wash your hands and use the supplied disinfectant.
▪If you feel unwell or your physical condition worsens, please contact the nearest Cast Member.
Starting January 28 Cast Members will be wearing face masks."
Approximately 15 cases of Coronavirus have been confirmed in Japan, which is significantly less than China.
How to Stay Healthy at Disney
This is the time of year when viruses spread very easily. It is a good idea to plan and prepare for any type of outbreak. Frequently washing your hands with soap is your best defense. Carrying hand sanitizer and cleaning wipes are also a good idea as well.
You can bring face masks for every member of your travel party and make sure you take your vitamins! And, of course, if you are feeling unwell, it is wise to cancel your trip and seek medical attention.
Christina has many more tips for keeping healthy while at Disney. Check them out HERE.
We at Kenny the Pirate are hoping everyone stays healthy this winter, both here in the United States and abroad.
-Monica