Get ready to make your spring break at Disney World extra special with daily performances from renowned a cappella group, DCapella. Read on for dates, times and more information!
According to the Disney Parks Blog, they will perform such favorites as "You're Welcome", "Kiss the Girl" and "Hawaiin Rollercoaster", from Moana, The Little Mermaid, and Lilo and Stitch respectively.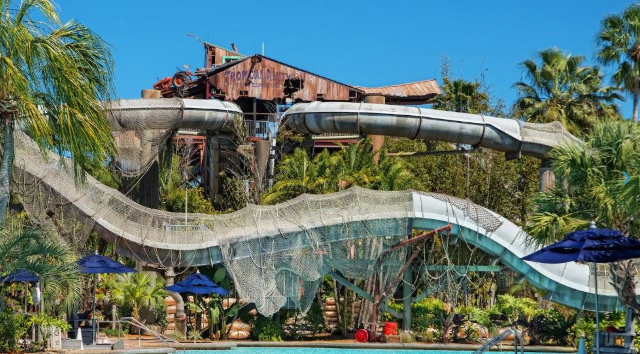 Check out their performance of "How Far I'll Go" below, from the Disney Music YouTube channel:
Performance Dates and Times
DCappella recently wrapped a national tour and released their debut, self-titled album! The group is coming to Typhoon Lagoon April 9-12.
DCappella will be performing daily at 2:30 p.m. To enhance the beach-y feel, they will perform a watery set list consisting of Disney hits from Moana, The Little Mermaid, and Lilo and Stitch!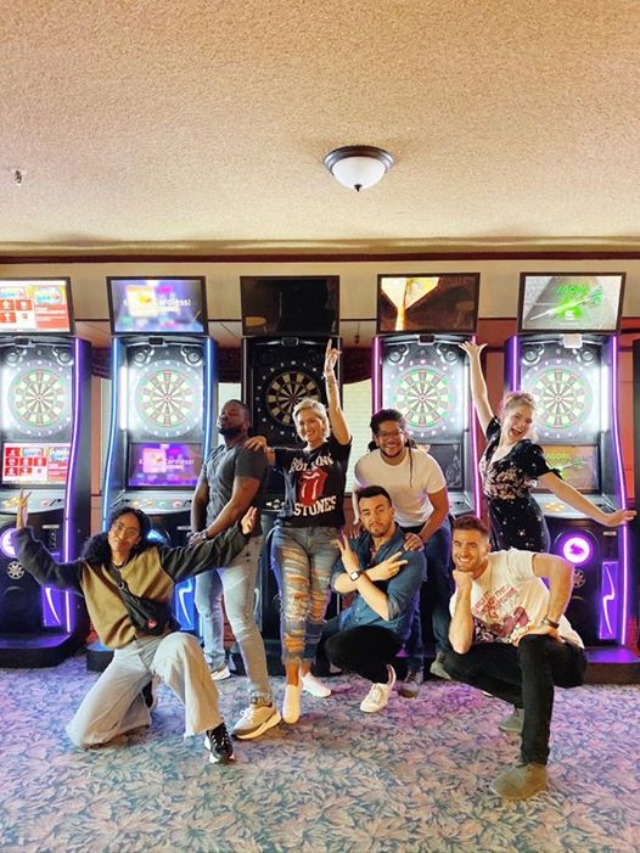 If you are planning to be at Walt Disney World during these dates, definitely check them out! It's relatively inexpensive to add the water parks and more option to your ticket!
As our self-appointed water park expert, I write a lot about the Disney Water parks! If you're having trouble deciding between Typhoon Lagoon or Blizzard Beach, check out my piece comparing the two!
H2O Glow Nights
I also rated the H2O Glow Nights as my favorite add on experience at Walt Disney World! I wrote a review of it here, and I really do recommend checking out this unique offering! Check out the dates and information from Disney here!
As you can see, there is a lot to do this spring and summer at the Disney water parks! If I were planning a trip during those dates in April, I'd be sure not to miss this performance. I'd grab a tropical drink, pull up a chair and let DCappella whisk me away to the beach with their beautiful music.
Will you be able to make it to these performances? Have you heard DCappella before? Let us know in the comments on Facebook, and join our friendly Facebook crew!
-Rebecca W Davis