Are you counting down the days until the new live-action "Mulan" is released in the theaters? March 27th cannot come soon enough! Luckily, Disney Parks and Shop Disney have you covered with new merchandise and special screening options for this new live-action film.
Early Screening Options
Beginning March 20, early screenings of Mulan will be available in Disney parks. In Disneyland, select scenes may be viewed in the Tomorrowland Theatre.
Guests visiting Hollywood Studios at Walt Disney World will be able to get sneak peeks for this new film in the Walt Disney Presents attraction.
You can see a trailer for the film HERE.
I am wondering if Mulan, available to meet in the Epcot World Showcase, will still greeting guests in this traditional gown or if she may begin wearing a warrior inspired robe from this live-action film.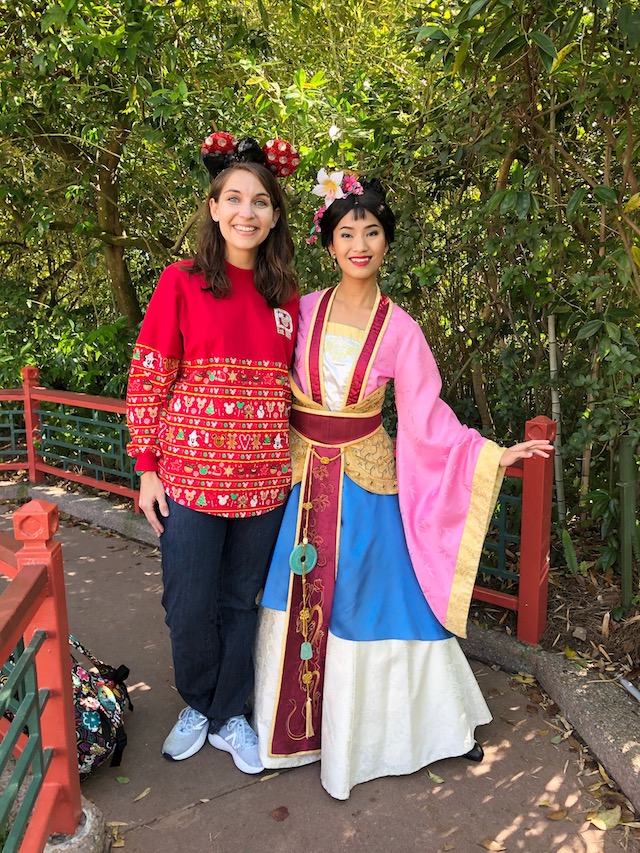 Those guests sailing the high seas on the Disney Cruise Line may be able to see early screenings coming in late March as well.
Products to Bring Honor to Us All
Disney Springs is filled with clothing and accessories that will bring out the hero and heroine within all of us.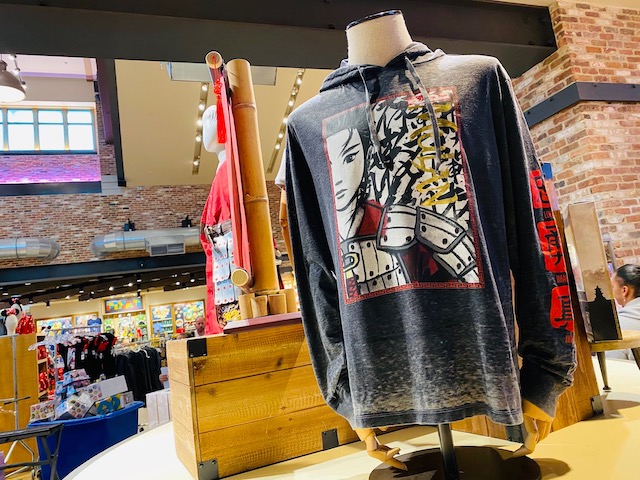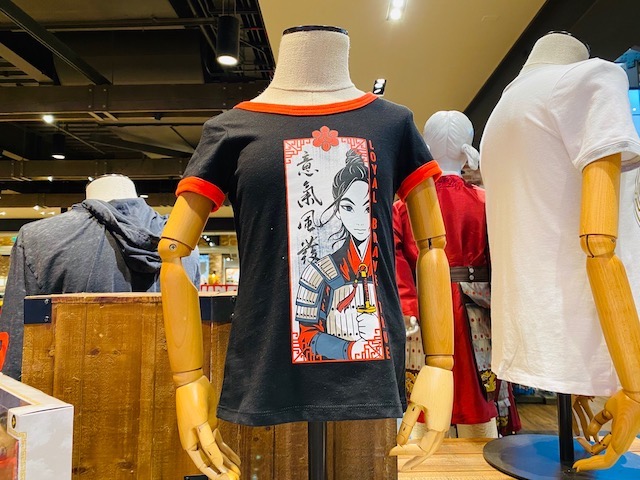 There is also a new costume for your little warrior to "Let's Get Down To Business."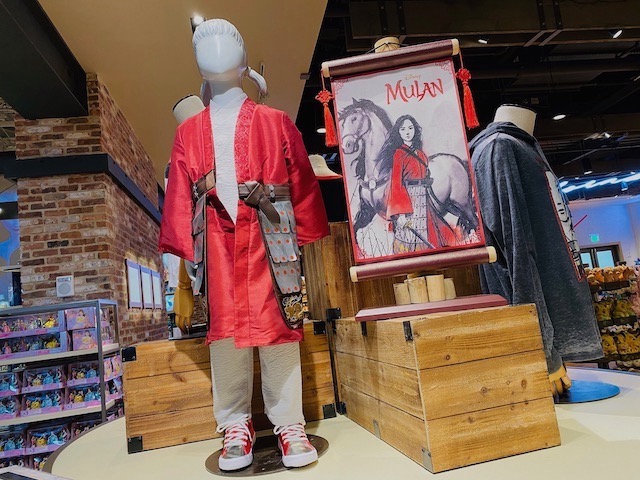 Also available for your little warrior are live-action inspired dolls and accessories. What great products to remind children of all ages, "the flower that blooms in adversity is the most rare and beautiful of all."~The Emperor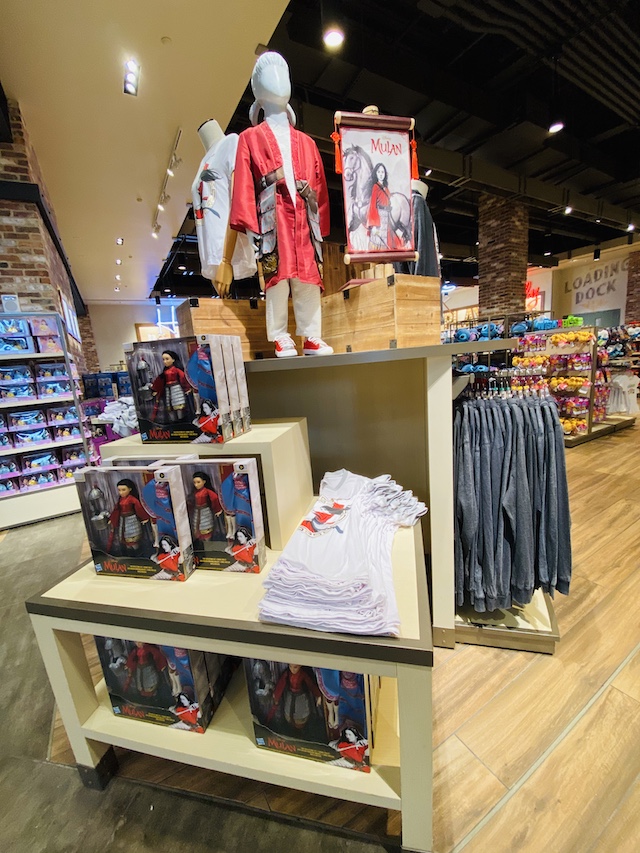 Shop Disney
Even if you may not have an opportunity to take part in these special screenings and merchandise at Disney Parks and Disney Springs, don't fret. ShopDisney has many great items available to bring home a bit of the magic as well. You can view them all HERE.
Are you excited about this new live-action version of "Mulan"? What merchandise are you most excited about? Have you had a memorable experience meeting Mulan in the parks? Share your thoughts and pictures on our facebook page!