Disney has continued to make us relive our childhood with remaking our favorite classics into live-action movies. The newest movie is Mulan.
About four months ago Walt Disney Studios released a teaser trailer for their live-action of Mulan. This had many people wondering about the changes they have made.
There are two things that are hard not to miss. There is no singing and Mushu is not there. I know I'm sad about this.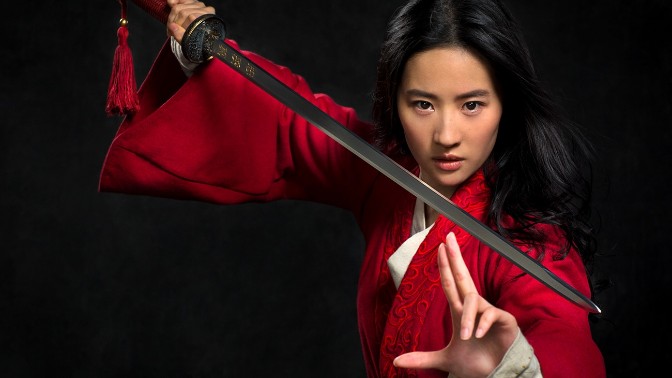 Changing the way a story is told with live people versus animation is not unheard of. When watching a Disney play on Broadway the way a story is told can differ from the animated classic we are all used to. I will let you all read on and view the trailer to make your own decision on this one.
Mulan is set to hit theaters on March 27, 2020. Walt Disney Studios also released a new movie poster yesterday.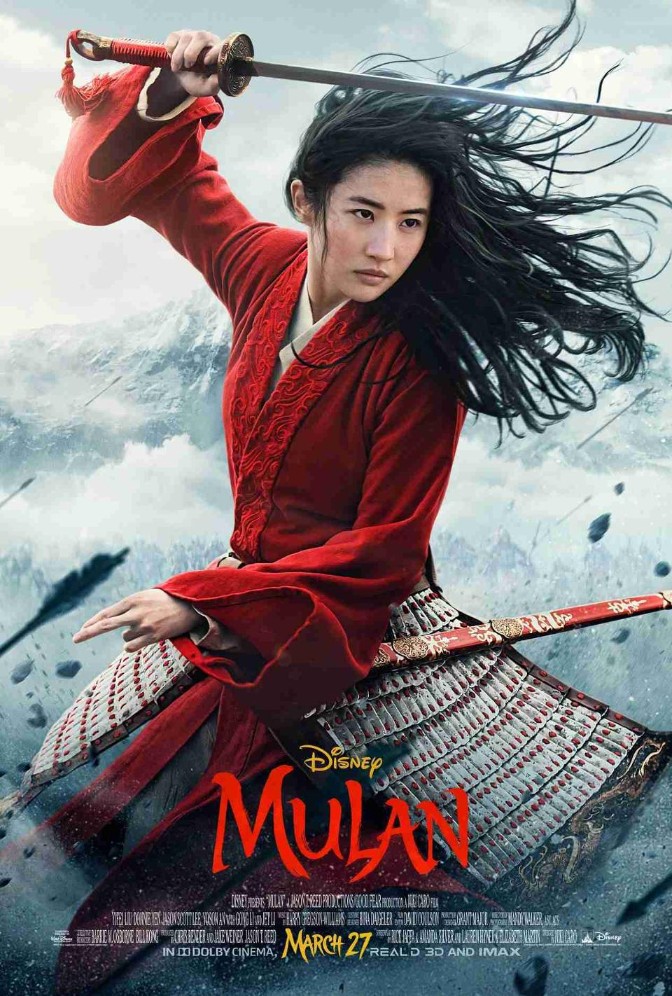 Along with a new movie poster yesterday, they released the full trailer today. Check out the trailer here.
Even without the singing and Mushu (I still miss him), this movie looks good. The live-action movies have gotten great reviews from viewers.
The cast includes:
Yifei Liu as Mulan
Donnie Yen as Commander Tung
Jason Scott Lee as Bori Khan
Yoson An as Cheng Honghui
Gong Li As Xianniang
Jet Li as the Emperor
Haven't seen the original animated version? Mulan is about the Emperor of China issuing a decree that one man in every family must serve in the Imperial Army in order to defend the country from Northern invaders.
As there is no other male in Mulan's family, besides her ailing father, Mulan pretends to be a man and takes her father's place. If her true identity is found out, she will be a disgrace and bring dishonor to her family.
What do you think of the official trailer? Will you be heading to theaters this March? Even with the changes, I can't wait to see this!
-Heather Alosa
Source: Walt Disney Studios