The new preview of the live action version of Disney's Mulan will soon be coming to Disney Parks. Here's the details.
Live action Mulan brings the classic tale of a legendary warrior to life. Mulan risked her life in order to save the life of her father, as the family was required to provide a warrior to fight for China versus the attack of the Huns.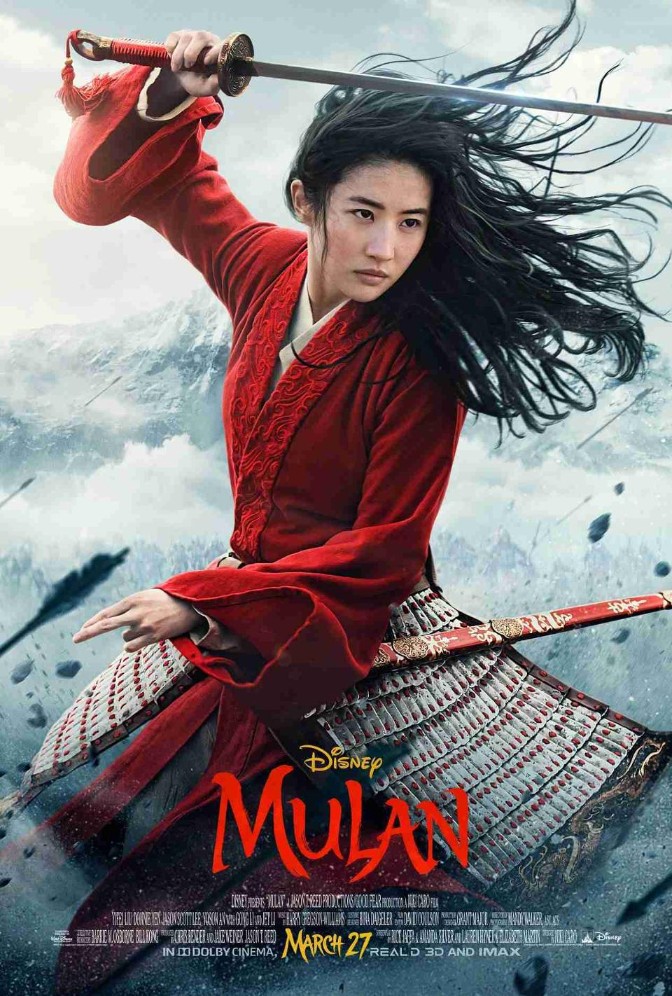 The live action version is very different from the cartoon version. You will not see the comedic Mushu or the strong leader Li Shang is this re-telling of the story. The movie is not a musical as well.
Disney has provided this short video message from the stars of the film.
Disney's Hollywood Studios will offer this special preview of Mulan at the Walt Disney Presents theater. Disneyland will offer the preview in the Tomorrowland Theater and Disney Cruise Line guests will be provided the preview onboard. The parks and Disney Cruise Line previews will begin on March 13.
You can also meet Mulan daily in Walt Disney World's Epcot, she appears occasionally at Character Palooza as well. You can find her schedule on Character Locator. She is not common in Disneyland. She is fun to meet as she teaches guests a few Chinese phrases and poses in some fun action poses.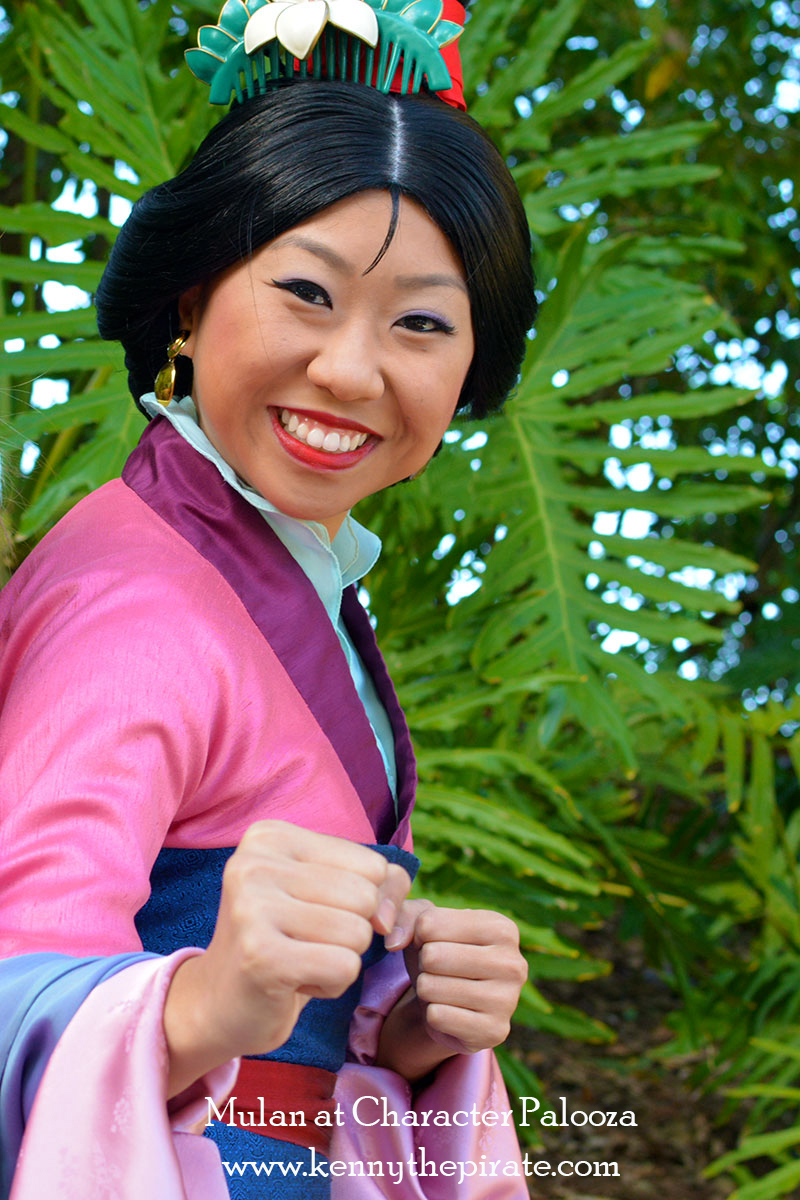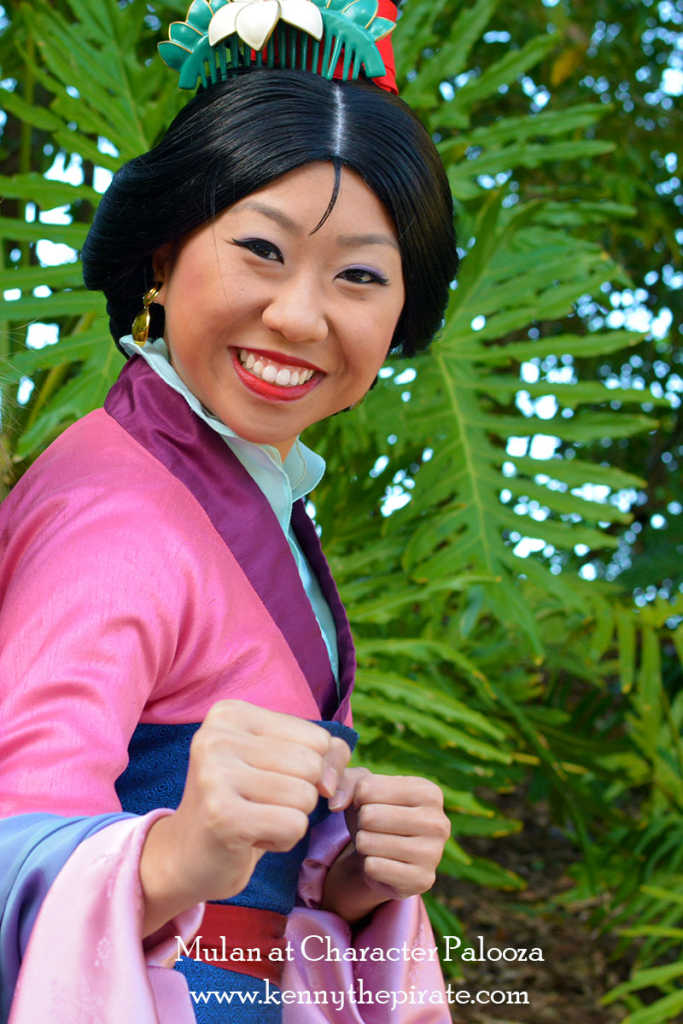 There will also be a sequence from Mulan included in the return of the "Disney Movie Magic" projection show at Disney's Hollywood Studios on March 20.
The show takes the guest on a journey through a variety of Disney Movies and is presented before the Star Wars: A Galactic Spectacular nightly. These projection shows are shown on the Chinese Theater in the center of the park. The show is about 10 minute in length and does not require arriving more than 5 or 10 minutes early.
Are you excited to see the new Mulan live action Mulan?