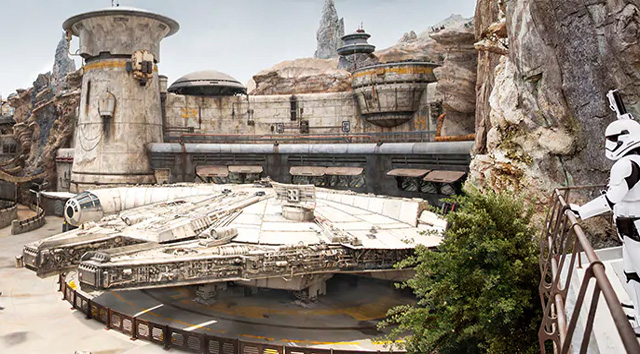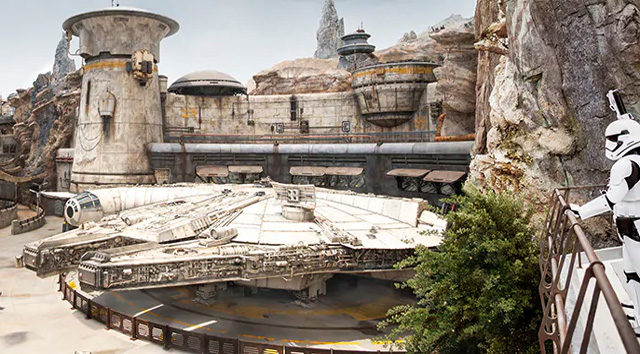 Happy March! A new month means new arrivals for Disney+ and there are plenty! Read on to see what's coming.
Ever since November, Disney+ has been doing well and I am always excited to see what's coming next to the streaming platform.
Star Wars: Galaxy's Edge – Adventure Awaits
Among the highlights is a 120-minute Freeform special, Star Wars: Galaxy's Edge – Adventure Awaits, which will be available on March 27th.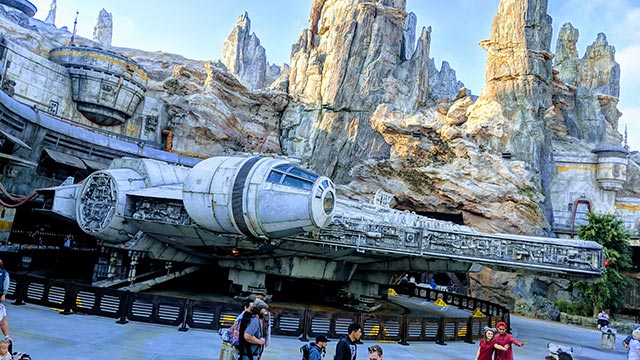 The special hosted by Neil Patrick Harris explores the impressive new land of Galaxy's Edge and viewers will learn more about how the planet Batuu came to life. It features celebrity guests including, Kaley Cuoco, Keegan-Michael Kay, Jay Leno, Sarah Hyland, Miles Brown and many more. Viewers will be able to see how this incredible land came to life!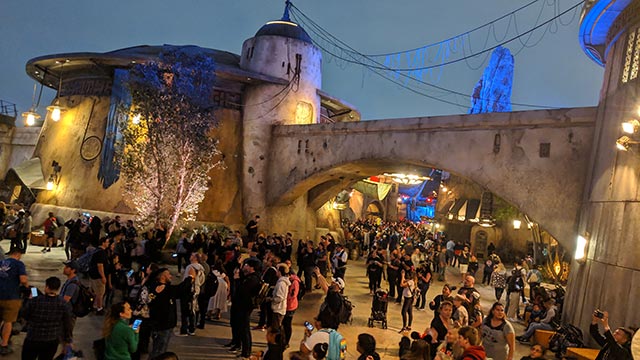 Other titles released for March are the following:
March 2020 additions to Disney+
March 1 – Dr. Dolittle 2
March 1 – Ice Age
March 4 – Marvel Studios's Black Panther
March 5 – Bedtime Stories
March 6 – The Sandlot 2
March 6- The Sandlot: Heading Home
March 6- The Finest Hours
March 6 – Pixar In Real Life: Brave
Diary of a Future President (Episodes 8-10)
Disney's Family Sundays (Episodes 18-21)
Disney's Fairy Tale Weddings (Episodes 18-21)
Marvel's Hero Project (Episodes 18-20)
One Day at Disney (Shorts 14-17)
Shop Class (Episodes 2-5)
Star Wars: The Clone Wars (Episodes 3-6)
March 13 – Wicked Tuna (Seasons 3-8)
March 13 – Wicked Tuna: Outer Banks (Seasons 1-6)
March 13 – Stargirl March 15- G Force
March 20- I Didn't Do It (Seasons 1-2)
March 20- Vampirina: Ghouls Girls Rock! (Season 2)
March 20- Playtime With Puppy Dog Pals (Season 2)
Disney Insider (Episodes 1-2)
March 25- A Wrinkle In Time
March 27 – Star Wars: Galaxy's Edge – Adventure Awaits
March 27 – Be Our Chef (Episode 1)
March 29 – Big Hero 6: The Series (Season 2)
I am glad to see some of the Disney Junior shows, like Vampirina and Puppy Dog Pals making an appearance this month along with my personal favorite, Disney Fairy Tale Weddings.
What will you be watching this month? Tell us about it in the comments below or in Kenny the Pirate's crew on Facebook!
Maggie Baltz