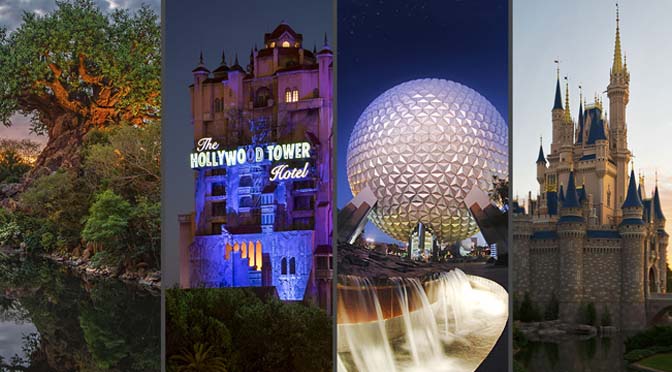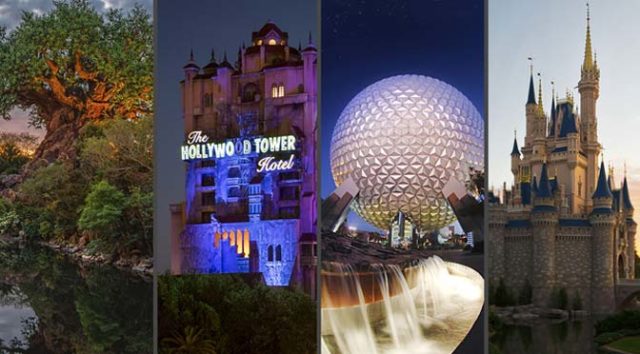 In the midst of all the ticket price increases, Disney announced a new ticket option: Water Park and Sports!
In case you missed it, yesterday was a huge day because Disney adjusted its ticket prices. Prices for Annual Passes, Park Hopper Options, and MaxPass all increased. You can check those details out by clicking the red hyperlinks above.
So, it's easy to see why a new ticket option may have been overlooked!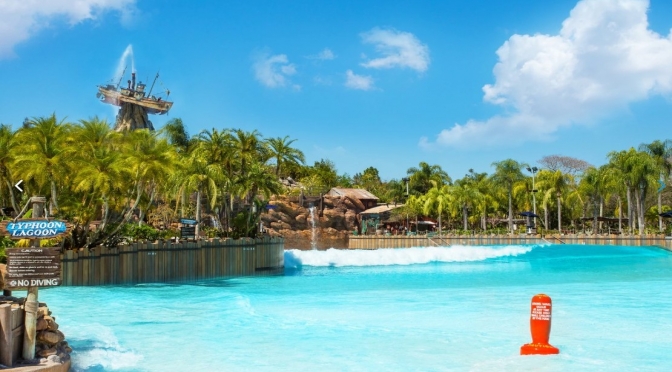 The Water Park and Sports Option is basically like the Park Hopper Plus but without the park hopping. Let's take a look at what you get with this ticket option.
Water Park and Sports Option
Visit one theme park per day, plus enjoy a certain number of visits to a water park or other Walt Disney World fun. A 1-day ticket allows one visit to a park and one visit at one of the experiences below, a 3-day ticket allows 3 visits to the parks and three visits at one of the experiences below, and so on. Remember, there is no park hopping with this ticket option!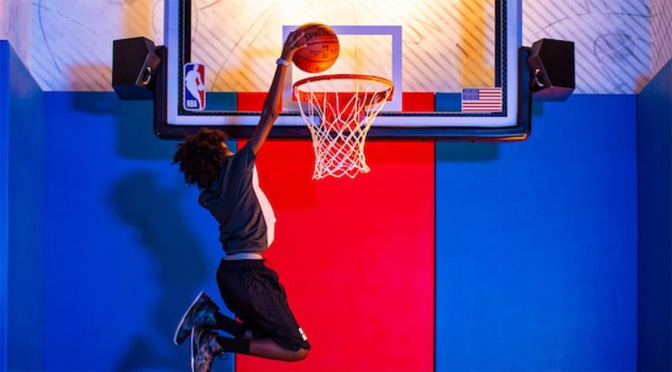 For each visit, you can choose from the following:
Disney's Blizzard Beach water park
Disney's Typhoon Lagoon water park
NBA Experience (available for purchases after February 11, 2020)
ESPN Wide World of Sports Complex
Disney's Oak Trail Golf Course
Disney's Oak Trail Golf Course – FootGolf
Disney's Fantasia Gardens Miniature Golf Course
Disney's Winter Summerland Miniature Golf Course
This option costs an additional $70 per ticket. To compare, a ticket to Blizzard Beach is $73 with tax. The NBA Experience is $36 with tax. If you plan to visit more than one of the above experiences (and purchase more than a 1-day ticket), the value is definitely there.
Here is the fine print, according to the Disney website:
All tickets and options are nontransferable and nonrefundable and exclude activities/events separately priced. Parks, attractions and other offerings subject to availability, closures and change or cancellation without notice or liability. Water parks subject to rehabilitation, seasonal and weather closures.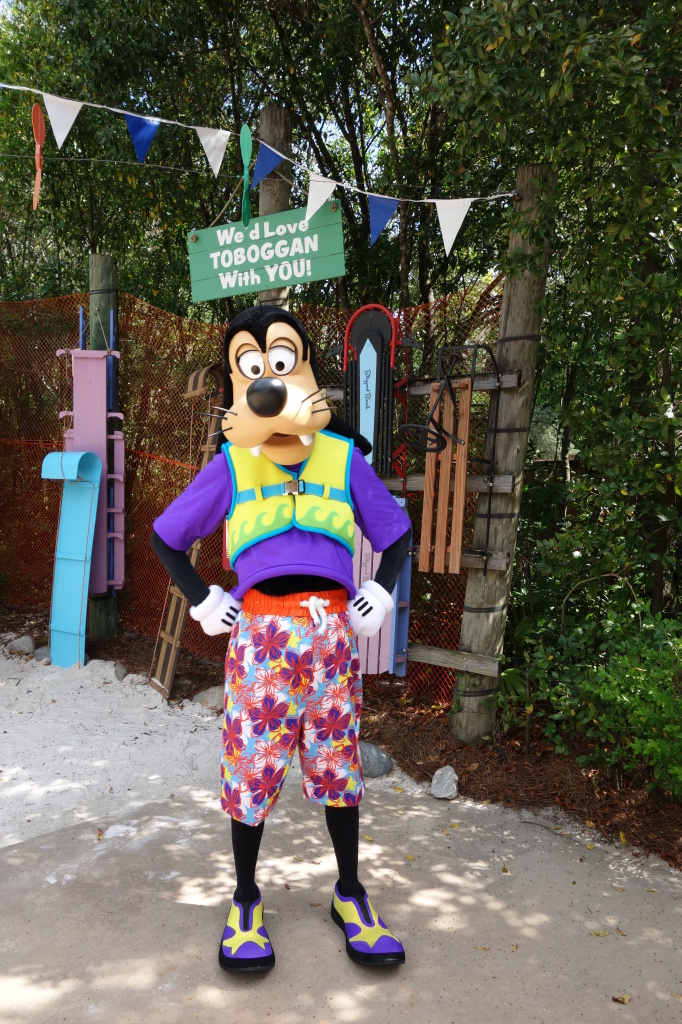 To participate in NBA Experience activities, footwear is required; athletic footwear is recommended. Age restrictions may apply. Adults must sign a waiver when they arrive at the venue; for children younger than age 18, the child's parent/guardian must sign the waiver for minors. For convenience, you may view the waiver in advance at Disneyworld.com/expwaiver.
Tee times are required for Disney's Oak Trail Golf Course and are subject to availability. Miniature golf valid for one round. Round must start prior to 4:00 PM. Only one miniature golf visit per day.
ESPN Wide World of Sports admission valid only on event days; some events require an additional admission charge; there are no events on certain days; days and hours of operation of concessions, venues and attractions vary. Visit www.espnwwos.com for more information.
What do you think of this new park ticket option? Do you see yourself purchasing it for an upcoming trip? Share your thoughts with us on facebook! You can also use the large blue facebook button to share with your friends who may be interested!
-Monica