In a string of price increase announcements today, another price hike has been announced for Disneyland guests for 2020.
Disneyland travelers may need to adjust their budgets for any upcoming 2020 trips. A new announcement released today has revealed a pretty significant price increase for Disney MaxPass for 2020.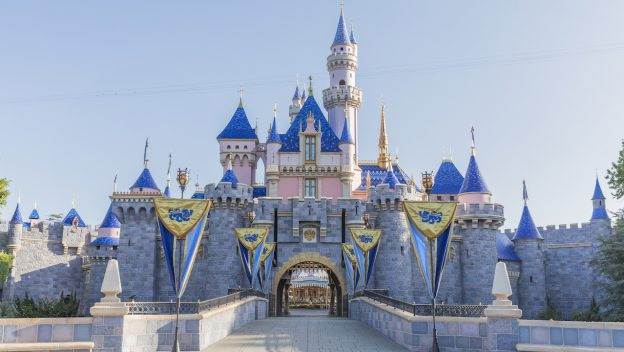 Disneyland operates under a different FastPass system than Disney World. Unlike Disney World where FastPasses are booked 30-60 days in advance depending on resort accommodations, Disneyland guests must wait until they are in the parks to book day-of FastPasses.
Disneyland guests can book paper FastPasses at attraction kiosks around the park or can utilize the popular MaxPass addition.
This addition allows guests to book FastPasses from the Disneyland app while in the parks. This is a major advantage because it keeps guests from running from kiosk to kiosk and saves guests valuable touring time.
You can see Marisol's experience using this service HERE.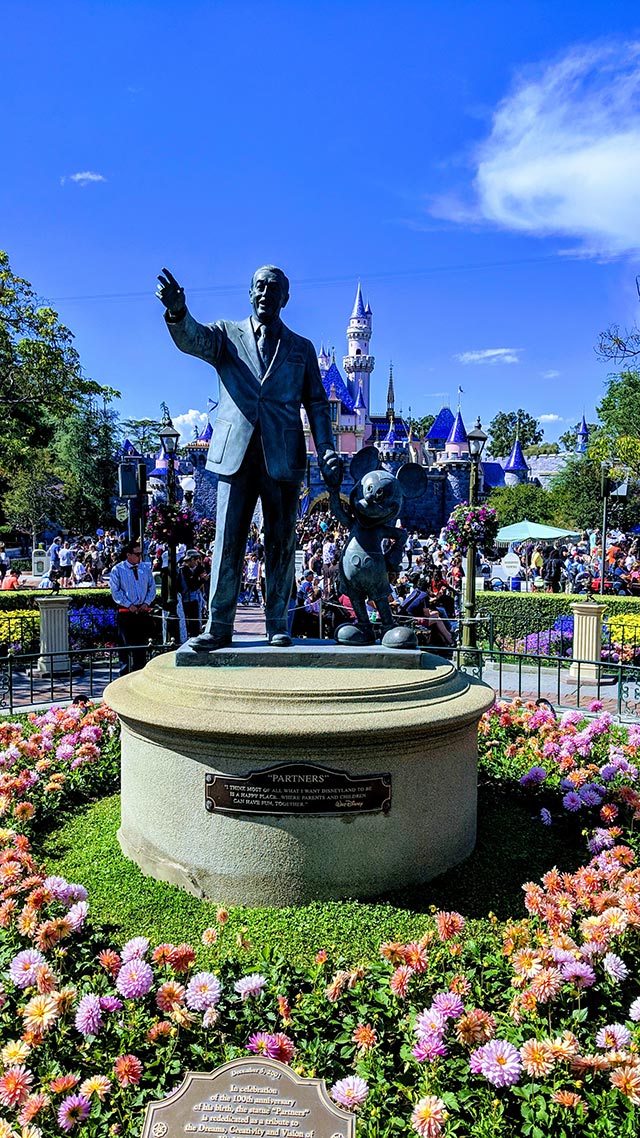 Last year, Maxpass cost $15 per person per day. The newly announced price of $20 per person per day amounts to a 33% price increase.
This is a steep increase, especially for guests traveling with family or in larger parties. In addition to the other price increases announced today, this could have a major impact on your pocketbook.
New attractions are coming soon to Maxpass, however, which should help continue to justify the purchase of this popular add on feature. You can check full details on recent announcements HERE and HERE.
It was also recently announced that guests can use Apple Pay to purchase MaxPass on the Disneyland app, adding even more convenience for guests.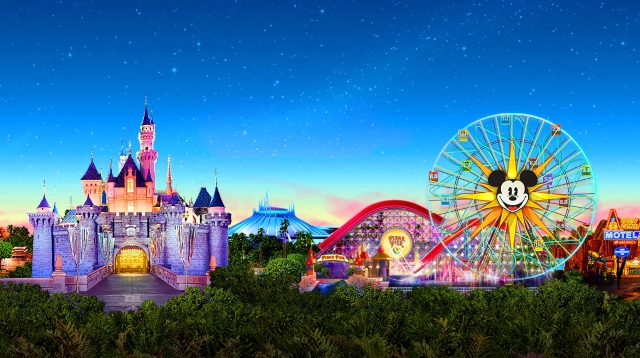 Have you ever used MaxPass on a Disneyland vacation? Would you continue to purchase this add on even though the price has increased by 33%? Do any of these price increases have an impact on your upcoming vacation?
Be sure to let us know by commenting below or by commenting on the KtP Facebook page. We'd love to hear from you!
-Jaelyn Winkle