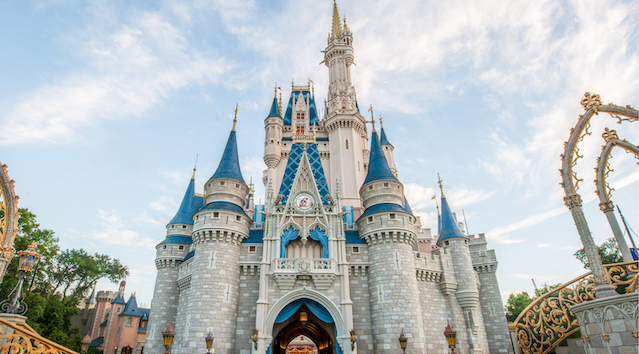 Ticket price increases have taken effect for Disney World and Disneyland. Check out what the new prices are and what this means for you.
It's not uncommon for ticket prices to rise every year. It's just a part of the game, especially with all the new lands and attractions for guests to enjoy. We have seen Star Wars Galaxy's Edge open on both coasts. Avengers Campus is set to open this summer at Disneyland. Epcot is undergoing its largest transformation to date.
Plus, we have seen recent price increases for many character meals and buffets along with the Tomorrowland Terrace Dessert Party.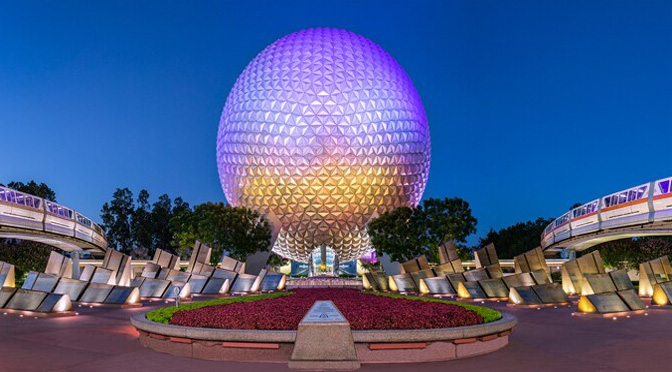 Let's take a look at Disney World first. So far it looks like the only thing that has changed is Annual Pass prices. It is possible that price increases for general admission tickets will also go into effect. We will be sure to update if we see that.
Disney World Annual Passes
Annual Pass
Silver Pass: $539 (was $519)
Gold Pass: $719 (was $699)
Platinum Pass: $1195 (was $1119)
Platinum Plus Pass: $1295 (was $1219)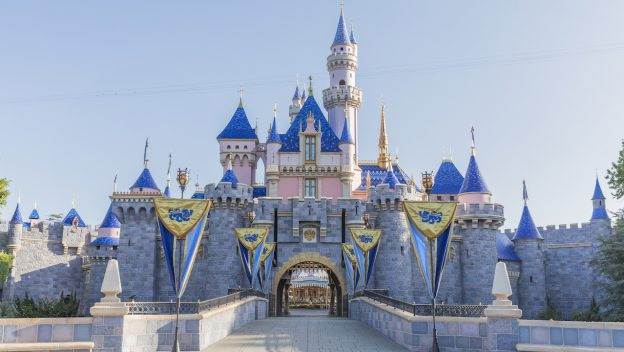 Let's move on to Disneyland. Disneyland is on a tiered system, which means ticket prices vary depending on the season you go. So you will find slightly different prices depending on your dates.
Disneyland (adult prices only)
Single Park
1 day: $104 to $154 (was $104 to $149)
2 days: $235 (was $225)
3 days: $310 (was $300)
4 days: $340 (was $325)
5 days: $360 (was $340)
Park Hopper
1 day: $159 to $209 (was $154 to $199)
2 days: $290 (was $280)
3 days: $365 (was $355)
4 days: $395 (was $380)
5 days: $415 (was $395)
Annual Pass
Select: $419 (was $399)
Flex: $649 (was $599)
Deluxe: $829 (was $799)
Signature: $1199 (was $1149)
Signature Plus: $1449 (was $1399)
Premier: $2119 (was $2099)
What do this mean for you?
Well, for starters, you will be paying more for tickets or Annual Passes. You may need to adjust your budget if you have a trip coming up soon that you haven't bought tickets for yet.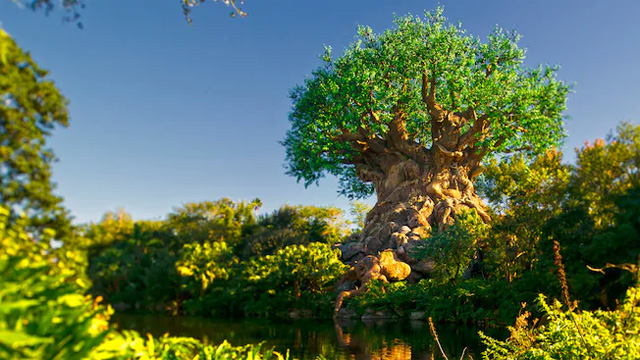 If you're out of state you will need to consider if an Annual Pass to Disney World is worth the cost. You may need to consider staying offsite or onsite or not getting the dining plan to accommodate the increase in tickets.
Were you able to get tickets before the price jump? Do you think these ticket prices are justified with all the new attractions coming? Share your thoughts on facebook. You can also use the large facebook button below to share with your friends.