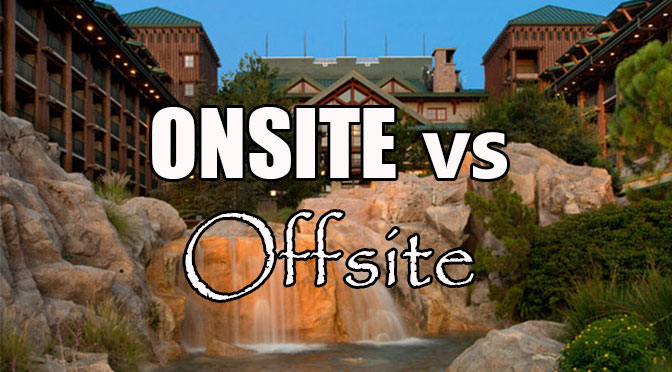 Deciding whether or not to stay onsite or offsite is one of the first decisions people need to decide when planning their trip to Walt Disney World. For some people, it may not be a question, but for others, it might be helpful to look at some of the benefits of both and choose which one is best for your vacation.
Let's look at some benefits for staying both onsite and offsite. When you are trying to decide where to stay, think about what is most important to your vacation and what fits your family's needs the best.
For example, is having transportation to the parks important to you? Would you rather just hop on a bus or maybe board the monorail and go to the parks? Or do you not mind driving to the parks yourself?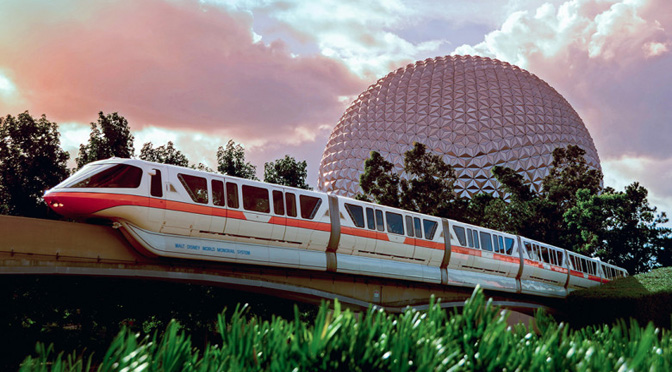 Consider whether or not you want the resort perks, such as Extra Magic Hours or complimentary MagicBands. Maybe you prefer to have more privacy and want to have a lot of private family time. In this case, maybe staying offsite is better for you. Here are some benefits for both.
ONSITE at a Walt Disney World Resort
Guests staying at resorts have complimentary transportation to and from the resorts and theme parks. You can easily use buses, monorails, boats, and the new Skyliner Gondolas.
Extra Magic Hours (EMH)
The early Extra Magic Hour is a great time to be in the park. You'll need to wake up even earlier, but you can get more done. You can also stay in the park later with late EMH.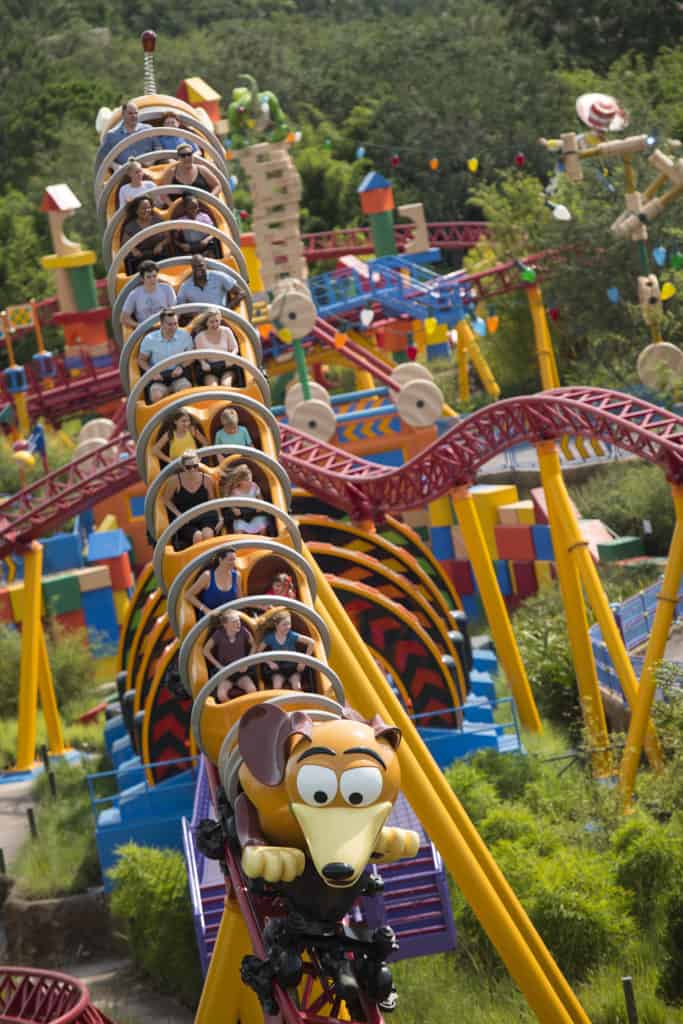 Early access to FastPass reservations
Onsite guests can book their FastPasses up to 60 days in advance. Because of this, popular Fastpasses like Flight of Passage, Slinky Dog Dash, and Seven Dwarfs Mine Train are more easily available. Club level guests may book up to 90 days in advance. Offsite guests can book up to 30 days prior to check-in.
Complimentary MagicBands.
MagicBands get you into the park, allow you to tap into your FastPass attraction, purchase items, scan for PhotoPass photos, and use your dining credits. How often do you receive a FREE gift from Walt Disney World?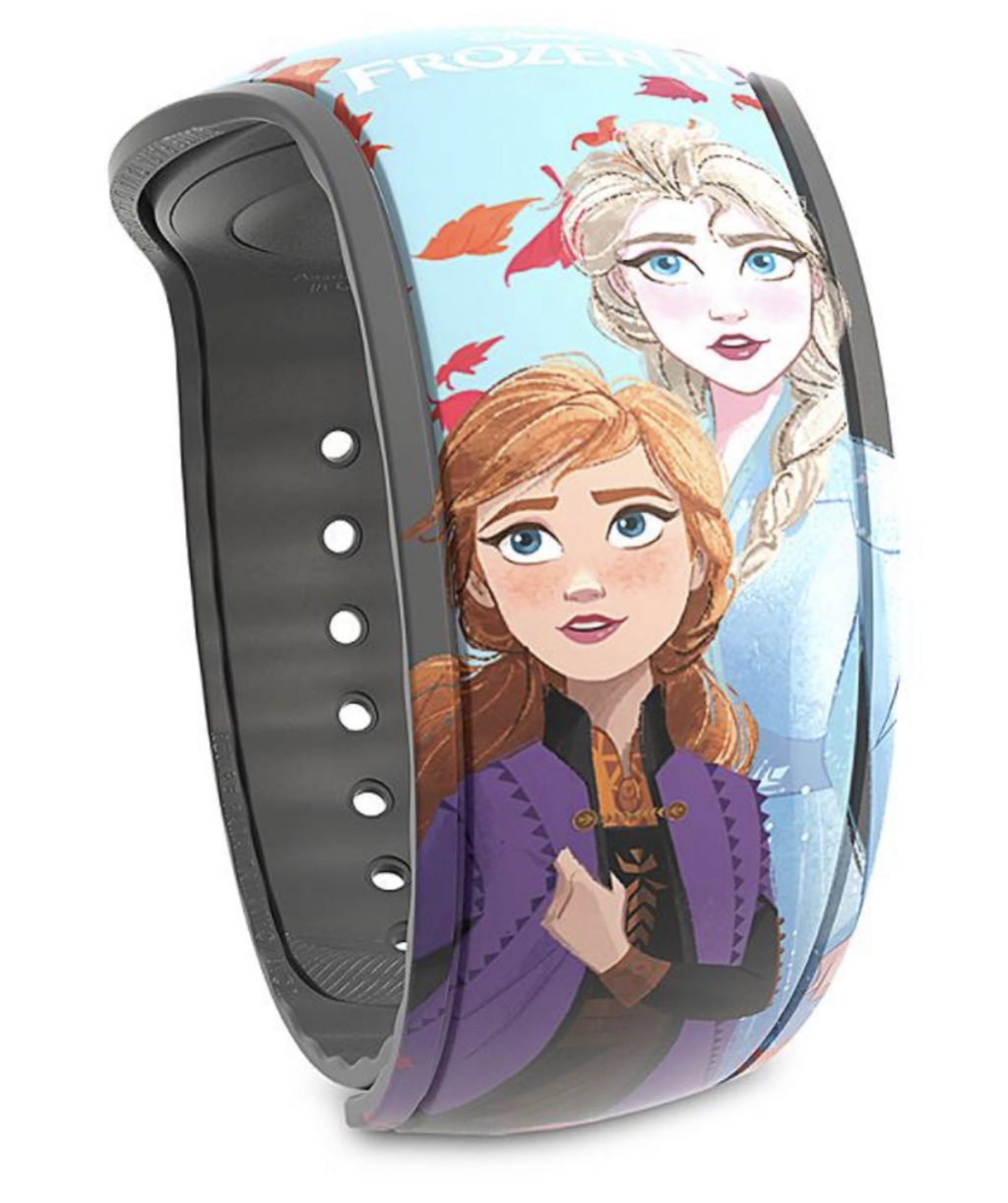 The basic color ones cost you nothing. However, you can choose to upgrade to the more detailed MagicBands.
Disney Dining and Other Reservations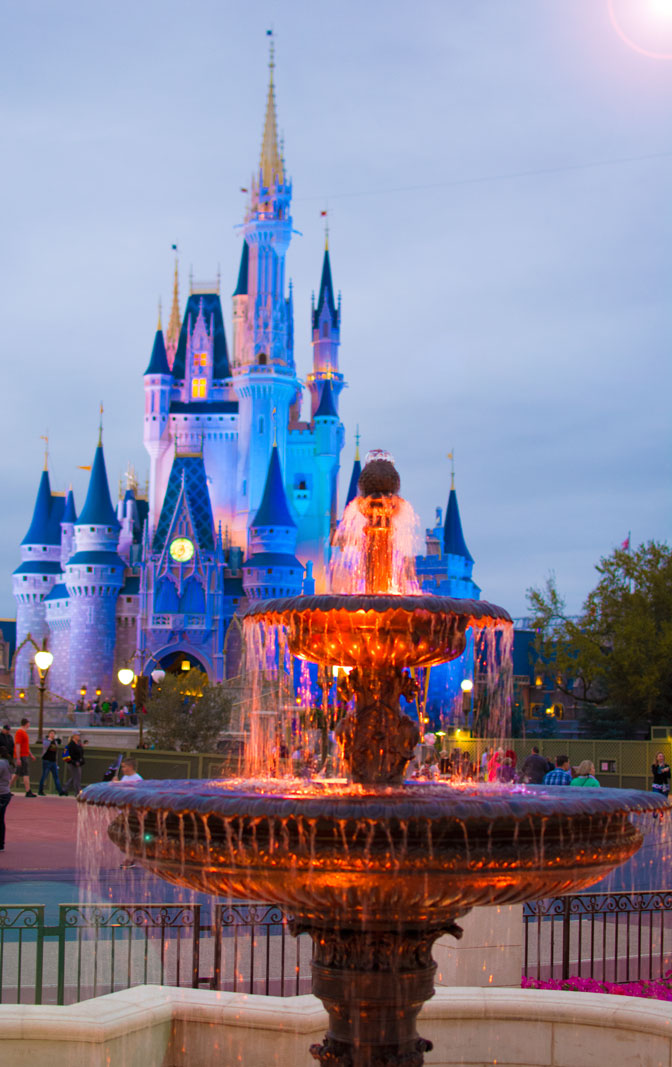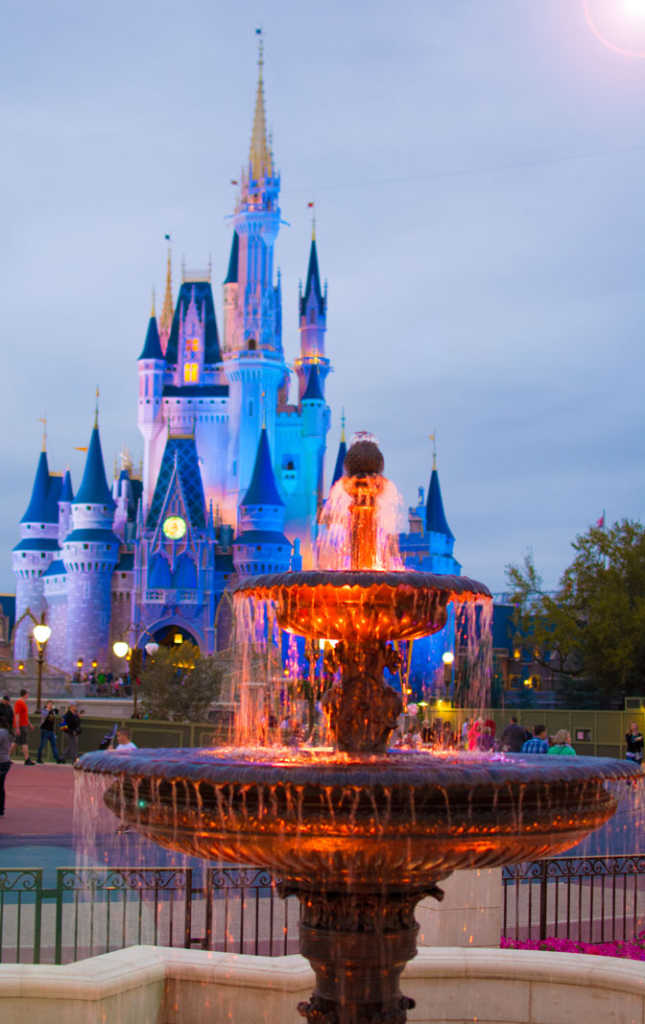 Onsite guests can book their dining and other advanced reservations 180 days PLUS ten days out.  That is a great benefit for hard to find reservations like Cinderella's Royal Table. Guests who are NOT staying at a Disney resort must log in at the 180-day mark for each day of their trip to book any reservations for that day only.
Hotel amenities.
Stay in the magic! Enjoy your time at some of the most beautiful resorts in the World with a wide variety of themes. The value hotels feature whimsical Disney and pop culture themes. Some of the moderate hotels sleep up to 5 guests in a relaxing environment.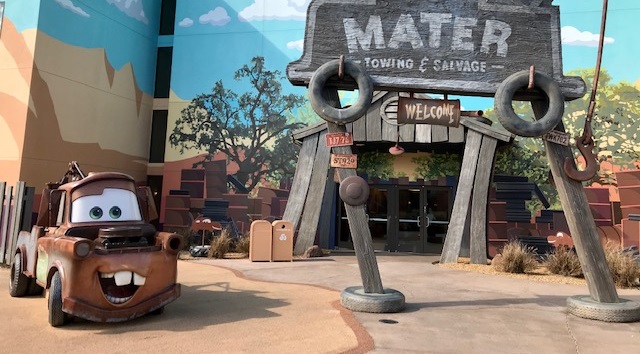 The Deluxe hotels rival any hotel in the world in terms of theming and are usually closer to one of the parks!
OFFSITE ACCOMMODATIONS
Staying offsite has its perks, too!
Save money.
Guests staying offsite may save a lot of money if a family is on a budget. However, you'll need to be careful about staying at the "budget" motels along 192. Many of those are very old and broken down. Take the time to research what your family needs and how close you want to be to the Disney bubble.
You can usually find a house or hotel suite for the price you would pay for a value or moderate Disney resort.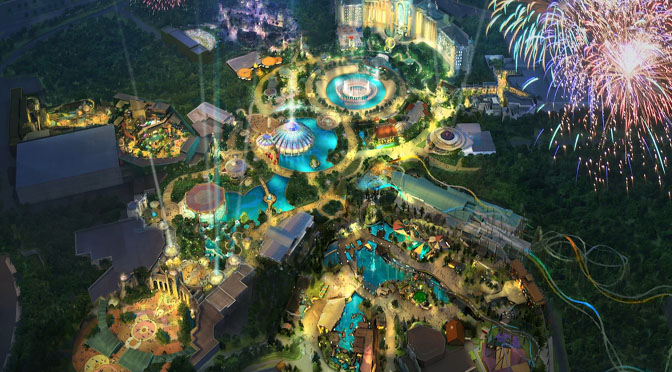 Close to other attractions in Orlando.
If you are planning to visit Universal Orlando or SeaWorld while you're in Orlando, some of the hotels along International Drive are closer to those parks. BUT, you'll have to park in the Transportation and Ticket Center to get to the Magic Kingdom and that is NOT a magical experience.
Driving can be a benefit at parks other than Magic Kingdom.
If you rent a car, you do not have to feel dependent on Disney transportation or worry about how to get from place to place. Parking at most parks isn't too bad and you don't have to wait for the next available bus or stand in a long line at park closing.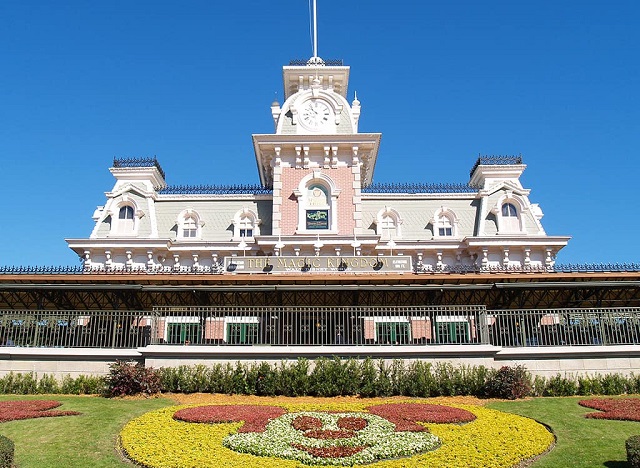 If you are a person who loves being in the Disney atmosphere and if you feel as if Disney is your second home, staying onsite might be your best option. Being onsite gives you the benefit of being fully immersed in the Disney magic.
If you are someone who is looking to save some money or maybe interested in staying somewhere that is not Disney, then being offsite could be the better fit. These are just some benefits of each option.
I have stayed onsite and offsite for our vacations. While I have loved the trips where we have stayed offsite, in my personal opinion there is nothing quite like staying at one of the Disney resorts.
I believe you really get the feeling of being immersed in the magic of Disney and makes your vacation that much more enjoyable. Not only that but if you are a mom, like me your vacation actually feels like a real vacation.
Do you prefer to stay onsite or offsite! Let us know why on the facebook page!
Maggie Baltz