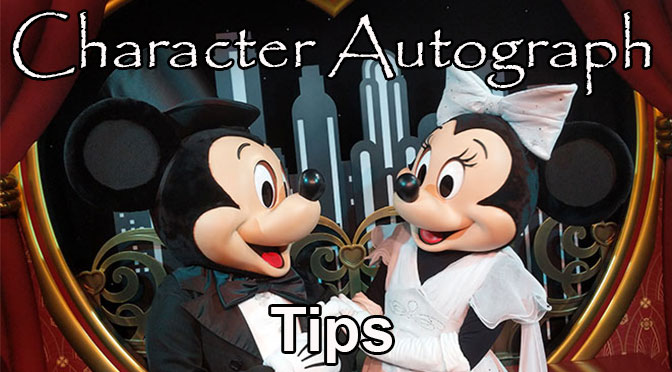 Are you looking for a creative way to gather character autographs at the parks besides an autograph book and pen? Here are a few ideas that are a bit more on the creative side.
Character meet and greets at the parks are so much fun for kids and adults alike.  And it's always great to be able to preserve the memory of that meet and greet by having the characters sign something you can take home with you and cherish for years to come. 
Here are a few creative ideas for getting those signatures.
1. Autograph Books
I know you are saying, "that's not all that unique," but what I mean is choosing books that you and/or your children enjoy reading at home and have the characters sign those.
I have personally done this with my daughter over the years and have found it is such a great ice breaker with the characters.   And it's such a great memory to look back on over the years as you are pulling those books off the bookshelf to read again and again.
You can also find character encyclopedias and have characters sign their pages, like the one above!
2. Christmas ornaments
It doesn't matter if your trip is around Christmas or not, you can easily grab a bunch of plastic or wood ornaments either during Christmas time or even better after Christmas when they are even cheaper, then bring them along for the characters to sign.
Then when Christmas rolls around you have ornaments that hold some very magical moments hanging from your tree.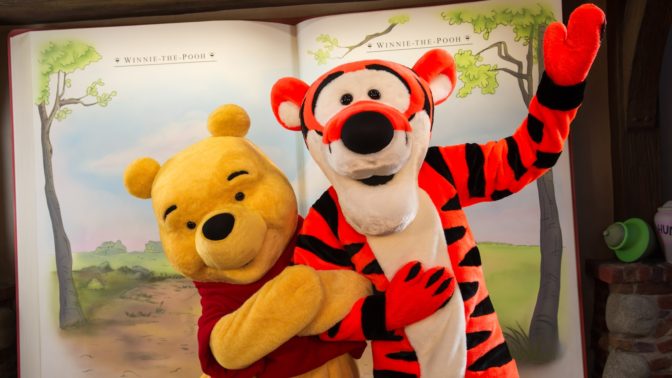 3. T-shirts, Hats, or Bags
What better way to remember your trip than having the characters sign something you can wear?  However, if you decide to do this, just make sure the shirt is not being worn by yourself or your child as the characters will not sign an item you are wearing.  I would even bring along a piece of cardboard to place inside the shirt to avoid bleed-through.
4. Pillowcase
This idea is great because it is pretty easy to carry around and have the characters sign the pillowcase with markers. Then when it's time to head home you'll have a cozy place to have some sweet Disney dreams. Use the cardboard tip above.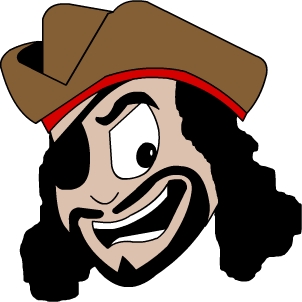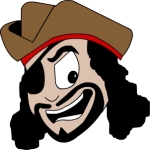 KtP Note. Some folks love bringing along white photo frames. One thing that I did once was to use a Stormtrooper bank for Star Wars autographs back when we had Star Wars Weekends. Try something fun that your kids would enjoy, but consider how you have to transport it for 10 straight hours in a hot theme park!
Or if you prefer the tried and true autograph book for characters to sign instead, you could switch it up by choosing a plain notebook and decorating it with Disney stickers and quotes. This way it's a book that is unique to yourself or your child.
Really the sky's the limit and you could have them sign anything, within reason, that you want to carry around the parks with you.
Don't forget that your BEST resource for character information, tips, schedules, and locations is Character Locator!
What is your favorite way to collect character autographs at the parks? Share them with us on KtP's facebook page!
Tara Duarte